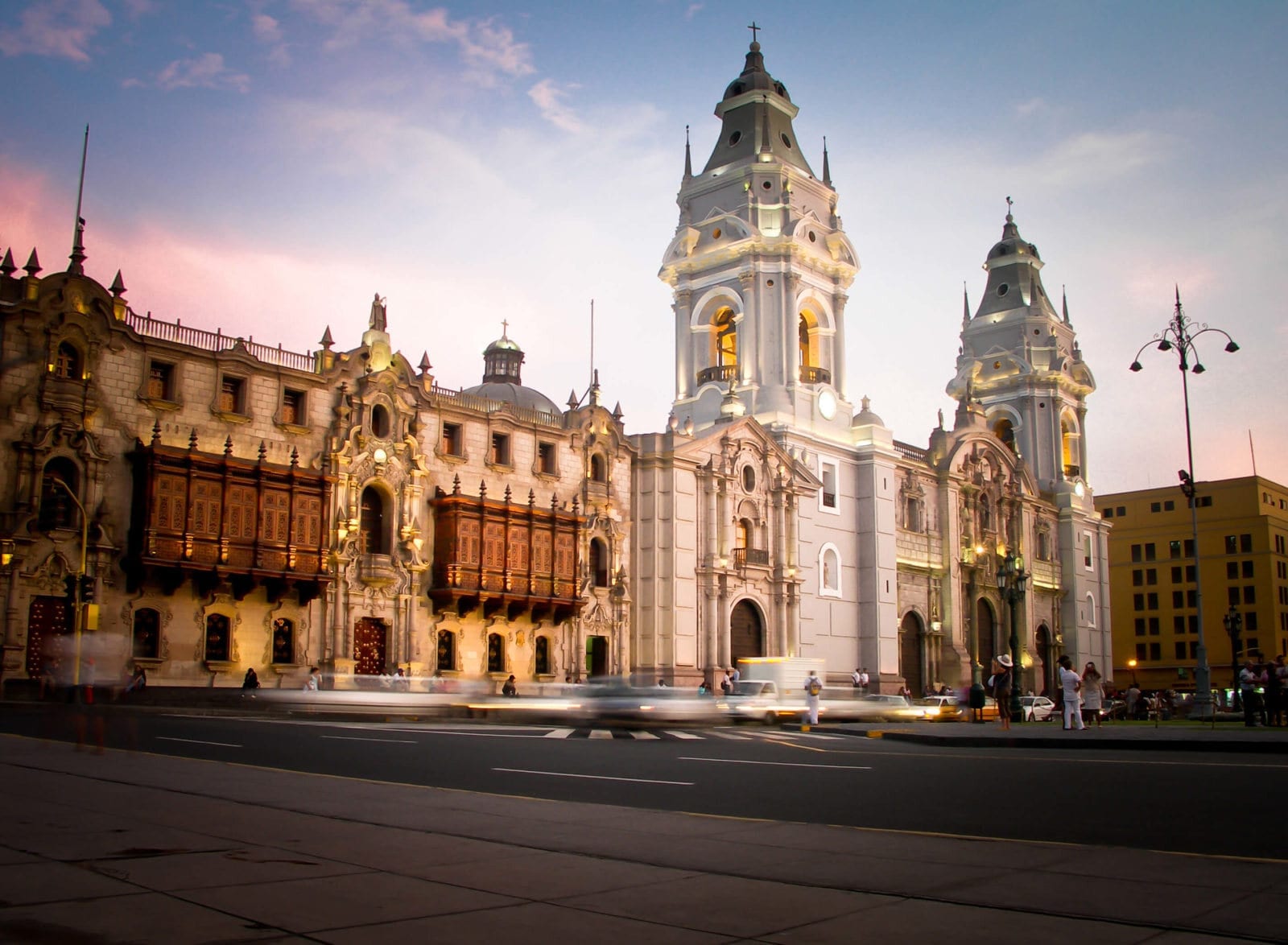 Lima Cathedral, Plaza de Armas, Peru
Who hasn't dreamed about ascending Machu Picchu, which is reason enough for most travelers to visit Peru? However, this South American country offers much more: It's a land rich in culture and culinary heritage, endless natural wonders and modern-day luxuries. Peru allows you to check off major bucket-list items—and reveals many more you didn't know you had.
LIMA
Known for its gastronomic heritage, Peru's capital of 10 million is brimming with luxury hotels, a booming art scene and pisco sours to celebrate it all.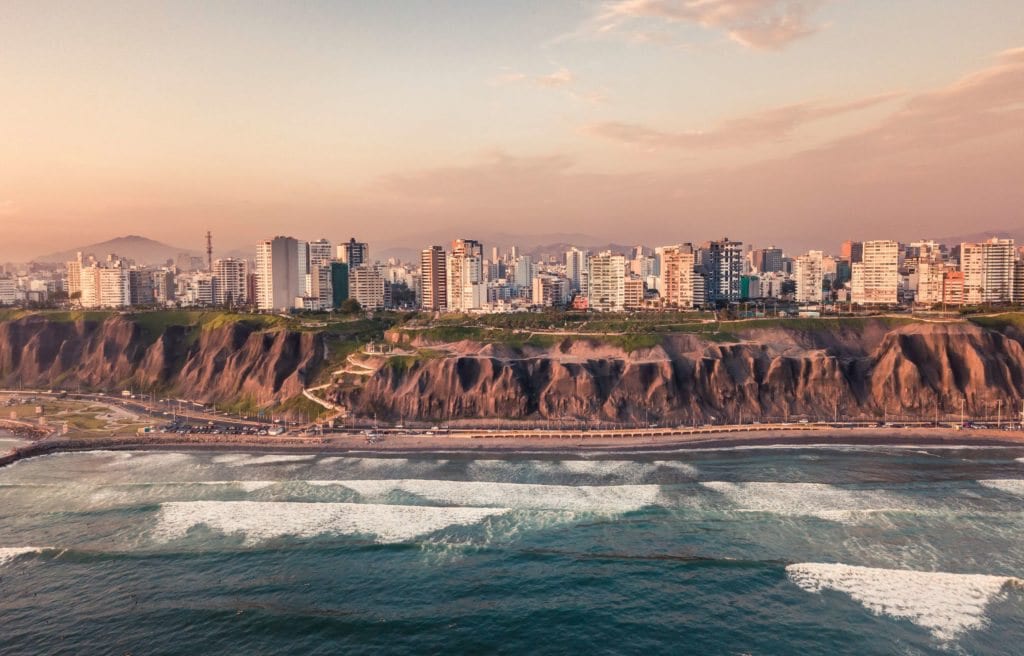 STAY: Hotel B, a Relais & Château property in hipster Barranco, has an exclusive rooftop deck that looks out to the Pacific Ocean.
ENRICH: Tour the city's stunning colonial architecture and centuries-old churches, including the Lima Cathedral, which took over 100 years to build (1535-1649), and the Baroque Monastery of San Francisco, which sits on underground catacombs. 
PLAY: Mingle with cocktail enthusiasts at Carnaval, where the attention to detail is so exquisite, a dedicated ice chef crafts countless different cubes to perfectly match your beverage.
UNWIND: Heavenly Spa by Westin is the largest urban spa in Latin America thanks to a lap pool, Turkish baths, saunas and 17 treatment rooms.
TASTE: Astrid y Gastón has been a fine dining institution in Lima ever since it opened 25 years ago. Meat lovers should head to Osso, where dessert is sometimes flavored with bacon. Pro Tip: Anticuchos are popular street food items of grilled meat. If you're not super-adventurous, be cautious: Some of them are of beef hearts.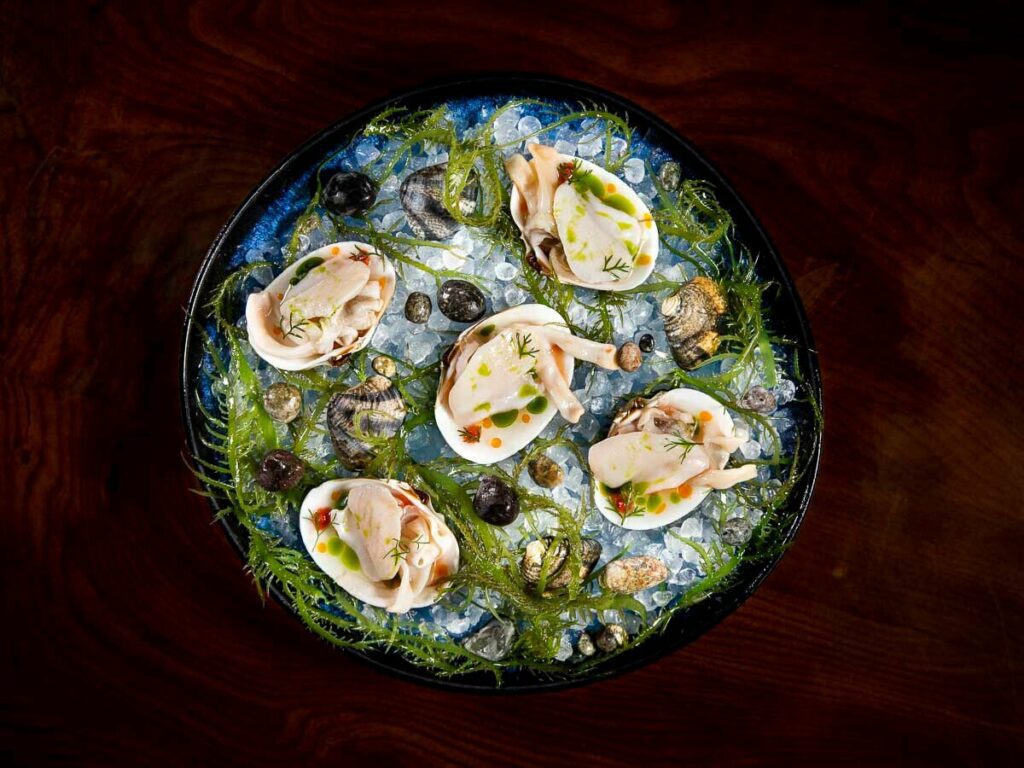 CUSCO
This high-elevation city is known for being a stopover for Machu Picchu, but there's plenty to discover for those who stay a few days.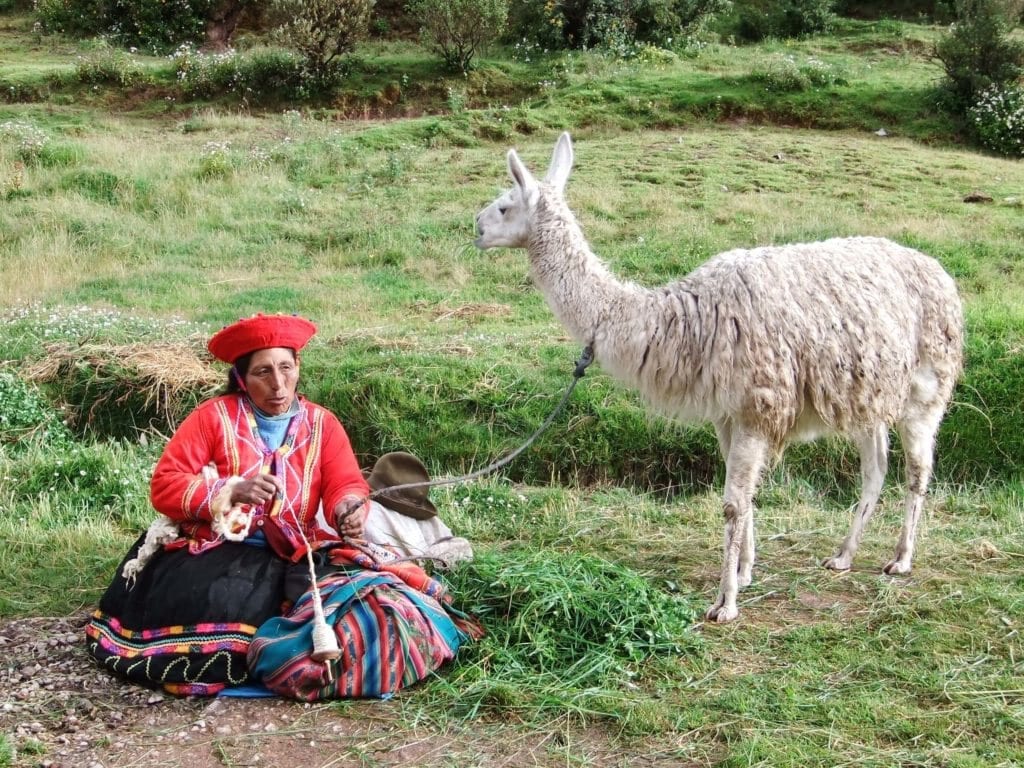 STAY: At Inkaterra La Casona, an intimate 16th-century manor house, it's all about elegant, genteel interiors (ask for the suite with the fireplace), plus modern amenities like heated floors and spacious soaking tubs.
ENRICH: Explore the ancient Inca ruins of Sacsayhuamán or Qorikancha, a temple that was mostly destroyed by the Spaniards in the 16th century.
PLAY: Awana Kancha (the Living Museum) is as fabulous for local handicrafts as it is for seeing llamas, alpacas and vicuñas.
UNWIND: Inspired by Incan and Andean culture, Hypnôze Spa at Belmond Palacio Nazarenas Cusco offers a series of treatments using indigenous ingredients such as avocado, maca, rosemary and aloe vera.
TASTE: Overlooking Cusco's main square, Limo serves some of the best Japanese-Peruvian fusion in town (from stir-fried udon and sushi to a traditional seafood soup) as well as potent pisco sours. Pro Tip: Drinking tea with coca leaves can help alleviate the physical toll from the altitude. Just don't bring the leaves back to the States. 
MACHU PICCHU
No trip to Peru would be complete without a visit to these 15th-century Inca ruins situated high in the Andes.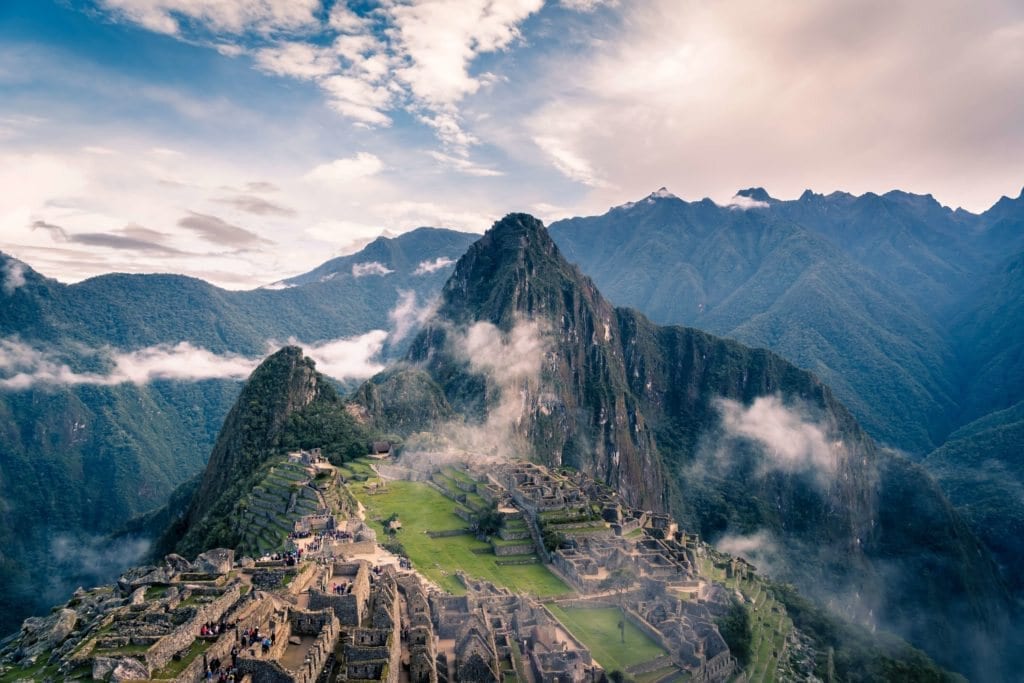 STAY: For many tourists, Machu Picchu is a day trip from Cusco, which is doable, but exhausting. If you want to stay just outside the ruins, Belmond Sanctuary Lodge is the only choice.
ENRICH: Machu Picchu is a sight to behold. Ofelia Olavarrera, one of Kuoda Travel's top guides, recommends visiting the upper portion of the ruins after lunch when they are the least busy. 
PLAY: Reach or depart from Machu Picchu via the Belmond Hiram Bingham train, which snakes through Peru's mountains in true luxury. Live music, unlimited Champagne and a gourmet meal will start or end your adventure in style.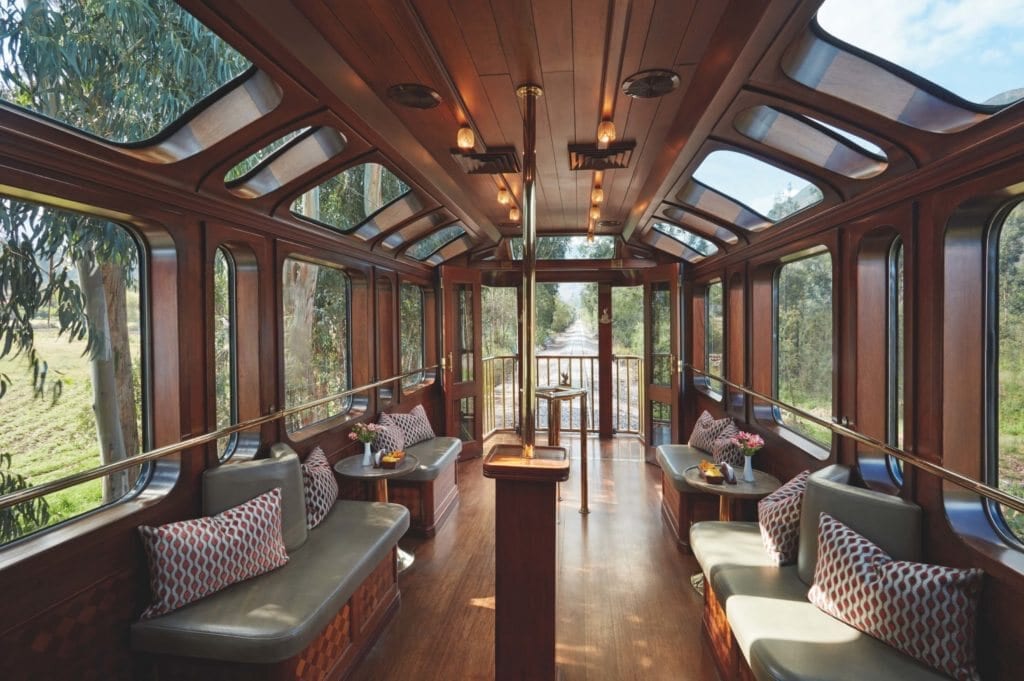 UNWIND: The Belmond Sanctuary Lodge's on-site spa offers relaxing massages and aromatherapy treatments based on ancient Inca techniques.
TASTE: The lodge has an expansive lunch buffet where many visitors choose to eat. But the Tampu dining room, a sit-down affair, is a great spot to try Andean fare like quinoa soup or grilled alpaca loin.