Mexico: Nature, Culture & Cuisine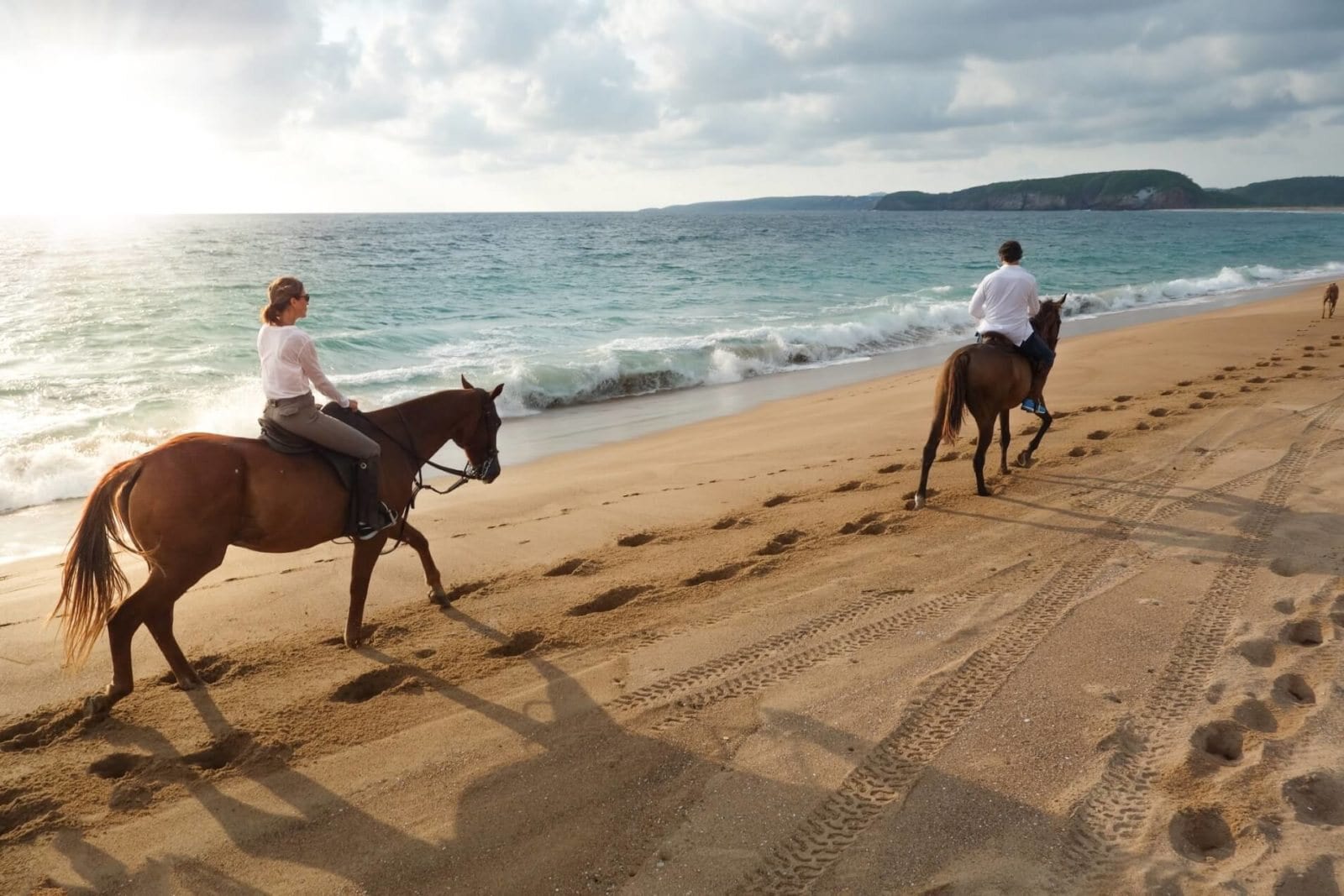 Horseback riding on the beach at Careyes
Despite our proximity, most Americans' familiarity with Mexico has been strictly confined to its sugary-sand beaches. But now is a great time to get better acquainted with our neighbors to the south by adding new destinations to your next Mexican vacation—whether it's a charming colonial town in the heart of the country or a thriving winemaking region just a few hours from San Diego. 
JALISCO
You know Cabo San Lucas and Cancun, but for added seclusion, discover the locals-only vibe along Mexico's Pacific coast in southern Jalisco.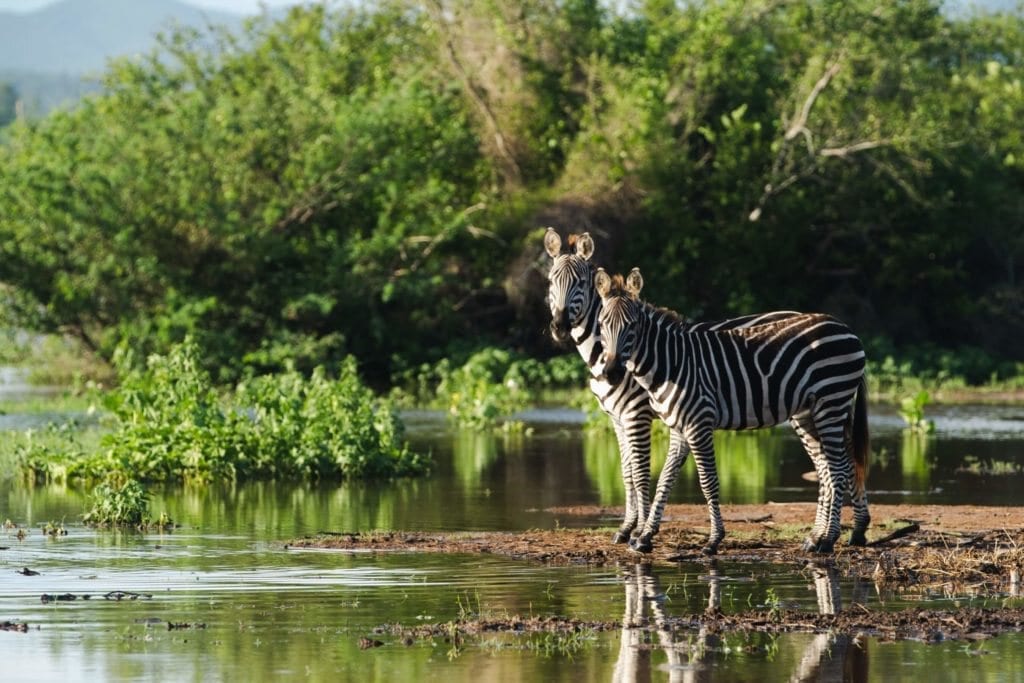 STAY: Simply put, Cuixmala is one of the most uniquely realized resorts in the world. Brightly colored European, Mexican and Moorish architecture is cocooned inside a UNESCO biosphere reserve teeming with wildlife, including a small colony of zebras. There are various guest room options—from quaint casitas to massive villas with private pools.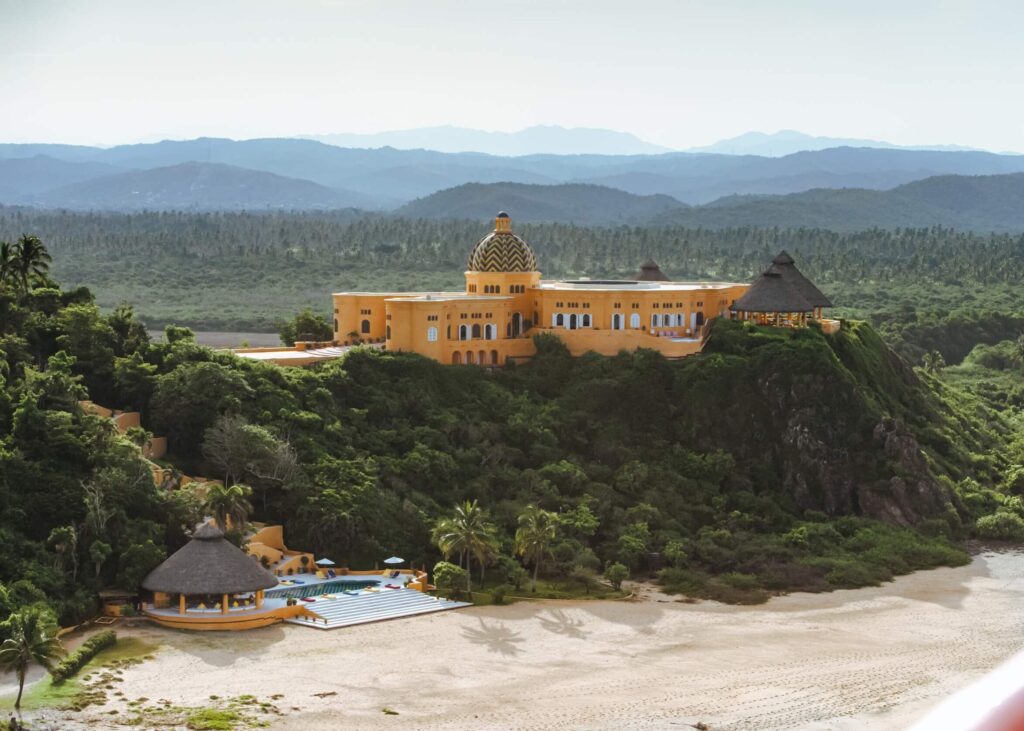 ENRICH: Take a day trip to the small coastal village of La Manzanilla. You can go hiking or fishing or just relax by the water, but a tour of the mangroves is a must, especially to see wildlife, including a variety of birds and crocodiles.
PLAY: Go golfing at or learn how to surf near Cuixmala. Then head to the resort community of Careyes to hobnob with well-heeled locals for drinks at Playa Rosa or to go horseback riding on the beach.
UNWIND: Start the day with sunrise yoga at Cuixmala, then while away on its private beach before having a massage featuring essential oils and other ingredients sourced from the farm.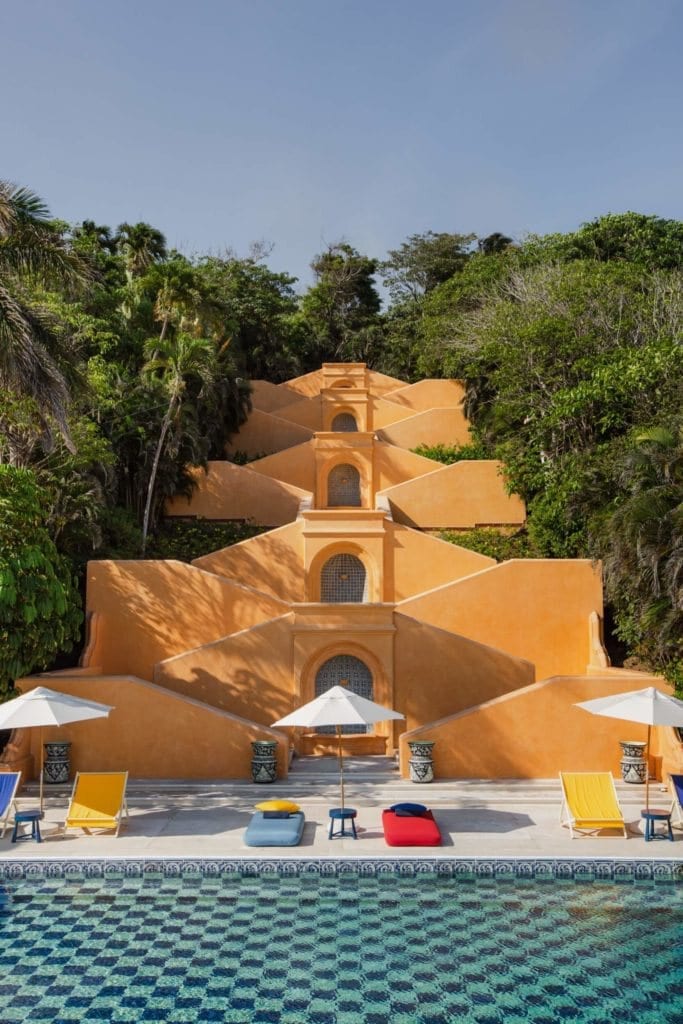 TASTE: Cuixmala's biodynamic farm services the three on-site restaurants, including fine dining at La Loma. For a more local off-site experience, there's La Viuda, a modest old-school Jaliscan seafood restaurant serving everything from whole fried fish to grilled octopus. 
ENSENADA
All of Mexico is rightly lauded for its culinary offerings, but for wine lovers, the best of both worlds can be experienced in Ensenada. 
STAY: Owners Eileen and Phil Gregory's La Villa del Valle offers an intimate stay in the heart of wine country. The six individually designed guestrooms are brought to life with vintage furniture and found objects to create a chic, lived-in aesthetic. And from the property's hilltop perch, the entire valley is visible.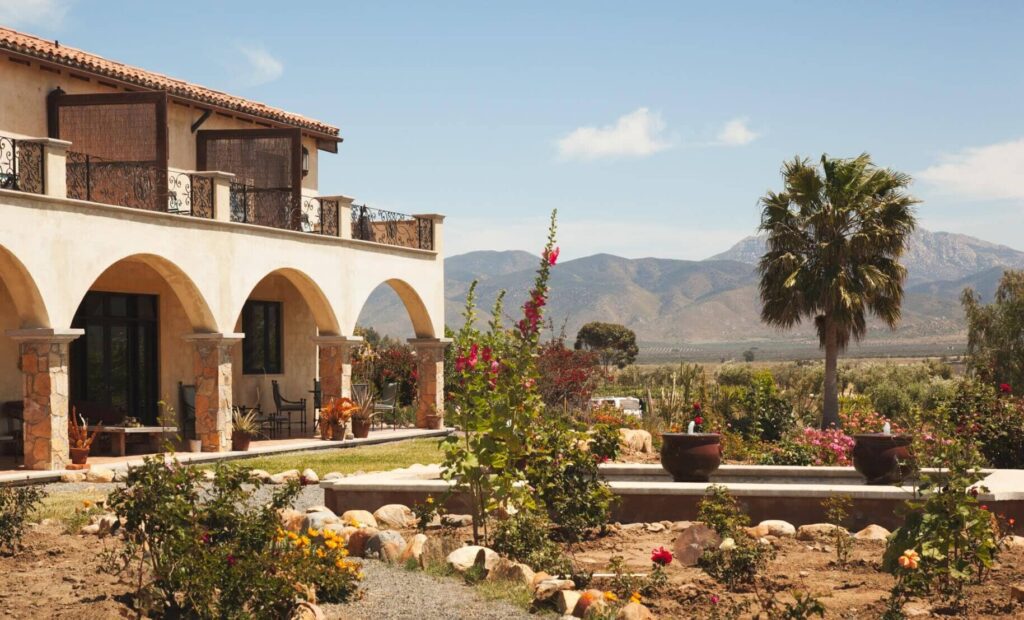 ENRICH: If your trip takes place from December to April, go whale watching at Todos Santos Bay. That's when gray whales (and sometimes humpbacks) are migrating down from Alaska.
PLAY: Get to know Valle de Guadalupe's wineries. Just downhill from La Villa del Valle is Vena Cava, an architectural marvel with reclaimed boats making up the ceilings of the building. Here, Phil Gregory makes natural wines favored at many of Enrique Olvera's restaurants. Then, visit Finca La Carrodilla, which specializes in biodynamic wines. 
UNWIND: You might be here for the food and wine, but Ensanda's beaches are pretty spectacular, too. San Miguel's rocky beach is popular among surfers, while Playa La Mision is great for horseback riding. There's also La Lobera, a hole that looks down to a beach populated by sea lions.
TASTE: Make sure you book an indulgent dinner at Fauna, David Castro Hussong's restaurant dedicated to unexpected flavor combinations. Think: smoky charred cabbage, beautifully spiced seafood ceviches and juicy pork salpicon with warm tortillas. Pro Tip: The best way to reach Ensenada is to fly into San Diego then drive across the border.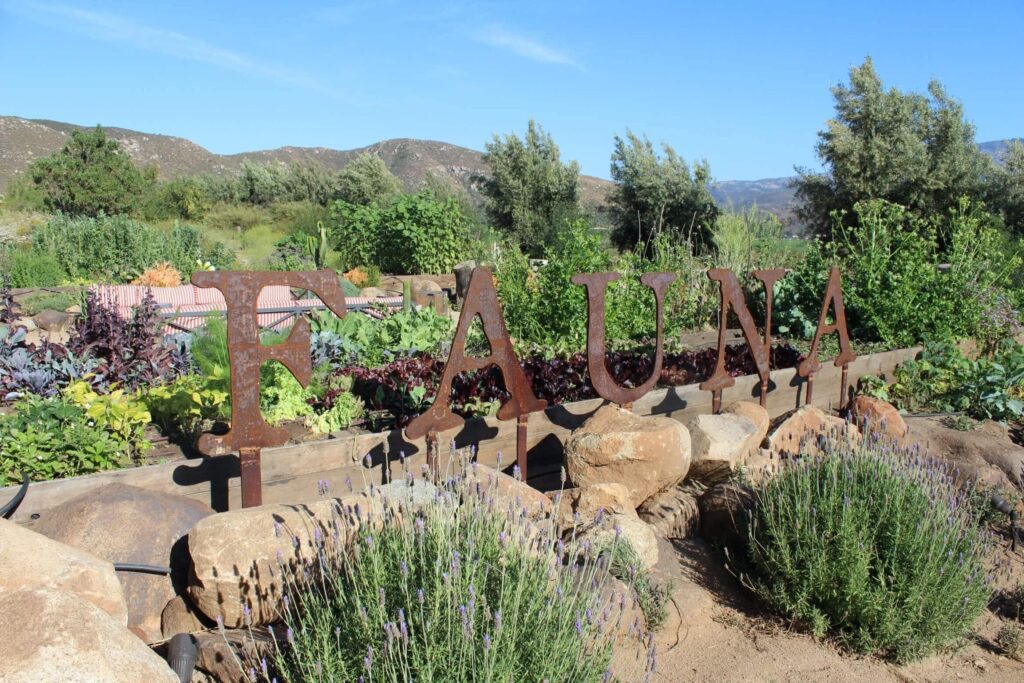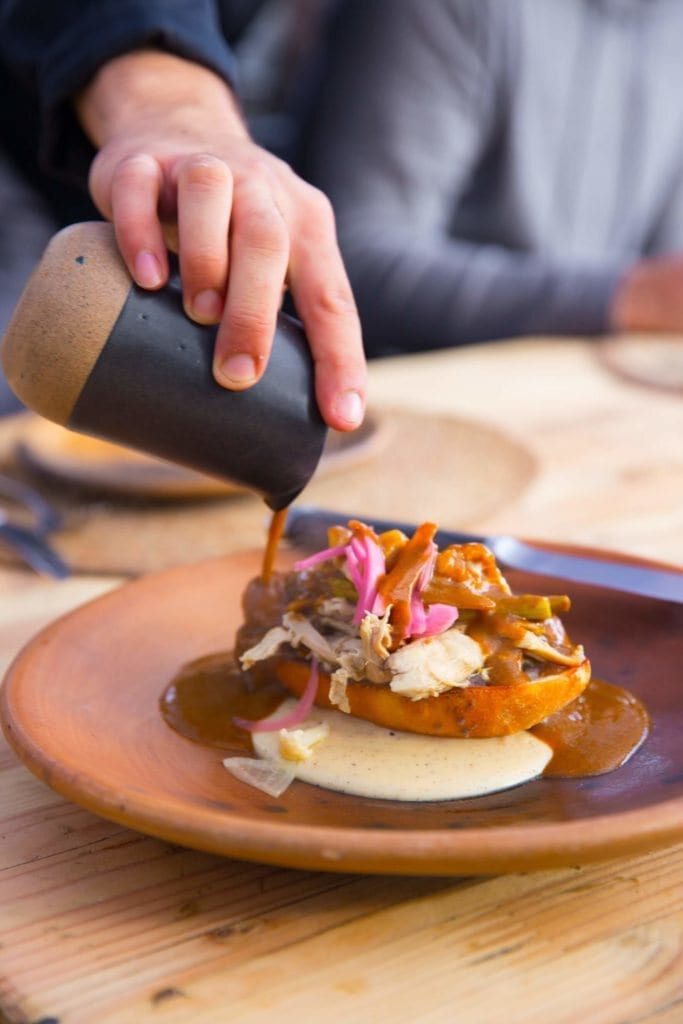 SAN MIGUEL DE ALLENDE
It's a small town, for sure, but this colorful colonial enclave packs in an exciting art scene and fantastic culinary discoveries.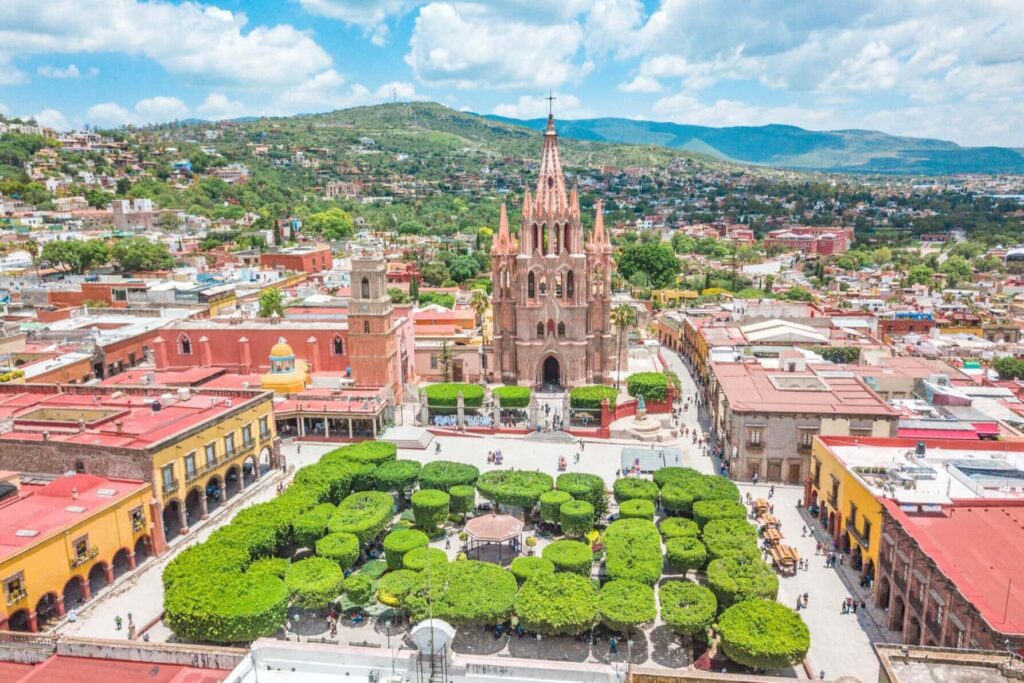 STAY: Hotel Matilda is a stylish, centrally located boutique hotel that perfectly encapsulates the best of San Miguel: There's art everywhere you turn, including a new poolside mural by Mexican artist Claudio Limon.
ENRICH: A guide from Art Tour SMA can schedule visits with some of the most exciting creatives in the city, including a landscape painter, a textile designer and artisans creating award-winning cardboard toys inspired by Mexican folklore.
PLAY: Schedule a tasting at Casa Dragones, which arguably makes the best sipping tequila in the world. Yes, the tequila itself is made in Jalisco, but this historic mansion, previously the stables for the Dragones cavalry, is now the brand's atmospheric headquarters.
UNWIND: At Sense, a Rosewood Spa, book a 90-minute Rebozo ritual, a head-to-toe treatment that uses a soft shawl to gently lift, stretch and roll the body.
TASTE: Start the day with incredible pastries at Cumpanio, where you'll find some of the best croissants in Mexico. Then, it's dinner at Moxi at Hotel Matilda, where Executive Chef Paul Bentley puts together a globally influenced menu that pays homage to local cuisine.