Through The Grapevine: Recommendations from Master Sommelier Virginia Philip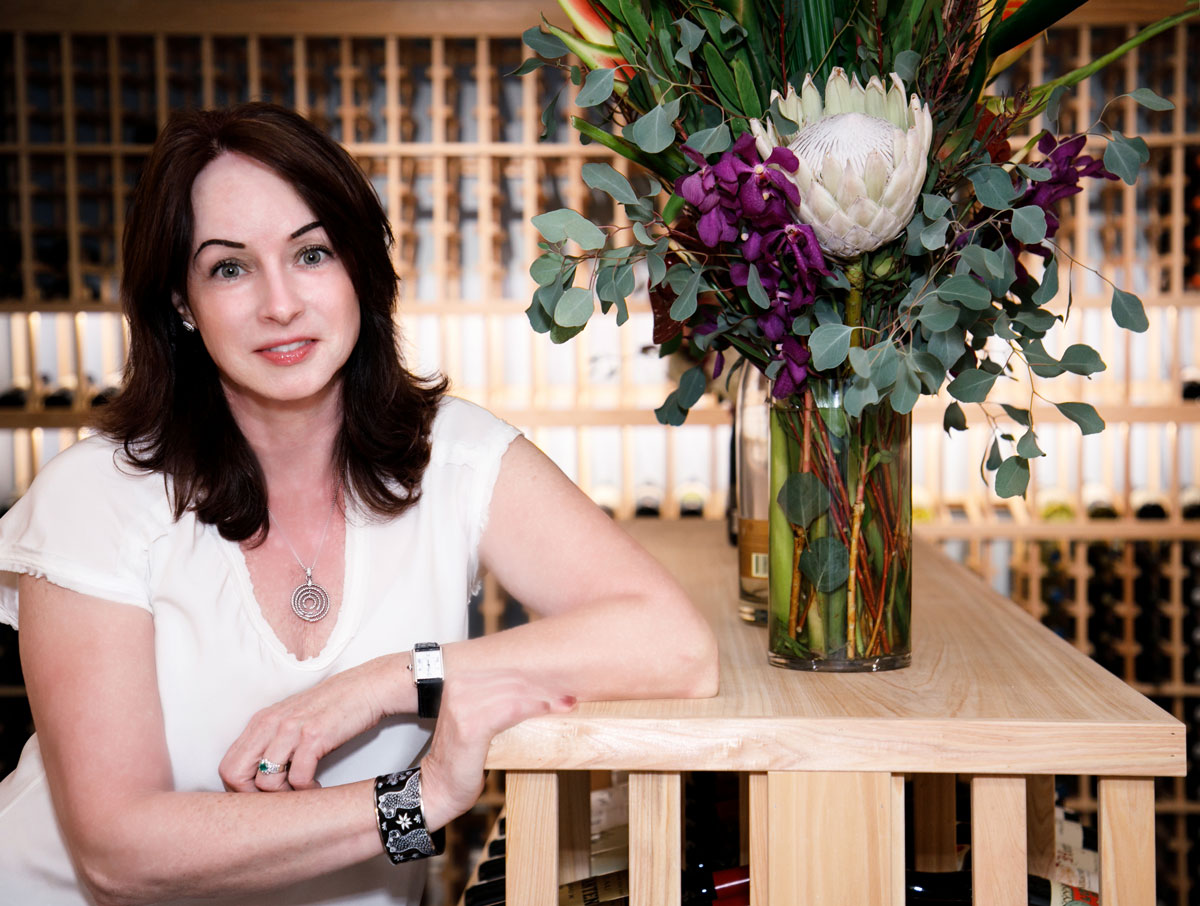 Virginia Philip (Photo by Lila Photo)
With a career spanning nearly two decades and having earned the highest certification of wine proficiency, master sommelier Virginia Philip has cemented herself as a leader in the wine community.
Recommendation – $15-$35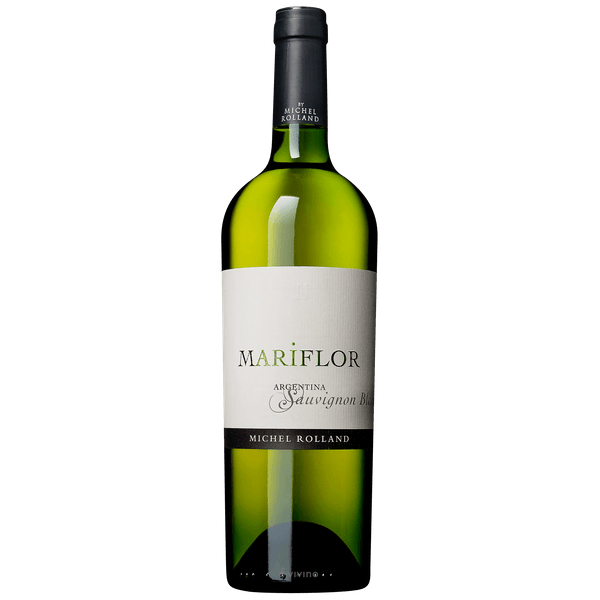 2018 Mariflor
Type: White Wine
Varietal: Sauvignon Blanc
Origin: Uco Valley, Argentina
Cost: $29.99
Why this bottle? Made by the duo Dany and Michel Rolland, this 100% Sauvignon blanc grown at high altitudes is super expressive. Notes of grapefruit, lemon, and mineral combine with a hint of creaminess on the palate.
Recommendation – $35-$75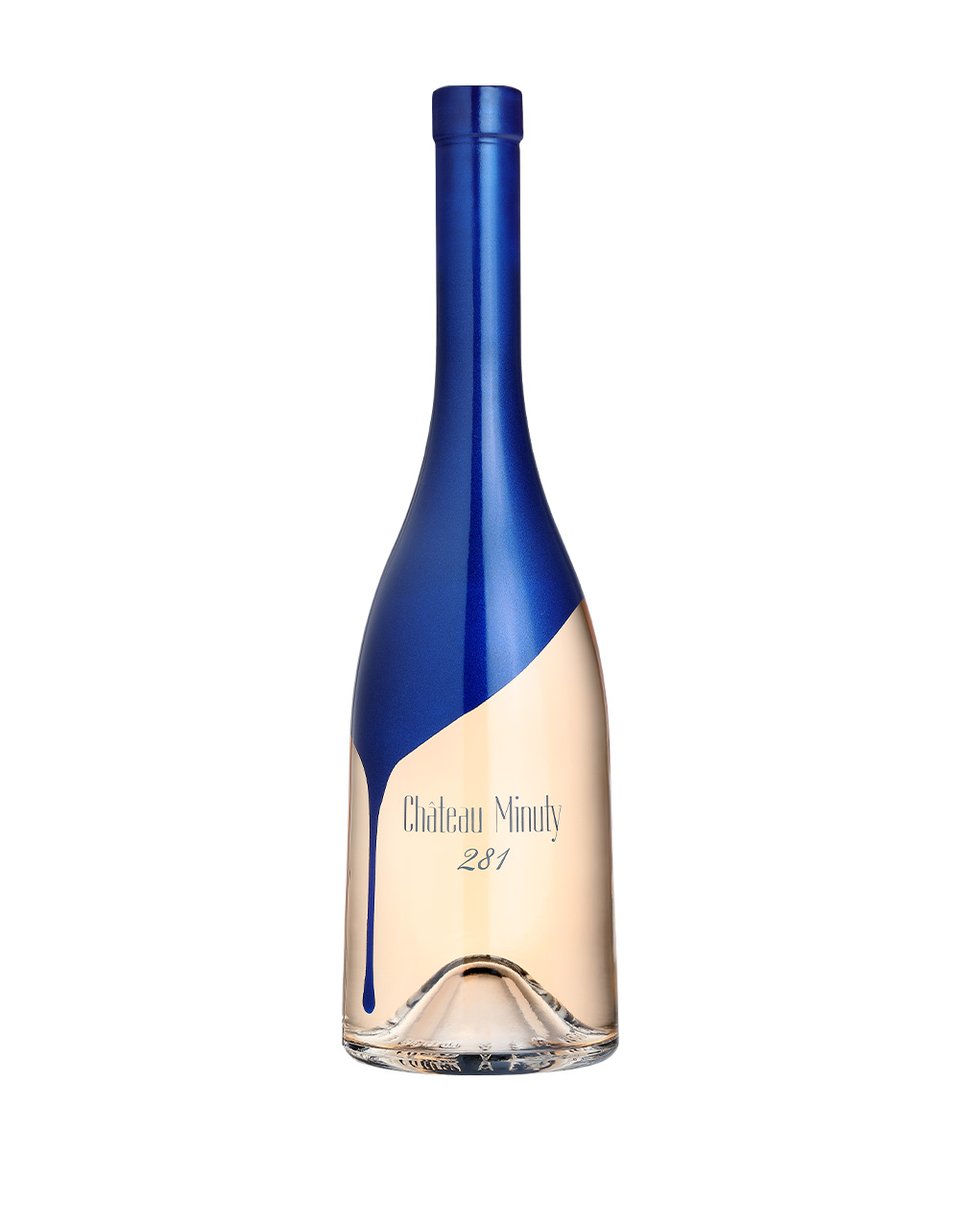 Château Minuty 281
Type: Rosé
Origin: Côtes de Provence, France
Cost: $59.99
Why this bottle? This third-generation, family-owned property located in the Saint Tropez peninsula makes this bright and lively rosé with notes of white stone fruit, grapefruit and pomegranate.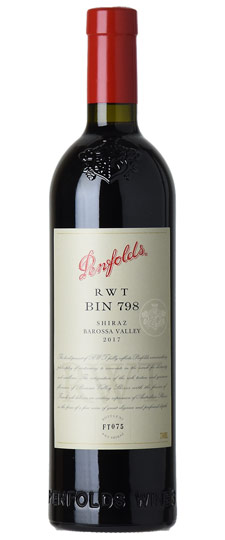 Recommendation – $100+
Penfolds RWT Bin 798
Type: Red Wine
Varietal: Shiraz
Origin: Barossa Valley, Australia
Cost: $140
Why this bottle? This iconic winery makes some of the best shiraz/syrah in the world. Perfect for pairing with meats, this full-bodied wine has notes of dark fruits with a hint of black pepper, grippy tannins and a long finish.
This story is from the Summer 2021 issue. Read the magazine here.