Through the Grapevine: California Wine Country in the Design District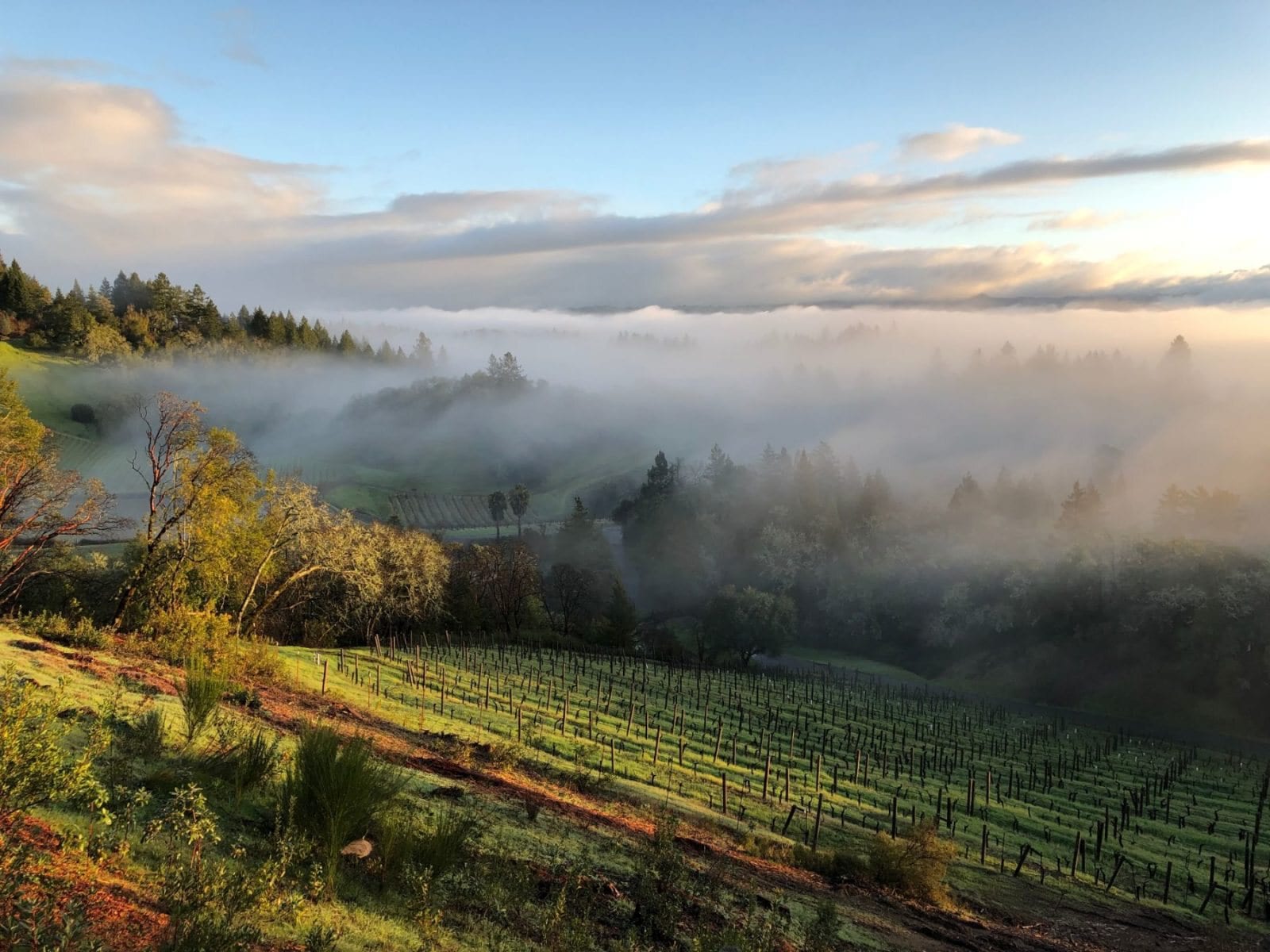 Barowsky Disesa Vineyards, Healdsburg, California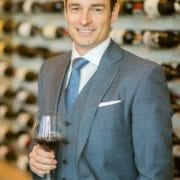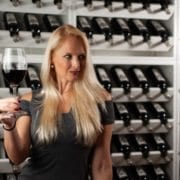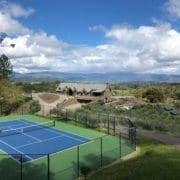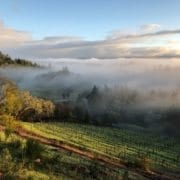 View Gallery
If you thought you had to go all the way to California for an authentic wine-tasting experience, think again! You will be pleasantly surprised when you enter the Design District's Abaco Wines & Wine Bar and meet Ben Disesa, an experienced winemaker who founded Abaco a few years ago with partner Andrew Barowsky. The pair simultaneously co-founded Barowsky Disesa Vineyards (BDV) in Healdsburg, a small town in California's Sonoma Valley. Both partners are involved in the bicoastal venture, but Disesa's background in viticulture and wine studies, along with his training under winemaker Justin Ennis of Joseph Phelps Vineyards, enables him to make excellent wine under the BDV name. He spends part of the year at the vineyard ensuring that operations are running smoothly before bringing his product back to South Florida. Abaco Wines is the only retail location in the United States where you can purchase all four wines under the BDV label.
The AM2 Syrah Rosé is the perfect summertime wine; slightly off-dry, it contains a refreshing mix of watermelon and cherry flavors that blend with the structure of the wine for an enjoyable tasting experience.
Lighter in color, but not lacking in body, the Albertus Magnus Pinot Noir Rosé is a slightly more complex wine with flavors of ripe strawberries and a touch of orange zest.
A dark red cherry and chocolate-layered pinot, the Phillip Leonard Pinot Noir is a wonderfully smooth yet complex wine with decent acidity and a long finish.
Comprising the four best barrels of each vintage, the Barowsky Pinot Noir is an estate-grown wine that is limited to less than 1,000 bottles a year.
If you choose to purchase a bottle of BDV wine—or any bottle—at Abaco, save your receipt. You can enjoy it at nearby restaurants Mandolin Aegean Bistro and Beaker & Gray within seven days without a corkage fee.
Abaco Wines & Wine Bar, 140 NE 39th St., Suite 206, Miami; 786.409.5286; abacowine.com
California Dreaming
If wine tasting in Miami's Design District taps your thirst for travel, you can head to Sonoma Valley and stay at Barowsky Disesa Vineyards' newly renovated bed and breakfast. Just an hour north of San Francisco, you'll find yourself in a picturesque town where genuine hospitality regularly accompanies the wine. Complete with views of Mount St. Helena in the distance and amenities such as an outdoor pool, a tennis court, an on-site winery and an Instagrammable oak tree swing, this unmatched destination is truly a wine lover's dream.
Jacqueline Coleman is a certified sommelier and wine writer. Visit her website at historyandwine.com.