Stroll, Shop & Savor with New Vendors at Yellow Green Farmers Market this Holiday Season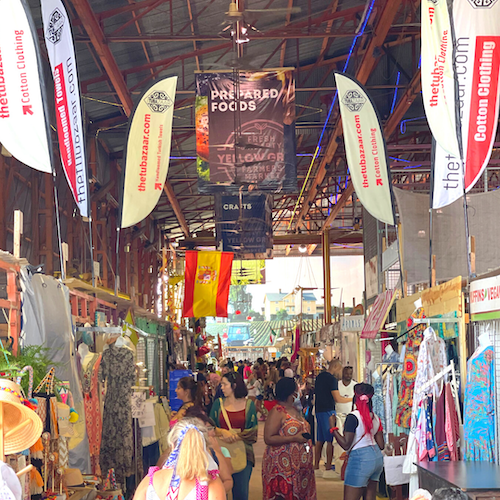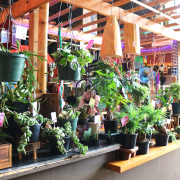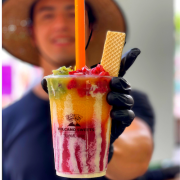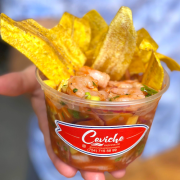 View Gallery
Stroll, Shop & Savor with New Vendors at Yellow Green Farmers Market this Holiday Season
Stroll, Shop & Savor with New Vendors at Yellow Green Farmers Market this Holiday Season
STROLL, SHOP & SAVOR WITH NEW VENDORS AT 
YELLOW GREEN FARMERS MARKET THIS HOLIDAY SEASON 
Hollywood's one-of-a-kind farmer's market, artisanal bazaar & entertainment destination featuring special offerings for the holidays

(Hollywood, FL) — Yellow Green Farmers Market (YGFM), South Florida's one-of-a-kind destination for fresh fruit, vegetables, delicious food and drinks, leisure, and retail is perfect for foodies, families, and wellness enthusiasts alike. This one-of-a-kind market and entertainment hotspot is the ultimate destination for those looking to sample, shop, and dine this upcoming holiday season while visiting its new and exciting vendors.
Just added to the Market's robust lineup:
El Farolito

and

Solis Cibus

, food vendors that profile and celebrate Latin cuisine and flavors

The Lab

fuses food & science with offerings including tacos, tostadas, and beverages, plus more

Casual Chinese eatery

Dumplin Depot

, a go-to spot for dumpling lovers

Those looking to satisfy sweet cravings can visit

The Sweet Tooth Bakeshop

for custom baskets and handmade-crafted confections from

Mouthful of Sweets
Magic City Fungi

offers tinctures and sea moss for a healthier lifestyle

Ganoderma Shop

for the very best extracts and spices

Seahorse Eyewear

for new shades

Kori by Kori

jewelry for the sparklies 
Open Saturdays and Sundays from 10 AM to 7 PM, the market offers patrons a relaxed space to meet with friends and family. Guests can rock to live music with stage-side entertainment as they search for the perfect gift (shop small, support local!) and kick back with some great food and drink in one of the market's gorgeous tiki huts. More than 250 participating vendors including popular food, beverage, and artisan small businesses are joining the holiday fun with limited-time deals and pricing available in-person only. Take advantage of these special holiday offers and take pride in supporting local businesses at Hollywood's haven for all your gift list needs.
Yellow Green Farmers Market is located at 3080 Sheridan Street in Hollywood, Florida. It is open Saturdays and Sundays from 10 AM to 7 PM. Telephone: (954) 513-3990; www.ygfarmersmarket.com. Artisans, retailers, farmers, or restaurant concepts interested in a space at YGFM should contact sales@ygfarmersmarket.com. All-day parking in the satellite lot is $10 with the first 30 minutes free; $10 for three hours with the first 30 minutes free in the lot adjacent to the market. Follow Yellow Green Farmers Market on social media:  
Instagram: @ygfamersmarket         Facebook:  ygfarmersmarket            
Yellow Green Farmer's Market