Canyon Launches Its First Brunch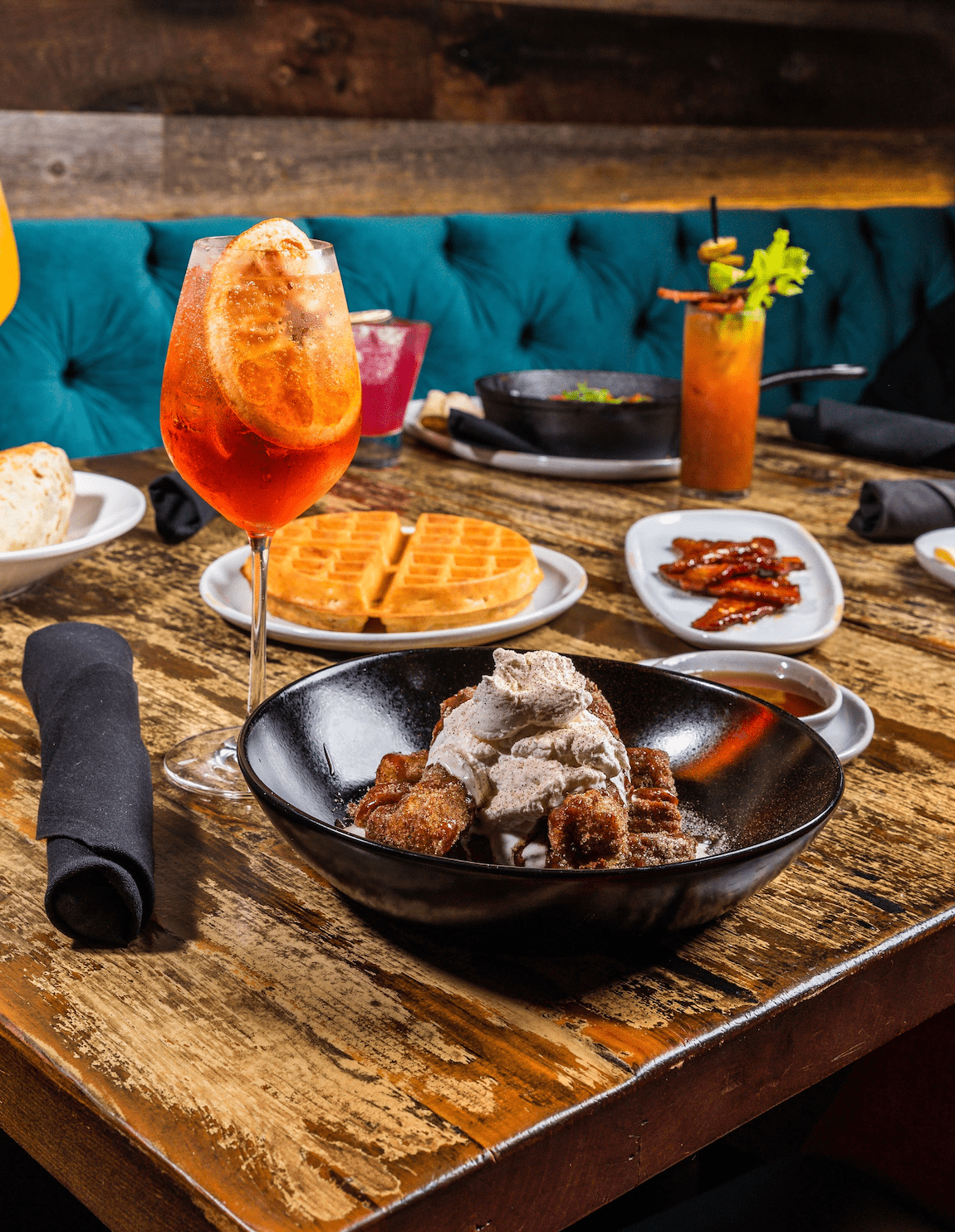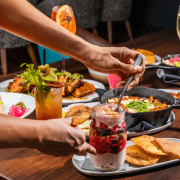 View Gallery
The recently re-imagined Canyon, Fort Lauderdale's most beloved restaurant for over 27 years, is launching brunch for the first time ever on Saturday, November 5th.
The new brunch menu features a full cocktail list and beloved dishes associated with the weekend ritual but with a nod to Canyon's star ingredient: the prickly pear. Including The Famous Prickly Pear Margarita, a rite of passage for Fort Lauderdale locals made with an infusion of reposado tequila with prickly pears and a Prickly Pear Parfait made with prickly pear greek yogurt and topped with homemade spiced granola and seasonal fruit.
For foodies craving the classics the menu also includes a mimosa, Bloody Mary, and Aperol Spritz alongside Corn Bread Chicken & Waffles, Short Rib Tostada, and Harvest Hash. Canyon's brunch will take place Saturdays from 11 a.m. to 4 p.m.