Must-Visit Galleries in the U.S. & Abroad
After my own art: A roundup of must-experience chic galleries in the U.S. and abroad.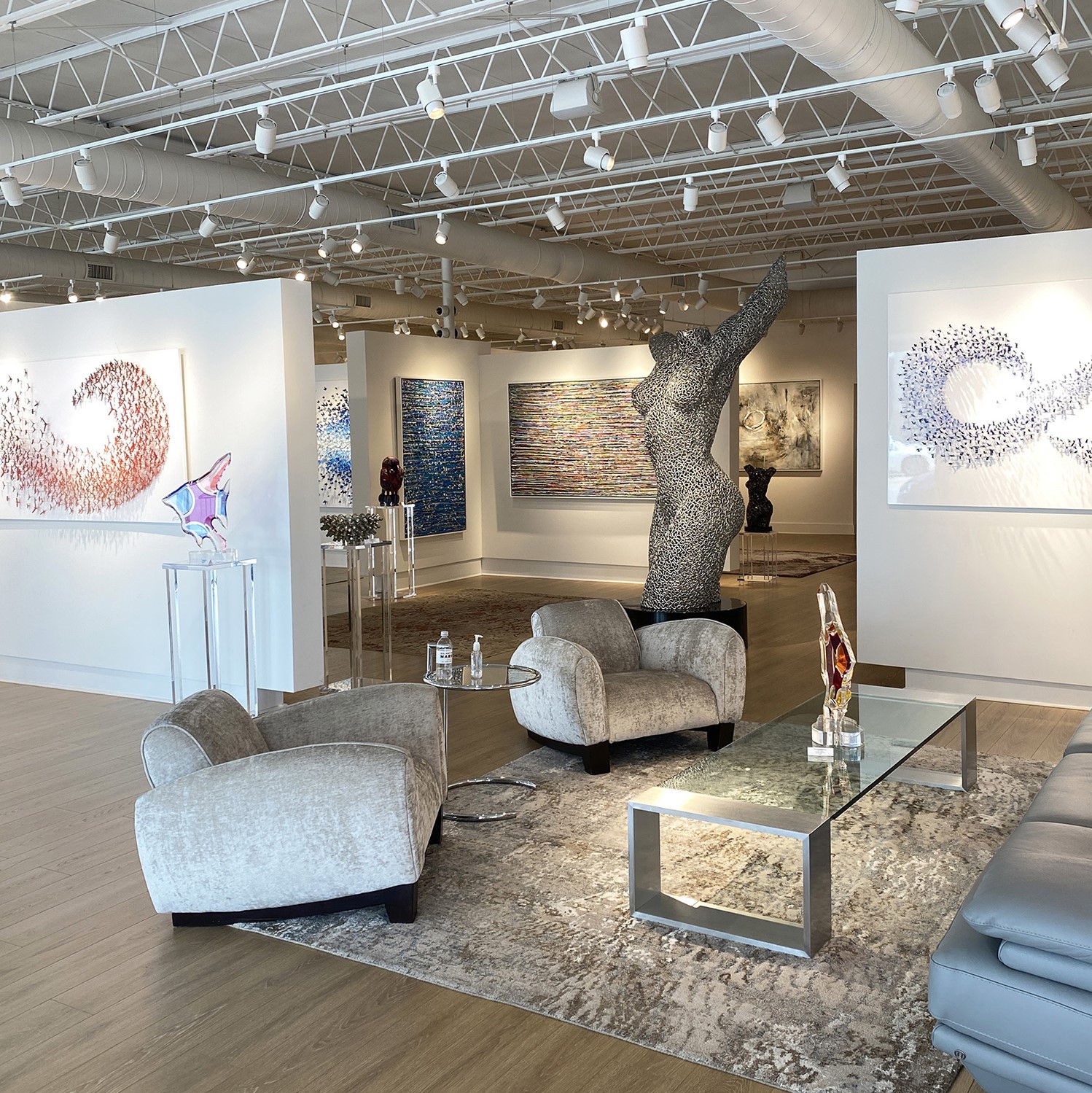 Blue Fine Art | Delray, FL
SOUTH FLORIDA BOUND
MIAMI
de la Cruz Collection
23 NE 41st St., Miami
Privately founded by art collectors Rosa and Carlos de la Cruz, the de la Cruz Collection is housed in a 30,000-square-foot space in the Miami Design District. The gallery, which is free to enjoy, features annual exhibitions with a focus on contemporary art.
@delacruzcollection | delacruzcollection.org
LUMAS Gallery
737 Lincoln Road, Miami Beach
This world-renowned art purveyor with galleries in Berlin, London, Paris and New York recently opened its 25th global location on famed Miami Beach's Lincoln Road, further adding to the Magic City's growing arts and culture landscape.
@lumas_gallery | lumas.com
FORT LAUDERDALE
New River Fine Art
822 E. Las Olas Blvd., Fort Lauderdale
A long-standing Fort Lauderdale gallery, New River Fine Art showcases original works and fine prints from impressionist, 20th century, post-war and contemporary masters, as well as mid-career and emerging artists.
@newriverfineart | newriverfineart.com
BOCA RATON
Rosenbaum Contemporary
150 NW 51st St., Ste. 150-A, Boca Raton
Rosenbaum Contemporary is a premier fine art gallery in South Florida, featuring museum-quality artwork by an international roster of post-war, modern and contemporary masters presented through nationally recognized exhibitions.
@rosenbaumcontemporary | rosenbaumcontemporary.com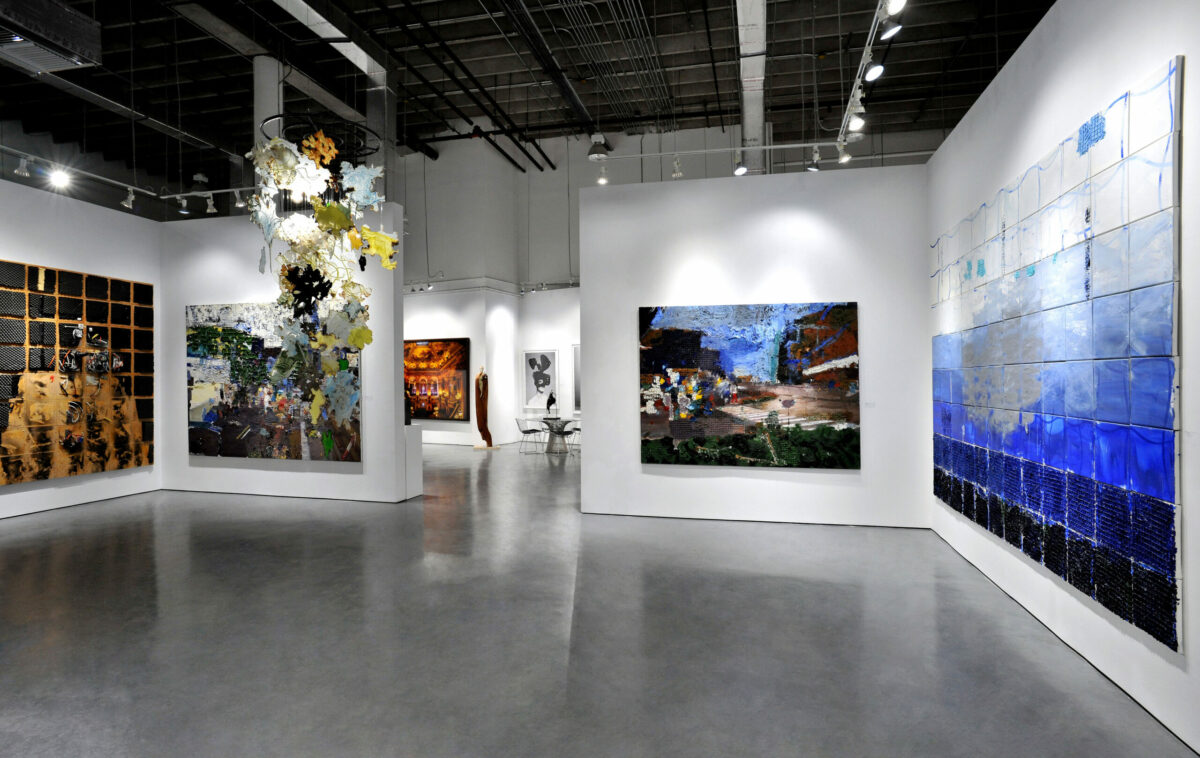 DELRAY BEACH
Blue Gallery
600 E. Atlantic Ave., Delray Beach
Mixing sophisticated flare with contemporary art, Blue Gallery is a gathering place to embrace the energy and panache of Delray Beach. The open loft-style gallery is home to many acclaimed contemporary artists.
@bluefineart | bluefineart.com
PALM BEACH
Contessa Gallery
216 Sunset Ave., Palm Beach
Founded in 1999 and a member of the Fine Art Dealers Association (FADA), Contessa Gallery offers not just artwork, but also art acquisition counsel to collectors, museums and institutions. It has developed a local, national and international following.
@contessagallery | contessagallery.com 
U.S.  BOUND
LOS ANGELES, CA
L.A. Louver
45 N. Venice Blvd., Venice, CA
Founded in Venice, Calif., in 1975, L.A. Louver is committed to contemporary art through a distinguished exhibition program of Los Angeles-based and international artists.
@lalouver | lalouver.com
NEW YORK, NY
Richard Beavers Gallery
408 Marcus Garvey Blvd., Brooklyn, NY
Established in 2007, the Richard Beavers Gallery is a contemporary fine art gallery with a collection of art that primarily consists of artists whose work depicts aspects of life in an urban environment.
@richardbeaversgallery | rbeaversgallery.com
AUSTIN, TX
grayDUCK Gallery
2213 E. Cesar Chavez St., Austin, TX
Since opening its doors in 2010, this kitsch gallery has quickly become a popular spot for contemporary artists from Austin and beyond to display their works.
@grayduckgallery | grayduckgallery.com
CHICAGO, IL
Malosa Gallery
3459 N. Lincoln Ave., Chicago, IL
Initially a pop-up art post founded by Isabel Molina, in the midst of the pandemic the Malosa Gallery opened its official location in the Lake View section of Chicago. The gallery works as a cultural venue promoting musicians, spiritual leaders and contemporary art, as well as photography from around the world.
@malosagallery | malosagallery.com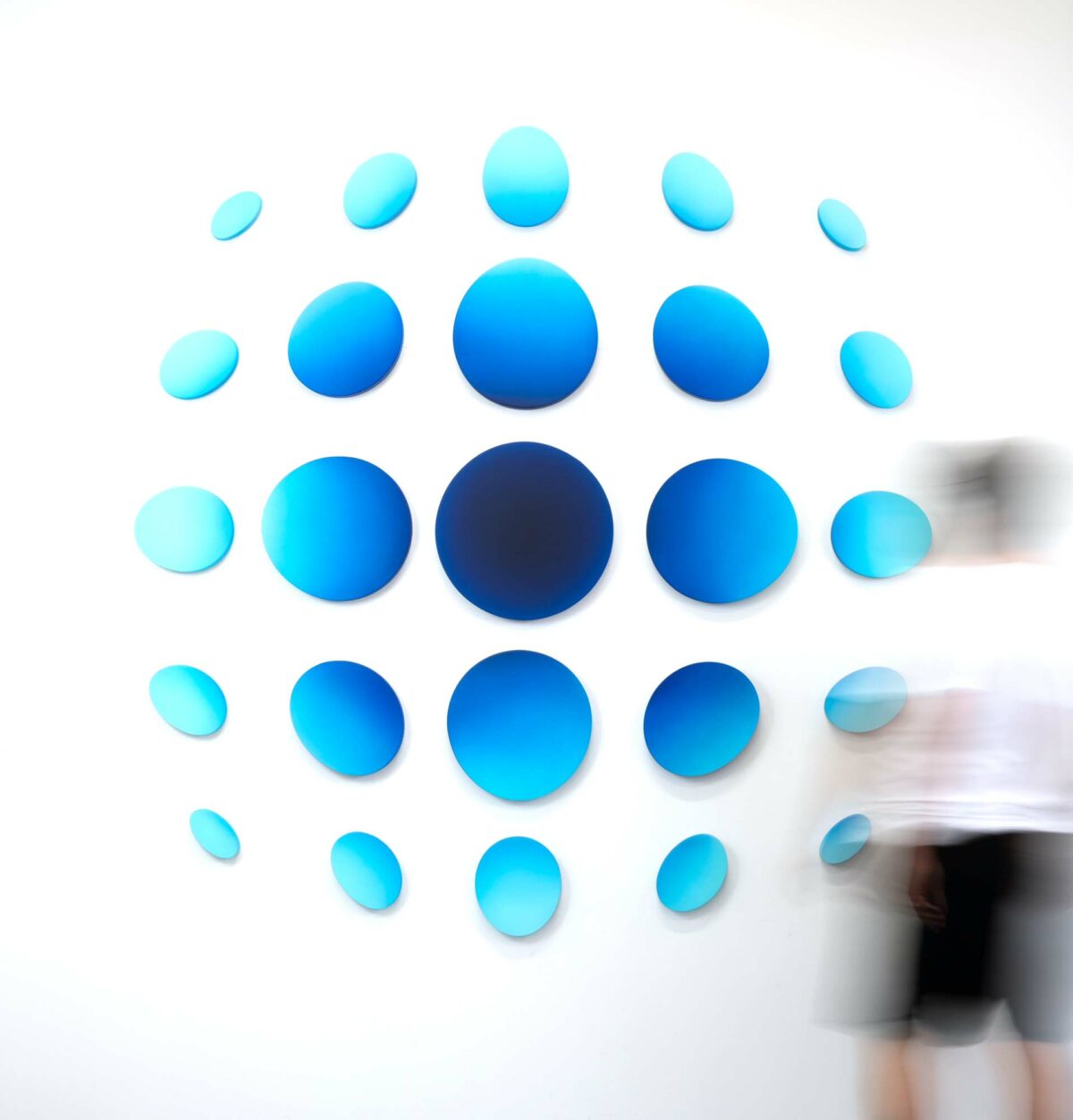 ABROAD
MEXICO CITY
OMR
Córdoba 100, Roma Nte., Cuauhtémoc, 06700 Ciudad de México, CDMX
OMR is a contemporary art gallery in Mexico City, founded in 1983 by Patricia Ortiz Monasterio and Jaime Riestra. The gallery represents emerging and established contemporary artists, and since its inception has been a major influence in contemporary arts in Mexico.
@galeriaomr | omr.art
LONDON
Serpentine Galleries
London W2 3XA, United Kingdom
Championing new ideas in contemporary art since 1970, the Serpentine has presented pioneering exhibitions for half a century, from a wide range of emerging practitioners to the most internationally recognized artists of our time.
@serpentineuk | serpentinegalleries.org
TOKYO
Shinokubo UGO
2-32-6, Okubo, Shinjuku ku, Tokyo To, 169-0072, Japan
Housed in a 60-year old apartment complex, Shinokubo UGO is a collective of artists that promote diversity and inclusivity through the power of art. The gallery is a multiuse space that doubles as a gallery, bar, studio, accommodations and community center.
@shinokubo_ugo | shinokubo-ugo.com
PARIS
Danysz Gallery
78 Rue Amelot, 75011 Paris, France
Founded in Paris in 1991 by Magda Danysz, the gallery has expanded to include locations in Shanghai and London—becoming an international player in the art world. The Danysz Gallery showcases a mix of visual art, digital art and urban art.
@danyszgallery | danyszgallery.com
This story is from our Winter 2021-2022 issue. Read more here.