Japan: Land of the Rising Sun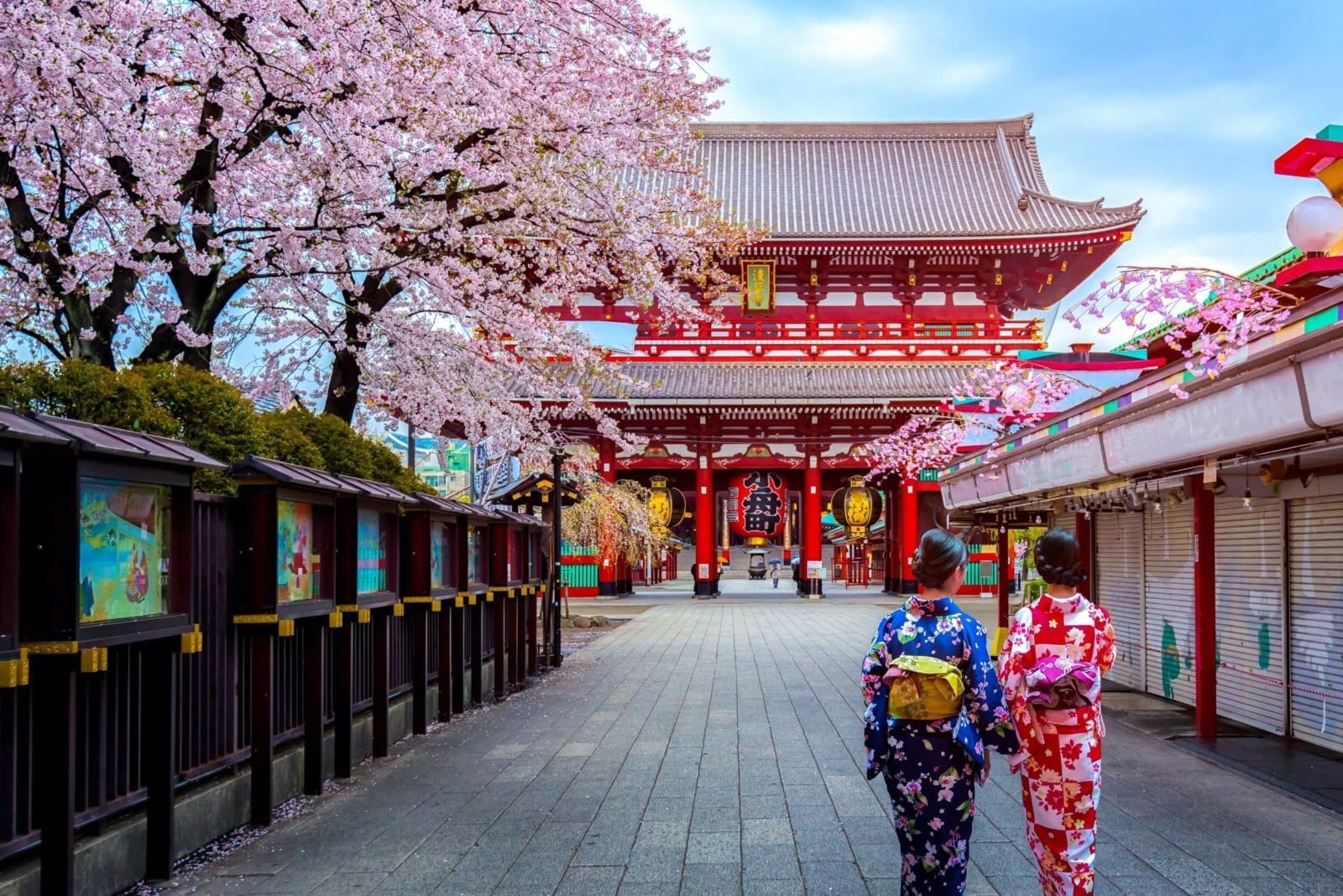 Senso-ji Temple, Tokyo
From anime and sushi to cherry blossoms and geishas, Japan is the kind of destination whose culture already occupies a permanent spot in our collective imaginations. But there's plenty more that can only be learned by physically walking its meandering alleyways and high-wattage boulevards. With the next Olympic Games descending on Tokyo next year, this island nation will only become more of a must-visit when we can travel again.
TOKYO
Every trip to Japan should start in this metropolis of nearly 10 million, where a medley of cutting-edge innovation and old-world tradition awaits. 
STAY: The design-forward ryokan-style Hoshinoya Tokyo balances history and modernity in the most photogenic way. Despite its central location near Tokyo Station, the tranquil atmosphere is undeniable, and its kimono-wearing staff members make guests feel as though they're the only ones there.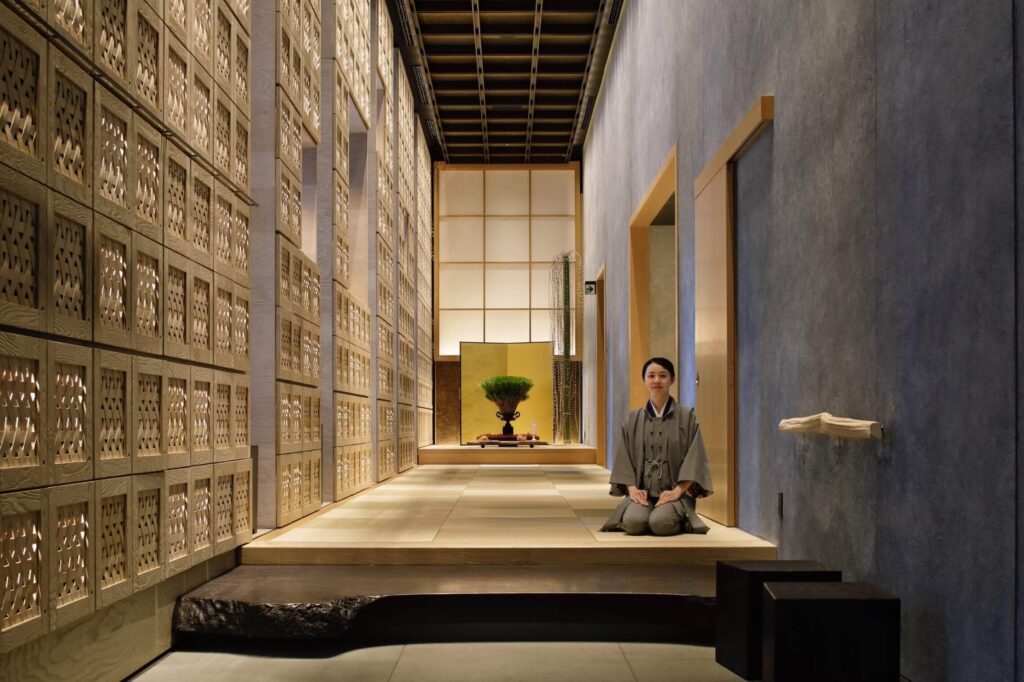 ENRICH: Spend a few hours in Asakusa to visit the ancient Buddhist temple of Sensō-ji, a part of which dates back to A.D. 645, making it the oldest in Tokyo.
PLAY: Head to Ginza, one of the world's premier shopping destinations, for at least a full day of retail therapy. Big brand names like Chanel and Louis Vuitton are represented, but there are tons of local department stores and malls worth perusing, too. Wako, built in the 1930s, is an upscale department store known for its historic clock tower.
UNWIND: Stroll through Tokyo's beautiful gardens—like the lush East Gardens of the Imperial Palace. Book an hour-long massage at Hoshinoya's spa, which starts with a soak in the bath and a stretching session. Then sink into the hotel's open-roof hot spring bath.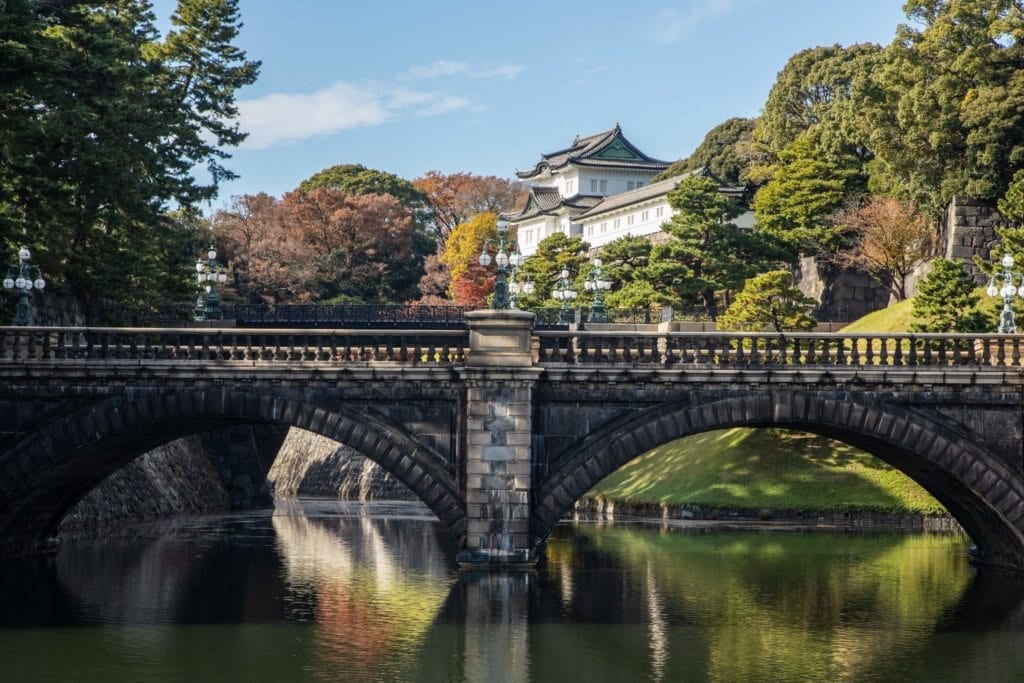 TASTE: An early-morning tour of the famous Tsukiji Market is a must. For dinner, splurge on omakase at Sushi Sho, known for its addictive chirashi bowls. Adventurous diners should check out the massive food court at Tokyo Station.
OSAKA
Gourmands will not want to miss this port city known for its vast culinary landscape, from iconic street food to fine dining.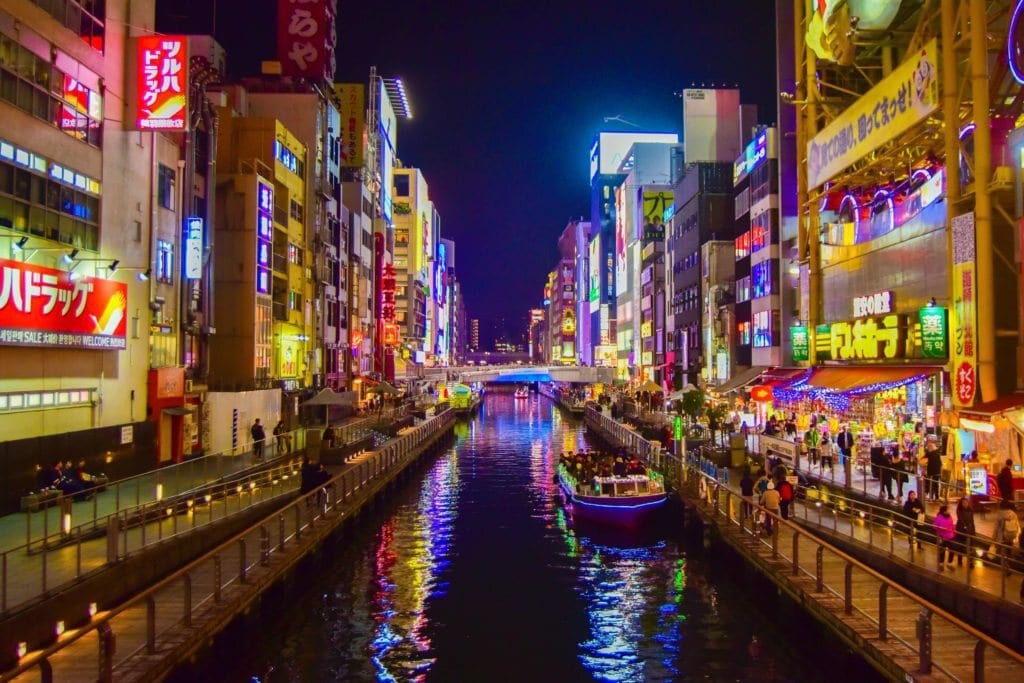 STAY: The 272 spacious rooms and suites at InterContinental Osaka are outfitted with plush amenities, including stress-busting soaking tubs. You'll want to be on one of the highest floors for incredible views of the skyline. Pro Tip: Spring for access to the InterContinental Club lounge—one of the best in Japan. 
ENRICH: For a jolt of history, visit Osaka Castle, which sits on 16 acres of dedicated land. This 16th-century landmark is a hot spot during cherry blossom season.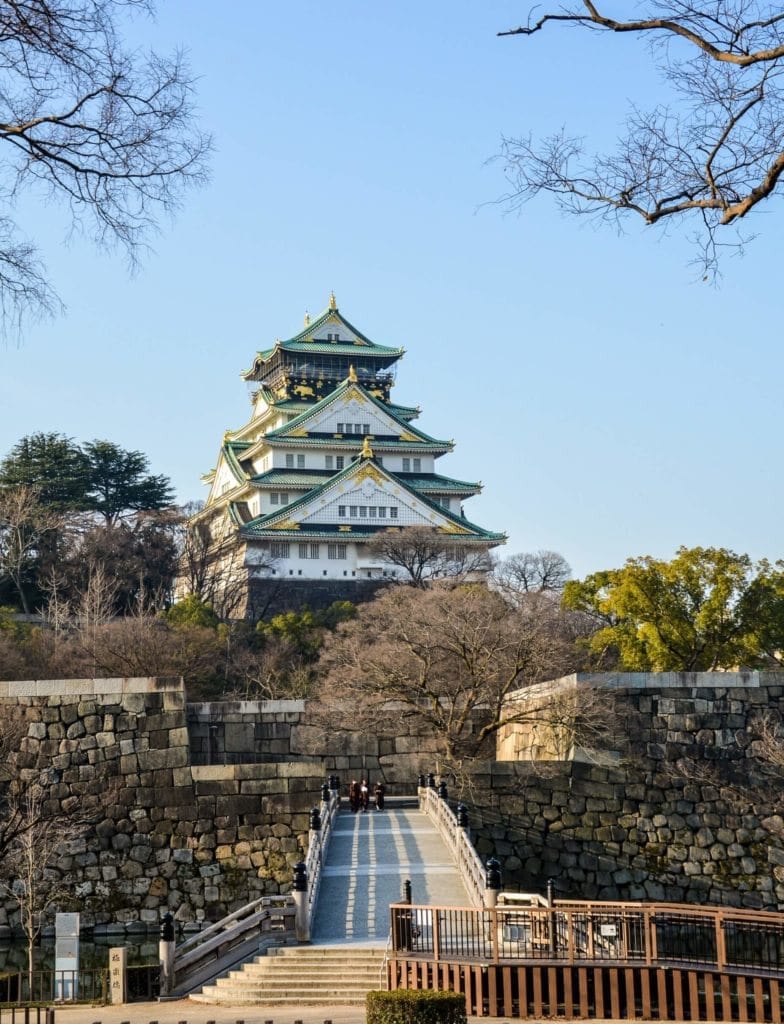 PLAY: Although sumo is closely associated with Tokyo, it can be experienced all over the country; Osaka hosts a national competition every March. For a night out, head to the Misono Building, which is full of quirky bars.
UNWIND: At InterContinental's Meguri Spa & Wellness, try one of the signature treatments built around local honey, such as the 150-minute full-body Meguri Urban Ritual. 
TASTE: Osaka is known for its incredible street food, especially in Dōtonbori, where neon lights, giant mechanical crabs and hordes of hungry people combine for a multisensory experience. Try skewered kushikatsu, takoyaki balls and fluffy okonomiyaki.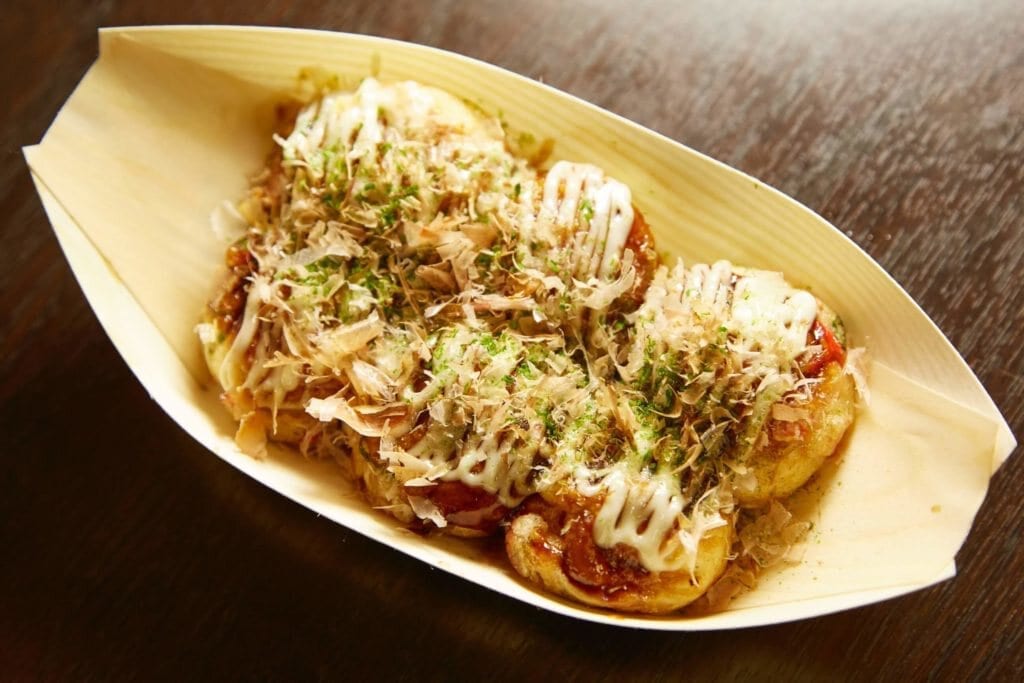 BEPPU
Most people might have never heard of this southern city, but there's no better place to learn about Japanese onsen (thermal bath) culture than Beppu.
STAY: It might be the only luxury hotel in town, but the brand-new ANA InterContinental Beppu Resort & Spa does check off all the right boxes: a fantastic location overlooking the city, sleek locally inspired design, a transporting spa and superior service.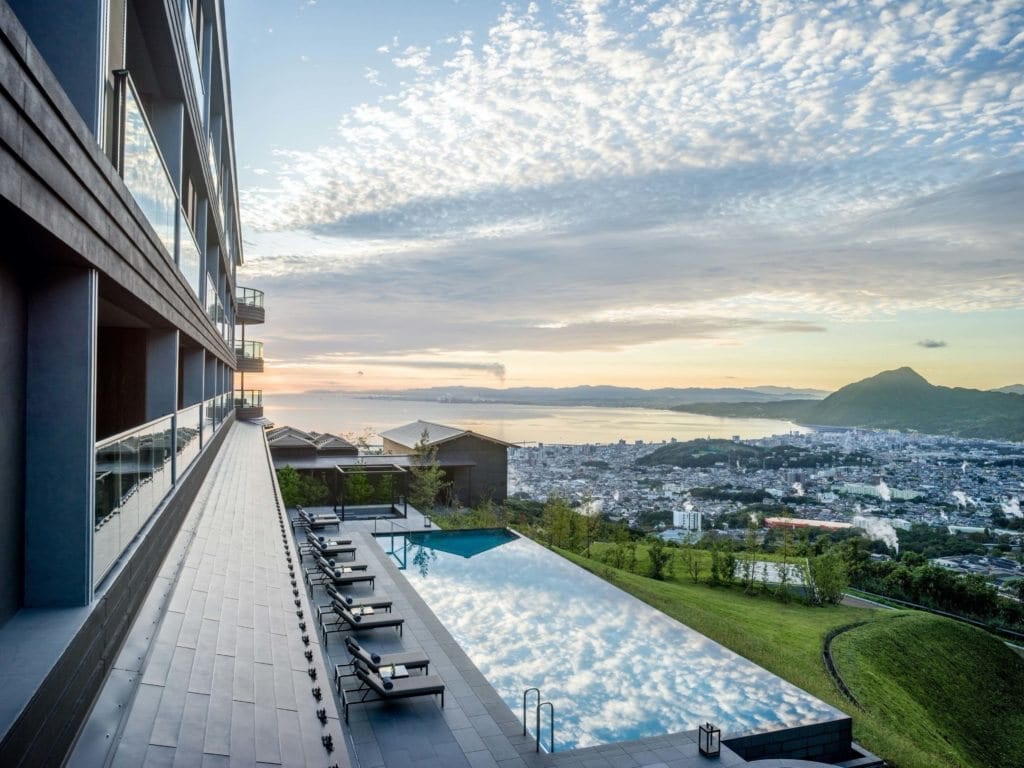 ENRICH: The hotel can organize various cultural activities such as lessons on how to do calligraphy or bamboo basket weaving with local craftsmen, some of whom have created decorative pieces found around the property.
PLAY: Get to know the surrounding region with day trips to Usuki, known for its stone-carved Buddha statues, and the mysteriously misty Kinrin Lake, which is marked with a small shrine on its southern edge.
UNWIND: Beppu has countless opportunities for onsen bathing thanks to its 2,000 hot springs. Best to learn the rules, including the requirement to bathe nude, at the InterContinental, which also has private onsen facilities.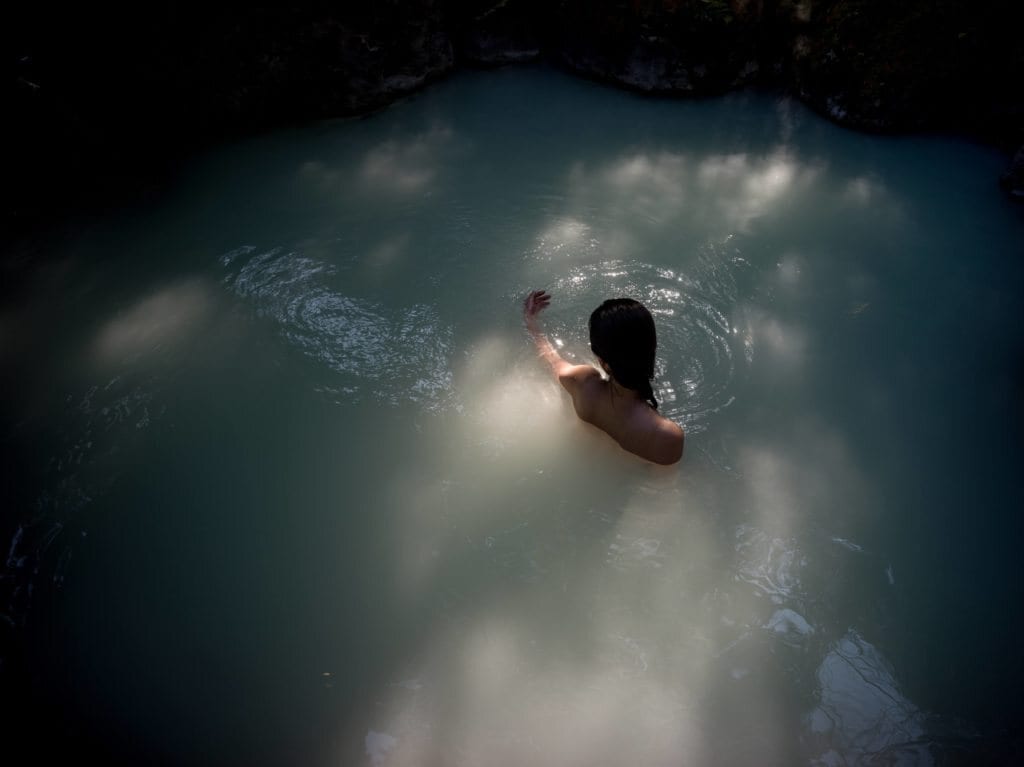 TASTE: Several restaurants around town offer regional delicacies cooked with onsen steam. At the hotel, Atelier is an intimate open-kitchen dining room with counter seating for just 21. Spring for a perfectly grilled portion of Oita wagyu.