In the Studio with Taize Monteiro, Jallôt Design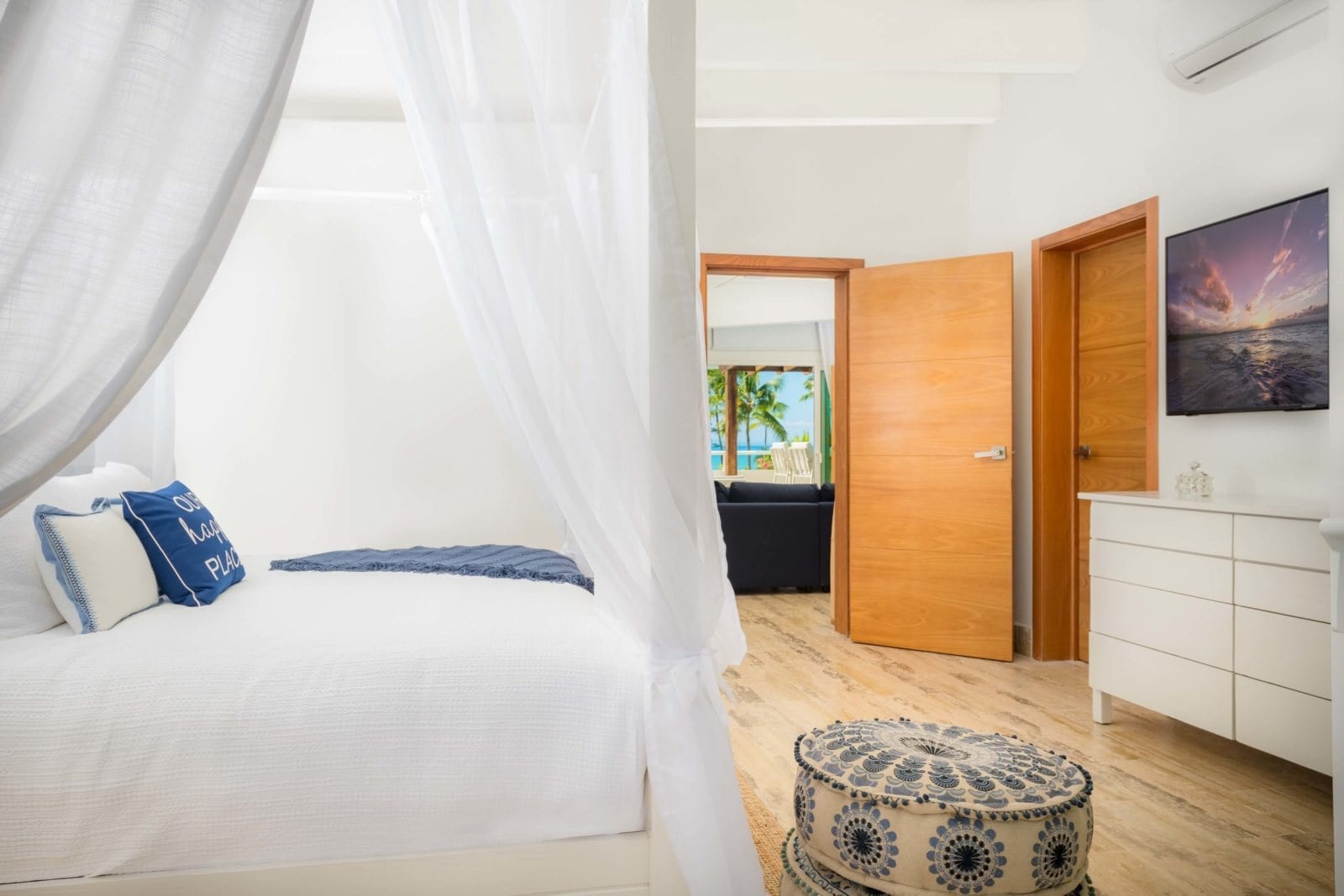 Window treatment by Eliezer Carrasco; bed and dresser by Jallôt Design, executed by DR artisan David Sanchez; ottoman from Ilumel, DR - Photo by Lopez Pratt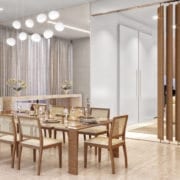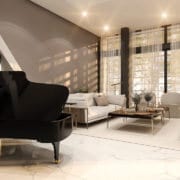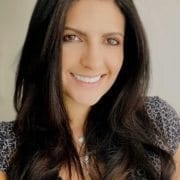 View Gallery
In the Studio with Taize Monteiro, Jallôt Design
In the Studio with Taize Monteiro, Jallôt Design
Taize Monteiro, president and principal designer of Miami-based Jallôt Design, has fond memories of growing up in Brazil, where her passion for design was born out of a love of architecture. Over the years, she has designed and managed multiple residential projects throughout South Florida, the Caribbean and Texas. "Design allows me to create an ambiance that connects people to a space through their emotions," Monteiro says, adding that she believes in establishing personal connections with her clients and being inspired by them. "Learning who they are allows me to focus on transforming their space into a beautiful, functional project that meets their needs and improves their lifestyle."
You've lived in Rio, London, Austin and Miami. How have these destinations influenced your design aesthetic? I am very eclectic in my designs. I think it's not only where I lived, but also my passion for traveling that has given me a unique perspective of the world and allows me to be more creative.
Tell us about working in the Dominican Republic. It was very challenging. Most of the furniture was designed by Jallôt and built by local handcrafters on the island. It was an incredible experience to work with so many dedicated people in a paradise setting.
Do you have a bucket-list destination? I have a very long list, but currently at the top is Norway! 
Projects you are currently working on? A waterfront house in Bay Harbor Islands, a luxury spec home in Brickell, a lobby in South Beach, a commercial office in Boca, among others.
First designer to make an impression on you? Zaha Hadid; I love her sophisticated architectural style and the lightweight feel she created with her curved, smooth designs.
Go-to paint color: Sherwin-Williams Alabaster SW 7008.
Do you have a favorite architectural gem in South Florida? Vizcaya Museum & Gardens.
Local home stores you frequent? Armazem.Design, Roberta Schilling Collection, Restoration Hardware, U Design Shades, Luxury Living Group, Baxter Miami and Boutique Home Design.
Any piece of furniture on your personal wish list? The Venice console from Riva 1920 designed by Claudio Bellini.
What would most people be surprised to learn about you? I watch cartoons almost every morning with my coffee.
What's next for Jallôt Design? We are based in Miami and serve clients in the Caribbean. Now, we are expanding to Palm Beach County.
Jallôt Design, 710 NW 25th St., Miami; 954.544.1604; jallotdesign.com