In the Studio with Roger Zwickel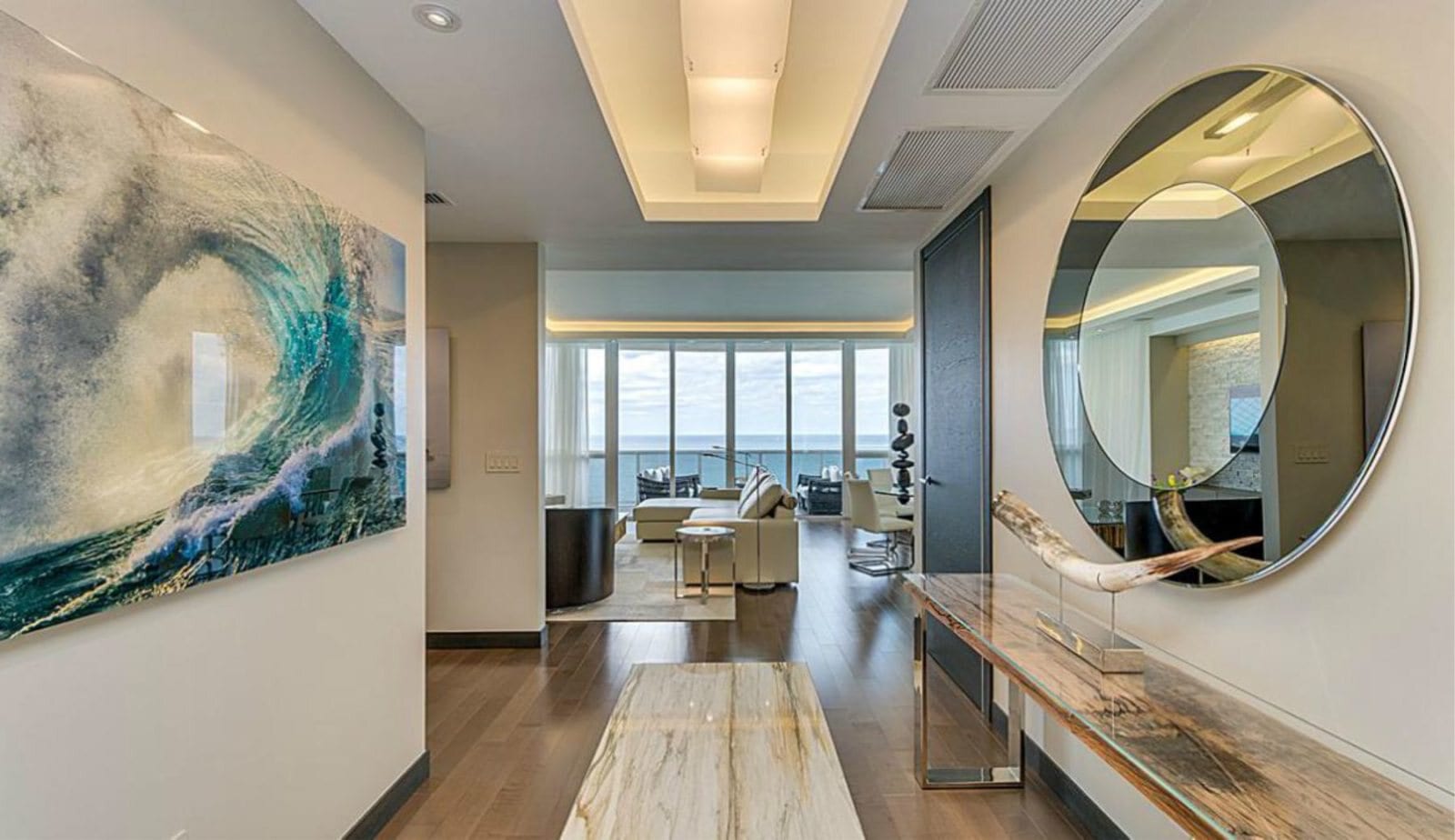 Entryway by R Design Studio Inc.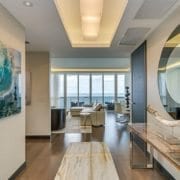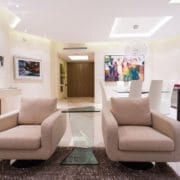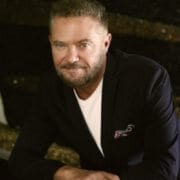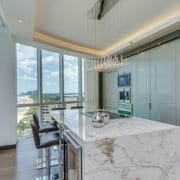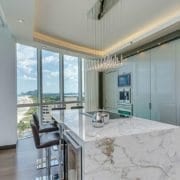 View Gallery
All great artists have mentors, and Canadian-born interior designer Roger Zwickel of R Design Studio Inc. is no different. After graduating from the University of Manitoba in the early 1980s, Zwickel moved to New York, where he landed his first job as a junior designer at Patino/Wolf Associates. "Working with [acclaimed Cuban-born, NYC-based designer] Vicente Wolf was one of the highlights of my young career," he says. Ten years later, Zwickel moved to Miami, and in 2002, he founded R Design Studio Inc., which specializes in high-end residential projects, along with condo lobby and public space renovations, model apartments and executive offices.
Tell us about the aesthetics for your lobby projects. A condo lobby is an extension of a home, so it must be made warm and inviting through lighting, furnishings and beautiful textures, not only in fabrics, but in wallcoverings and other architectural details. Keeping equilibrium and harmony is a must.
What's your go-to paint color for creating the perfect neutral backdrop? Benjamin Moore Super White on walls with ceilings in matte finish from the Aura group and millwork in pearl finish is a formula that never fails.
How do you incorporate art in your projects? I have been very fortunate to curate many of my clients' art collections with an array of paintings, sculptures and photography that I've acquired from my travels all around the world. I enjoy blending new pieces into their existing collections to create an interesting and engaging living environment.
What are some of your favorite art fairs to attend? We all brace ourselves for Art Basel Miami Beach. Several of the smaller fairs that piggyback onto the main event can be even more creative and stimulating. I also love Art Wynwood, which has a much more relaxed feel to it.
What design trends are you most excited about? I love the marble- and concrete-looking porcelain and quartz products that are now available in large formats. They hold up better to wear and tear than natural stone. There are also beautiful wallcoverings that simulate wood and textiles.
What are things you learned from your mentor Vicente Wolf that you still practice? Vicente taught me that challenging yourself is rewarding. Because of him, I strive to exceed clients' expectations and to discover new solutions and products along the way.
R Design Studio Inc., 5151 Collins Ave., Suite 220, Miami Beach; 305.868.3419; rdesignstudioinc.com