In the Studio with Andrés Medina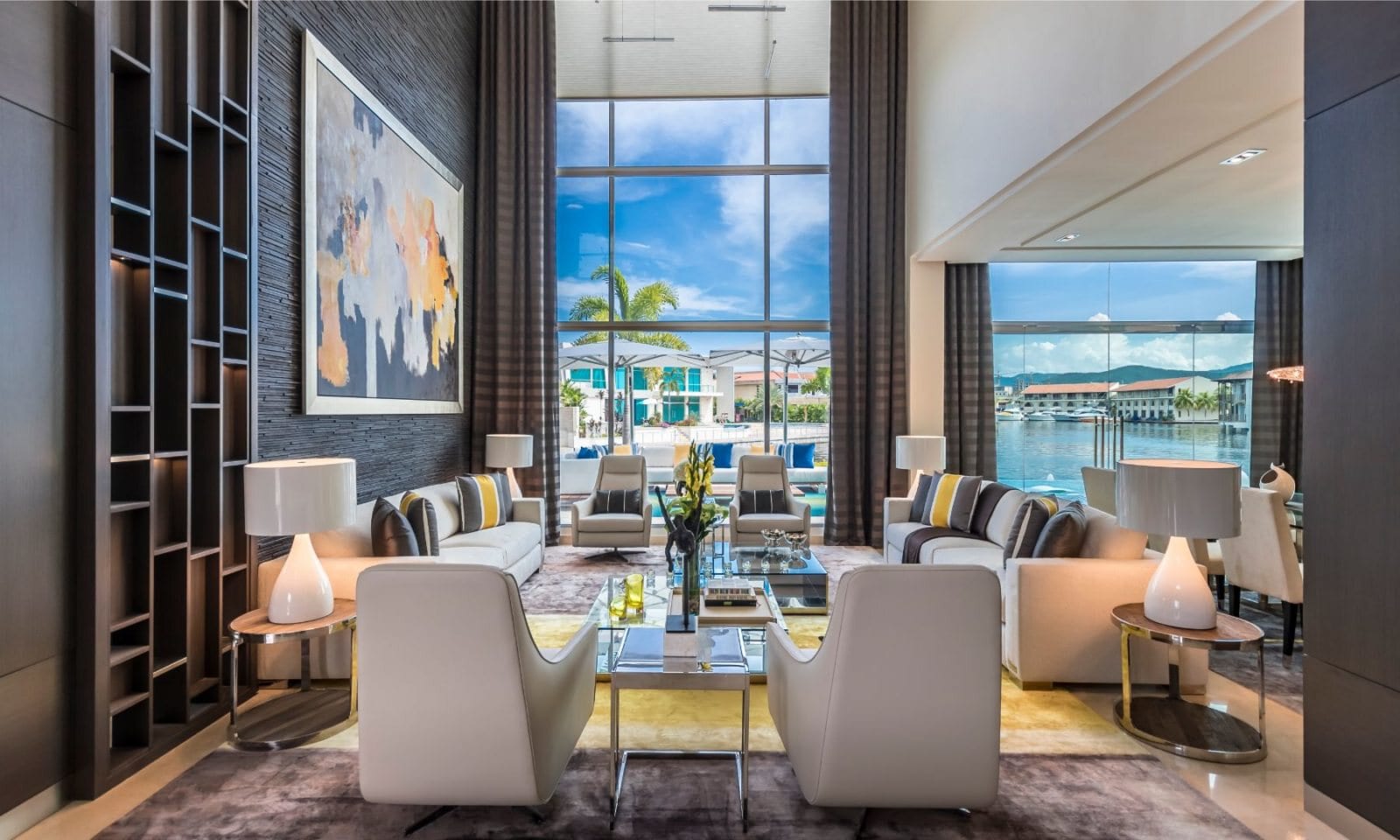 Living Room by Fede Design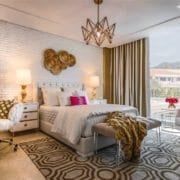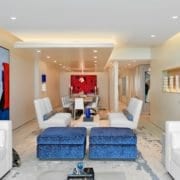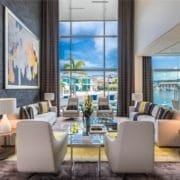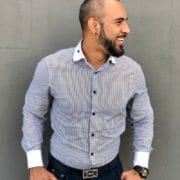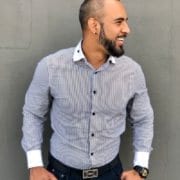 View Gallery
Since moving to the U.S. from Colombia five years ago, Andrés Medina, lead architect for Fede Design, has developed a great deal of passion and respect for the successful integration of architecture and design. It is the foundation for every project that he and his team create for clients in Miami, New York, California, Mexico, Venezuela and beyond. Working hand in hand with Fede's lead designer and CEO Federico Teran, Medina has honed his skills of "tuning in" to clients' needs, tastes and everyday rituals. "I recognize that details are the essence of design," he says. "We need to be great listeners to be successful in a project."
What is your definition of "architectural excellence"? To me, excellence is achieved when the design strikes a perfect balance between beauty and functionality. A project only becomes "excellent" when it brings satisfaction and happiness to the people who will live there.
Describe your work dynamic with Federico Teran. It is important for us to have trust in one another. Over the years, I've learned how to "read" Fede's preferences for colors, textures and finishes. He has not only been a teacher, but also a friend who is open to new ideas that will make each project we create together incredible.
What projects are you currently working on? We are working on two penthouses at Aria on the Bay, where we are incorporating many technological components and beautiful finishes. A highlight has been creating the rooftop terrace, which features a swimming pool and stunning bay views.
Do you have a favorite material or design element that you incorporate into your projects? I like to blend materials to create a sense of harmony. For example, leather panels on a wall combined with a marble slab and perfect lighting makes a strong statement.
Which architects inspire you and why? I've always had a deep admiration for two great architects: Ludwig Mies van der Rohe and Richard Meier, both of whom created architectural concepts in the past that continue to define the architecture of the present. I often refer to their works, which incorporate open spaces, natural light and sculptural lines.
What would be the ideal destination for your "dream project"? I love nature and dream of living in a home surrounded by it. At the risk of it sounding a bit selfish, my ultimate project would be having the opportunity to design my own home in the forest.
Fede Design, 7257 NE Fourth Ave., Miami; 786.425.2797; fededesign.com