In the Studio with Laure Nell Interiors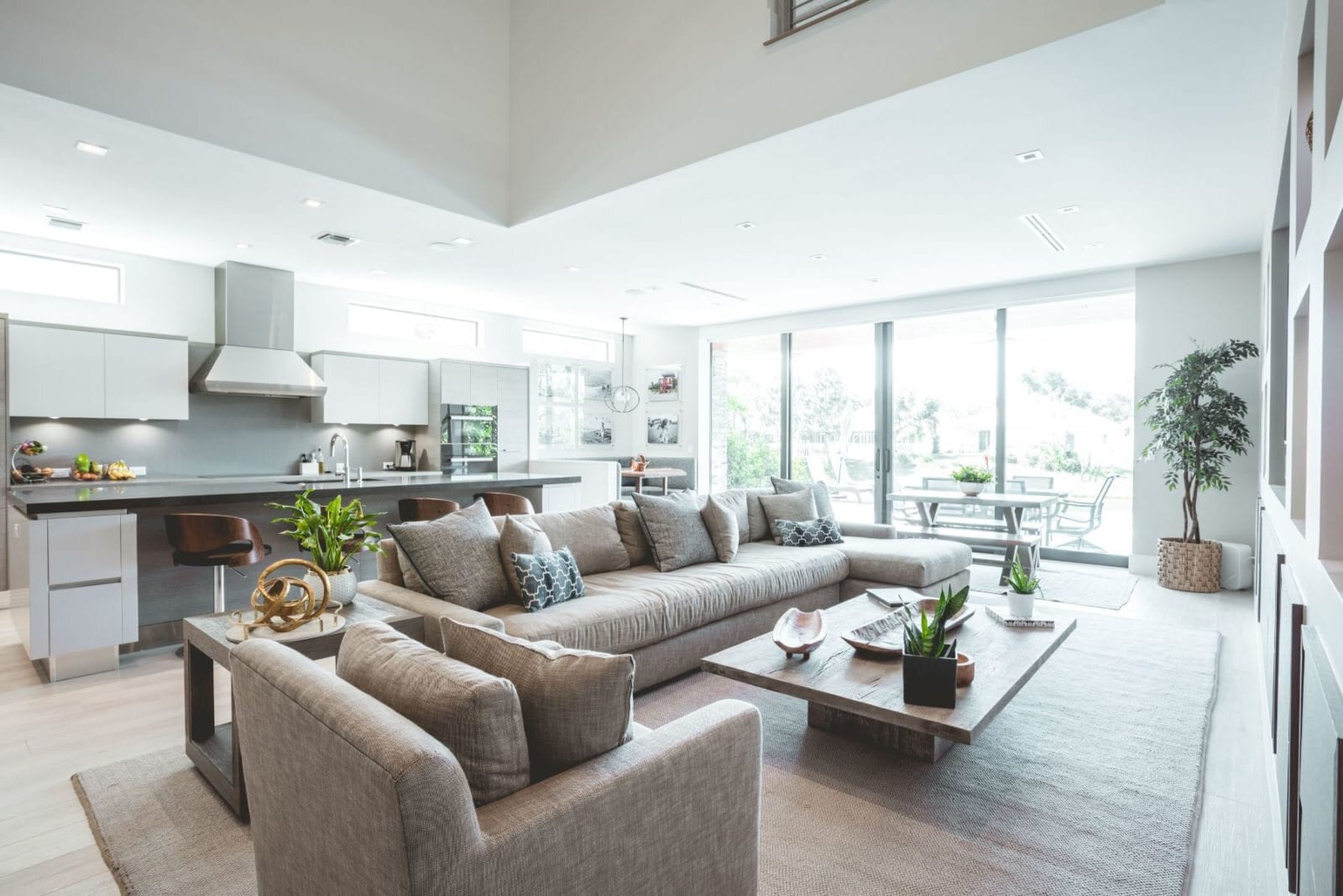 Living room by Laure Nell Interiors - Photo by Anthony Rayburn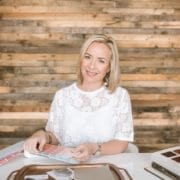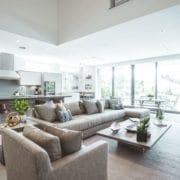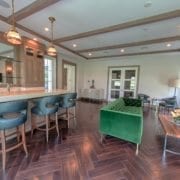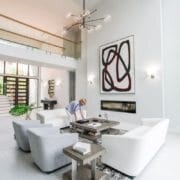 View Gallery
Growing up in Paris, designer Laetitia Laurent, principal and lead designer of Laure Nell Interiors, was influenced by the artistic environment and classic architecture of the City of Light from an early age. Her familiarity with the French aesthetic, coupled with the tropical climate and casual lifestyle of South Florida, has allowed her to develop a singular design identity. Favoring "editing" over "layering," she lives by the advice of Coco Chanel: Before you leave the house, look in the mirror and take one thing off. "If you pile too many pillows on top of a gorgeous custom sofa, you lose the purity of the lines," Laurent says. "I'd rather let the work stand on its own."
How did your company evolve from fashion to interiors? Before Laure Nell Interiors, it was just Laure Nell, which consisted of children's clothing, women's fashions that I imported from France and home decor. When I brought the home pieces to clients, I found myself reorganizing how they set their table, repositioning their furniture and, eventually, working with architects and general contractors to knock down walls. Fashion still informs my home design because it is important to feel good in not only what you wear, but also where you live.
How do your Parisian roots influence your design? I like to incorporate elements like classic French moldings and parquet herringbone floors, but also infuse stylish avant-garde items from brands such as Ligne Roset and Roche Bobois, which have beautifully upholstered pieces that are very on-trend. You can do a contemporary lime-green sofa next to an art deco fireplace mantel and it will look amazing.
What are some of your other go-to brands? Arteriors for artisan lighting, Bungalow 5 for curated home decor items and Made Goods for statement-making accents.
How does being a mother of two play into your designs? I like designing for families and keep that in mind when making selections—for example, avoiding glass coffee tables and sharp edges. I try to make the homes I design more conducive to everyday living. Perennials is big for me because its fabrics are beautiful yet durable and can perform both indoors and out.
How do you establish trust with clients? Trust is a long-term process. Clients might be reticent in the beginning, but they become more open as they see things coming together. I engage my clients by making them part of the creative journey instead of just telling them what to buy. It's more collaborative that way.
Laure Nell Interiors, 426 S. Military Trail, Deerfield Beach; 561.290.1446; laurenell.com