In the Studio with Daniela Saliba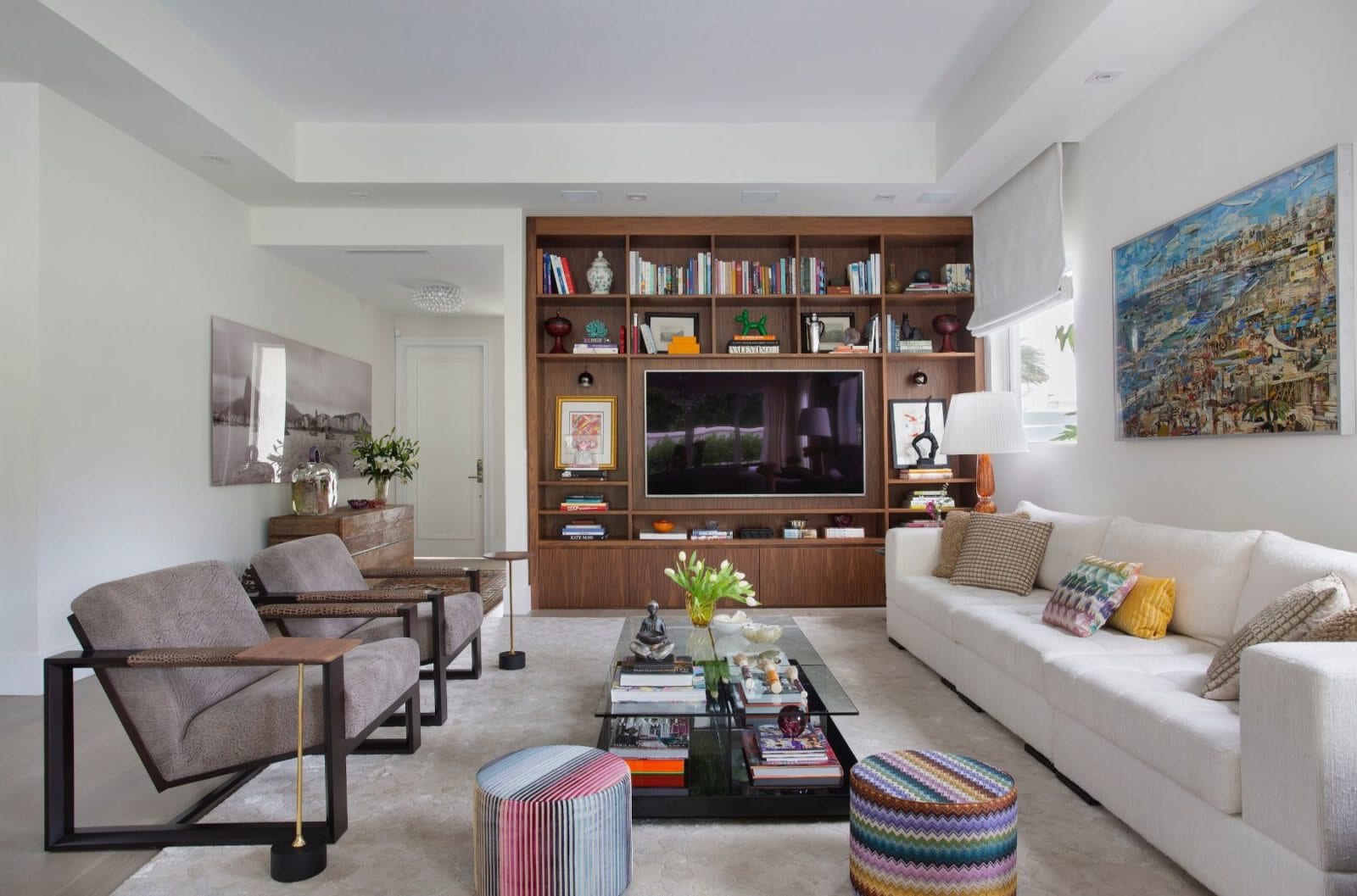 Living room by Daniela Saliba Interiors - Photo by Denilson Machado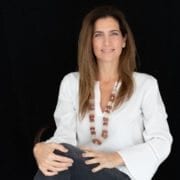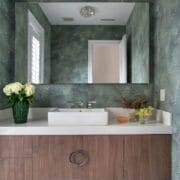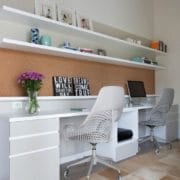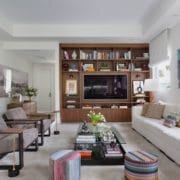 View Gallery
Daniela Saliba, principal of Daniela Saliba Interiors, always knew she wanted to be a designer. When she was a young girl, she would draw furniture on the floor plans of Sunday's newspaper ads. "I used to plan every detail," she recalls. She has now been a part of the Miami interior design scene for over 19 years, channeling her Brazilian upbringing to mix unexpected styles, colors and textures while introducing a touch of informality into each space. She always maintains a direct line of contact with clients and personally takes care of each design detail from beginning to end. "My favorite part of the design process is when I feel I have achieved something that the client will love," she says. "Sometimes it is important to 'read in between the lines' to understand their desires and to create a presentation that will surprise them."
What design trends are you noticing nowadays? I am seeing lots of rattan, curved sofas, hues of green and indoor plants.
Are there any design rules you love to break? I love to break rules! But it is good to know them, so you know how to break them.
What's your go-to paint color? Benjamin Moore's Calm OC-22 is a really nice off-white. Lately, I am also into greens, such as Benjamin Moore's Lehigh Green HC-131.
Who was the first designer to make an impression on you? Brazilian architect and designer Sig Bergamin. He creates a mix of furniture, objects, patterns, flowers, fabrics and art like no one else—just like magic! I simply love everything he touches.
What's your favorite architectural gem in South Florida? The incredible Zaha Hadid's One Thousand Museum.
Which local furnishing stores do you frequent? Artefacto (I've had the honor of participating in their Design House five times), Anima Domus because they represent great Italian brands, and stores in the Design District.
Any specific piece of furniture on your wish list? A Mole lounge chair from Sergio Rodrigues. Actually, make that two!
Tips to breathe new life into a room? Don't be afraid to bring in colors. Please don't paint everything gray!
What's next for Daniela Saliba Interiors? Hopefully, lots of new projects where I can continue to transform people's houses into cozy homes.
Daniela Saliba Interiors, 786.239.2993; danielasalibainteriors.com