In the Studio with Ann Ueno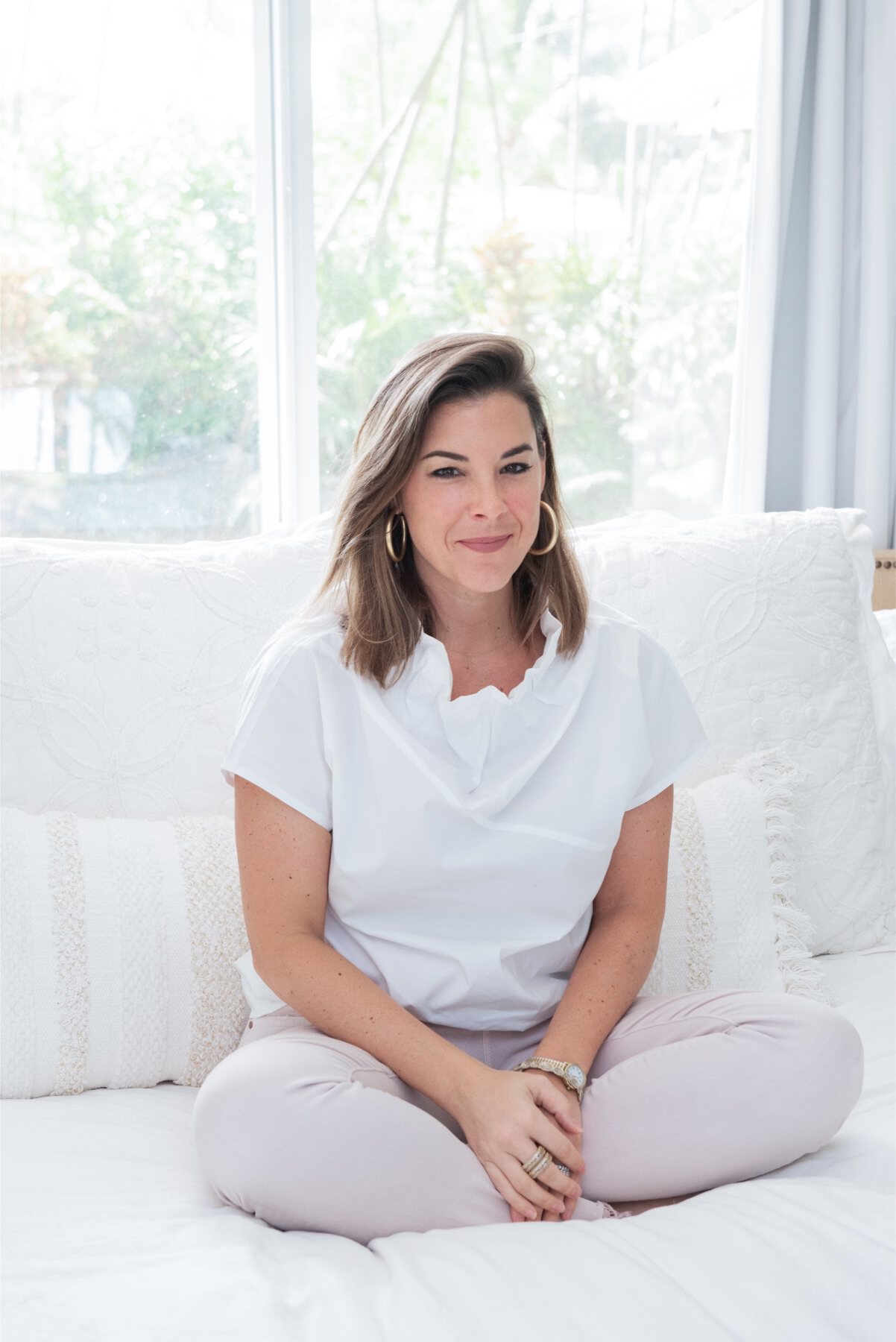 Ann Ueno, Principal, Ann Ueno Interior Design & Co-Owner, Miami Living Co - Photo by Jackie Knabben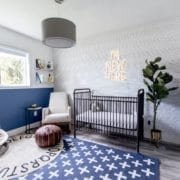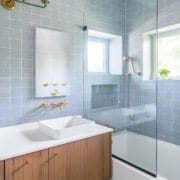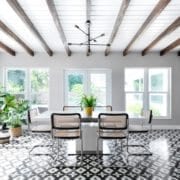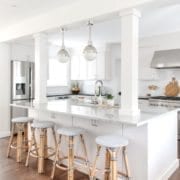 View Gallery
A self-professed farm girl turned city girl, Ann Ueno fell in love with design at a young age. "I'd spend hours paging through Better Homes and Gardens, dreaming up what my home would look like one day," she recalls. During her 16-year career with Starwood Hotels, Ueno was immersed in global design. "The best gift I received was when my boss asked me to design our new corporate offices in Chicago," she says. "That led to paid clients—and the rest is history." Ueno's well-traveled background deeply influences her aesthetic, which she describes as classic with a bold, personal feel. She says her ultimate goal is to create spaces that fuel emotions and make a lasting impact for her clients. 
What sets you apart from other designers? Working for a global hotel company, traveling the world learning about attainable luxury, is definitely a differentiator. Also, I've been told that people are attracted to my energy and drive. I credit my Midwest farm town roots for that! 
Tell us about Miami Living Co and The Design Dossier. Miami Living Co is a design collaboration with Meghan Grimbert. We join forces on projects that warrant both of us. The Design Dossier is our digital solution for people who want simple but impactful and practical home updates. We curate products, offer how-tos and inspiration, and put the rest in the hands of our clients. We believe everyone can—and should— elevate their spaces to create more joy and peace. 
Projects you are currently working on? I have several, but one that most excites me is a home in Aventura for Miami Living Co. The design is fueled by unique lighting, wood panels inside and out and the boldest black kitchen you've ever seen. 
Go-to paint color? Sherwin-Williams Extra White or Benjamin Moore Simply White. I'm also excited about trying a new company called Backdrop. Their colors are spectacular. 
Home stores you frequent? Mrs. Mandolin, One of a Kind Miami, Roberta Schilling, Anthropologie, Pebble & Vine, HomExpo Miami, Ann Sacks, Waterworks…I could go on! 
Favorite architectural gem in South Florida? Faena Hotel Miami Beach. Every aspect was designed to be a human experience. The old-school glam meets modern South American vibe engulfs you instantly. 
Local museum you enjoy visiting? The Bass. There is something special about being on the beach, then walking right into a museum. Its light installations, eclectic fashion events and classic exhibits keep it approachable yet challenging. Plus, the new Creativity Center is incredible! 
Ann Ueno Interior Design, 312.305.0095; annueno.com; miamilivingco.com