In the Studio with Calimia Home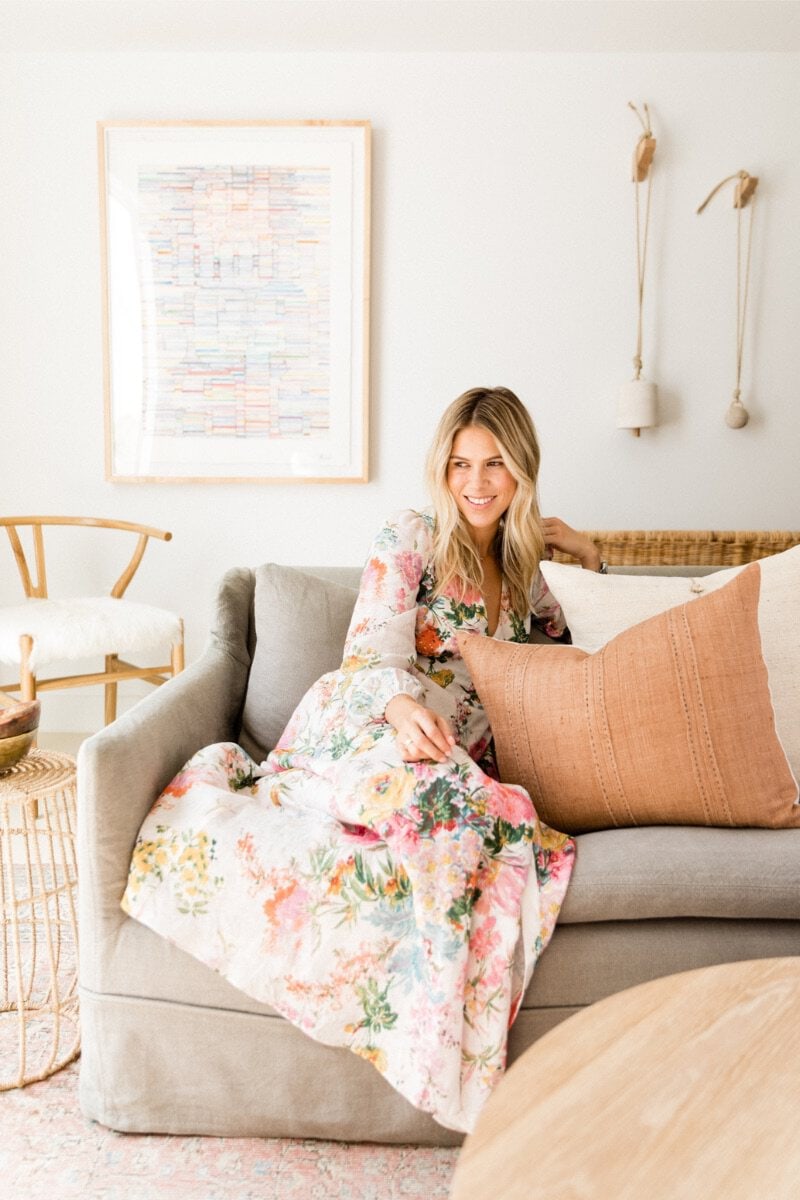 Monique Miller, Founder, Calimia Home - Photo byKarla Garcia/KG Ohh Snap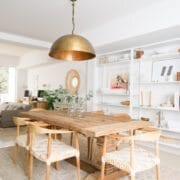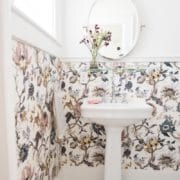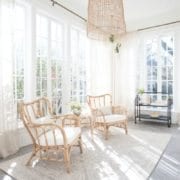 View Gallery
In the Studio with Calimia Home
In the Studio with Calimia Home
SoCal native Monique Miller studied at the Art Institute of Chicago before launching a career in the fashion industry in New York City. She later relocated to Miami, where she fell in love with design while renovating her own home with her husband, Gustaf. "Interiors came very naturally to me after my years in fashion styling and merchandising," she says. Once their 1930s-style home was complete, it sold within 24 hours. The couple realized their calling, and in 2017, they formed Calimia Home. Monique creates the overall design and aesthetic for projects while Gustaf takes the lead with logistics and management. "I'm influenced by the places I've visited," Monique says. "I get to create beautiful spaces every day for a living. It is honestly a dream come true." 
Describe your design style. Our style stems from my laid-back California roots and Gustaf's Scandinavian background. We love bringing in natural elements while incorporating layers with vintage textiles. Our aesthetic is clean, eclectic and fresh, and is evolving with each design. 
What sets your firm apart? We're very hands-on. We like to get to know our clients and how they live so we can design something unique for their lifestyle. Our clients want their homes to be beautiful and styled, but still cozy and warm. 
Projects you are currently working on? We're wrapping up a Spanish-style home in Coral Gables and working on a stunning Miami Beach renovation with a Moroccan vibe. 
Go-to paint color? Benjamin Moore Simply White. 
Item on your personal wish list? Any of the pieces from the Jenni Kayne Home fall collection. 
Favorite architectural gem in South Florida? We recently moved down the street from The Biltmore Hotel; I'm so fascinated by its history and beauty. 
Tell us about Calimia Home Shop. We are looking to curate a lifestyle store with vintage finds from our travels, European designers and local artisans. 
Do you have an art collection? Gustaf has collected a few pieces over the years from Anthony Lister, MR Herget and Jade Rivera. 
Is there a local gallery you enjoy visiting? Tile Blush in Little Haiti. They put on great art and design exhibitions. 
Art Week event you're most looking forward to? Design Miami always has interesting installations and artists from around the world. 
 Calimia Home, 818.438.8965; calimiahome.com