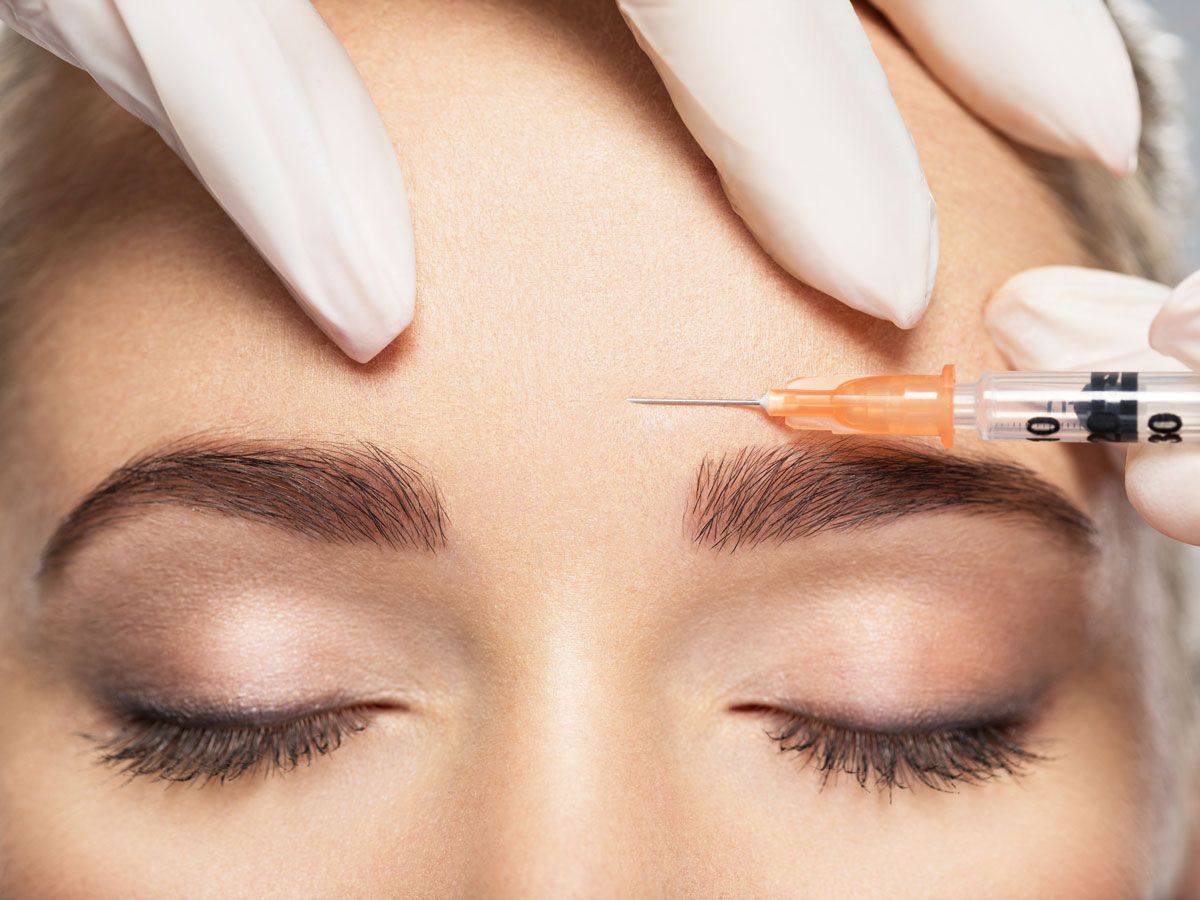 It's not just one thing that causes skin to age—it happens three-dimensionally. "Our skin ages due to internal and external factors. Menopause, smoking, poor diets that are high in sugar, excess sun exposure and tanning all accelerate the process," says Dr. Maryann Mikhail. With so many factors contributing to the aging process, it's crucial to control what you can, when you can.
FOR THE NATURALIST
According to Dr. Roberta Del Campo, the sun's rays and oxidative damage break down collagen and elastin, which ages your skin. Therefore, "you're never too young to start using a mineral-based sunscreen, cleanser and lightweight moisturizer," she says. Neocutis Bioserum Firm is a great addition to a skincare routine as the formulation minimizes fi ne lines and wrinkles and boosts hydration in as little as six days. For the ultimate skincare pampering, try one of La Maison Valmont's four unique facials that brighten and plump skin, improve discoloration, and give a radiant summer glow. Dr. Del Campo's offi ce is the only one in the region that provides these signature facials.
Dr. Del Campo's Product Picks: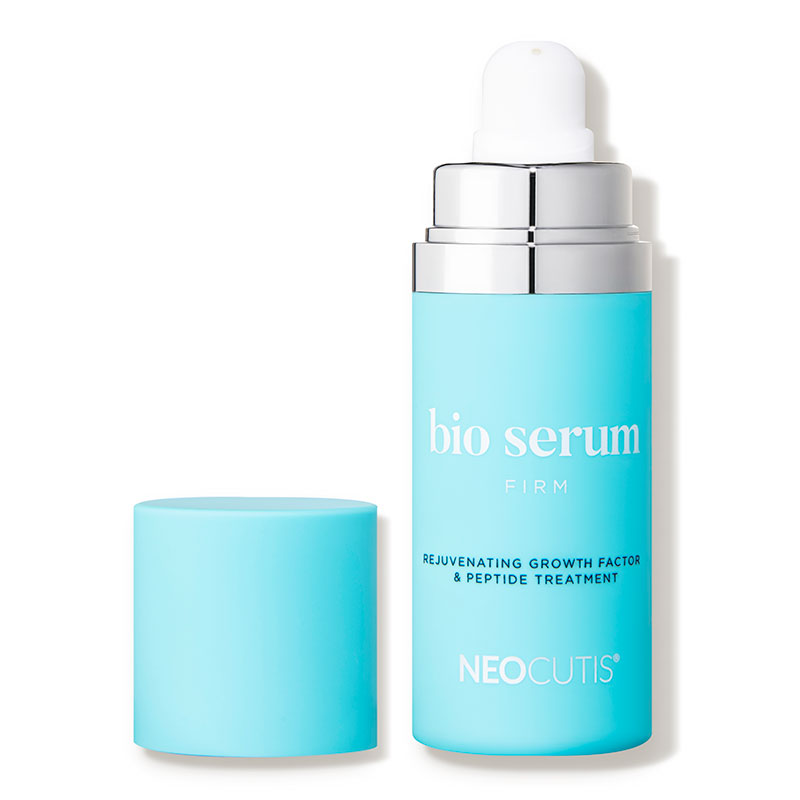 Neocutis Bio Serum Firm, $275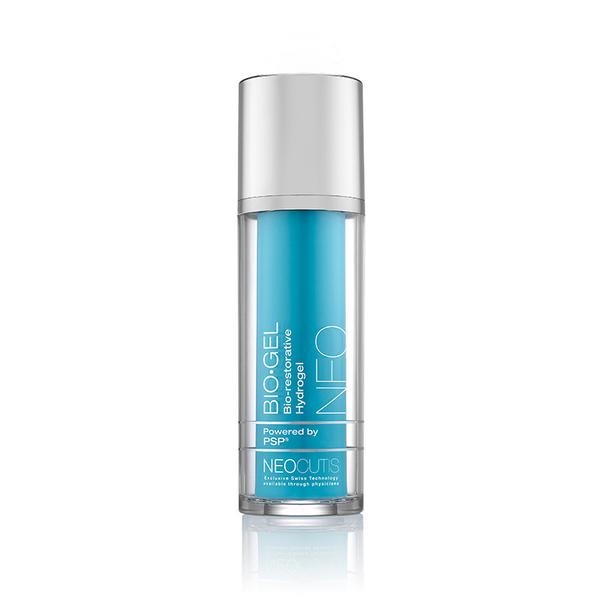 Neocutis Bio Gel, 178
According to Dr. Maryann Mikhail, men and women should start with a retinol and a good sunscreen. Retinol is a topical vitamin A that fades dark spots, improves appearance of fine lines and wrinkles, and enhances skin turnover for a more even and bright skin tone. Women should apply retinol to face, neck and décolletage, as well as the back of the hands. Men should apply retinol to the face and neck.
Dr. Mikhail's Product Picks: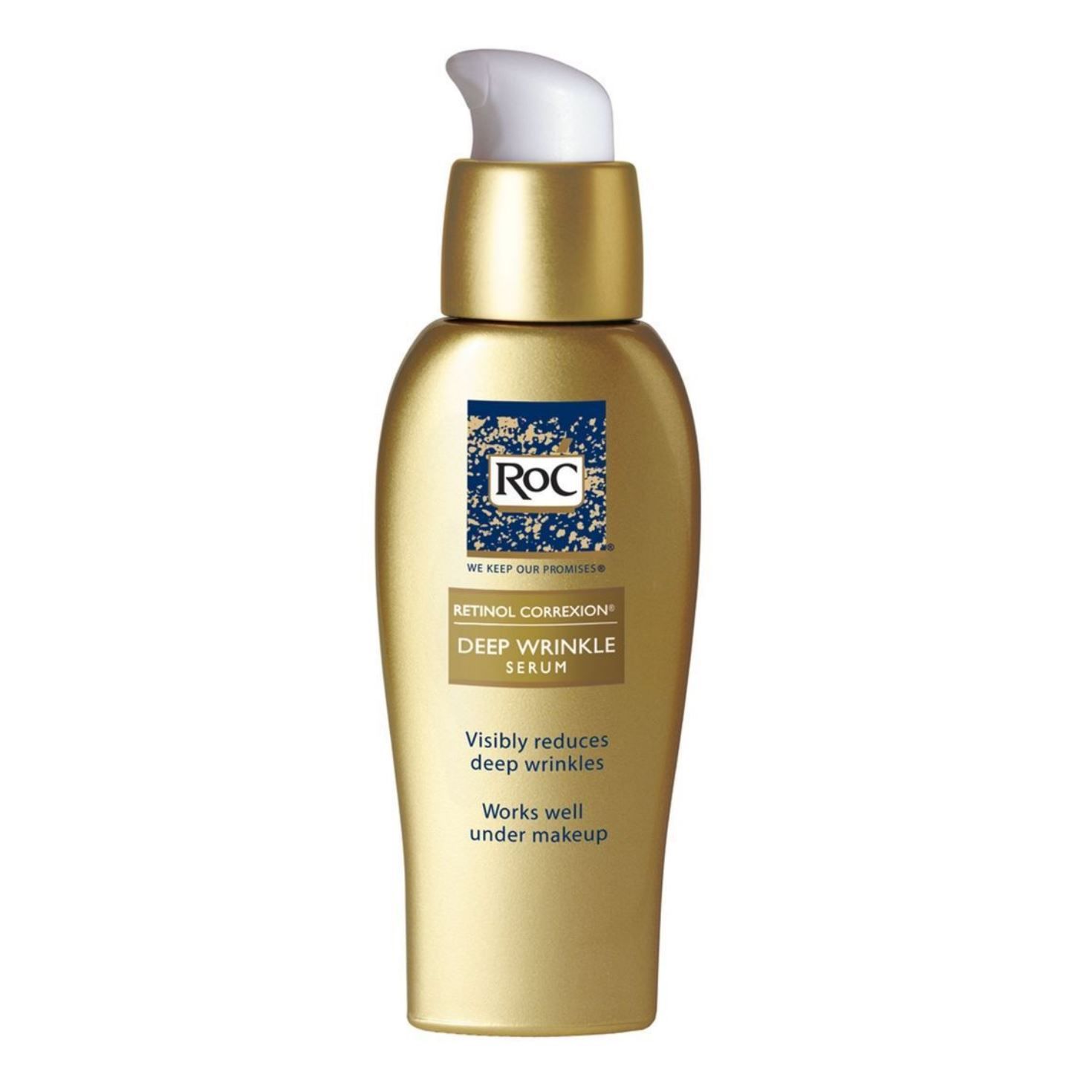 RoC Retinol Correxion Deep Wrinkle Serum, $24.99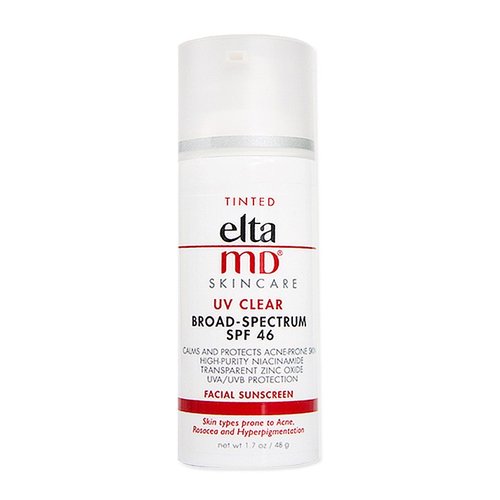 EltaMD UV Clear Tinted, $39
FOR THE ADVENTURER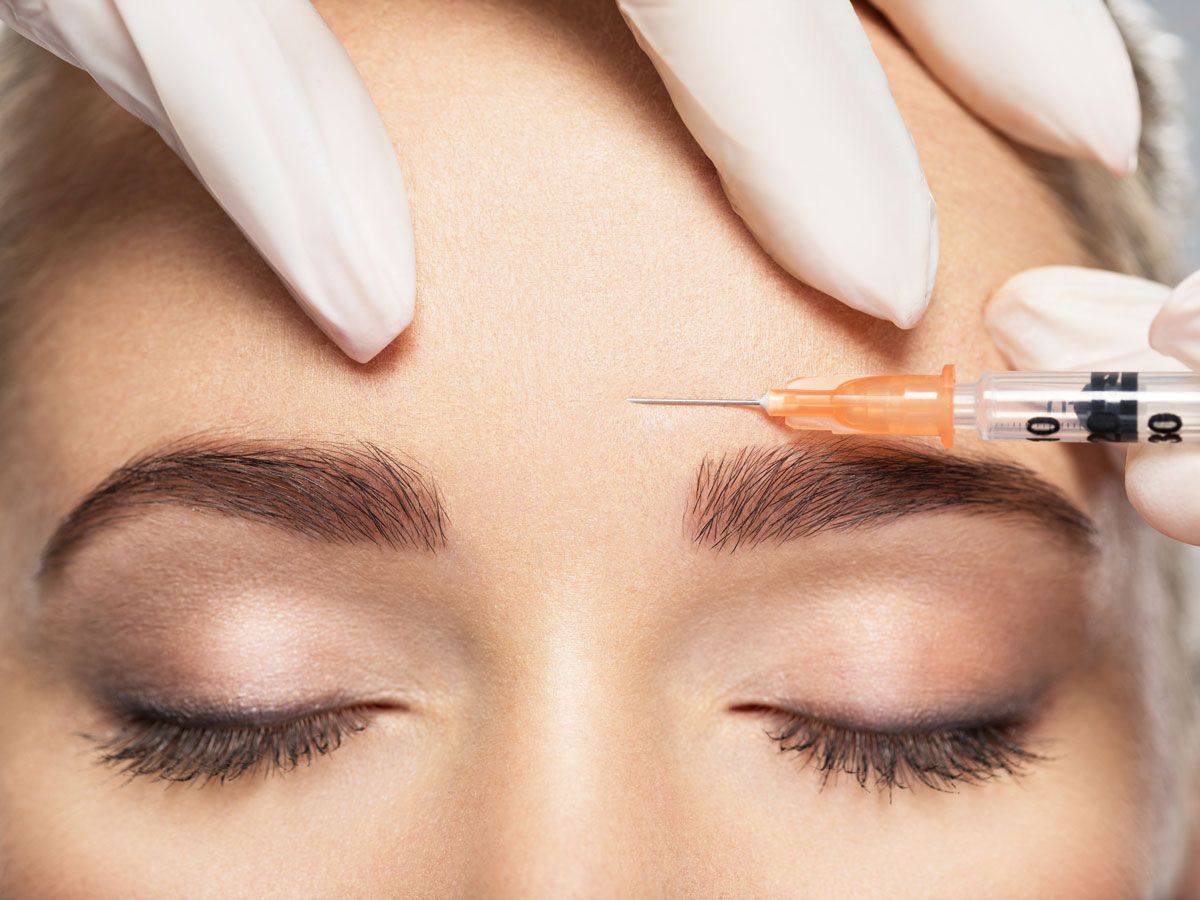 Timeless Treatments
Dr. Roberta Del Campo's Picks
Firming Skin: A painless, no downtime skin firming treatment for face and body, TempSure Envi builds collagen and elastin, offering correction and prevention in one.
Sagging Skin/Jowls: Ultherapy is still my go-to and all-time favorite treatment for sagging skin and jowls.
Dr. Maryann Mikhail's Picks
Fine Lines/Uneven Skin Tone/Sunspots: Of all the lasers and devices, my favorite is a classic: Fraxel Dual. I call it a skin reset. The treatment usually fixes multiple skin issues in a single session.
Wrinkly Chin/Accordion Lines/Tighten Jawline: You might think of Botox for your forehead and crow's feet, but we can use Pan-facial Botox all over the face to rejuvenate and slim the face.
Smoothing Wrinkles/Tightening: Vivace RF combines radiofrequency energy, microneedling, a specialized treatment serum, and a cooling peptide to smooth wrinkles and fi ne lines.
Bands/Tech Neck: Botox/Dysport works to reduce the banding in the neck by relaxing platysma muscles or vertical neck bands which thereby reduces the appearance of wrinkles.
Dr. Francesca Lewis's Picks
Jawline/Tear Troughs: Hyaluronic acid fillers can be used in a multitude of locations, including cheeks and temples, but using these fillers in the jawline and tear troughs has taken off within the last two years. They give a natural result that can last up to 12 months.
Fine lines/Crow's feet/11s: The best time to consider Botox is the first sign of fi ne lines at rest in areas like the forehead, crow's feet and the "11" lines. Starting Botox at this point will reverse those fine lines and prevent them from getting worse over time.
New to Market Treatments
Dr. Roberta Del Campo's Picks
Line Eraser: The upgraded version of Belotero Balance by Merz, Belotero Plus is a very delicate hyaluronic acid filler perfect for fine-etched lines as it integrates into the skin easily. It has lidocaine, which results in less bruising and discomfort.
Plumped-Up Lips: The perfect injectable for the lips, Restylane Kysse is fi rm enough to build shape and contouring but soft enough to look and feel natural.
Turn Up the Volume: The new hyaluronic acid filler Teoxane RHA moves with you and is very natural with less swelling and bruising.
Dr. Janet Allenby's Picks
Sayonara, Sagging Skin: Revance utilizes the newest technology in hyaluronic acid injectables, allowing us to utilize them in areas that need it the most! Results, including improved skin and a reduction in wrinkles and sagging facial skin, last up to 15 months.
Tighten Up: MyEllevate is a minimally invasive procedure that lifts and tightens the neck and lasts up to seven years. It is comparable to a neck lift without the complications of surgery.
Dr. Maryann Mikhail's Picks
One and Done: Clear + Brilliant Touch is an all-in-one laser with minimal downtime. It's not painful and results are quick. It's great for results on the neck.
On the Horizon Treatments
Dr. Maryann Mikhail's Picks
Supple Skin: Unlike traditional filler, Juvederm Volite is an injectable moisturizer that makes skin more supple and hydrated.
Quick Fix: BoNTE is a neurotoxin like Botox that's supposed to kick in faster—within 24 hours—and only lasts for two to four weeks. Great for people who need immediate results, want to test out Botox before committing, and those who had skin surgery.
Long Lasting: DAXI is a neurotoxin, acting similar to Botox, that is said to last six months!
FOR THE INNOVATOR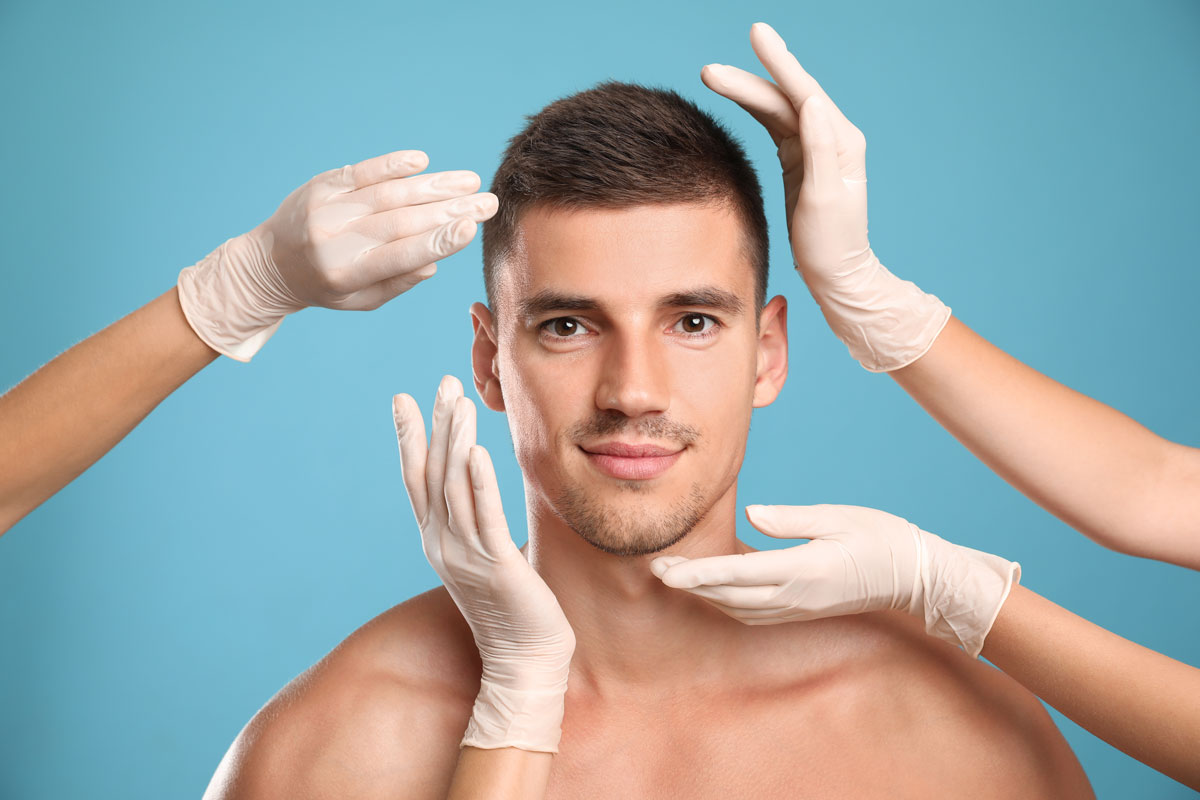 The Science of Face Surgery
According to Dr. Joshua Lampert
Should those considering a face lift in the future refrain from other procedures?
If you are considering a facelift within the next six months to a year, it is wise to discuss these other cosmetic procedures with your plastic surgeon first. We do not like to operate on the camouflage of temporary improvement, as an under-correction may be more likely with the more ultimate surgical procedure. Laser, filler and other nonsurgical treatments are analogous to the icing on the cake or the final layer of paint and polish. Wait when possible and communicate with your surgeon.
What facial procedure has evolved the most?
Rhinoplasty (a nose job) has seen some advances in the techniques we employ to obtain the best results. Open rhinoplasty is a great advantage to the surgeon, allowing for more precise changes to the nose and specifically the tip. It also avoids excess internal scarring inside the nose that can pull on the nose from the inside out. While the swelling may last longer than closed rhinoplasty, the long-term results for the patient are superior.
How to Refresh Your Face
According to Dr. Jacob Steiger
How do you achieve a youthful, yet natural, appearance?
I recommend the deep plane facelift. The goal of a facelift should be to restore your youthful appearance rather than make you look different. The result should appear natural. To achieve my patients' desired results, I use my understanding of the facial aging process to analyze their specific aging pattern and determine the most effective way to rejuvenate their face using the most advanced and proven techniques.
How does blepharoplasty, or cosmetic eyelid surgery, enhance the face?
The eyes are the most engaging facial feature and should be the focal point of the face. The goal of a blepharoplasty is to enhance the appearance of the eyes and provide a more rested look by restoring the eyelid to a youthful state. Most patients return to work within one week and are back to full activities after 10 days. Results last 10 to 15 years.
What procedure is on the horizon?
Piezosurgery, also known as ultrasonic rhinoplasty, is a procedure to precisely sculpt the nasal bones without causing any trauma to surrounding tissue. In other words, the "nose job" can be achieved without breaking any bones or harming tissue. These tools help remove/sculpt a nasal hump to achieve a smooth nasal dorsum. The amount of surgical bleeding, post-surgical bruising, swelling and pain is significantly decreased with Piezosurgery. Plus, patients achieve a more accurate aesthetic.
This story is from the Summer 2021 issue. Read the magazine here.