Millions of men and women suffer from hair loss. In fact, hair loss is one of the most common and prevalent dermatological problems. Luckily, there many options available, from noninvasive to surgery.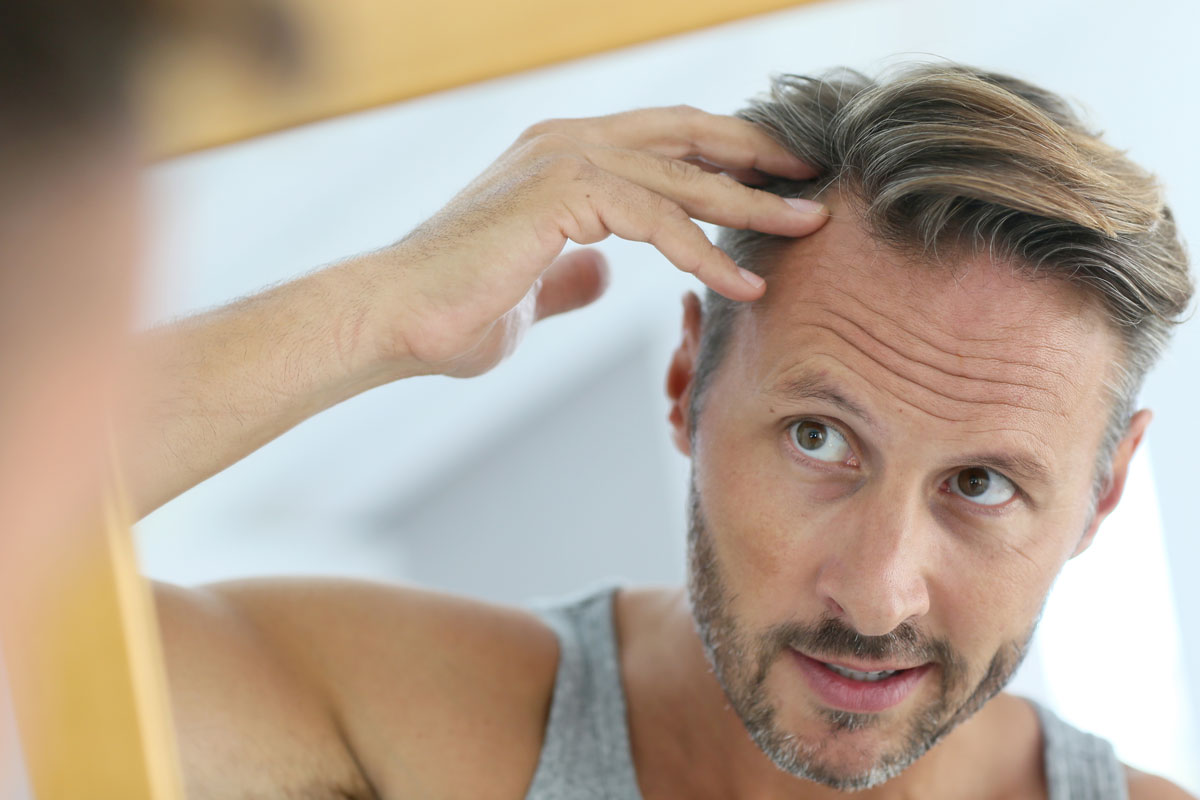 FOR THE NATURALIST
According to Dr. Juan Remos
What causes hair loss?
Hair loss can result from loss of stem cell function, blood circulation to the follicles, firmness of the scalp, hormonal changes, local inflammation and more. There are also environmental hair health disruptors, such as toxins and stress, that create free radicals and cellular damage.
How do you address these underlying concerns at your practice?
We aim to improve our patient's well-being at the cellular level from the inside out to tackle common day-today issues many of us face, such as fatigue, aging and hair loss. We create personalized treatments and remedies for our patients using cutting-edge peptides. Peptides are proteins and molecules found in your body with powerful healing properties.
What is in the pipeline for hair restoration?
I believe personalized patient care cannot be achieved with a "one-size-fits-all" approach. We treat patients facing hair loss by administering supplements, antioxidants and peptide therapy through foams, lotions and subcutaneous injections like microneedling, PRP and exosomes.
FOR THE INNOVATOR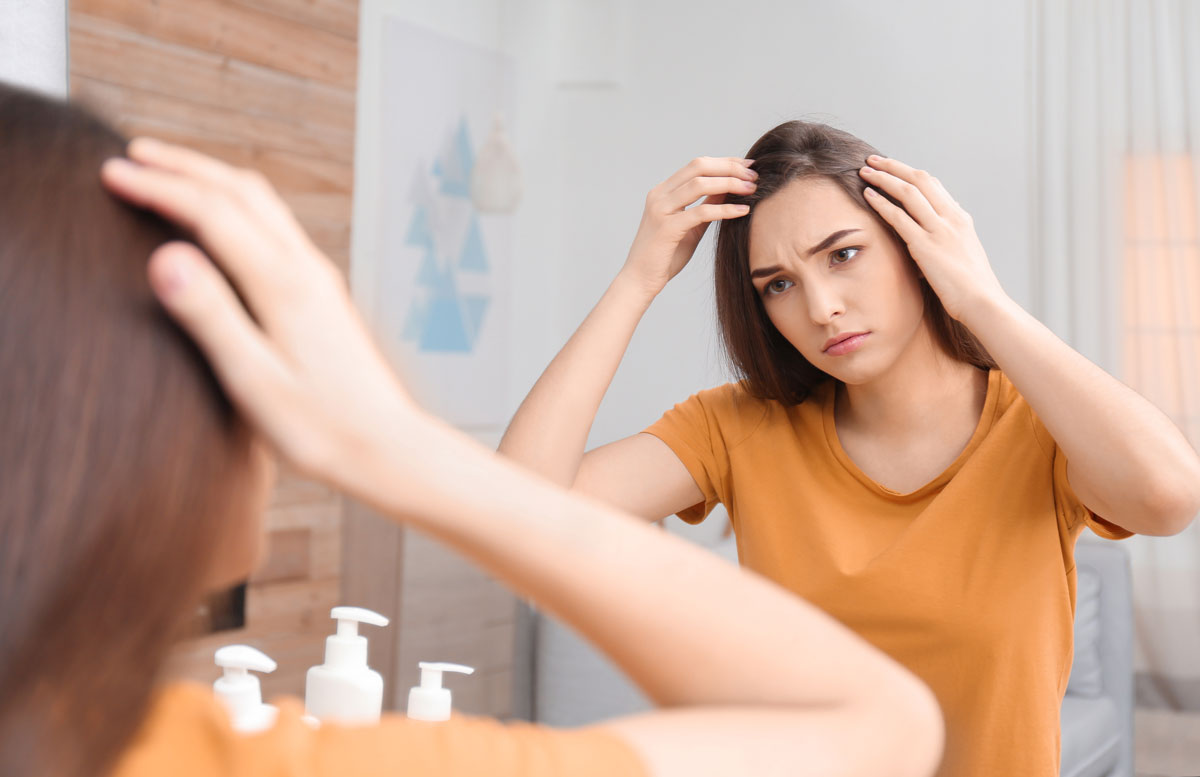 According to Dr. Jeffrey Epstein
How do you tackle hair loss?
Proper therapy requires an individualized approach, starting with a thorough workup and exam by an expert who can determine the underlying cause(s), then recommend therapies that can include medications like custom-compounded topicals, oral medications, laser light therapy, vitamins, correction of anemia, platelet rich plasma and hair restoration surgery, otherwise known as a hair transplant.
What advancements are there in hair transplants?
The newest advances in hair transplants not only allow for the work to be truly natural-appearing, but also obtain the donor hairs that are moved from the back of the head to areas of hair loss without a linear incision through the follicular unit extraction technique. We have also developed technology that allows us to harvest hairs from the beard and potentially the chest and back to transplant into the scalp. This is an effective technique when patients have low donor supplies in the scalp due to prior work.
Do you have any treatments specific to women?
We have a technique that lets us lower the hairline and shorten the forehead by as much as 1 inch or more in a single two-hour surgery and achieve instant results! What new, noninvasive treatment is causing a buzz in your practice? Medical therapies include new customized compounded topical formulas that can be individualized for the patient based upon genetic or blood test results, optimizing success while minimizing side effects.
INSTA-WORTHY HAIR
Hali Adams
@halidiana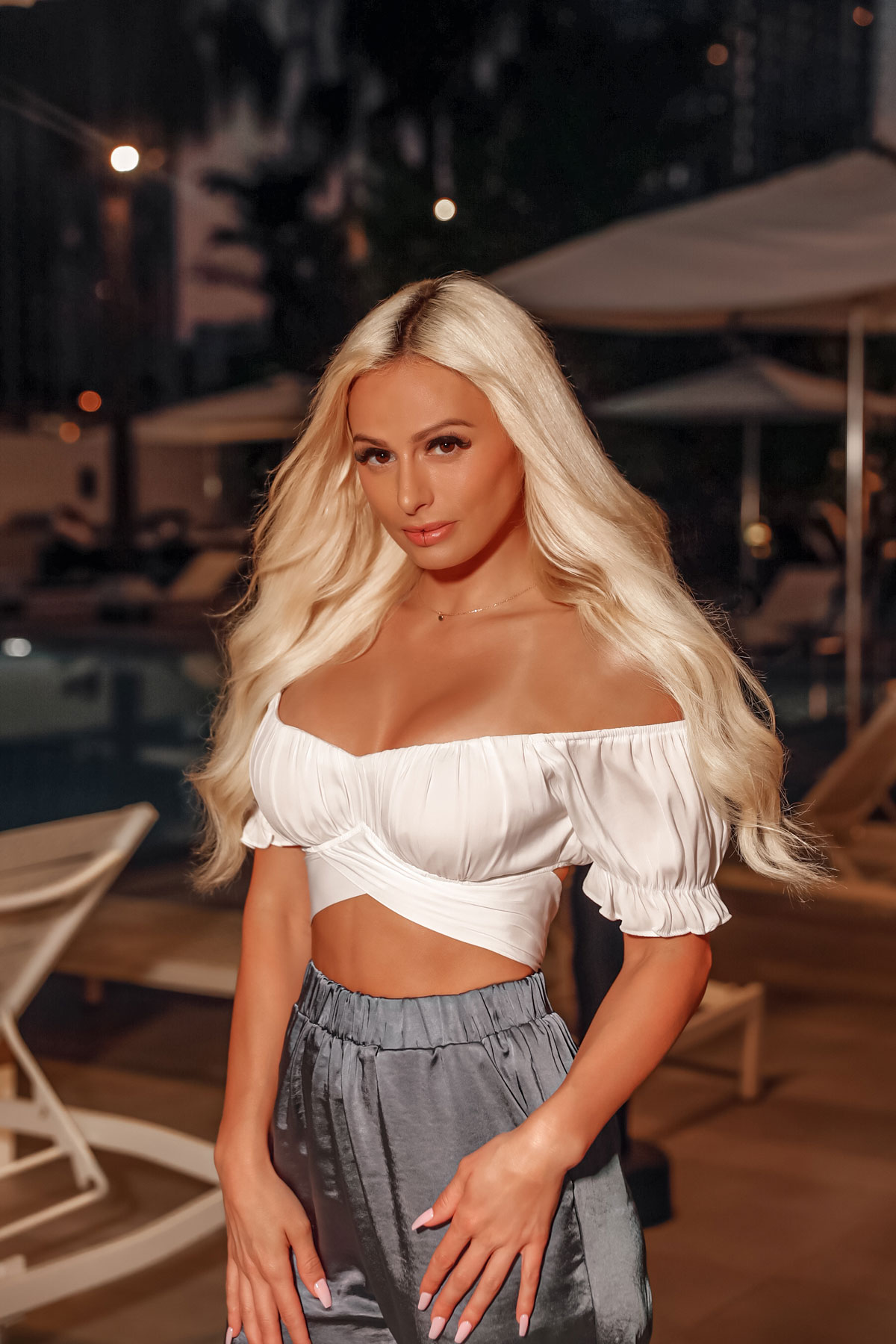 "Beautiful hair starts from the inside out. If you are good to your hair, your hair will be good to you," says Adams, a master colorist and extension expert. A graduate of the Aveda Institute, her large following on social media makes her a go-to in Miami.
What I Love About This Style: Extensions literally transform you. It's like going from zero to 100 by the end of the appointment.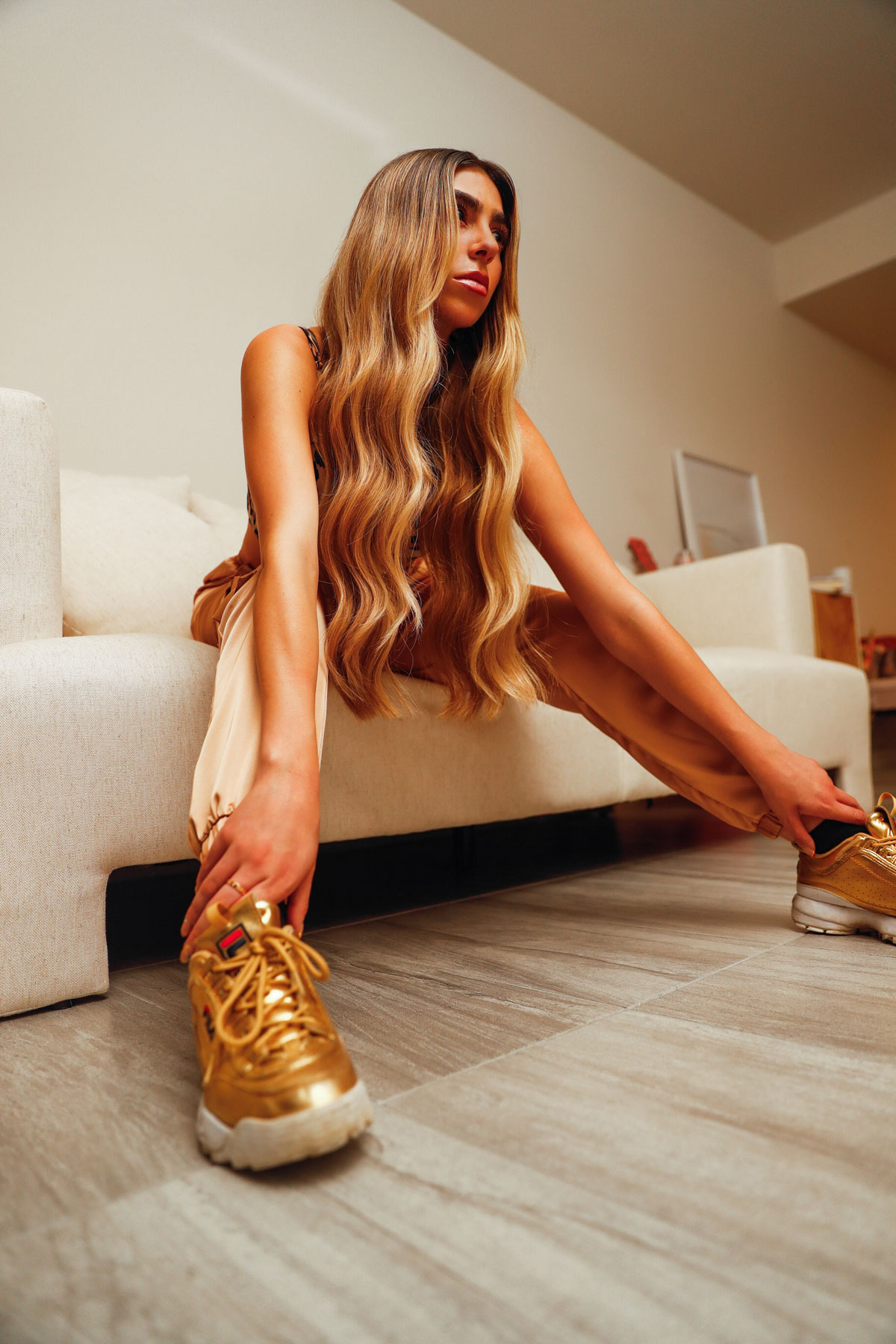 Hali's Pick: Bumble and bumble Hairdresser's Invisible Oil Heat/UV Protective Primer, $28.99
Best For: Protecting hair from the heat of styling tools and UV rays.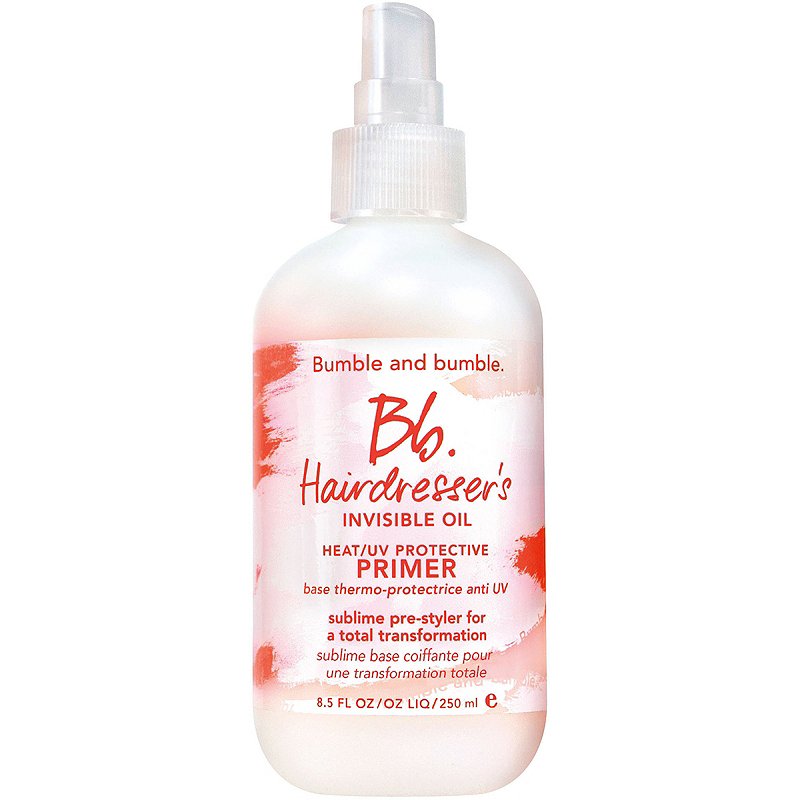 Hali's Pick: Bumble and bumble Hairdresser's Invisible Oil Heat/UV Protective Primer, $28.99
Best For: Protecting hair from the heat of styling tools and UV rays.
Anthony Cristiano
@anthonycristianosalon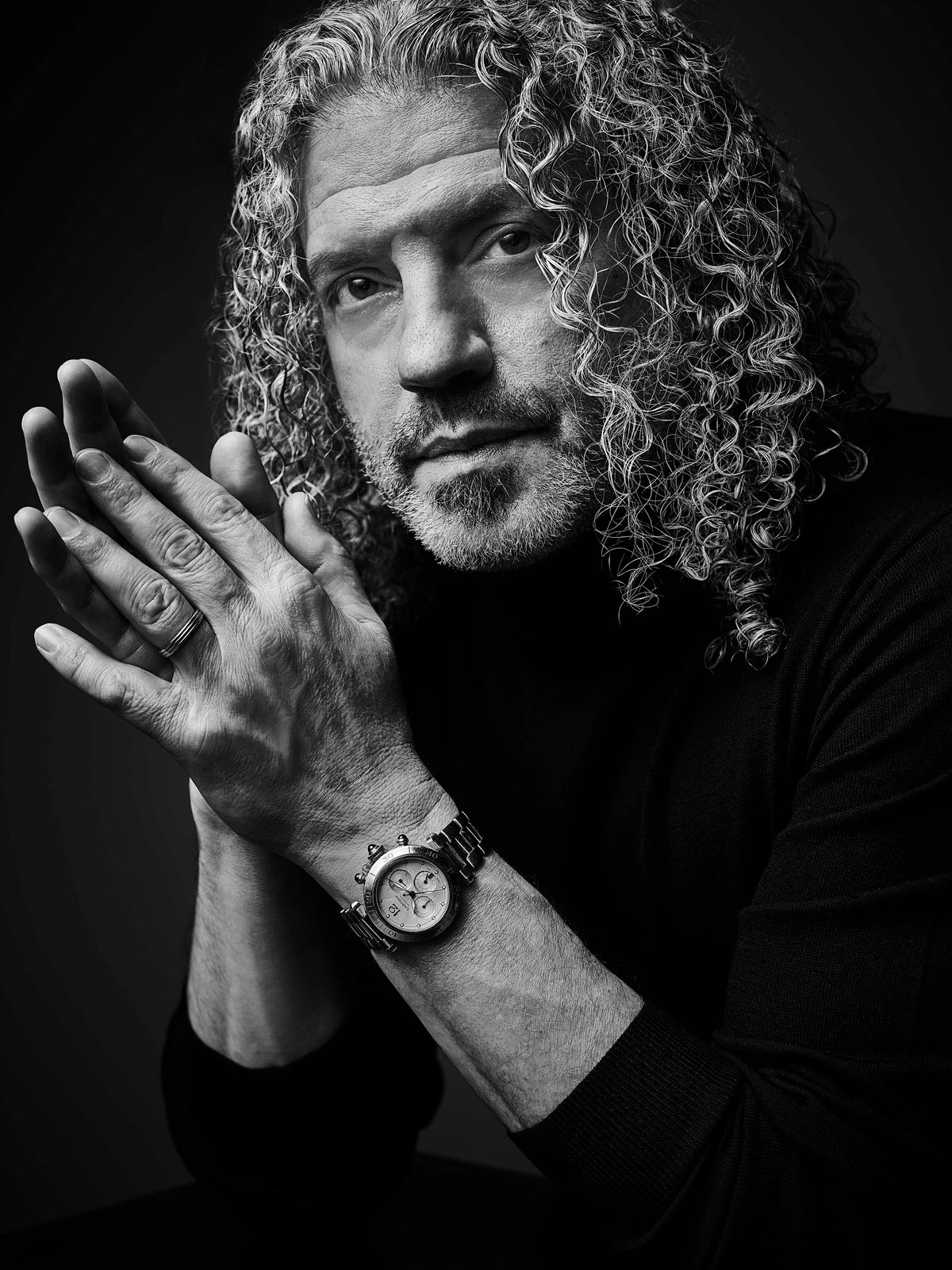 The celebrity hair artist behind his namesake salon, Anthony Cristiano Salon Chicago, brings over 30 years of experience in the fashion and beauty world to his craft. Cristiano is a staple among fashion editorial and advertising campaigns with an extensive celebrity client including Gigi Hadid, the Kardashians, Sophia Bush and many more.
What I Love About This Style: This '80s-inspired voluminous look is one of my favorite hairstyles to date.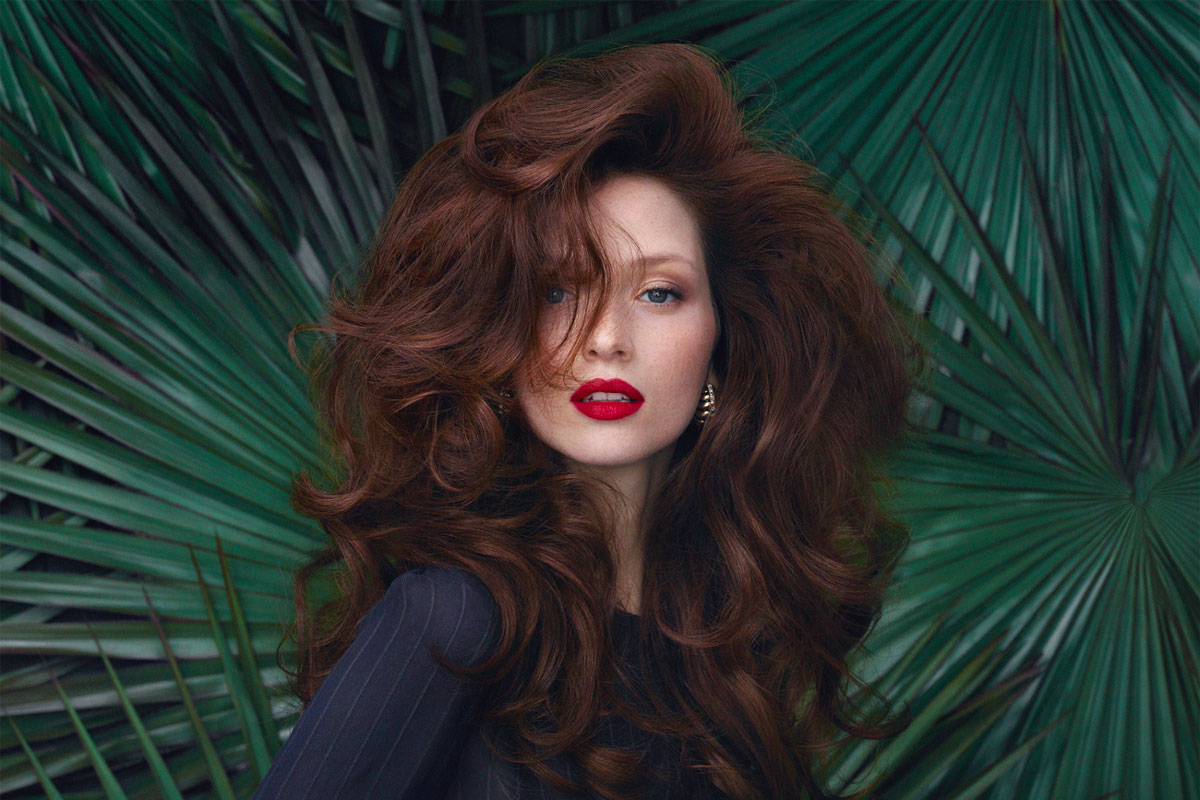 Anthony's Pick: Phyto Intense Volume Mousse, $25
Best For: Creating body, volume and shine while hydrating and softening the hair.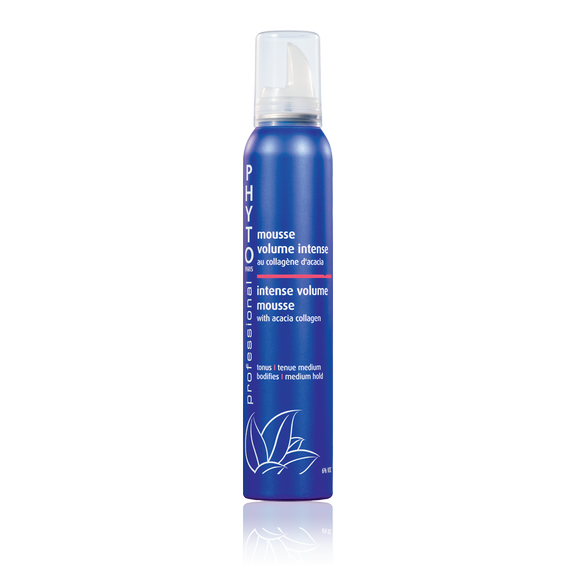 Autumn Markley
@stylistautumn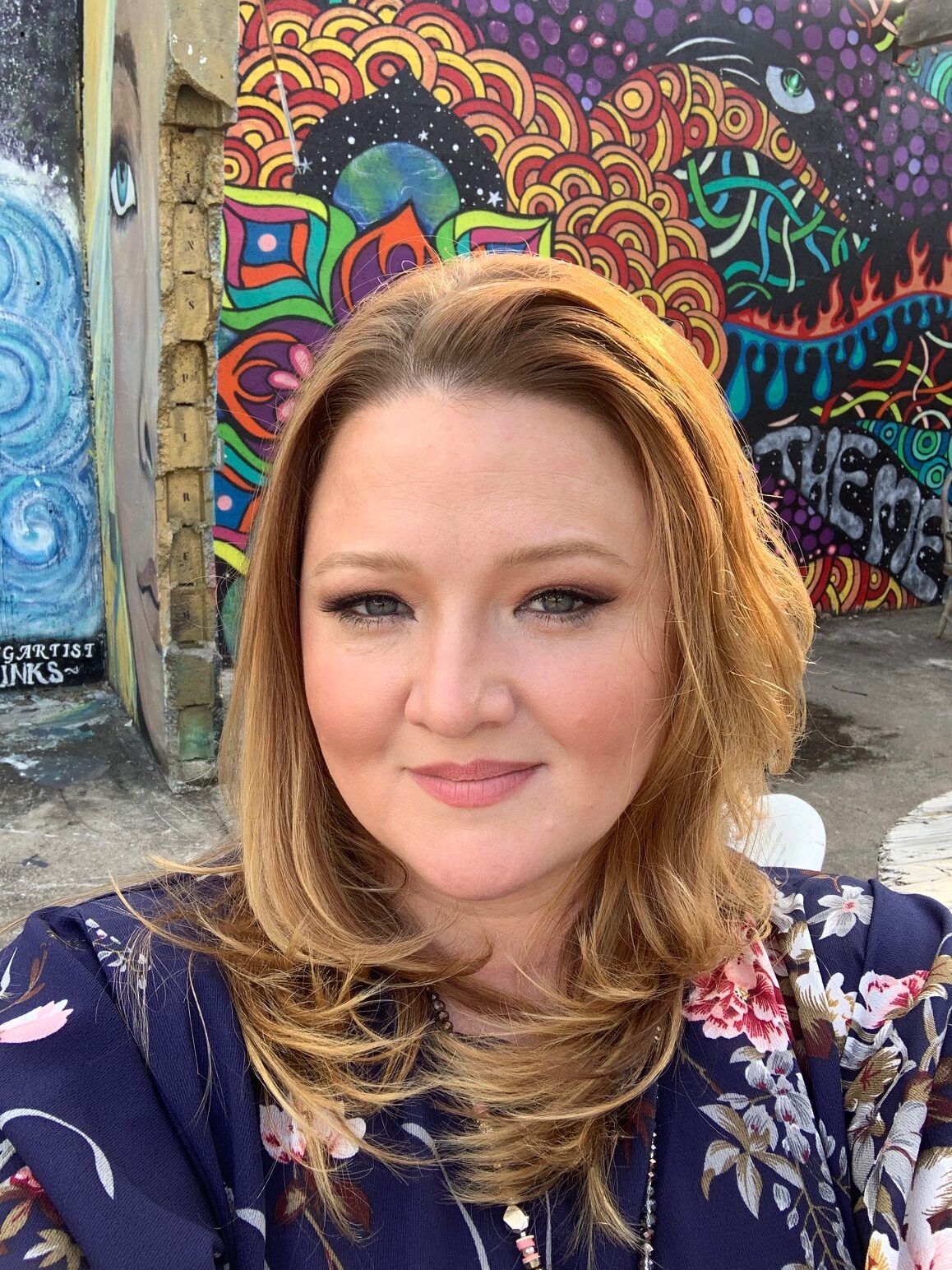 The salon owner at Autumn Markley Salon, Markley is a graduate of Vidal Sassoon and Sheridan Technical College. She is an extension specialist who strives to help her clients feel just as beautiful as they look.
What I Love About This Style: Hair extensions are becoming one of the hottest trends to gain popularity! Fusion extensions are my passion as they are the quickest way to transform a person's look and make women feel beautiful!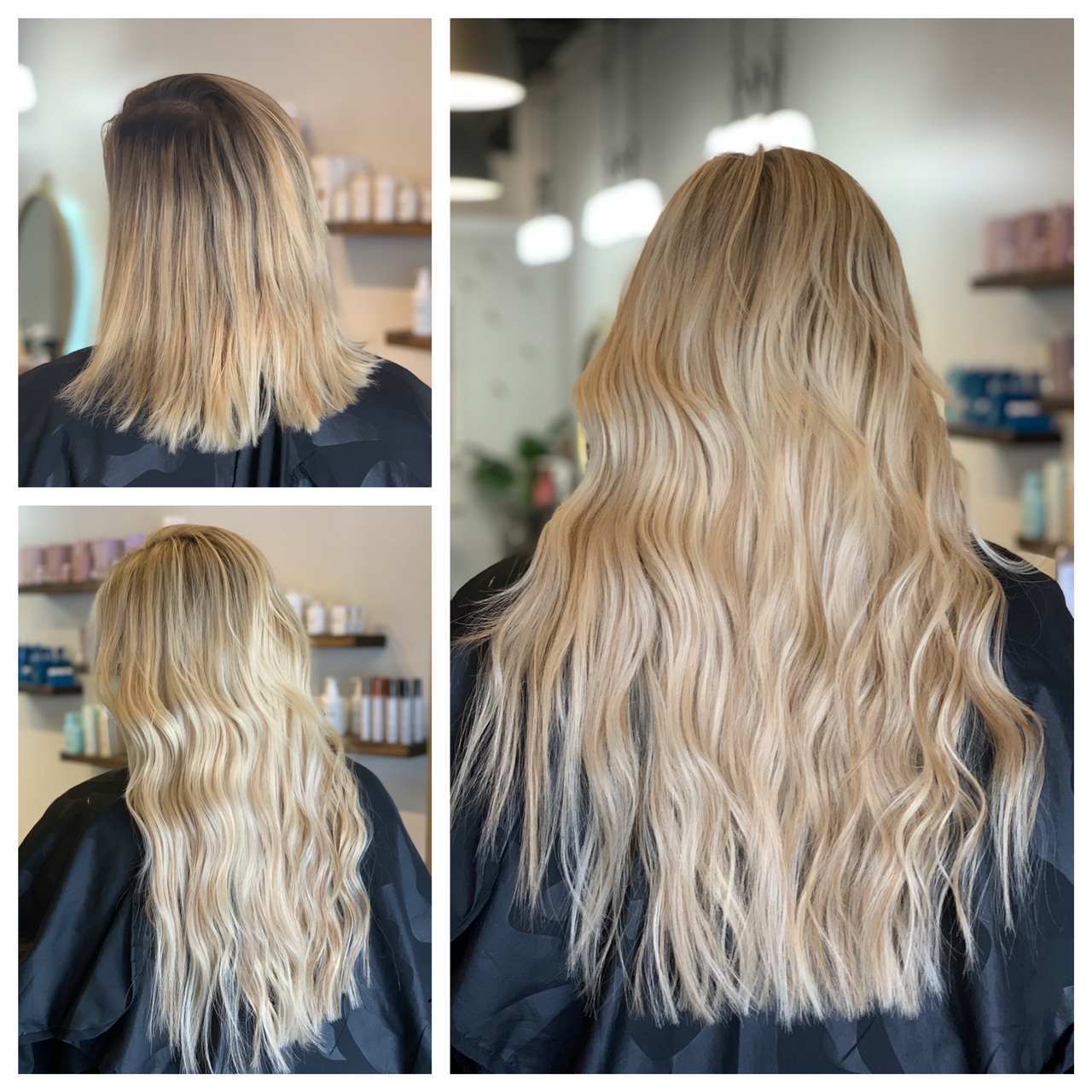 Autumn's Pick: Kevin.Murphy RE. STORE, $37
Best For: Summer wear and tear on South Florida hair! Makes hair look and feel smoother with enhanced manageability and shine.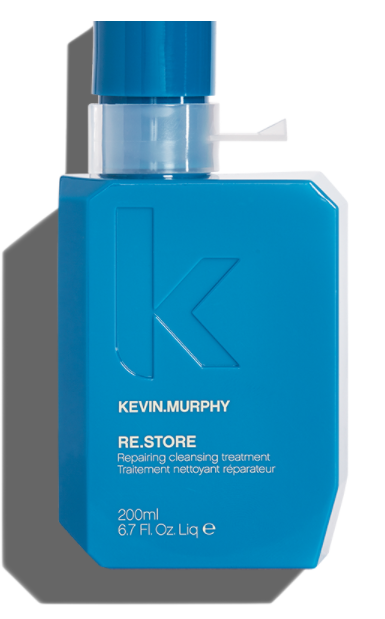 TO GRAY OR NOT TO GRAY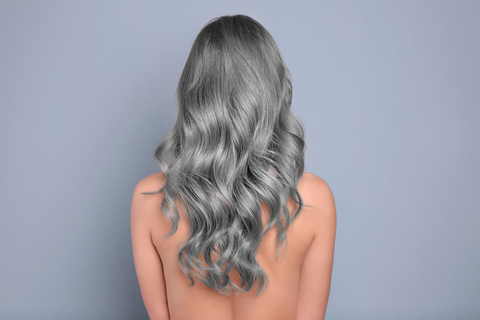 If you're considering letting nature take its course and transitioning to your natural gray, stylist Autumn Markley tells her clients to embrace it. "It's very hard to create anything close to the natural color in the salon without a lot of damage, so I find it best to embrace the grow out and when it becomes a comfortable length, get a really good haircut."
TAMING CURLY HAIR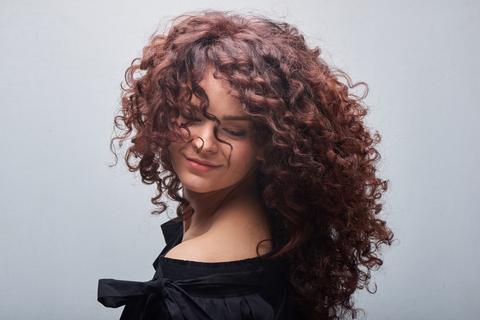 South Florida humidity can wreak havoc on coarse or curly hair. Luckily, there is a treatment that makes your mane manageable against the elements. Stylist Hali Adams recommends a Botox treatment for your hair. "A Botox hair treatment smooths the hair and takes out any frizz. The treatment takes about two hours but can last up to four months."