City Cellar's Eggnog Martini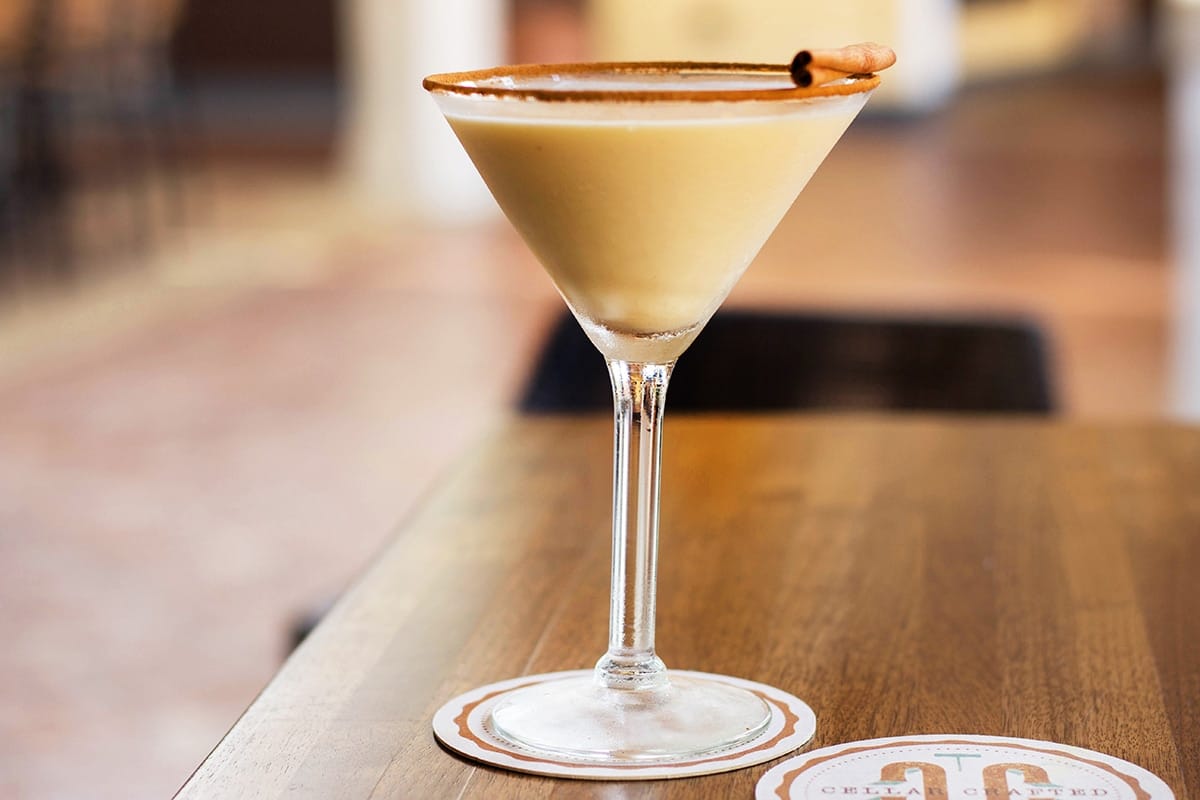 The traditional eggnog has been upgraded to a martini at City Cellar, perfect for sipping by a roaring fireplace (or out by the pool or patio!).
700 S. Rosemary Ave, West Palm Beach; 561.366.0071; citycellarwpb.com
Ingredients
5 cups granulated sugar
18 large egg yolks
3 cups of heavy whipping cream
6 cups of milk
5 teaspoon of nutmeg
2 oz. condensed milk
12 oz. dark rum
75 teaspoon of vanilla extract
Mix, serve in a martini glass.
This recipe is from our Winter 2021-2022 issue. Read more here.