Become a Tourist: Palm Beach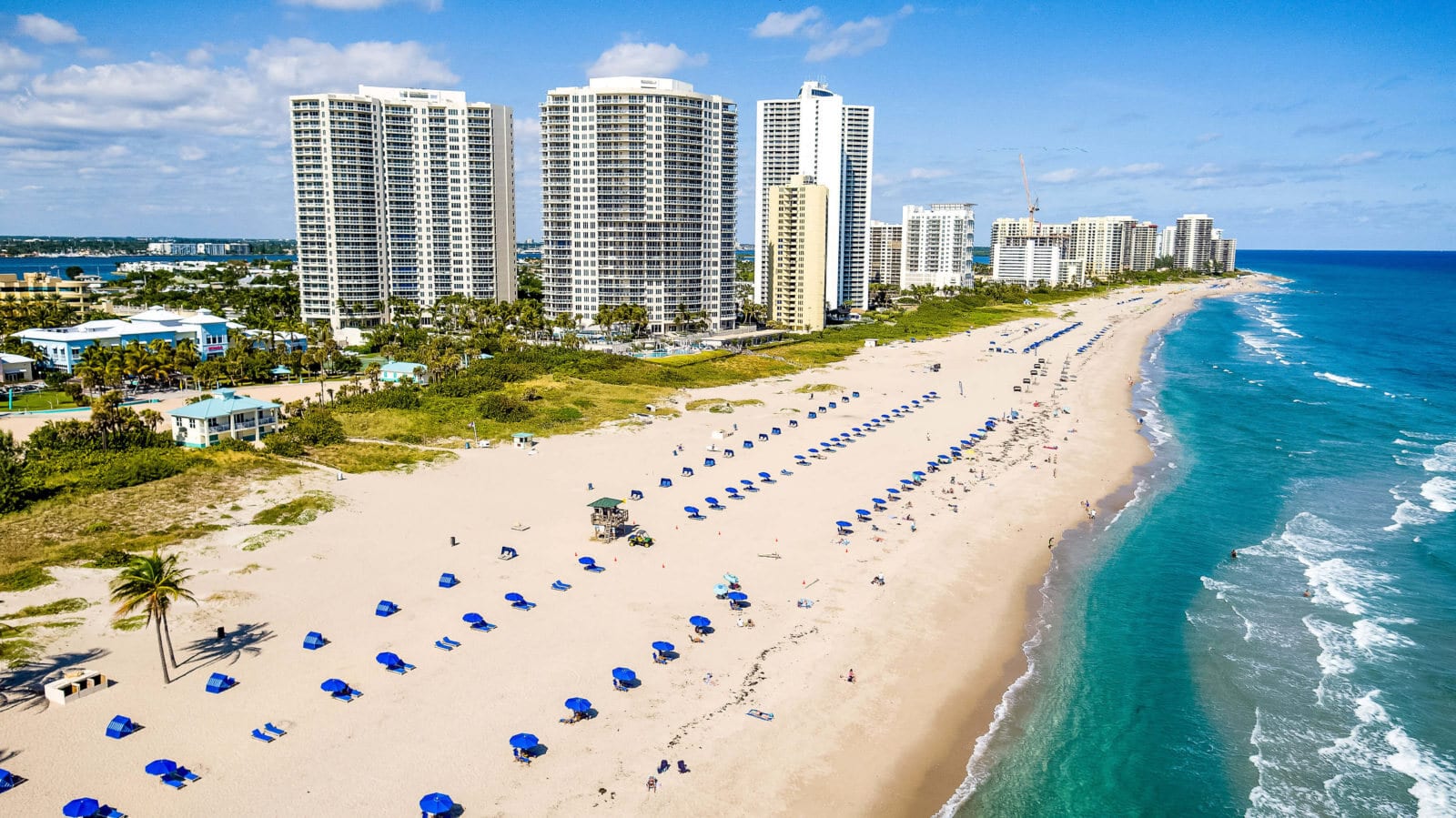 Riviera Beach, Singer Island - Courtesy Discover the Palm Beaches
Everyone knows the glitzy beaches, the exclusive golf clubs and the luxury boutiques, but there is much more to Palm Beach than many stereotypes would lead us to believe. In fact, when Henry Morrison Flagler arrived in Palm Beach in the late 1800s, the area was deep in the Florida wilderness, much of which is still preserved to this day. He also set the stage for the region to become a major tourism locale, where the past seamlessly merges with the present.
Learn About Palm Beach's History
When Henry Flagler first arrived in Palm Beach, he was purportedly enchanted by the tropical vegetation and thousands of coconut palms surrounding the Lake Worth Lagoon. It was here that he opened one of the grandest hotels of the Gilded Age, the Royal Poinciana Hotel, in 1894. In order to make the resort accessible, he set out to extend the Florida East Coast Railroad down from Jacksonville to Palm Beach (and later Miami and the Keys), opening up the entire coast to development. Though the Royal Poinciana itself was torn down in the 1930s, visitors today can still see many landmarks from that era, including Whitehall, Flagler's former winter estate that is now home to the Henry Morrison Flagler Museum. 1 Whitehall Way, Palm Beach; 561.655.2833; flaglermuseum.us
Pro Tip: To see Palm Beach's most important historical points of interest, take a bike tour along the famous "Lake Trail" with Leslie Diver from Island Living Tours.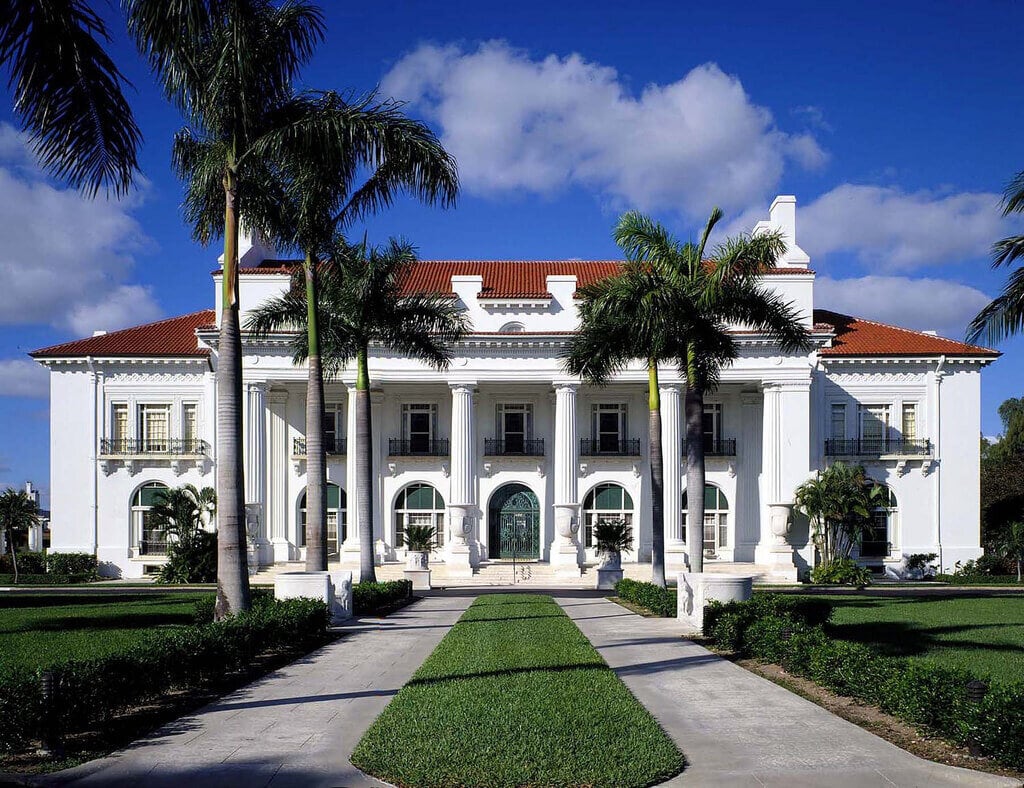 Check into a Brand-New Hotel
The Ben, West Palm Beach's first hotel directly on the waterfront, opened earlier this year just one block from popular Clematis Street. Part of Marriott's Autograph Collection, this new hot spot boasts sweeping views of the Intracoastal, Palm Beach Island and the ocean and offers a setting for guests to enjoy poolside cocktails and Mediterranean bites alfresco. A special highlight of this boutique hotel is Spruzzo, the stunning rooftop lounge and bar that is accessible via an express elevator directly from the ground floor. 251 N. Narcissus Ave., West Palm Beach; 561.655.4001; thebenwestpalm.com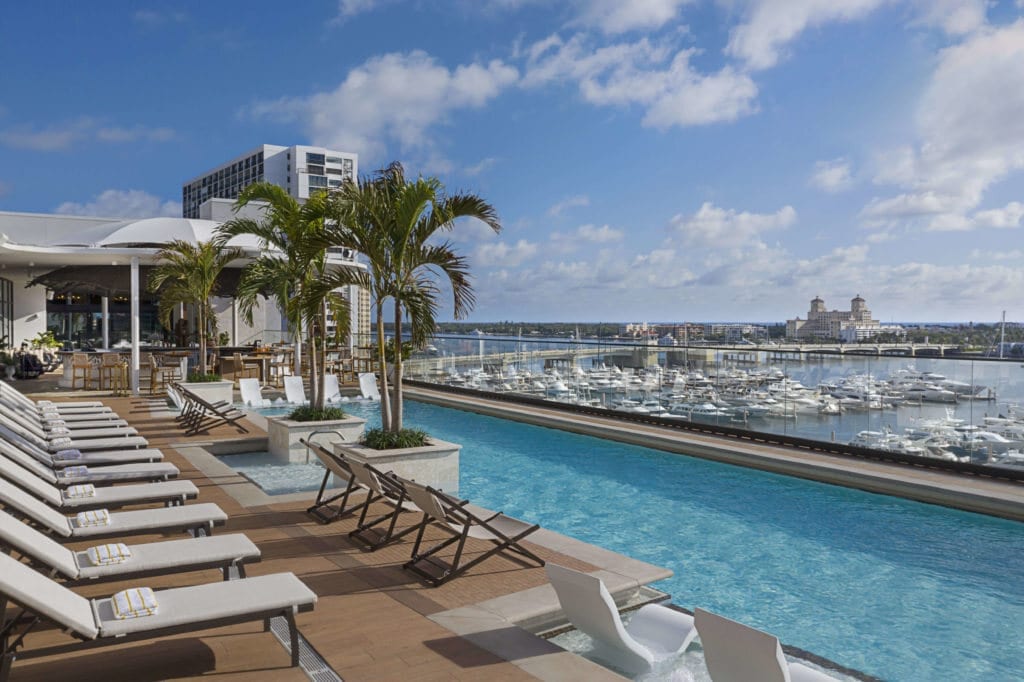 Perfect Your Swing
One of Palm Beach's newest attractions is Drive Shack, a three-level golf entertainment complex featuring 96 all-weather driving-range bays from which players take aim at a sprawling 220-foot fairway. With non-golfers making up roughly 75 percent of visitors, there is something for everybody, including virtual-reality games for adults such as 21, a blackjack-style game where hitting virtual targets on the fairway flips over cards. For kids, there's the Monster Hunt, where young golfers attempt to save a princess by toppling creatures living inside the targets. Food and cocktails can be ordered directly to your private bay. 1710 Belvedere Road, West Palm Beach; 561.771.5354; driveshack.com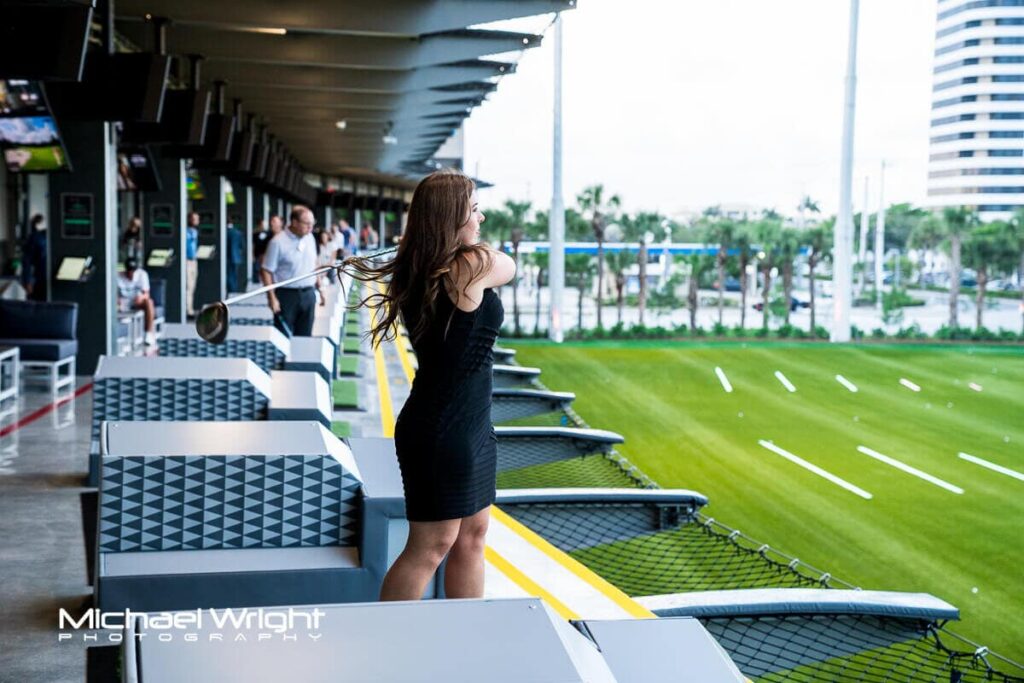 Tap into Your Creative Side
From its myriad museums, arts districts, theaters and vibrant festivals, Palm Beach offers more than 42,000 cultural events every year. One of the centerpieces of the community is the Norton Museum of Art, which recently underwent a massive expansion led by world-renowned architect Lord Norman Foster. The museum's transformation added 35 percent more gallery space and a new 37,200-square-foot sculpture garden. On Fridays, the museum stays open until 10 p.m. for Art After Dark, offering extensive programming for visitors of all ages with free admission. 1450 S. Dixie Highway, West Palm Beach; 561.832.5196; norton.org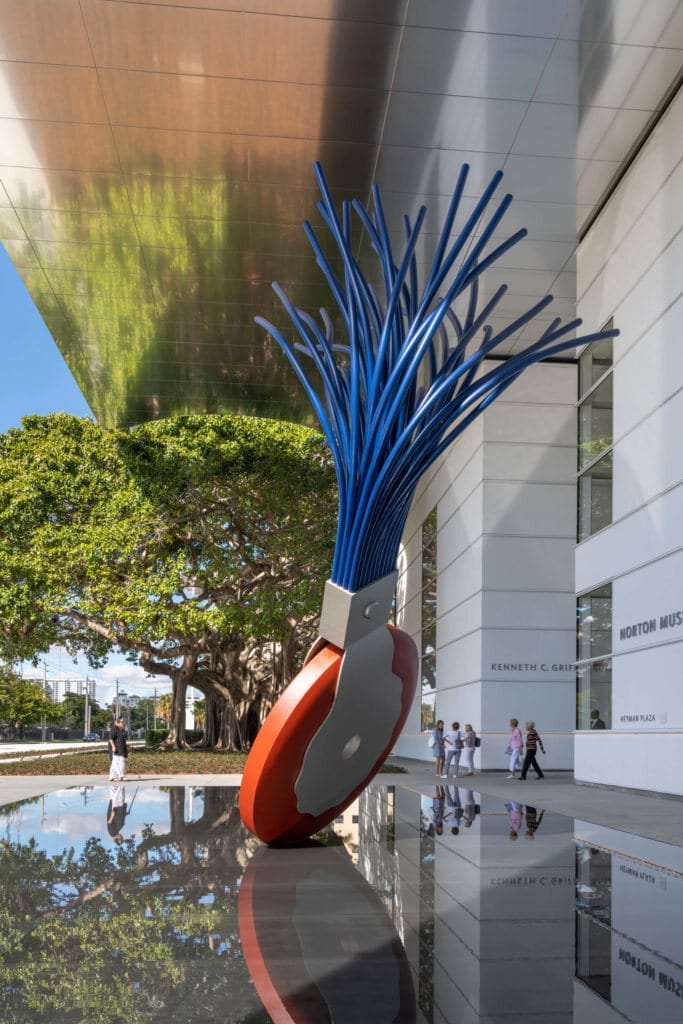 Discover the Area's Nature Preserves
Palm Beach has vast areas of nature, much of which is protected at local, state and federal levels. One of the most exciting attractions for nature lovers is a trip down the Loxahatchee River, a nationally designated Wild and Scenic River. The winding tea-colored waters are canopied by majestic cypress trees, offering a shady and sometimes challenging experience. Kayaks and canoes are available for rent from Jupiter Outdoor Center. 9060 W. Indiantown Road, Jupiter; 561.286.7062; jupiteroutdoorcenter.com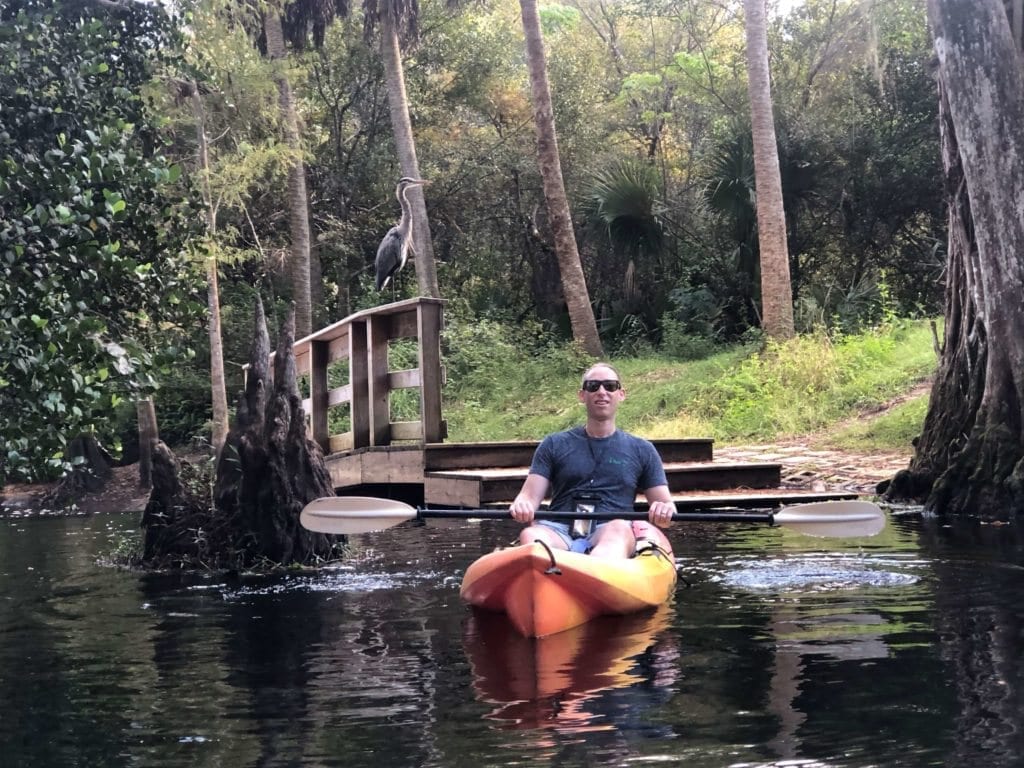 Savor Local Fare
Adjacent to downtown, the Warehouse District is a collection of industrial buildings that has quickly transformed into a neighborhood for artists, entrepreneurs and tastemakers. Steam Horse Brewing Co. and Steel Tie Spirits Co. are clustered together with the cornerstone of activity, Grandview Public Market, a hip, 13,000-square-foot culinary and cultural playground. Guests can enjoy an all-in-one experience seven days a week for breakfast, lunch and dinner. 1401 Clare Ave., West Palm Beach; 561.323.4103; grandviewpublic.com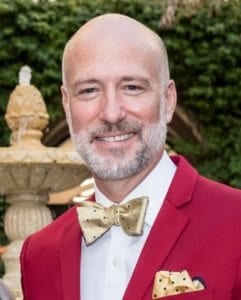 About the Author:
Born and raised in the Palm Beach area, Rick Rose co-owns and operates Grandview Gardens Bed & Breakfast and Palm Beach Vacation Rentals and is the official historian for the Worth Avenue Association. In 2017, he released his first book, Palm Beach: The Essential Guide to America's Legendary Resort Town, which quickly became the leading guide to the Palm Beaches. Rick currently leads roughly 2,000 visitors a year on public and private tours, solidifying his role as the go-to local insider for all things Palm Beach. 561.801.0164; palmbeachvacationrentals.net