Dubrovnik: The Pearl of the Adriatic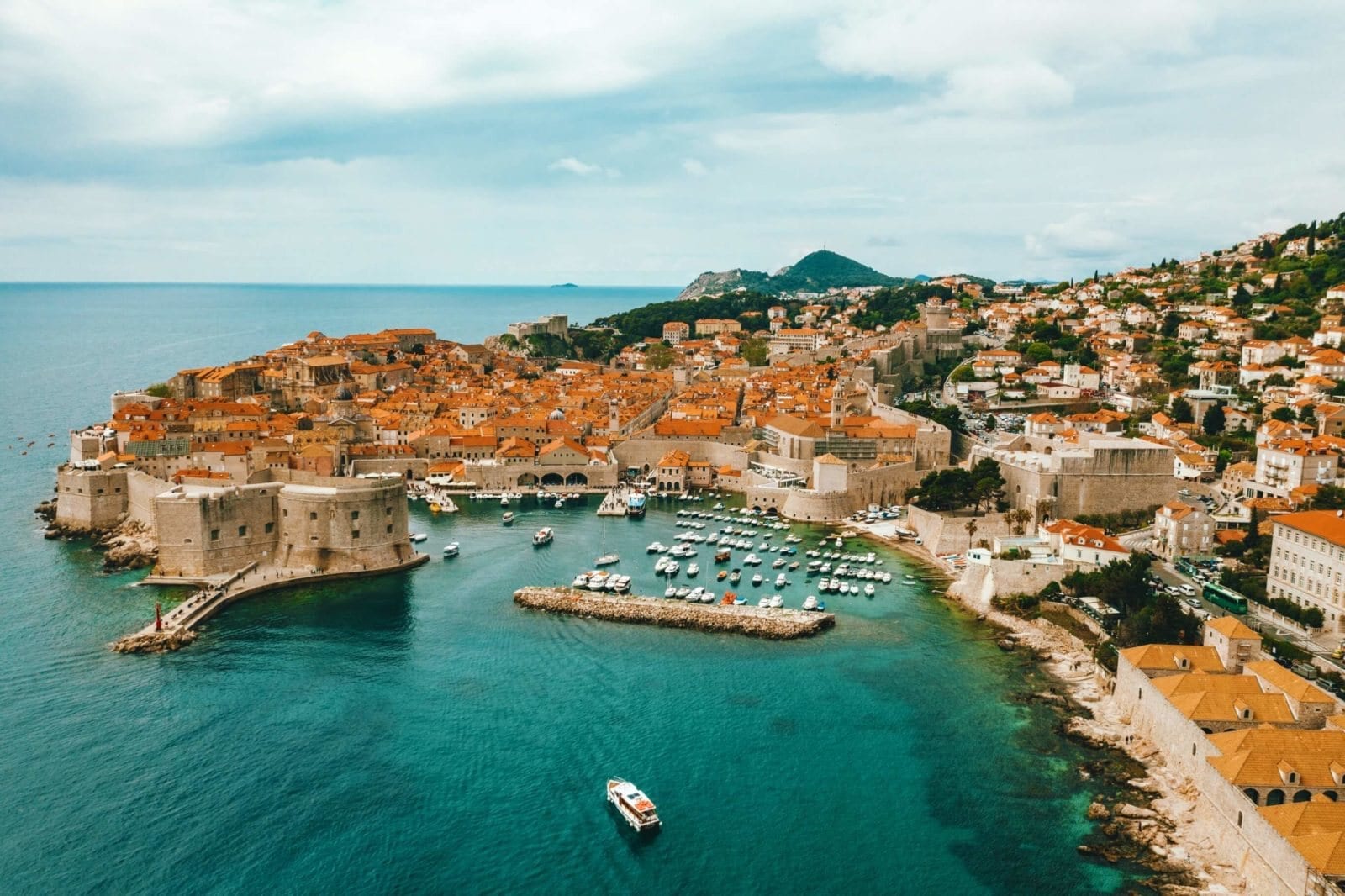 Old Town Dubrovnik, Croatia - Photo by Spencer Davis/Unsplash
Thanks in part to the HBO series Game of Thrones, Dubrovnik has become one of the world's fastest-growing tourism destinations; but even if you've never seen the show, a visit to this fairy-tale-like locale should still be at the top of your travel bucket list. Situated directly along the coast of Croatia's southernmost region, this alluring city perfectly blends modern comforts with historic intrigue. 
STAY: Part of the Adriatic Luxury Hotels portfolio, Hotel Excelsior Dubrovnik offers the ideal combination of five-star amenities, a spectacular setting facing the shimmering Adriatic Sea and easy access to all the city's main attractions (it's just a five-minute walk to the medieval fortress walls of Old Town). Originally built in 1913 as a royal villa, the landmark hotel has been completely transformed to entice luxury-seeking travelers while maintaining the grandeur of its past.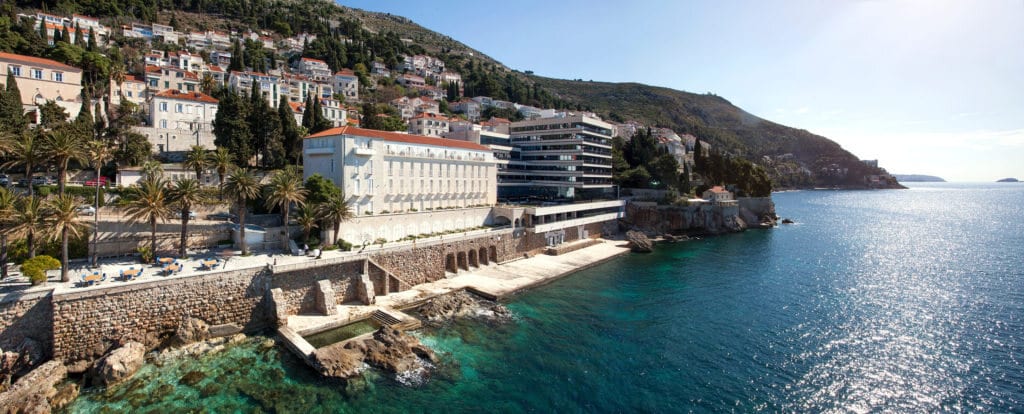 ENRICH: A designated UNESCO World Heritage Site, Old Town Dubrovnik, with its terracotta rooftops and well-preserved Baroque, Gothic and Renaissance architecture, is ripe for exploration. Get your bearings by walking the entirety of the 1.2-mile wall, which once served as an impenetrable fortress protecting the city from invaders. Then stroll down the main thoroughfare, the Stradun, for outdoor cafés and bustling souvenir shops before getting lost meandering the narrow limestone streets.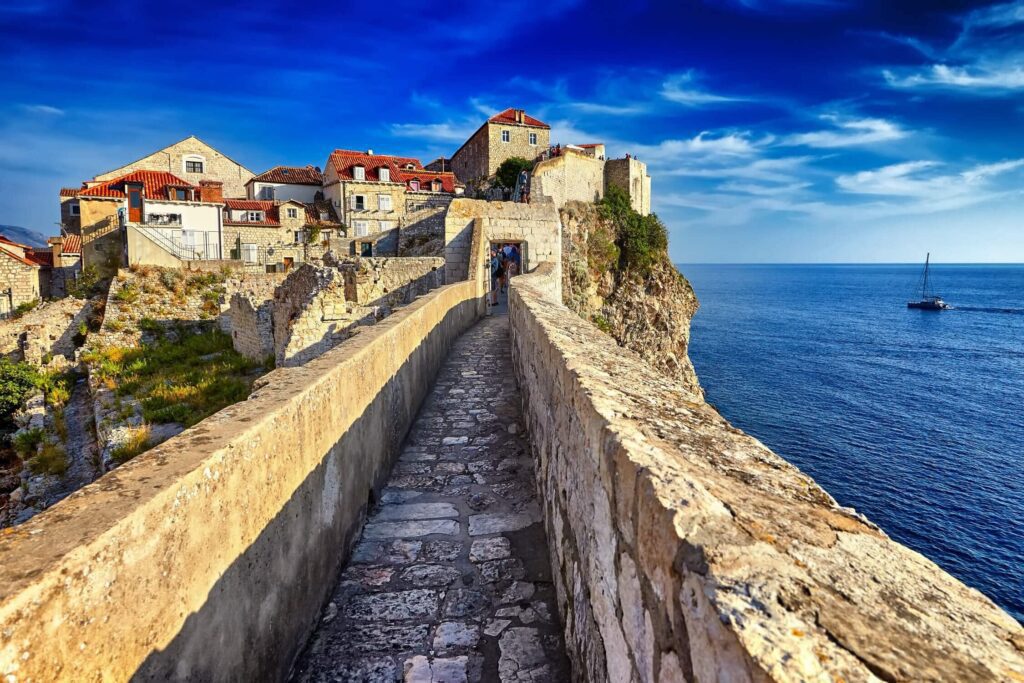 PLAY: Take the cable car up to the top of Mount Srđ for unmatched views of the city from 1,300 feet above sea level. If you're feeling adventurous, hike the dirt pathway down the mountain. In the late afternoon, head to one of the casual Buza bars, which offer drinks and lively atmospheres where you can watch the kaleidoscopic sunset for which Dubrovnik is known. There are also plenty of water-bound activities, including snorkeling, kayaking and more.
UNWIND: Hotel Excelsior's "beach" is actually a private stone patio that touches the crystal-clear waters of the Adriatic. A dip into the roped-off swimming area—even when temperatures are a bit on the colder side—is worth it. The hotel also features an impressive indoor pool and the vast Energy Clinic luxury spa, which offers a range of skin, face and body treatments.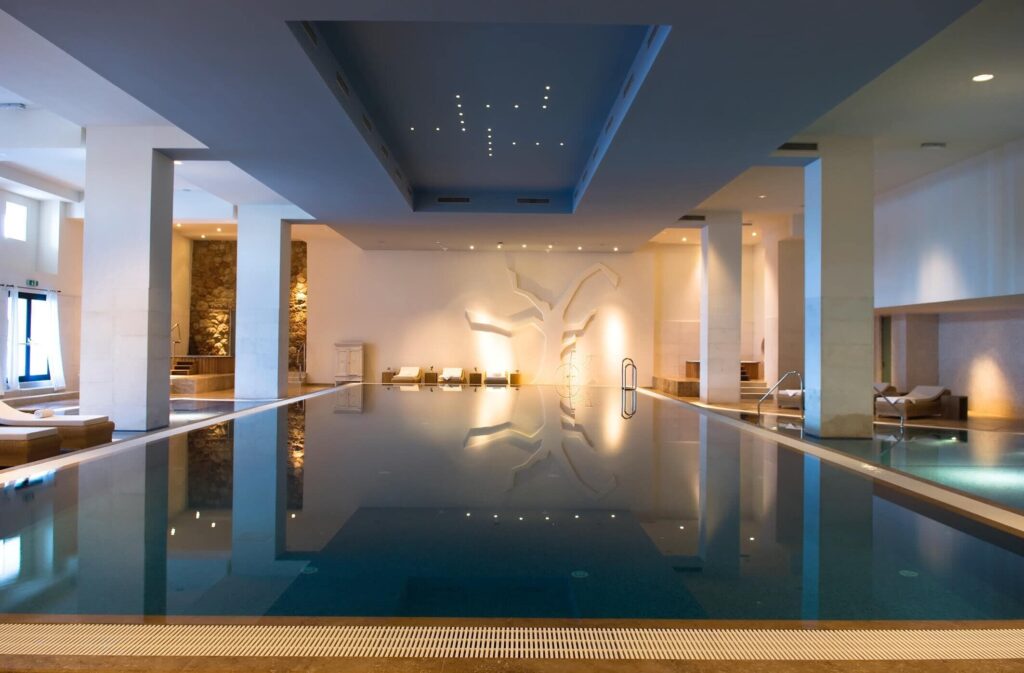 TASTE: Hotel Excelsior's sleek Sensus Restaurant offers magical views of Old Town while serving up creative, freshly made dishes carefully paired with fine Croatian wines. In Old Town, the Michelin-starred 360° Restaurant is recognized among the world's best.