A Vacation for All Seasons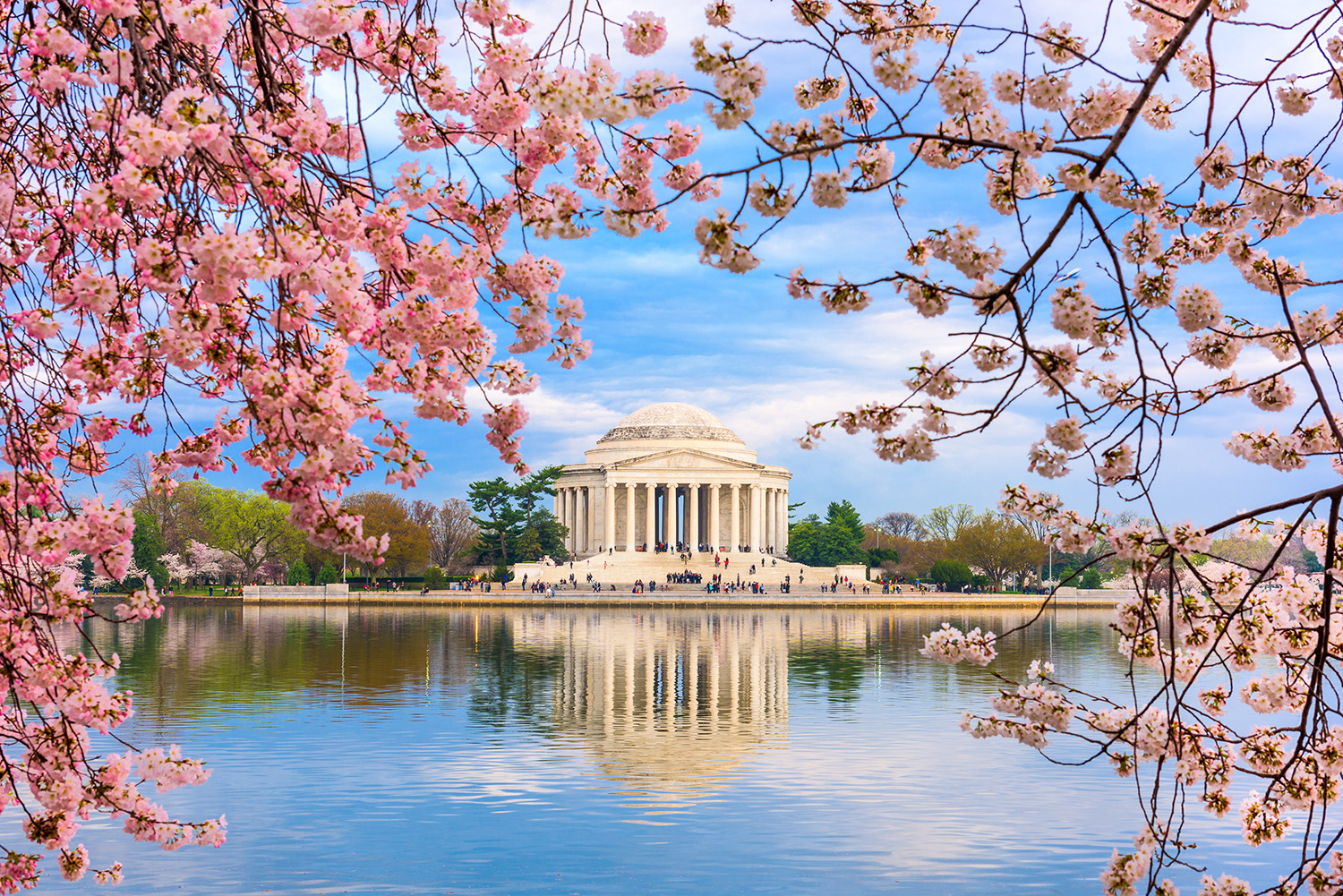 Sean Pavone/Shutterstock
Everyone wants to know where they can escape to during certain times of the year. Maybe you've always wanted to skip through the bright tulip fields of Holland in spring, or spend the summer feasting on lobster and lounging on a beach. In fall, you could visit a Bavarian village in Washington that rivals Germany—or, come winter, defy the chill by diving the warm waters of an under-the-radar island. Here, we've highlighted enticing destinations to visit each season of the year. Hopefully, you'll discover some new-to-you gems.
SPRING INTO ACTION
VISIONS OF PINK: Washington, D.C.
Known For: Awash in bright cherry blossoms in the spring, the nation's capital offers a plethora of museums, monuments and cultural institutions, many of which are free.
Best For: Family vacation, couples' trip, friends' getaway
Must Visit: Plan your trip around the annual National Cherry Blossom Festival—the Tidal Basin is one of the best spots to snag photos of the pink- and white-hued trees.
When: Mid-March to mid-April
Food Favorites: While boasting a myriad of international cuisines, D.C. is home to one of the biggest Ethiopian populations in the country— with high-quality options all over the city.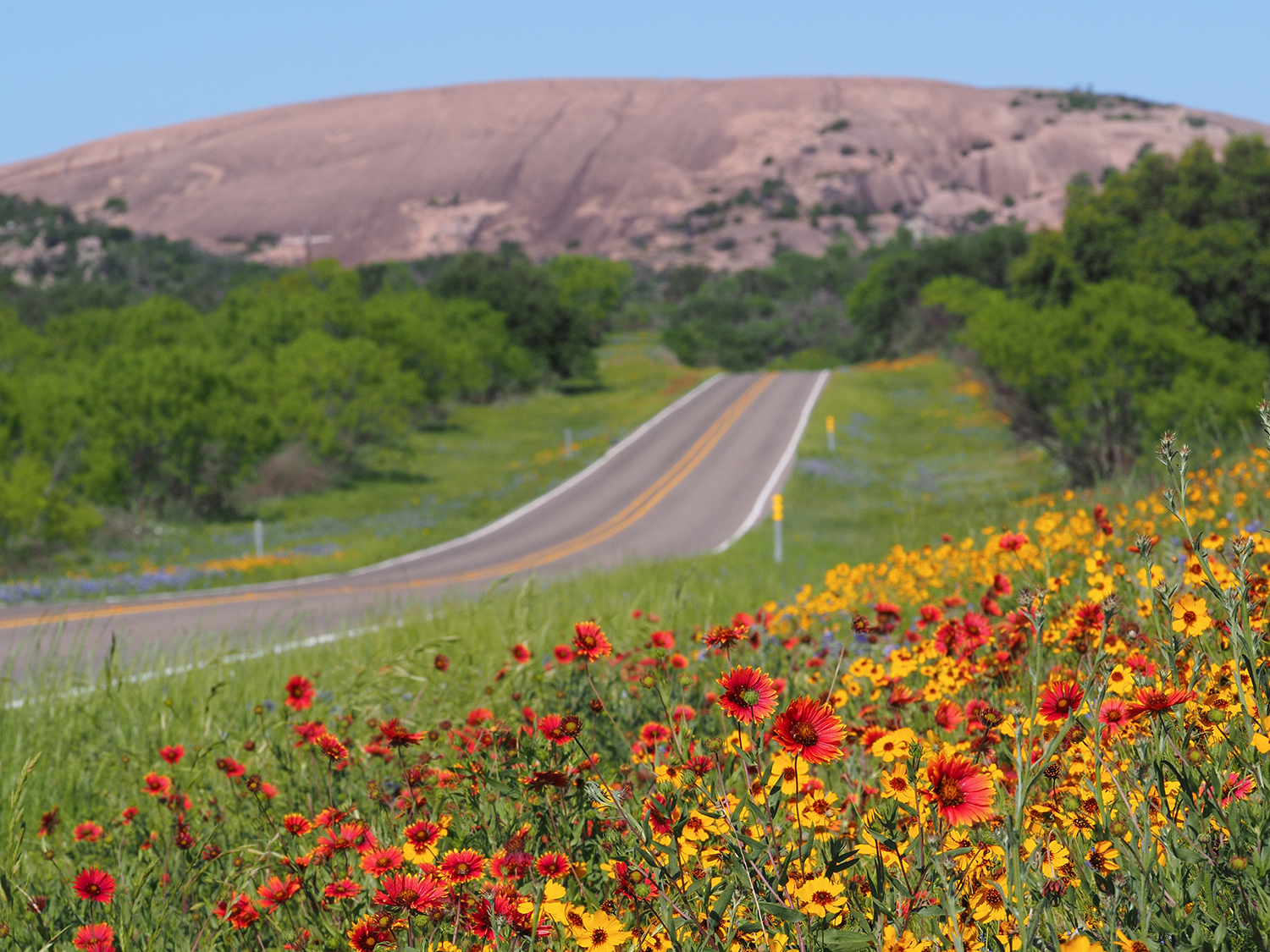 WINE AND WILDFLOWERS: Fredericksburg, Texas
Known For: Endless rows of blue bonnets and wildflowers that majestically bloom in the Texas Hill Country make this town look like something out of a painting—and its burgeoning wine scene with more than 50 wineries and tasting rooms only entices people to the area more.
Best For: Girls' getaway, wine lovers, romantic vacay, photographers
Must Visit: Wildseed Farms features 200 acres of fields and meadows bursting with vibrant flowers and butterfly gardens prime for photos, along with a café and a store where you can buy seedlings to bring home.
When: March to May
Food Favorites: Take advantage of Fredericksburg's strong German heritage by dining at authentic restaurants such as Der Lindenbaum for traditional specialties like schnitzel, or Otto's German Bistro for a modern spin.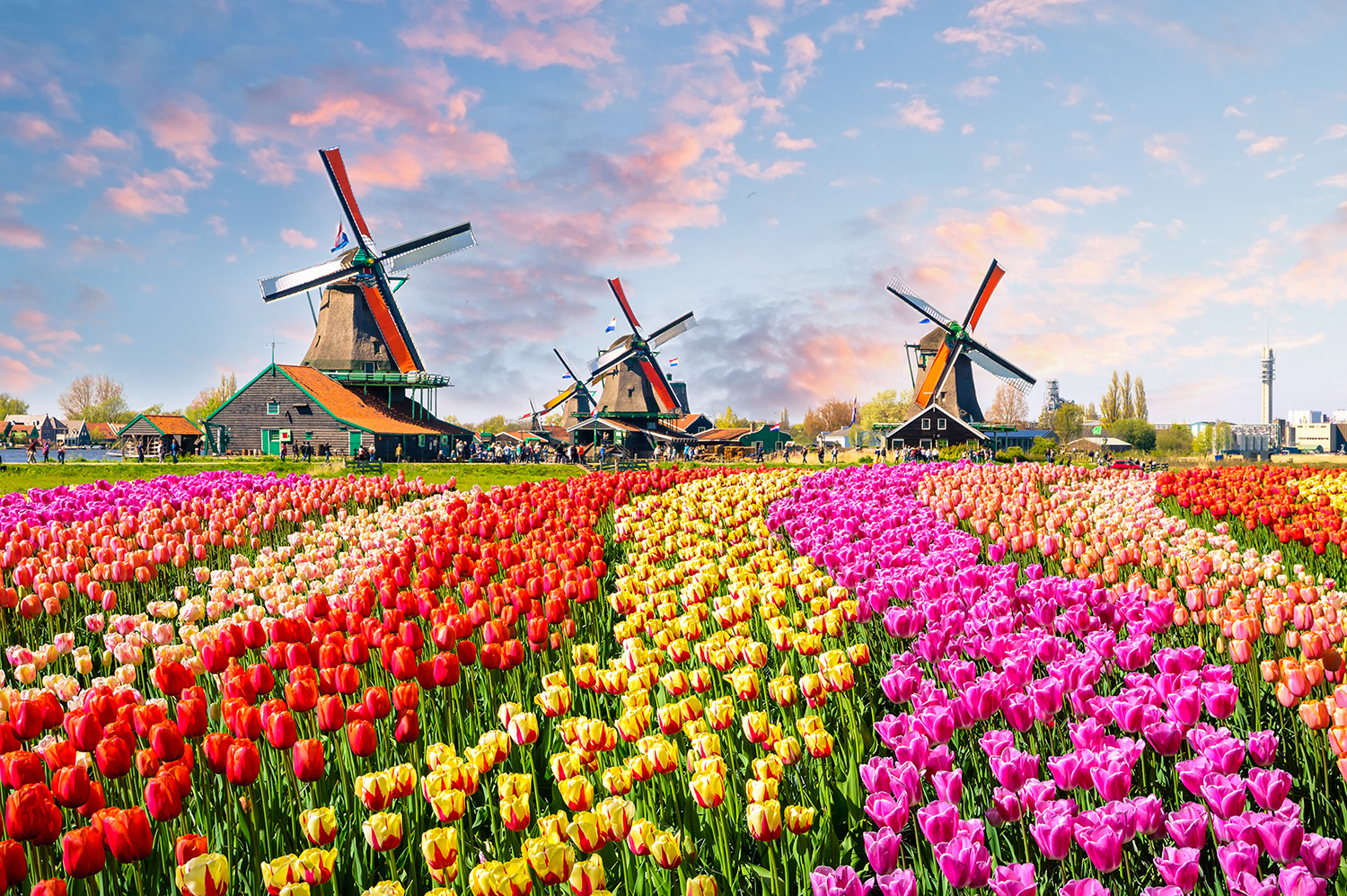 TIPTOE THROUGH THE TULIPS: The Netherlands
Known For: The Netherlands' capital is known for bright Dutch tulips that spring up in the countryside, along with the Amsterdam Tulip Festival and iconic floating flower market.
Best For: Family vacation, romantic getaway, photographers
Must Visit: Marvel at the millions of tulips at Keukenhof, the most famous flower park in the world situated 30 minutes outside of Amsterdam. Pro tip: schedule your trip around the flower parade.
When: Mid-March to mid-May
Food Favorites: For a sweet treat, try poffertjes, small Dutch pancakes baked in a skillet and served with butter and confectioners' sugar.
SUMMER LOVIN'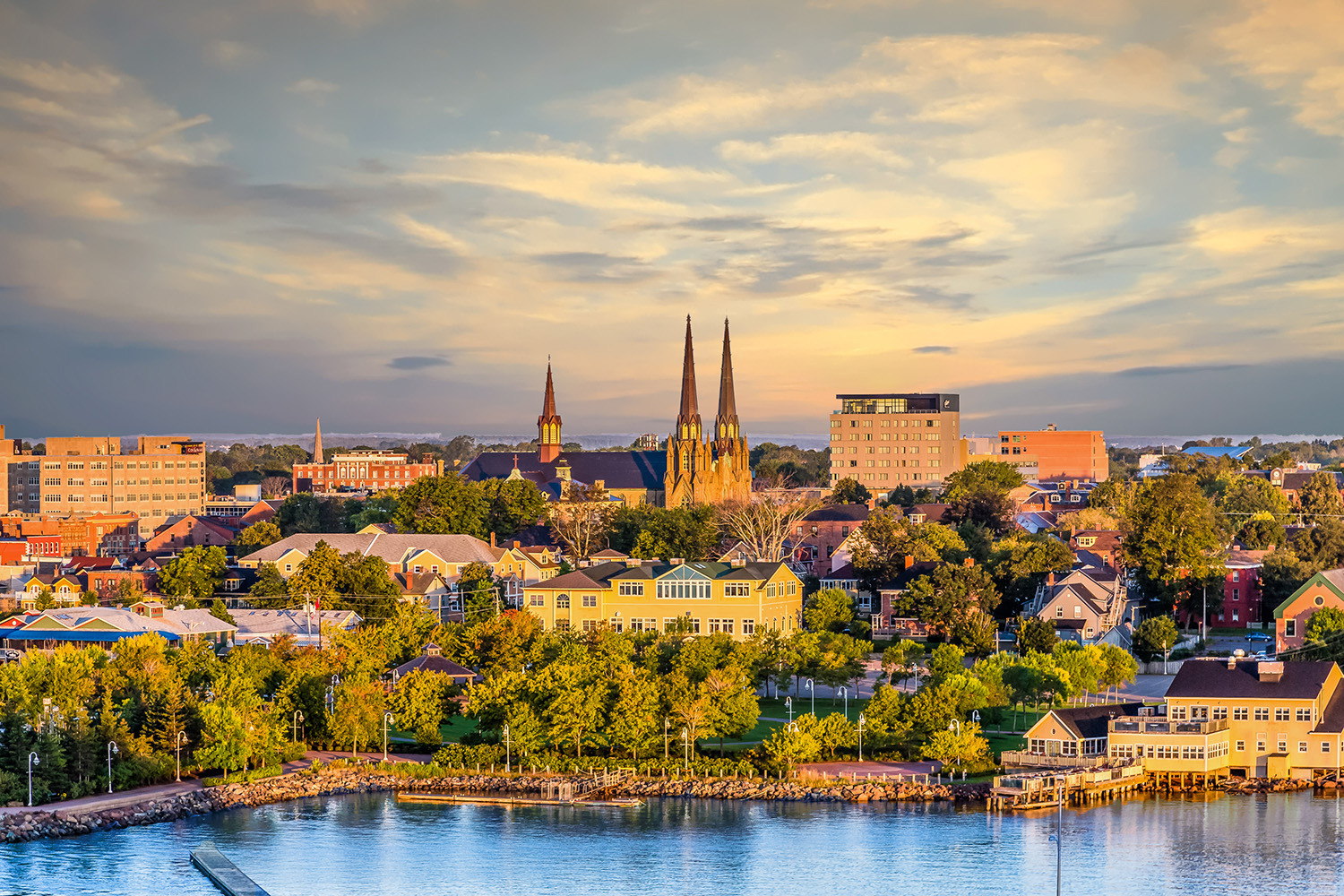 CANADIAN TREASURE: Prince Edward Island, Canada
Known For: Located off the eastern coast of Canada, this small island treasure brags breathtaking scenery including green pastoral landscapes and contrasting rusty-red sand beaches, fishing, farming and art, renowned golf, and, of course, watching Anne of Green Gables come alive.
Best For: Romantic getaway, family vacation, girls' getaway, foodies
Must Visit: Green Gables Heritage Place to delve into the inspiration and setting of Canada's most beloved fictional character.
When: June to September
Food Favorites: Prince Edward Island is famous for its fresh seafood pulled from its cold waters, while there you should absolutely sample PEI mussels; lobster; and fish like haddock, cod and Atlantic salmon.
FAR-FLUNG FANTASY: Bali, Indonesia
Known For: Our summer falls within Bali's dry season, when the climate is optimal for exploring the island's rich natural attractions, including its popular beaches like Padang, beautiful rice paddy fields, and outdoor temples.
Best For: Couples' trip, honeymoon, anniversary
Must Visit: Don't miss striking sights such as the Tegalalang Rice Terrace or the pristine small island of Nusa Penida, which is ideal for snorkeling with manta rays and seeing the breathtaking Peguyangan Waterfall.
When: April to October
Food Favorites: One of the most famous Indonesian dishes is babi guling, a suckling pig stuffed with spices that's roasted over an open fire—a must-try while visiting.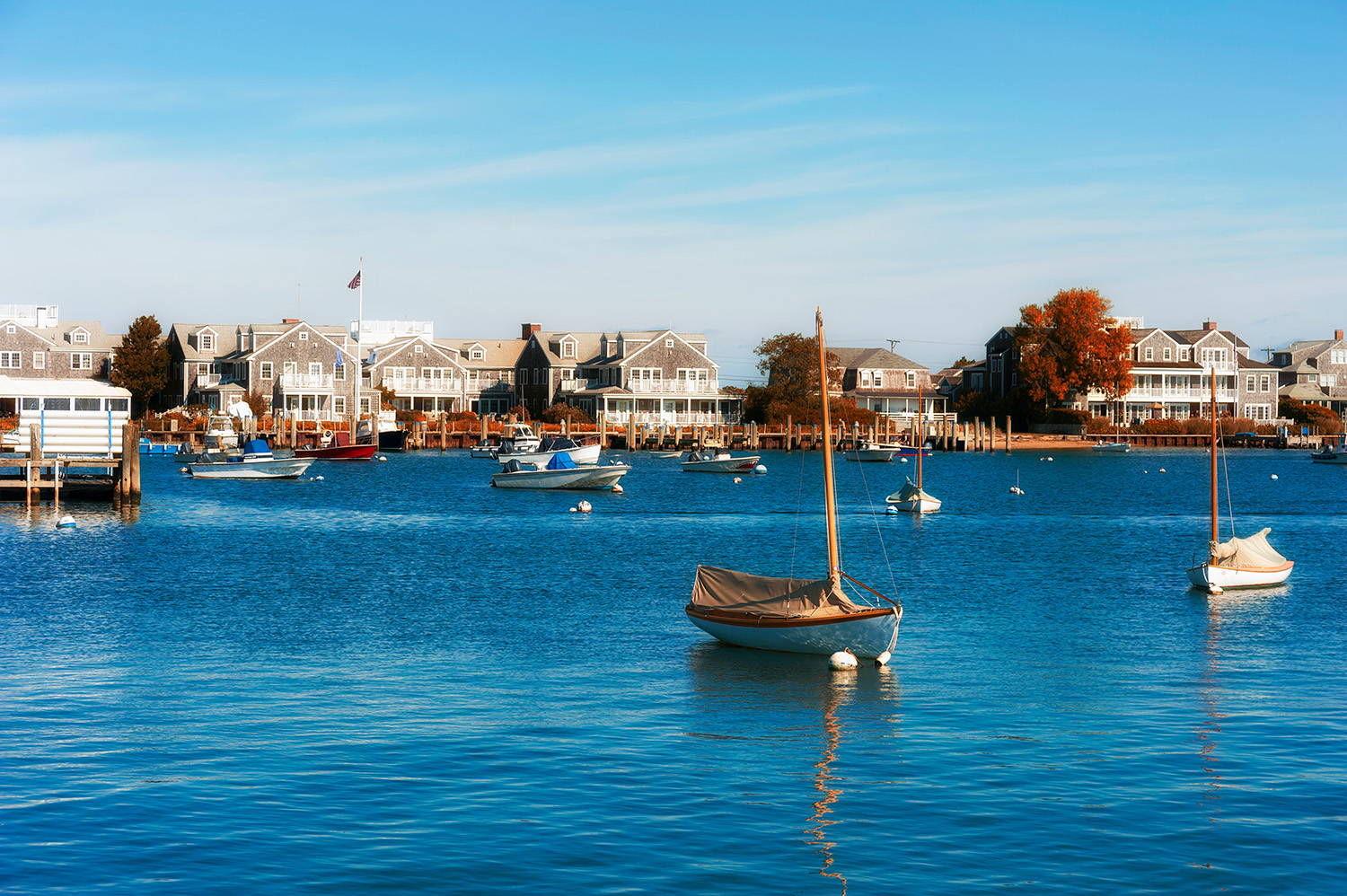 NEW ENGLAND CHARM: Nantucket, Massachusetts
Known For: The epitome of summer New England life, this tiny island frequented by an elite crowd is a summer paradise meant for leisurely beach days, sailing, and biking around the historic island's cobblestone streets.
Best for: Families, girlfriends' getaway, romantic vacay
Must Visit: Stop at iconic Brand Point Light lighthouse; get a seafaring history lesson at the Whaling Museum; and/ or bounce between beaches like Jetties Beach and Surfside Beach.
When: May to Labor Day
Food Favorites: You can't visit New England without having fresh-caught seafood (Lobster rolls! Oysters! Clams!), and don't miss The Gazebo for its famous mudslide drink.
FALL MUSES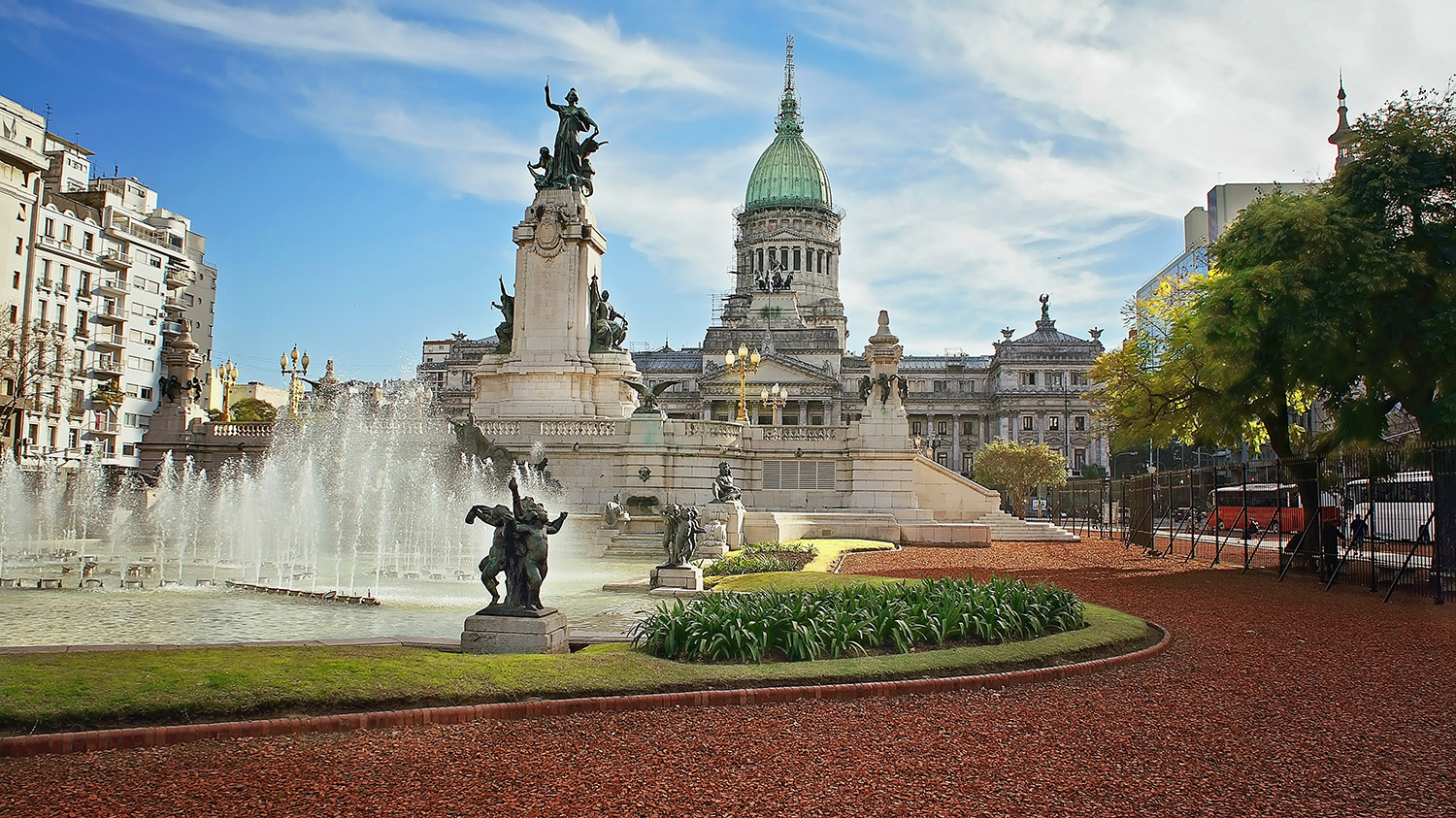 SOUTH AMERICAN ROMANCE: Buenos Aires, Argentina
Known For: While America celebrates fall, Argentina's vibrant capital city experiences spring's pleasant weather as a reawakening of Jacaranda trees bloom in Plaza de Mayo. An abundance of festivals and cultural events such as the Ciudad Emergente and the International Jazz Festival also take place.
Best For: Couples' trip, culture lovers, wine lovers
Must Visit: Wander San Telmo's famous street fair that comes alive every Sunday, and don't miss a tango show at institutions like La Ventana or the Astor Piazzolla Theatre.
When: September to November
Food Favorites: Argentina is a meat lovers' mecca, with numerous restaurants serving up the best cuts of meat—which pair perfectly with the malbec wines of Mendoza.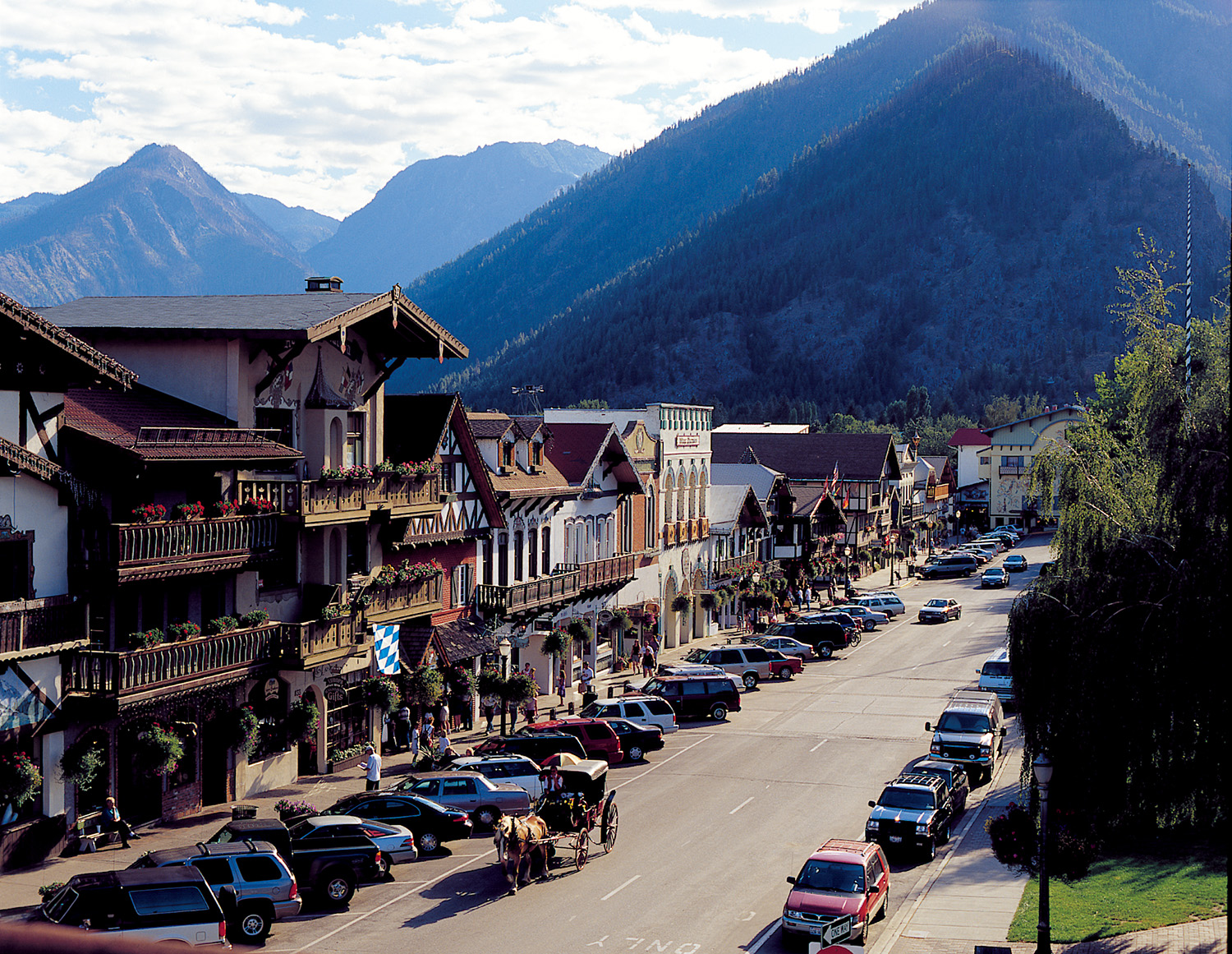 BAVARIAN BEAUTY: Leavenworth, Washington
Known For: Located just two hours from Seattle, this town impresses with a Bavarian-style village boasting German architecture, shopping and murals for Instaworthy snaps; mountains and lakesides bursting with fiery foliage; and one of the largest Oktoberfest celebrations outside of Munich.
Best For: Couples' trip, family vacation
Must Visit: The Leavenworth Nutcracker Museum, home to more than 7,000 antique and unique nutcrackers from more than 50 countries, is sure to impress.
When: September to October
Food Favorites: When in Leavenworth, down a pint at a beer garden and nosh on authentic German cuisine like bratwursts, oven-fresh pretzels, and apple cider kraut. And don't miss the local wines the area is famous for, particularly syrahs.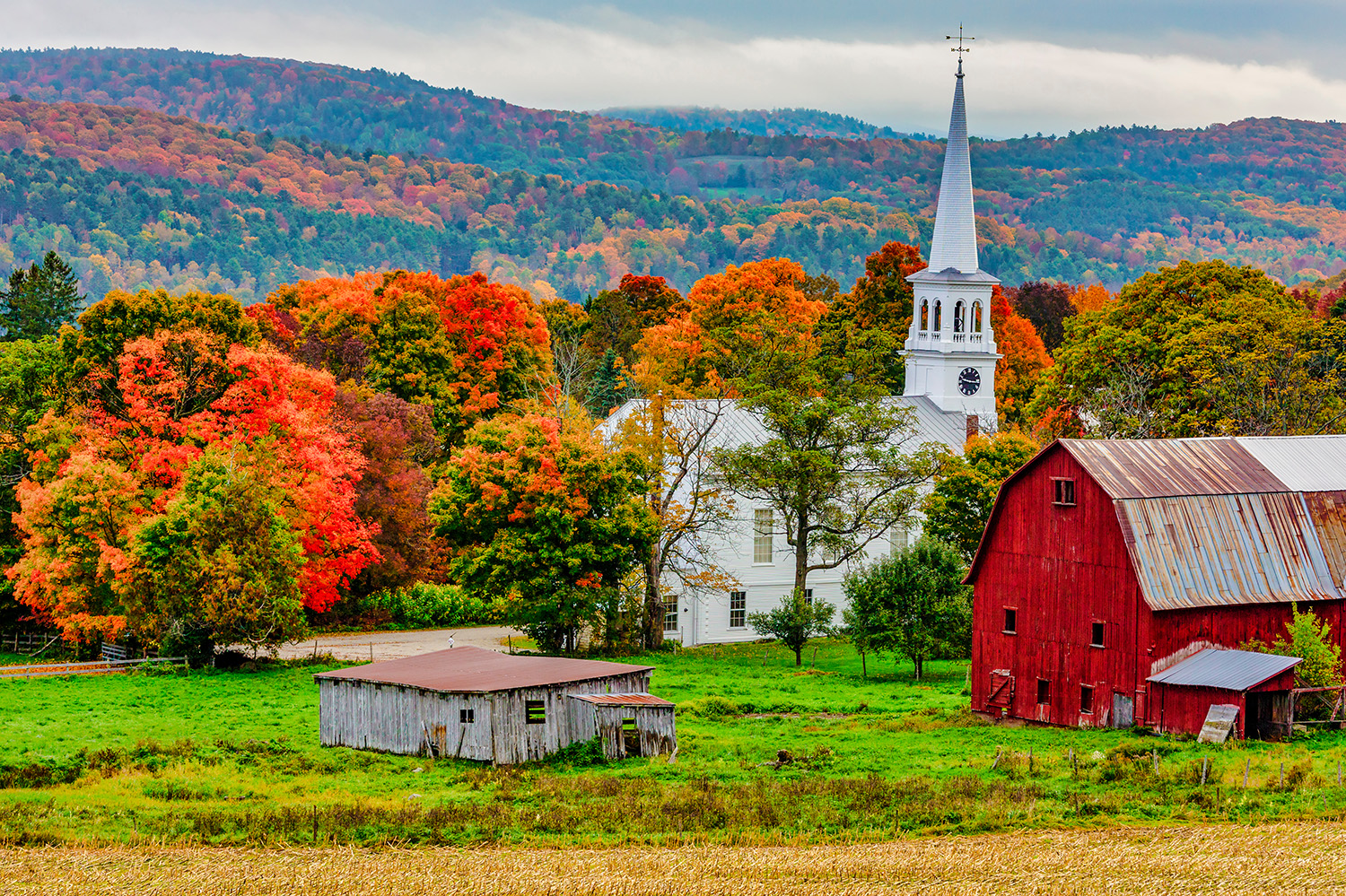 STORYBOOK STUNNERS: Woodstock, Vermont
Known For: This quaint town is perfect for a fall getaway thanks to its picturesque covered bridges, stone walkways, river views, working farms and dramatic fall foliage. Splurge on a coveted stay at the renowned Woodstock Inn & Resort.
Best For: Family vacation, anniversary, leaf peeping
Must Visit: Venture over to nearby Quechee to visit the glass-blowing studios of Simon Pearce, where you'll watch the glass-blowing process and shop the glass creations Pearce is famous for; then enjoy lunch overlooking the river's waterfall and covered bridge.
When: September to early November
Food Favorites: Sample Vermont cheeses and local maple syrup at Sugarbush Farm, and—even if it's chilly—you should definitely devour a maple creemee (soft serve) from Woodstock Scoops.
WINTER WONDERLANDS

CHRISTMAS CRUISES: AmaWaterways Christmas Market River Cruise
Known For: These holiday-centric river cruises immerse guests in age-old traditions via holiday activities onboard and magical experiences through some of Europe's most iconic Christmas markets, where you'll find handmade gifts and trinkets, festive caroling, and culinary delights.
Best For: Christmas lovers, couples' trip, friends' getaway
Must Visit: The cruise makes stops at Nuremberg's festive Christkindlesmarkt, the largest and oldest Christmas market in Germany, and the Regensburg Christmas Market, considered one of the most beautiful and romantic markets in Vienna.
When: November to December
Food Favorites: The markets are filled with stalls selling roasted chestnuts; sausages; fresh basked gingerbread; and hot mulled wine, also known as gluhwein, a traditional winter European beverage fashioned with red or white wine and a mixture of spices.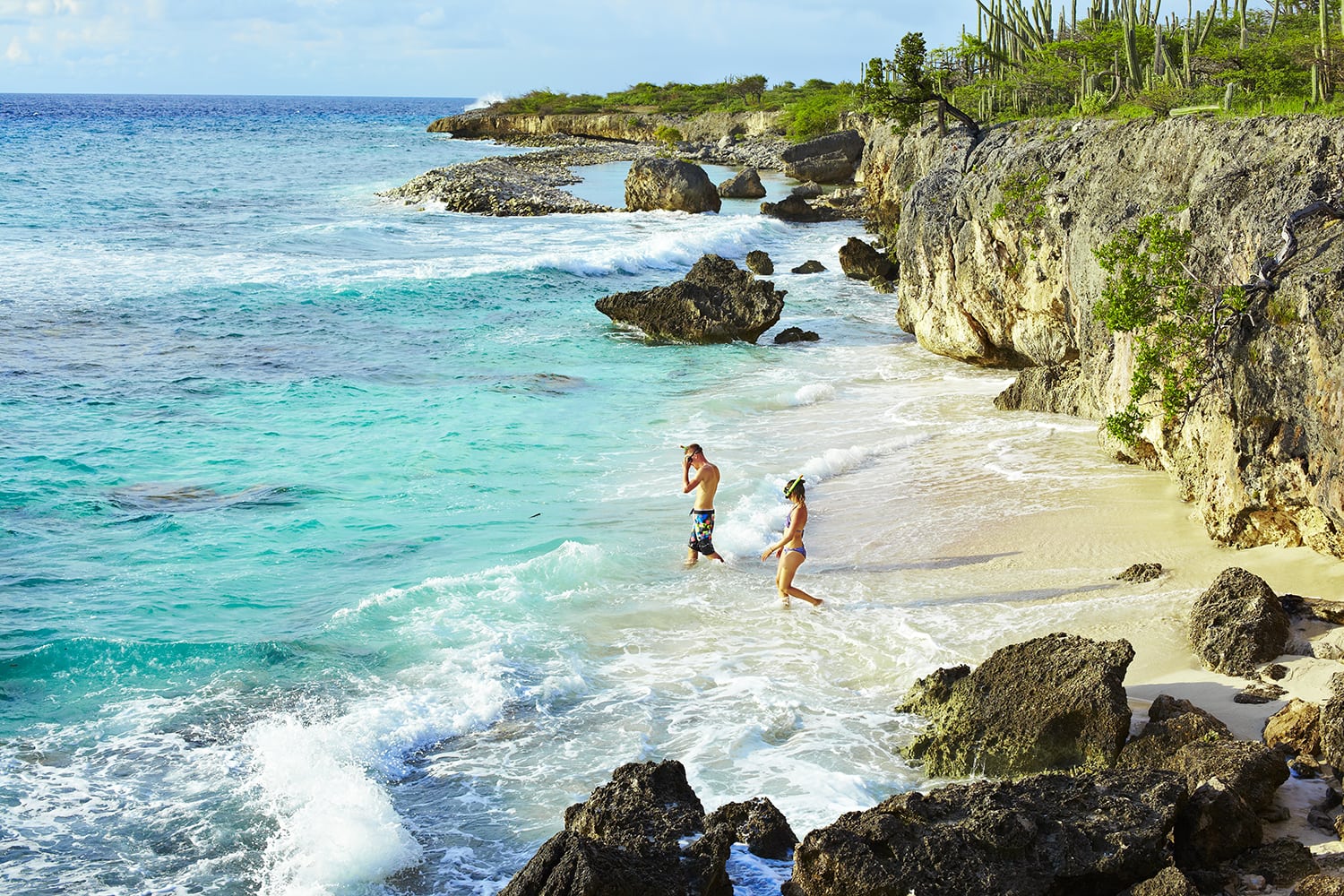 WATER LOVERS' PARADISE: Bonaire, Southern Caribbean
Known For: This under-the-radar, Dutch-Caribbean island is famous for its crystal-clear turquoise waters teeming with marine life and boasting some of the best diving in the world (including easy shore-diving)—and almost as many flamingos as people.
Best For: Outdoor and water enthusiasts, couples' trip
Must Visit: When you're not underwater at popular diving spots like Klein Bonaire, head to Bonaire Landsailing Adventures, where you'll zip around a track on a "blokart" powered by the wind. Or, take a windsurfing lesson at protected Lac Bay.
When: November to April
Food Favorites: Adventurous types can sample island delicacies like goat stew—or even iguana stew—and down some cactus liqueur at Cadushy Distillery.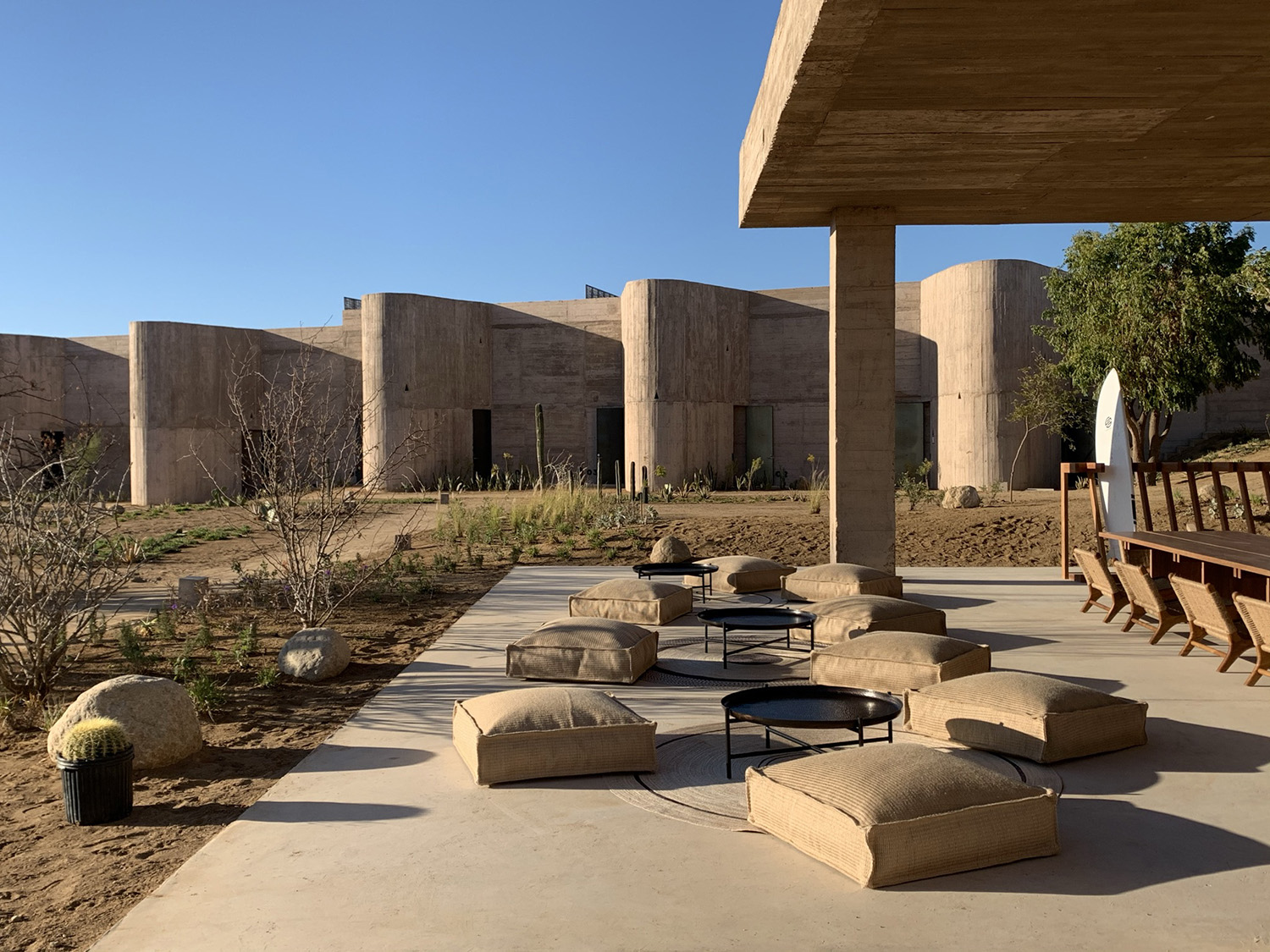 MEXICAN GEM: Todos Santos, Mexico
Known For: A quieter respite from neighboring Cabo San Lucas, this mellow beach town with a rich, 300-year-old history is a thriving surf spot and a hub of hiking trails that weave through the Sierra de la Laguna Mountains. Todos Santos also boasts eco-tours and activities like winter whale watching.
Best For: Outdoor and nature enthusiasts, surfing, couples' trip
Must Visit: Gray whales arrive in January and the Paradero Todos Santos hotel can arrange daily ocean safaris for up-close encounters.
When: October to January Food Favorites: Create your own food tour through street-side taco stands and seafood shacks. True farm-to-table restaurants also abound.
This story is from the 2022 National and Florida Annual Editions.