Through The Grapevine with Alessandra Esteves of 305 Wines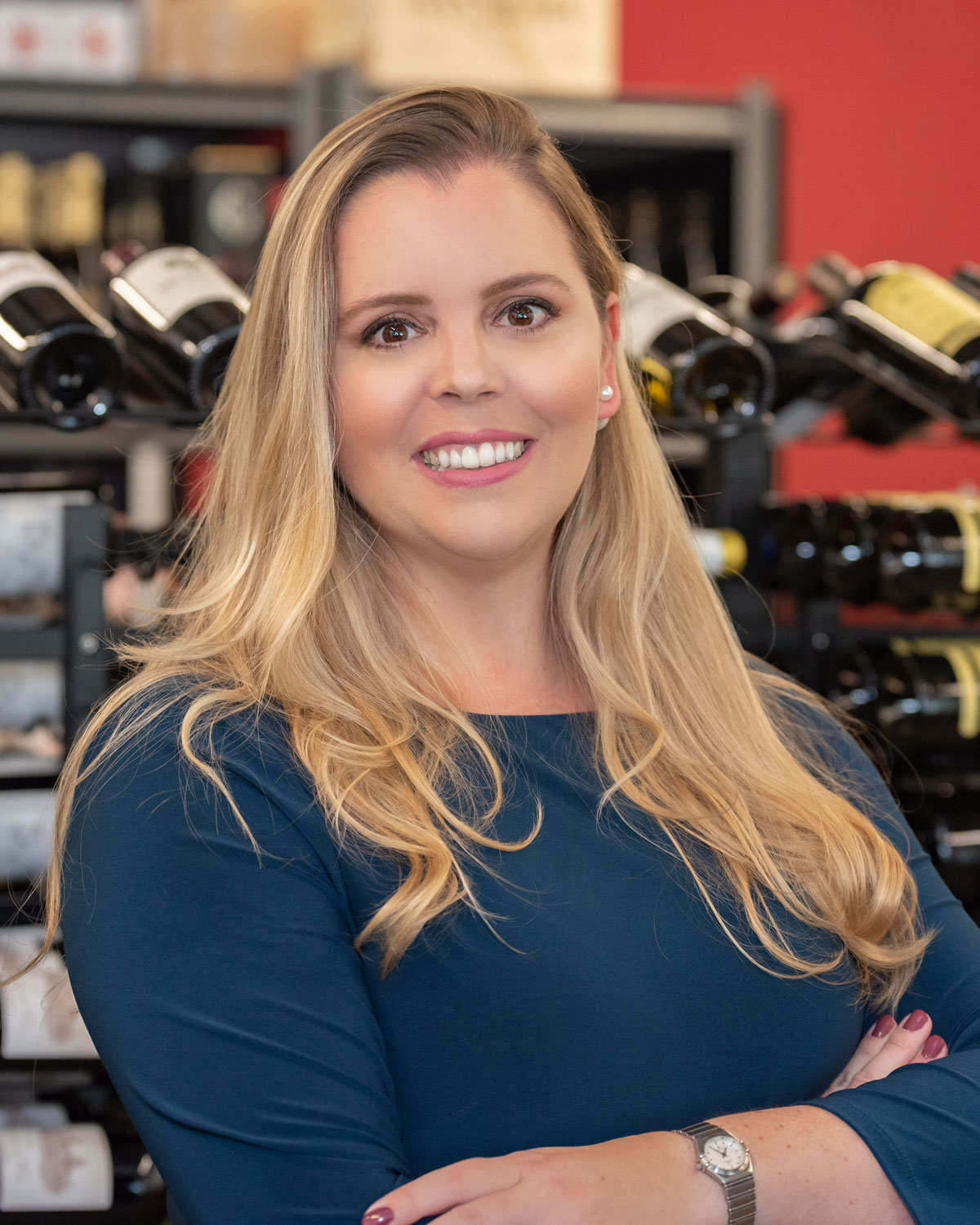 Certified sommelier Alessandra Esteves, co-founder of 305 Wines, director of wine education at the Florida Wine Academy, and a Master of Wine candidate, offers some of her favorite wine selections for this summer.
Recommendation – $15 – $35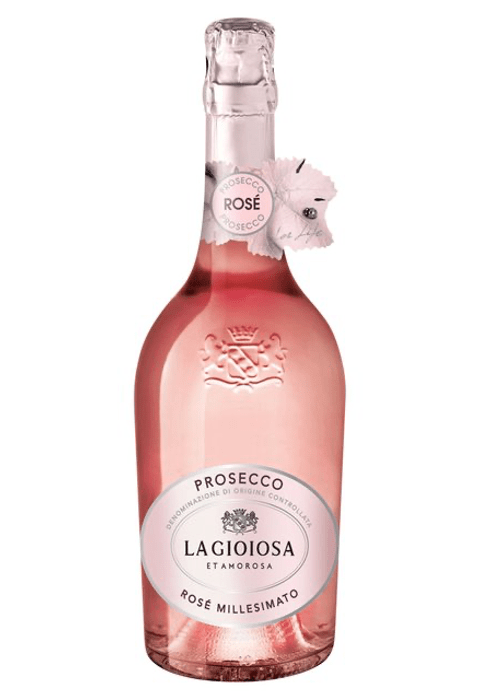 La Gioiosa Prosecco Rosé Millesimato 2019
Type: Sparkling Wine
Varietal: Glera and Pinot Nero
Origin: Veneto, Italy
Why this bottle? Prosecco Rosé just launched and I think it will be a hit this summer. This one is fresh and fruity with some delicate notes of cherries and strawberries, perfect for summertime in Miami.
Recommendation – $35 – $75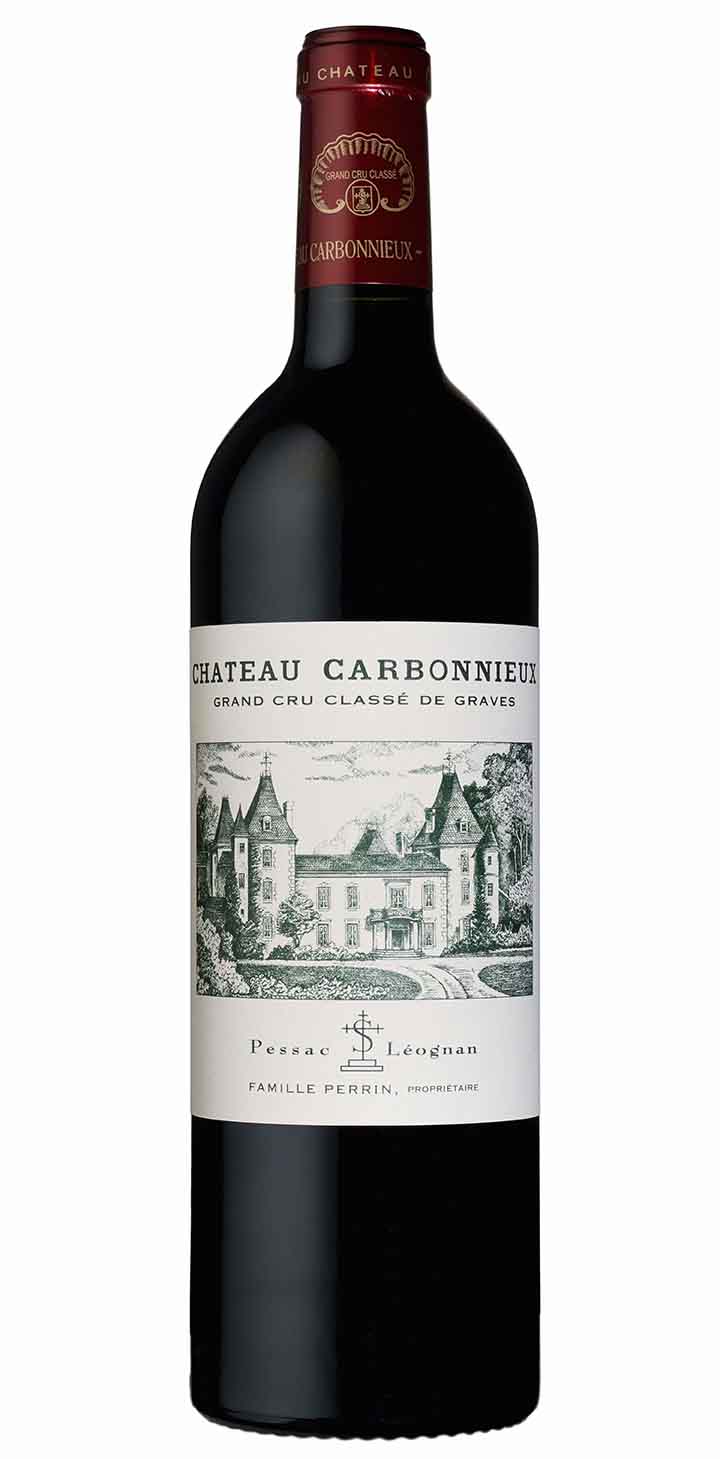 Château Carbonnieux 2016
Type: Red Wine
Varietal: Cabernet Sauvignon blended with Merlot
Origin: Bordeaux, France
Why this bottle? 2016 is a top vintage in Bordeaux and this wine has an incredible quality. The concentrated dark fruits and fi rm tannins suggest that this is a collector's item, as the wine will evolve in the next 10 years.
Recommendation – $100 +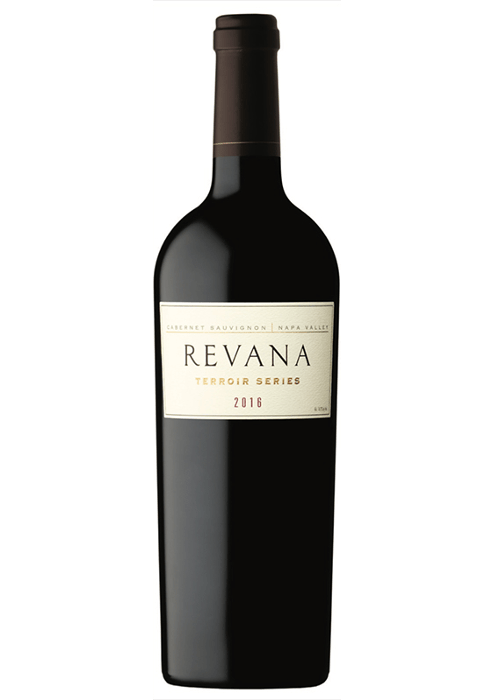 Revana Terroir Series Napa Valley Cabernet Sauvignon 2016
Type: Red Wine
Varietal: Cabernet Sauvignon
Origin: Napa Valley, California
Why this bottle? I am a fan of the Terroir Series, as they combine power and elegance. The wine is perfect to drink right now, but it will continue to evolve in the next eight to10 years. Pair it with steak or grilled cauliflower.
This story is from the Summer 2021 issue. Read the magazine here.