For ever palate, occasion, night, or mood.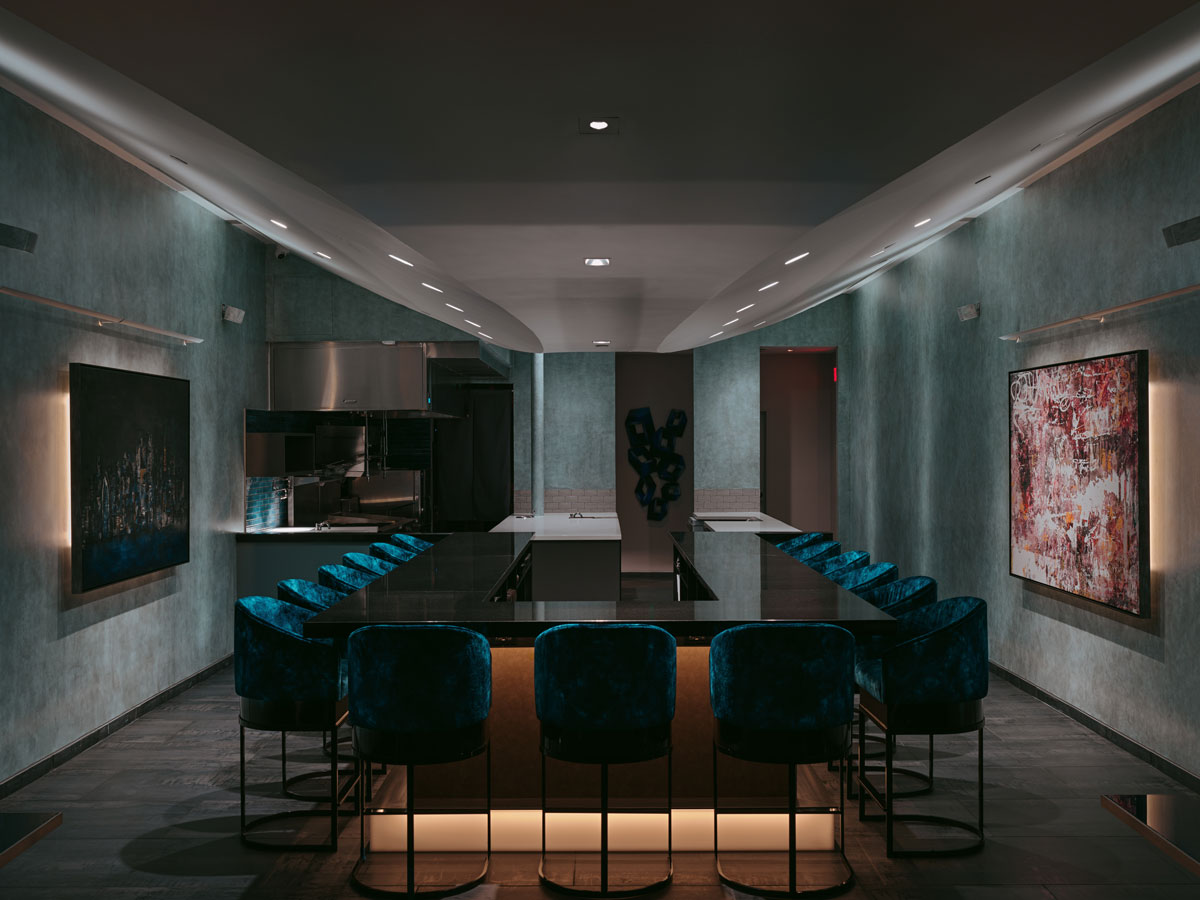 Private dining at Haiku
DATE NIGHT, ANY NIGHT
You don't need a special occasion to hit up these romantic spots.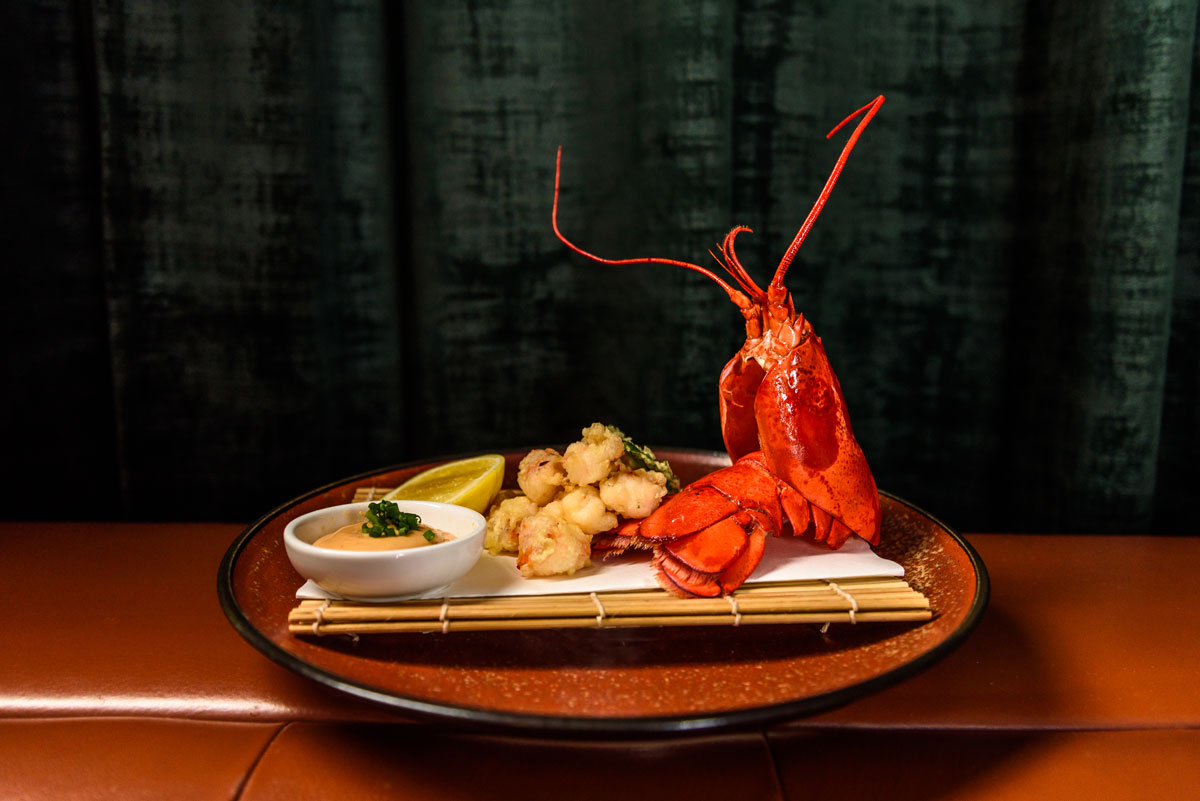 Lobster Tuesday at Marion is the perfect opportunity to treat your date (and yourself) to a lavish seafood feast—the special lobster menu features England-style lobster rolls, grilled lobster tail and more. 1111 SW 1st Ave.; 786.717.7512; marionmiami.com
Translated from the Japanese word "house," Uchi strikes a delicate balance between elevated food and impeccable service in a welcoming and homey atmosphere. Your date will no doubt delight in some of the fi nest sushi in Miami. 252 NW 25th St.; 305.995.0915; uchimiami.com
COOL VIBE LOUNGES
Leave the stress at the door and chill out in style.
Escape to Seaspice Brassier & Lounge's waterfront culinary haven for alfresco dining. Sunset makes for the perfect time to toast to Miami's breathtaking skyline with a signature crafted cocktail. 422 NW N. River Drive, Miami; 305.440.4200; seaspice.com
Pearl Champagne Lounge is the epitome of South Beach. Its chic all-white, stylish and modern environment is sure to bring out your cool. 1 Ocean Drive, Miami Beach; 305-510-6524; pearlmiamibeach.com
Tuck into The Taurus, a longstanding Coconut Grove dining and drinking den (it's been serving South Floridians for nearly a century) for handcrafted libations, an extensive spirit and beer selection, and elevated small plates. 3540 Main Highway, Coconut Grove; 305.529.6523 thetauruscoconutgrove.com
HAPPY HOUR HOT SPOTS
As the weather heats up, these hot spots will keep you cool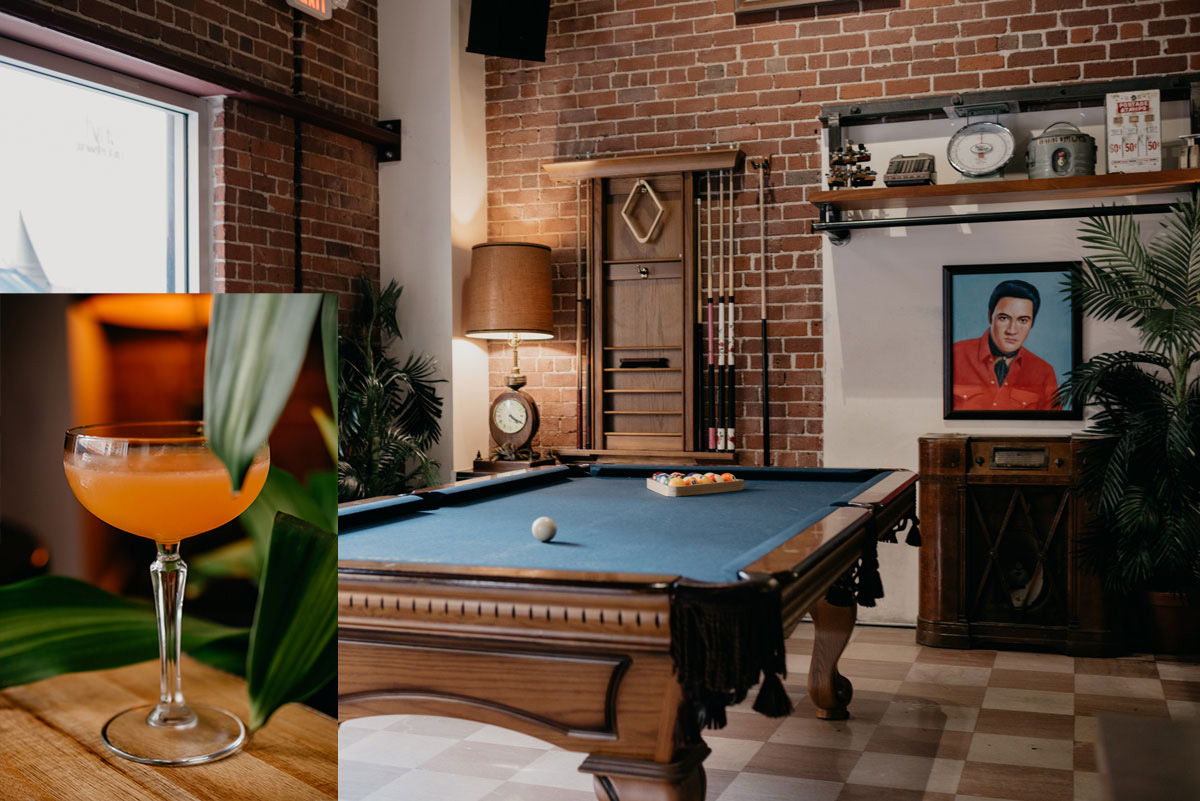 Enjoy panoramic skyline and water views as you sip on innovative cocktails at Mandarin Oriental's MO Bar + Lounge in Brickell. 500 Brickell Key Drive, Miami; 305.913.8288; mandarinoriental.com
TAP 42 Craft Kitchen + Bar's cutting-edge cocktail program combines fresh produce, herbs, and house-made spices and purees with artisan craft spirits to produce refreshing, well-balanced cocktails. Multiple locations beg you to come in for a drink no matter where you are when happy hour strikes. tap42.com
A good ol' neighborhood bar with an English pub flair and the warm feel of an old Captain's tavern in a Colorado miner's saloon, Lost Boy serves up classic cocktails, cold beer from the tap, fresh sandwiches and more. 157 E. Flagler St., Miami; 305.372.7303; lostboydrygoods.com
COOKING CLASSES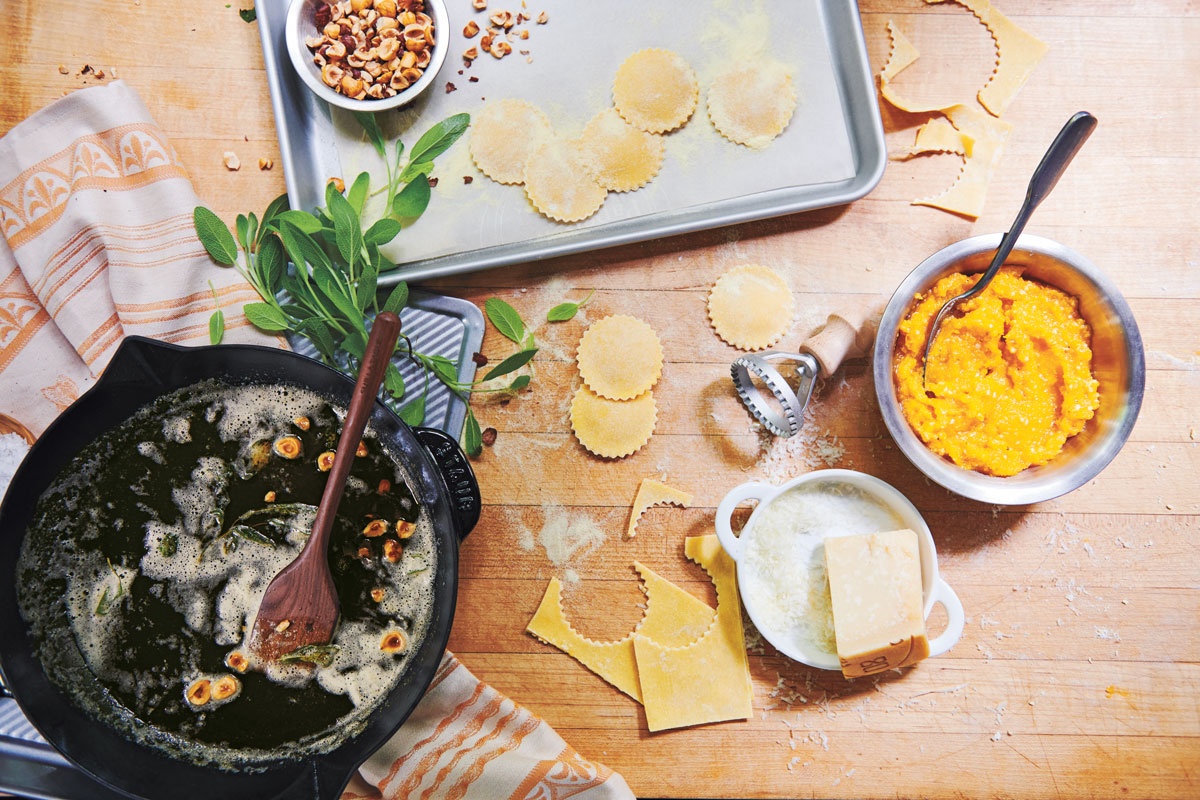 Bring an appetite for adventure and knowledge to this unique culinary experience under the guidance of a professional chef at Two Chefs. By the end of the class, you'll have all the know-how to recreate tasty dishes in your own home. 8287 S. Dixie Highway, Miami; 305.663.2100; twochefsrestaurant.com/cooking-classes
Go on a journey of flavor and discovery through In the Kitchen's 160-plus intimate cooking classes that guarantee a fun and delicious experience. 50 NW 24th St., Wynwood; 305.748.6915; inthekitchenmiami.com
Sur La Table Kids & Teens Summer Cooking Class Series – Start 'em young! Kid and teen chefs will experience five days of cooking, learning and laughing in the Sur La Table kitchens. 701 S. Miami Ave., Miami; 786.796.0978; surlatable.co
This story comes from the Summer 2021 issue. Read the magazine here.