Through the Grapevine: Eric Renaud of Bern's Steak House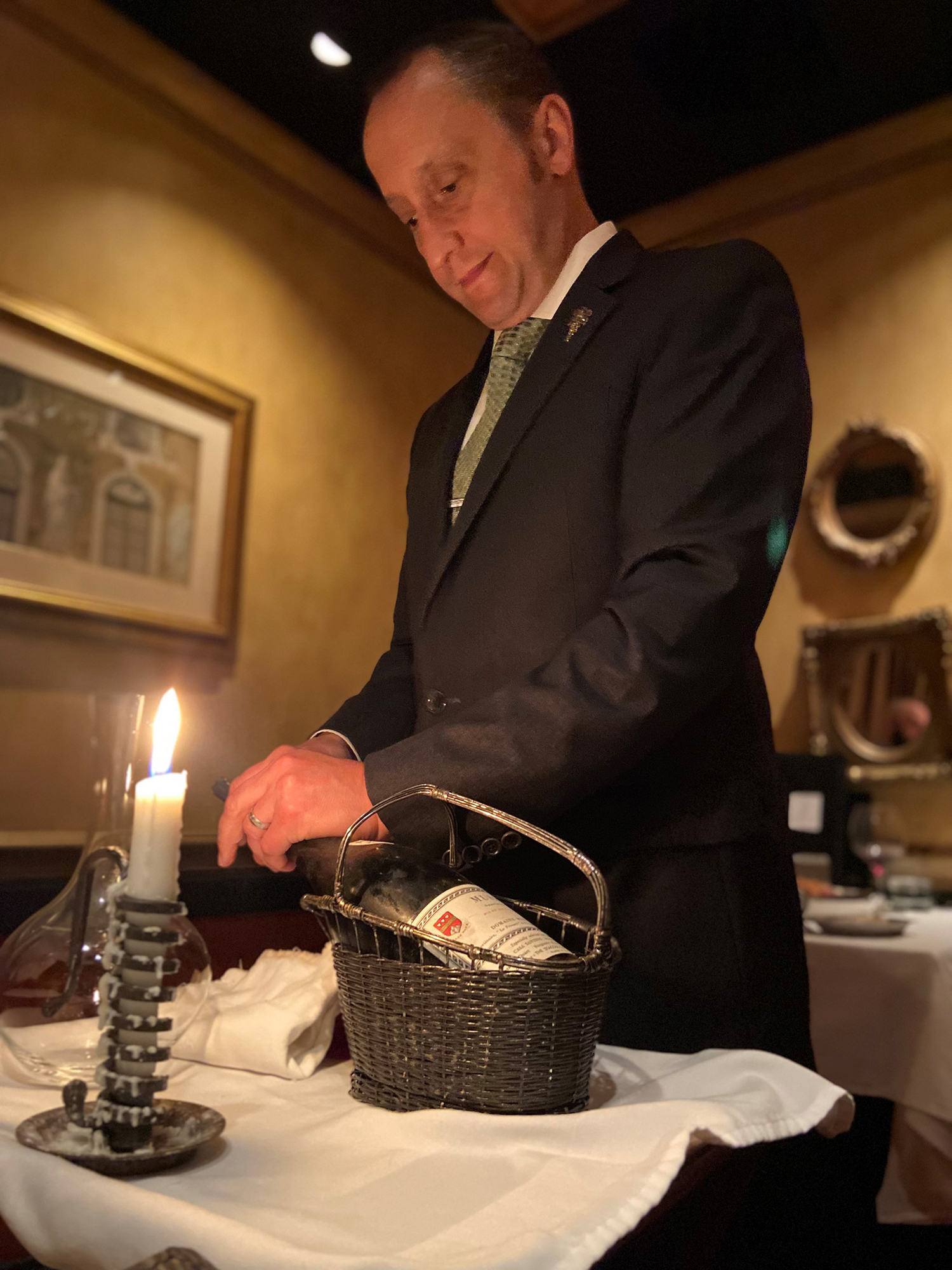 Eric Renaud, wine director at Bern's Steak House in Tampa, FL
Eric Renaud, wine director at Bern's Steak House, manages more than 6,500 labels and half-a-million bottles which comprise the collection in the James Beard Award-winning restaurant's wine cellar. Once an F-16 fighter jet mechanic, Eric Renaud's seven years of military service in Europe introduced him to the world of wine. When he made his way stateside and was stationed at MacDill Air Force Base in Tampa, Renaud started his career as a part-time wine steward at the lauded Bern's Steak House. After proving his devotion to the art of wine, he was promoted to sommelier in 1998 and his star rose from there.
Bern's Steak House, 1208 S. Howard Ave., Tampa; 813.251.2421; bernssteakhouse.com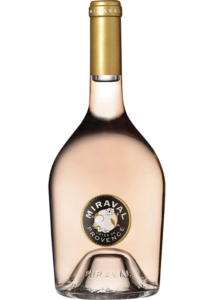 For the Value – $15-$35
2020 Chateau Miraval Rosé
Type: Rosé
Varietal: Cinsault, Grenache, Rolle, Syrah
Origin: Provence
Cost: $25
This bright and lively wine with its rose petal aromas, minerality and zesty finish is a great pairing with seafood—or just a day at the pool!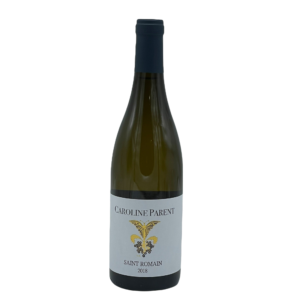 For the Moderate – $35-$75
2018 Caroline Parent, Saint Romain
Type: White Burgundy
Varietal: Chardonnay
Origin: Burgundy
Cost: $49
With notes of lemon peel and hazelnuts, a long finish and nice acidity, this medium-bodied wine is so versatile. I might pair this with fish or fowl!

For the Splurge – $100+
2016 Roberto Voerzio Barolo del Comune di La Morra
Type: Barolo
Varietal: Nebbiolo
Origin: Piedmont
Cost: $210
This wine has it all: dried violets and a rich and powerful flavor while being elegant. This is a sexy wine—silky and beautiful. I would drink it with osso buco, duck or rib-eye but would just as happily have it all by itself!
This story is from the 2022 Annual Florida edition. Click to read more.