Staycations: Salt Air Haven | Fort Lauderdale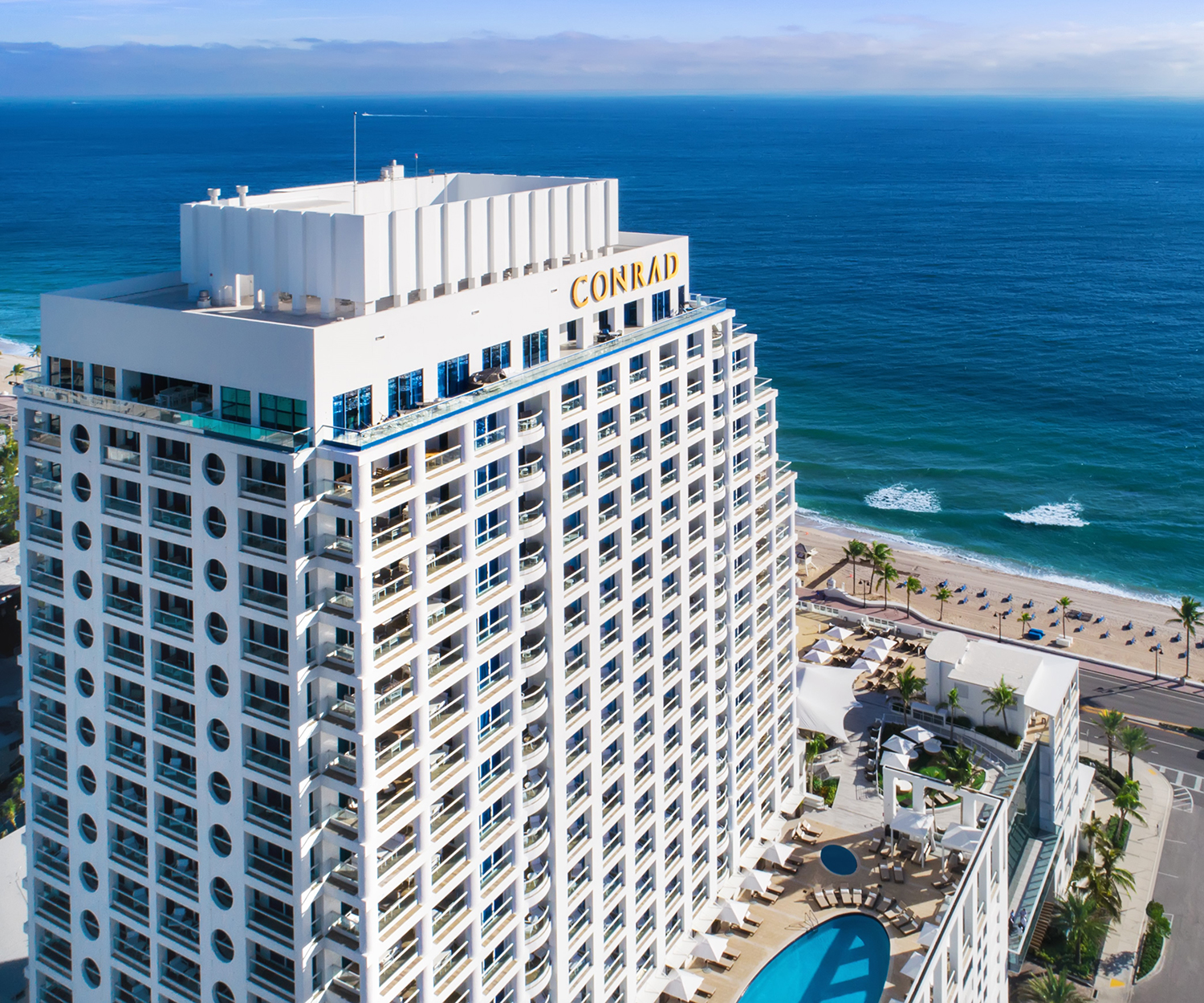 The Conrad, Fort Lauderdale
Known For: Conrad Spa offers expertly curated treatments guides for a path to well-being featuring infusions of ingredients native to South Florida—from fragrant fruits to elements of the ocean. Using the latest technologies, the spa can create personalized experiences, fine-tuned to your needs, from body wraps and facials to massages and exfoliation sessions.
Worth Mentioning: At Takato, Executive Chef Taek Lee invites diners on a Japanese and Korean culinary journey that includes shareable small plates, entrees with a spotlight on sushi, handcrafted cocktails, curated sake, and a vegan wine collection. The exclusive 10-seat omkase lounge, Oku by Takato, offers a five-course meal only available for one seating per night.
Pet Friendly: Pets loved, but they must stay home
This story is from the 2022 Annual Florida edition. Click to read more.