Staycations: Newly Renovated | Palm Beach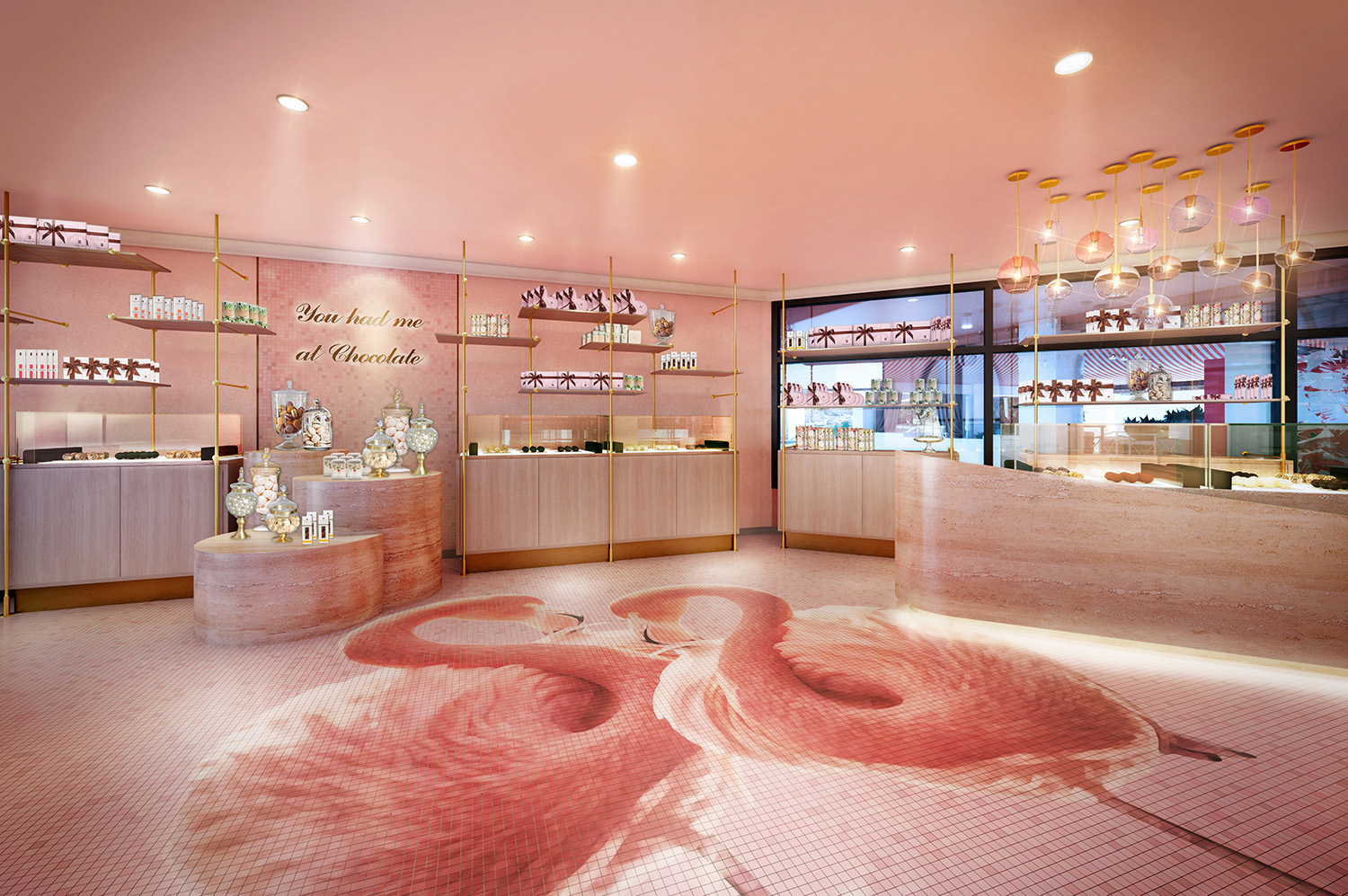 Sugarplume at PGA National Resort, Palm Beach Gardens
Having officially unveiled its transformation in February 2022, PGA National Resort has introduced a new 360-degree luxury travel experience—complete with fully updated guest rooms and meeting spaces, new dining concepts, wellness offerings, and new programming. PGA National Resort; pgaresort.com
Known For: With six new dining concepts for guests and locals alike, the resort has unveiled two signature restaurants—The Butcher's Club and Honeybelle—led by Top Chef alumni Jeremy Ford and Lindsay Autry, respectively.
Worth Mentioning: The resort's 40,000-square-foot spa will be an oasis of opulence with wet and dry treatment rooms; two Himalayan salt rooms; outdoor pool deck and bar; retail shop; pink and white hair and nail salon; and a '50s-inspired barbershop.
Pet Friendly: Pets are welcome
This story is from the 2022 Annual Florida edition. Click to read more.