Montage Palmetto Bluff
Although you may be hesitant to fly right now, we know you're eager to get back to traveling. You're not alone! In fact, in recent months, travel industry professionals have noticed a dramatic uptick of inquiries about luxury road trips, RV rentals and land tours. Here, we present four destinations to consider this fall. All are within driving distance, approved for proper social distancing and come with a side of good ol' fashioned Southern charm.
BLUFFTON, SOUTH CAROLINA
A strategic town fought over during the Civil War, Bluffton is a perfect place to find yourself during COVID—remote but refined and a sanctuary of natural beauty. 
STAY: Set on 20,000 acres, Montage Palmetto Bluff is a luxury retreat where you can relax and recharge. Watch eagles in the evening on a wine cruise. See dolphins in the afternoon on your afternoon equestrian ride. And ride a bike through the reserve that has been described as "heaven on earth."
ENRICH: Check out the Stoney-Baynard Ruins on Hilton Head Island. Built in 1790, the former cotton plantation has a storied history that includes being lost during a poker game and becoming a Union headquarters during the Civil War. Pack a lunch, then head over for an afternoon on Driessen Beach.
PLAY: Bluffton is ripe for outdoor activities, including golf, tennis, water skiing, fishing, trap shooting, horseback riding and much more.
UNWIND: Spend a day at one of the resort's three pools interrupted only by the two-hour Carolina Kur Experience at Spa Montage that uses minerals inspired by the pluff mud of the May River.
TASTE: For a truly local meal, try the shrimp and grits at Octagon, one of seven restaurants at the resort.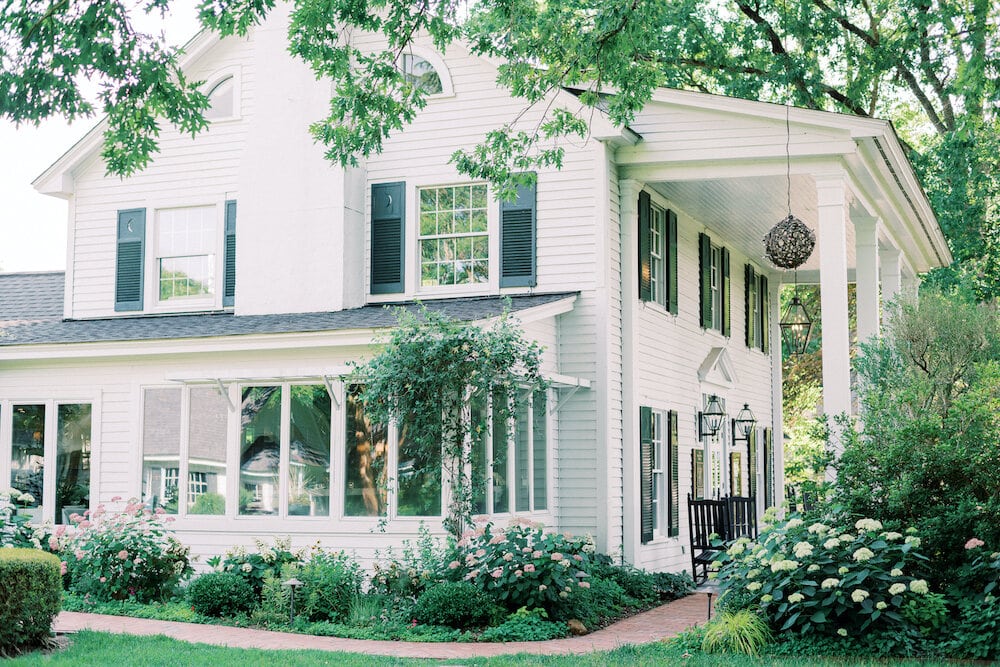 CHAPEL HILL, NORTH CAROLINA
Well worth a drive from South Florida is the college town of Chapel Hill, where you can see autumn colors in full bloom during September and October.
STAY: The Fearrington House Inn, a Relais & Châteaux property, is part of the broader Fearrington Village, a quaint dairy farm that has the atmosphere of an impressionist painting: pastoral, relaxed and incredibly beautiful. Everything you need for a decompression weekend is on property, including a restaurant, a spa, shopping and a farm featuring furry cows, chickens and goats. fearrington.com
ENRICH: Visit the North Carolina Botanical Garden to see the native Venus flytrap at work, then walk through the Coker Arboretum, a 5-acre sanctuary on the University of North Carolina campus.
PLAY: Connect with nature with a moderate hike along the 3-mile Rhododendron Bluff Circuit. 
UNWIND: The Spa at Fearrington Village offers some amazing treatments; we recommend the Rejuvenate massage, facial and pedicure package. 
TASTE: Enjoy dinner seated outdoors at the Asian-fusion restaurant Elements.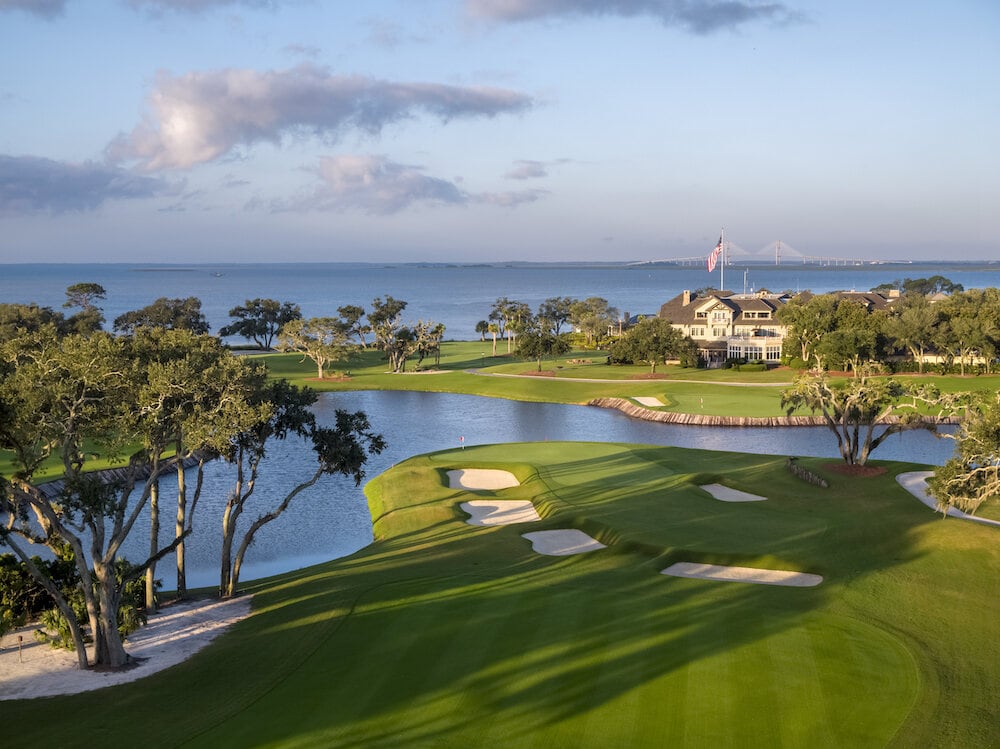 SEA ISLAND, GEORGIA
Situated along Georgia's coast is a lush set of barrier islands home to the world's only resort to receive four Forbes five-star awards for 12 consecutive years. 
STAY: You'll be surrounded by tradition at The Lodge at Sea Island, where classic golf courses, superb dining, family activities and lazy evenings making s'mores create a perfect retreat for a multigenerational getaway or a romantic interlude.
ENRICH: Try something new with lessons in falconry, trap shooting or dressage. Or learn about native flora and fauna by joining the Marsh Habitat and Wildlife Walk or Salt Marsh Dolphin Tour.
PLAY: You will never be bored on Sea Island! Play tennis; go kayaking, paddleboarding, sailing or fishing; ride hybrid bikes, road bikes or horses; take advantage of the two championship golf courses—and much more. 
UNWIND: Before or after a treatment at The Spa at Sea Island, take a private yoga session to bring your practice to another level.
TASTE: There is always room for a steak dinner at the on-property restaurant Colt & Alison. Be sure to share the charred Buffalo cauliflower as a starter and a bottle of Continuum from winemaker Tim Mondavi to pair with your favorite cut of beef. 

CHARLESTON, SOUTH CAROLINA
Called the South's most charming city, Charleston will revive your mind and soul with its quaint city streets and vast natural surrounds.
STAY: The newly completed Hotel Bennett sits on King Street in the heart of Charleston just steps from some of the city's best restaurants, museums, art galleries and historic landmarks.
ENRICH: Visit the Magnolia Plantation and Gardens, one of the oldest plantations in the South and listed on the National Register of Historic Places. For a spiritual experience, head to Mepkin Abbey, where Trappist monks package their famous shiitake and oyster mushrooms. 
PLAY: Locals love Botany Bay, a secluded and preserved beach just a short drive from Charleston. Grab a to-go lunch at the Brown Dog Deli and enjoy a morning or afternoon exploring this hidden gem. 
UNWIND: Spend the day relaxing at Hotel Bennett's spectacular rooftop pool or its world-class spa. 
TASTE: For a local dining experience, head to Circa 1886 Restaurant, located in the original carriage house of the historic Wentworth Mansion. Try the Tastes of Native Tribes tasting menu, which features preserved rabbit, corn and squash salad, Broken Arrow venison loin and sweet corn semifreddo for dessert.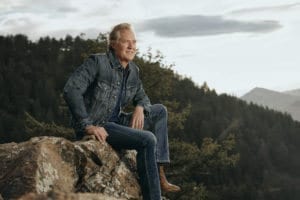 About the Author: Peter Wells is the founder and CEO of DragonSlayer, a new full-service travel concierge and app that offers thousands of experiential journeys and excursions from tour and independent operators, plus an extensive inventory of luxury hotels, villas and yacht charters. The app also addresses concerns regarding COVID-19, including where it's "safer" to visit and insights on what restrictions may apply. High-end travel advisors are on hand to help answer questions and to book these or any other destinations. Available now on Android; coming soon to Apple and desktops. dragonslayertravel.com