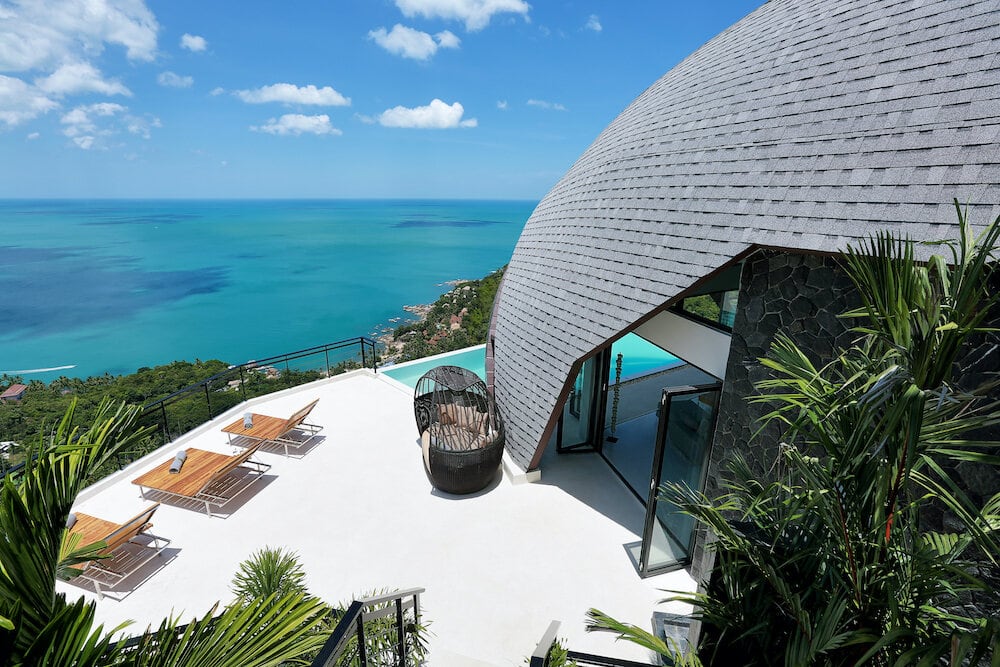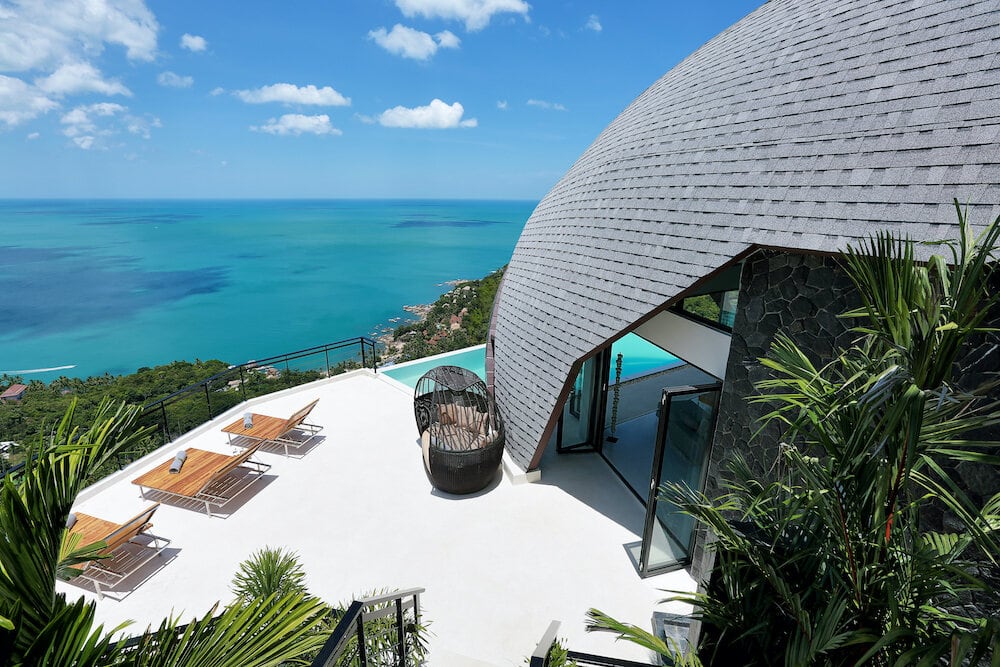 Villa Moonshadow - Courtesy One Fine Stay/©2013 SamuiPics Co Ltd/Anne Sophie Maestracci
Right now, traveling farther afield right may seem unrealistic (and, given certain travel restrictions, it is for some places). But as the global situation improves, we know you're going to want to get away—with proper social distancing, of course. These off-the-beaten-path destinations, and their ultra-luxe private accommodations, allow you to do just that. 
KOH SAMUI, THAILAND
Topped with a 40-foot-tall Buddha statue, Thailand's second-largest island is more than just sugary beaches; coconut plantations and dense rainforests provide a verdant cloak of tranquility.
STAY: The striking Villa Moonshadow overlooking the Gulf of Thailand features four soaring bedrooms spread across three stylish pavilions, offering ample distance—even from your travel mates.
ENRICH: Get a bit of local culture with a comprehensive cooking class or a sweat-inducing boxing session, where you can learn the basics of the country's national sport: muay thai.
PLAY: Take a private boat trip to the Angthong National Marine Park, where you can snorkel, kayak, hike and more. 
UNWIND: Enjoy an in-home spa treatment, then while away by the infinity pool or stroll through the mango, coconut and papaya trees of the property's fragrant garden. 
TASTE: Breakfast is prepared daily by your private chef (choose from Indian, Chinese, American or Thai), while nighttime meals range from lobster feasts to candlelit dinners on the beach.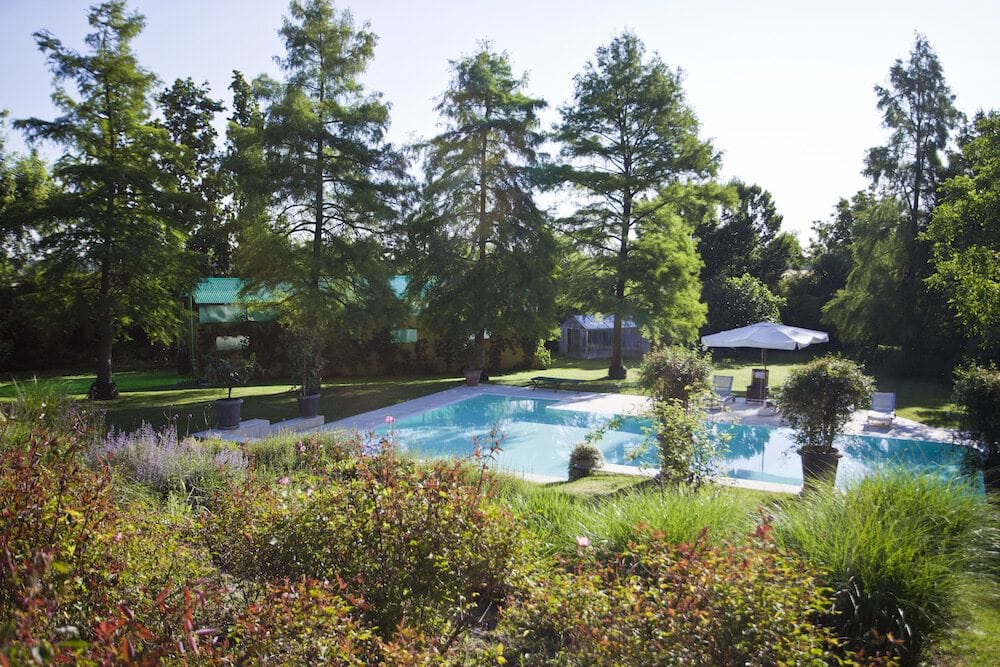 EMILIA-ROMAGNA, ITALY
In this pocket of northern Italy, you'll trade crowded cities for rolling hills, small towns and historic villages. 
STAY: Tucked away in the charming foothills just outside Bologna is the elegant three-suite Pragatto Hills Luxury B&B, the perfect home base for exploring the region.
ENRICH: Stroll through the centuries-old streets of Bologna, climb the nearly 500 steps to the top of Asinelli Tower and take selfies under the famous portici. 
PLAY: Emilia-Romagna is famous for its sports cars; visit the headquarters of Lamborghini, Ducati, Ferrari, Pagani and Maserati.
UNWIND: Surrounded by a quiet park, Pragatto Hills' sunbathed pool is the prime spot for a pre-dinner reprieve.
TASTE: Pragatto Hills is located on Via Puglie, one of the Strade dei vini e dei sapori, a collection of routes among Italy's major food and wine capitals. Taste local wine from San Vito with an aperitif of local specialties, including salami, mortadella, ricotta and Parmigiano-Reggiano.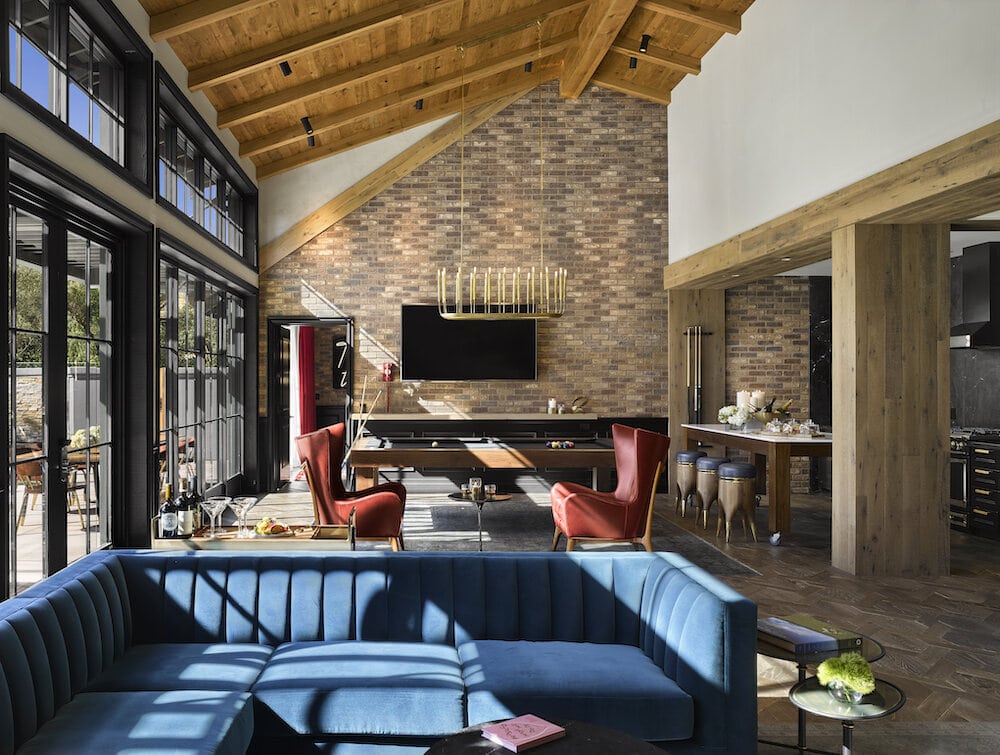 NAPA VALLEY, CALIFORNIA
The bucolic allure of a winemaking region extends beyond its rolling vineyards; after all, where there's great wine, there's great food. 
STAY: The 6,600-square-foot, five-bedroom Villa at The Estate, Yountville features amenities such as soaking tubs, a private outdoor pool and a fully stocked bar.
ENRICH: Visit as many of California's top vineyards as possible; the villa team can help you arrange tours and tastings.
PLAY: Helicopter tours, sunrise hot-air balloon rides and a round at Chardonnay Golf Club are just a few off-the-vine activities that can elevate your trip. 
UNWIND: After a private yoga class, head to The Spa at The Estate for a stress-relieving moment in the sauna or a bespoke spa treatment. 
TASTE: Stroll down to Thomas Keller's world-famous fine dining destination The French Laundry. Dishes like the iconic Oysters and Pearls and mac and cheese loaded with black Australian truffles make this a once-in-a-lifetime meal.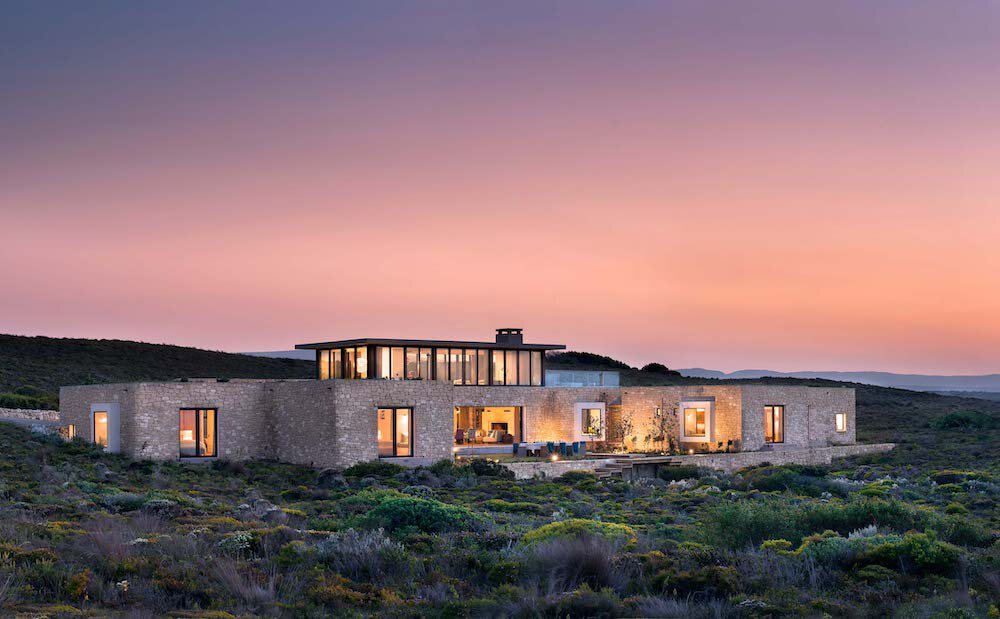 DE HOOP NATURE RESERVE, SOUTH AFRICA
This quiet coastal reserve a few hours from Cape Town transports visitors with its natural wonders, including a must-visit perch for whale-watching.
STAY: The four-bedroom Morukuru Ocean House includes a private wine cellar, an outdoor bath and a handsome library. A personal butler, chef and guide ensure a seamless experience.
ENRICH: You might feel like you're off the grid, but there's plenty to do, including game drives to see local wildlife.
PLAY: Take a guided bike ride around the reserve, go snorkeling, then tackle De Hoop's white dunes via sandboard. 
UNWIND: An experienced massage therapist can come to your villa. For added relaxation, opt to have it outside with the waves providing a soothing soundtrack. 
TASTE: A dedicated kitchen team means not having to worry about a single meal—whether it's a beachfront picnic or a traditional braai, a South African wood-fire barbecue.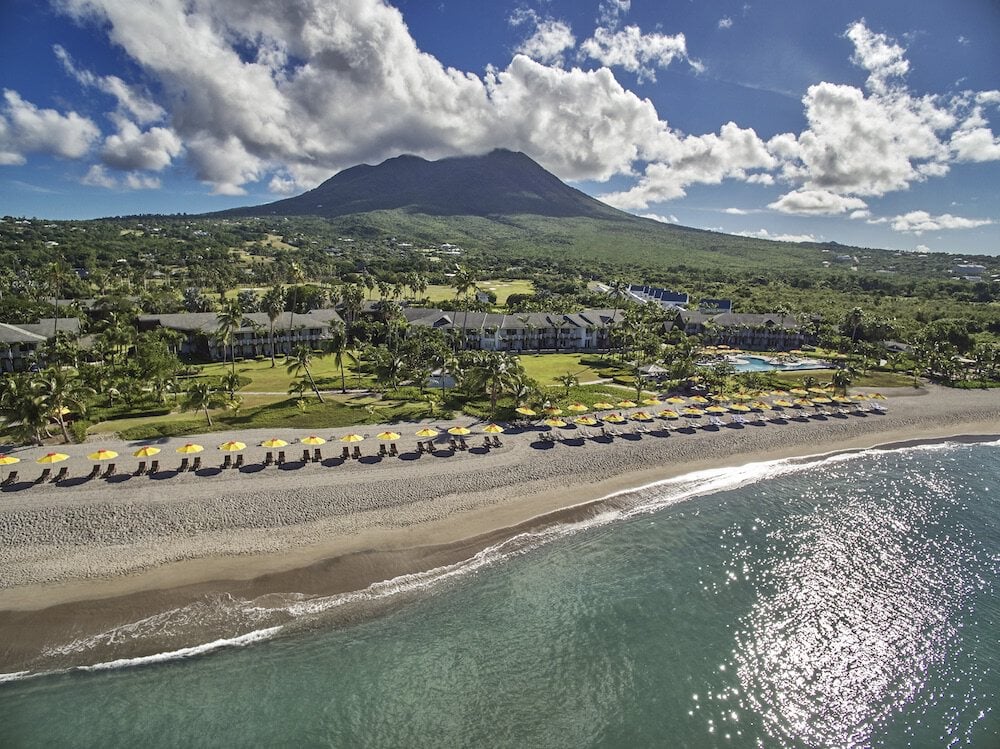 NEVIS, CARIBBEAN
Playful monkeys, white-sand beaches and sweet mangoes are just some of the perks of vacationing on this mountain-crowned Caribbean isle. 
STAY: Four Seasons Resort Nevis manages several villas (from two-bedroom homes to sprawling multi-unit compounds) for those looking for an intimate getaway with five-star amenities.
ENRICH: Learn about Nevis' history with a guided tour of the island. (Did you know Alexander Hamilton was born here?)
PLAY: Tee up at the resort's Robert Trent Jones II golf course or ace your serve at the tennis club (the best in the region). 
UNWIND: The resort spa offers a variety of treatments from body wraps to hydrating facials. If you don't want to leave your villa, a spa therapist will come to you. 
TASTE: A handful of dining venues are available on-property. For something more educational, sign up for in-villa rum tasting or learn about Chef Llewellyn Clarke's famous hot sauce.