Orsay's Burrr Locked In Cocktail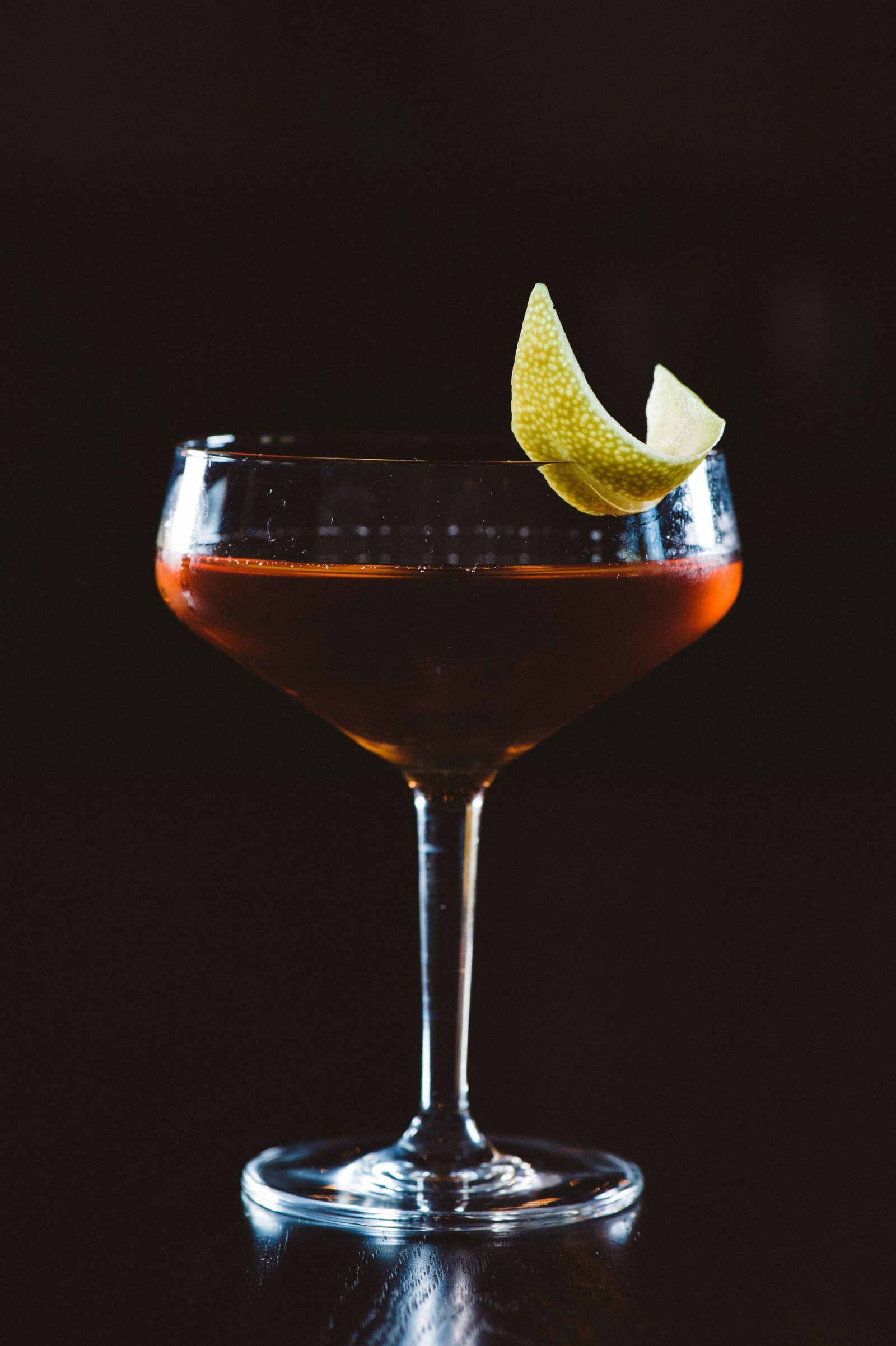 This might be listed as a seasonal libation on Orsay's extensive menu, but with the recipe in hand, you can make it any time of year. James newton, the bar manager of the award-winning restaurant, sources the cocktail's American whiskey from Jacksonville distiller Burlock & Barrel to pay tribute to local creators.
Orsay, 3630 Park St., Jacksonville; 904.381.0909; restaurantorsay.com
Ingredients:
1.5 oz. Burlock & Barrel Orsay Barrel pick
.75 oz. Hoodoo Chicory liqueur
.5 oz. Hamilton pimento dram
.5 oz. Foro
Method:
Serve in a coupe glass and garnish with a lemon peel
This recipe is from our 2022 Annual Florida edition. Click to read more.