MiaCucina… More than Kitchens
Fine italian furnishings and services for design-minded customers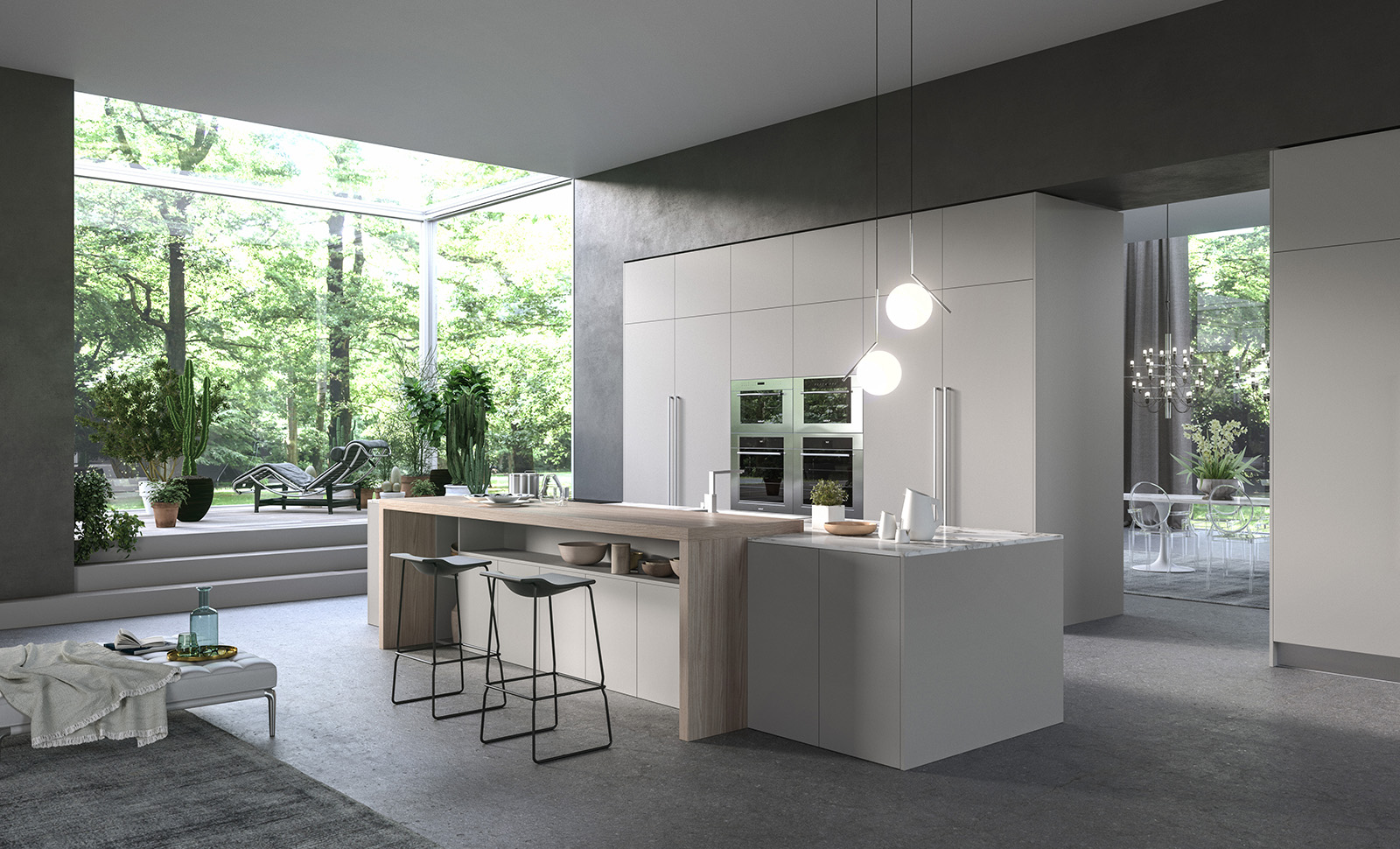 MiaCucina... More than Kitchens
The discerning luxury client wants the best, and, furthermore, craves the "touchy-feely" experience of knowing exactly what they're getting. As this goes, all MiaCucina locations (Aventura, Coral Gables, Miami Design District, San Diego…and growing) don't just make the grade, they go to the head of the class. That's because MiaCucina's showrooms are the largest of its kind, packed with glorious displays—showcasing a remarkably diverse selection of 100% Italian-made products—which are frequently updated to reflect the most current trends and cutting-edge technologies. In conjunction with MiaCucina's luxury appliance division and in-house installation team, the brand has created sophisticated, purposeful designs—all the way from conceptualization to fruition—for more than 20 years.
"At MiaCucina, we understand how to achieve the perfect balance of form, style and function," says Mark Murphy, the owner of MiaCucina, along with partners Ariel and Javier Wainer and Rey Rouco. "Using the finest materials, textures and finishes, we are able to transform simple rooms into sophisticated and purposeful spaces, time and again."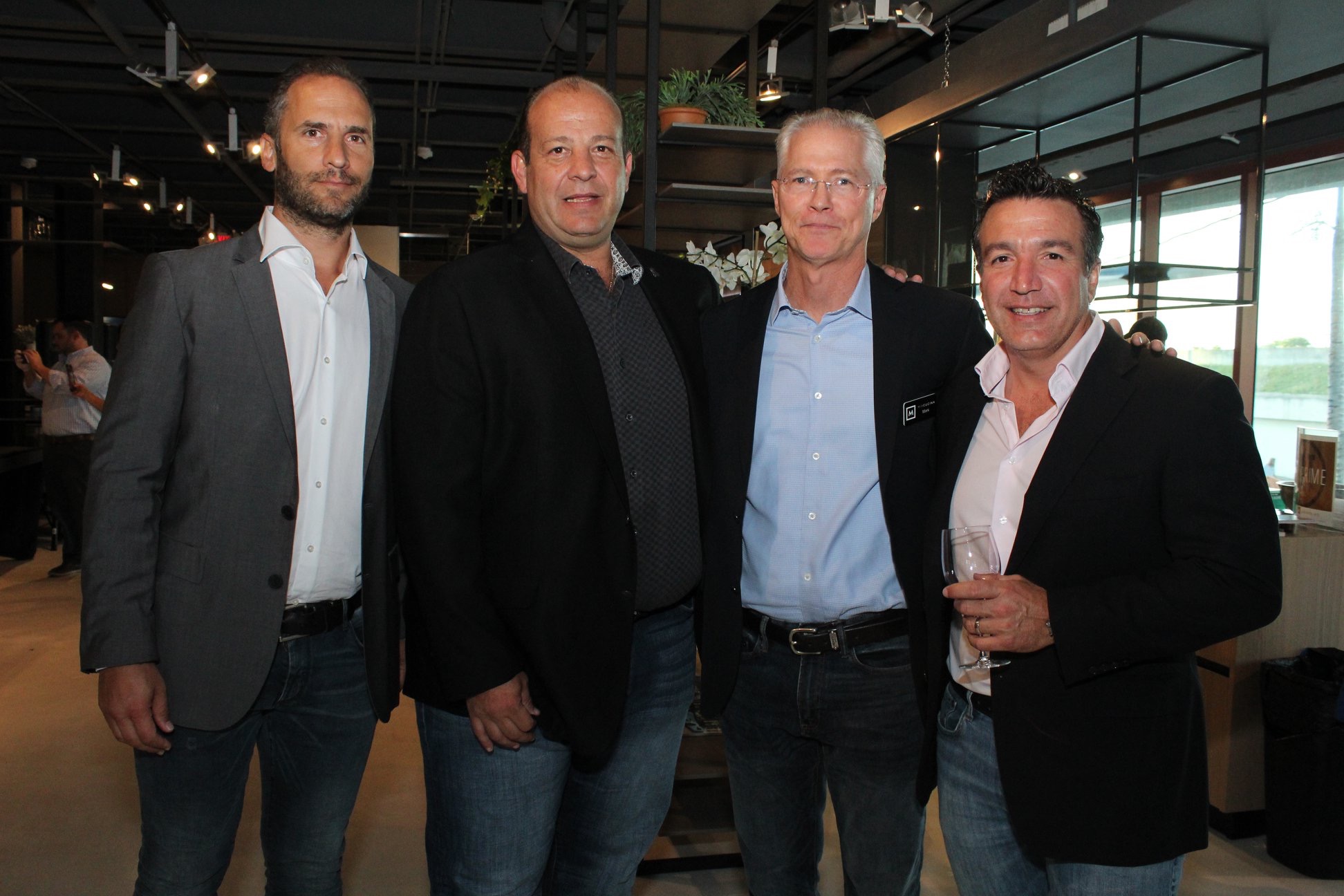 You are widely known for working solely with Italian manufacturers. Why is this so?
Innovative craftsmanship, tradition and standards of excellence— combined with our philosophy—make Italy the paragon of style, elegance and luxury. The Italian companies MiaCucina collaborates with are leaders and influencers in their field that are dedicated to continuously achieving excellence.
Aside from top quality Italian kitchens, do you provide any other products?
As part of our ongoing efforts to serve our customers, we also provide kitchen appliances, Italian bathrooms, interior doors and closets that align with both our customers' desires and our core belief in providing exceptional quality. This is something that has evolved overtime being a trusted advisor and supplier to our customers. Our customers needed our help to complete these aspects in their homes, and we endeavored to find the facilities that could satisfy their demands and meet our rigid requirements.
Why is MiaCucina also the right choice for those seeking luxury appliances?
We are proud purveyors of the global, premium Sub-Zero, Wolf and Cove brands. As factory-certified installers, MiaCucina is qualified to grant clients an additional year of full warranty on all appliances, offering yet more convenience and peace of mind to our customers.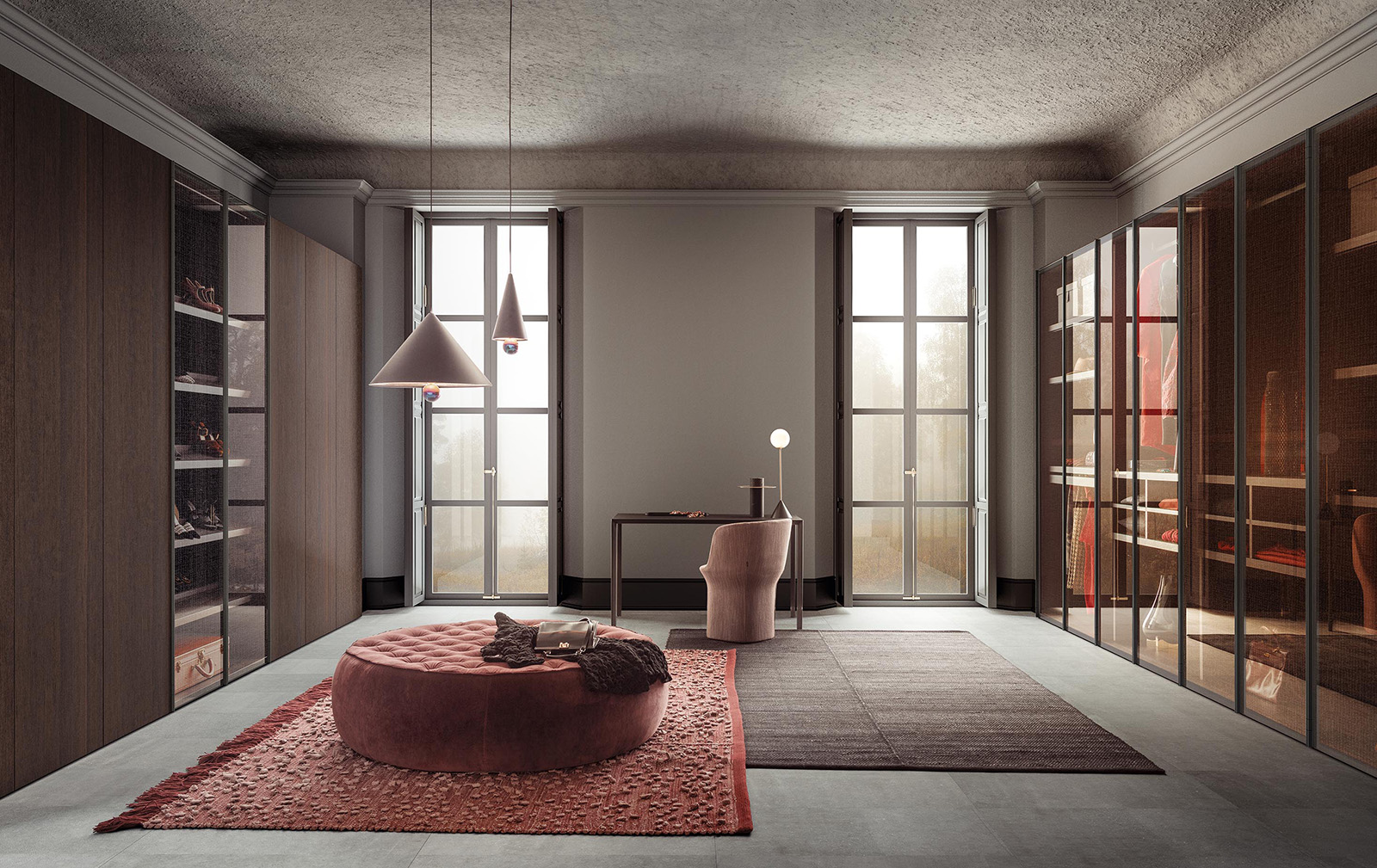 What is the secret behind MiaCucina's unsurpassed level of quality control?
The furnishings received from Italy are stored in our own warehouses until delivered and installed by the highly skilled and experienced builders of our exclusive installation company, MiaInstallation. Our expertly trained installers literally know every nut and bolt of the merchandise. This structure, with no subcontractors, allows for complete control and enables us to give our clients focused support at every stage of the project.
Do you adhere to a singular design aesthetic or do you create many?
We run the gamut, being that we have such a comprehensive range of products, from traditional to industrial. This makes it possible for our team to achieve a custom design that's unique to the client's needs and desired aesthetic.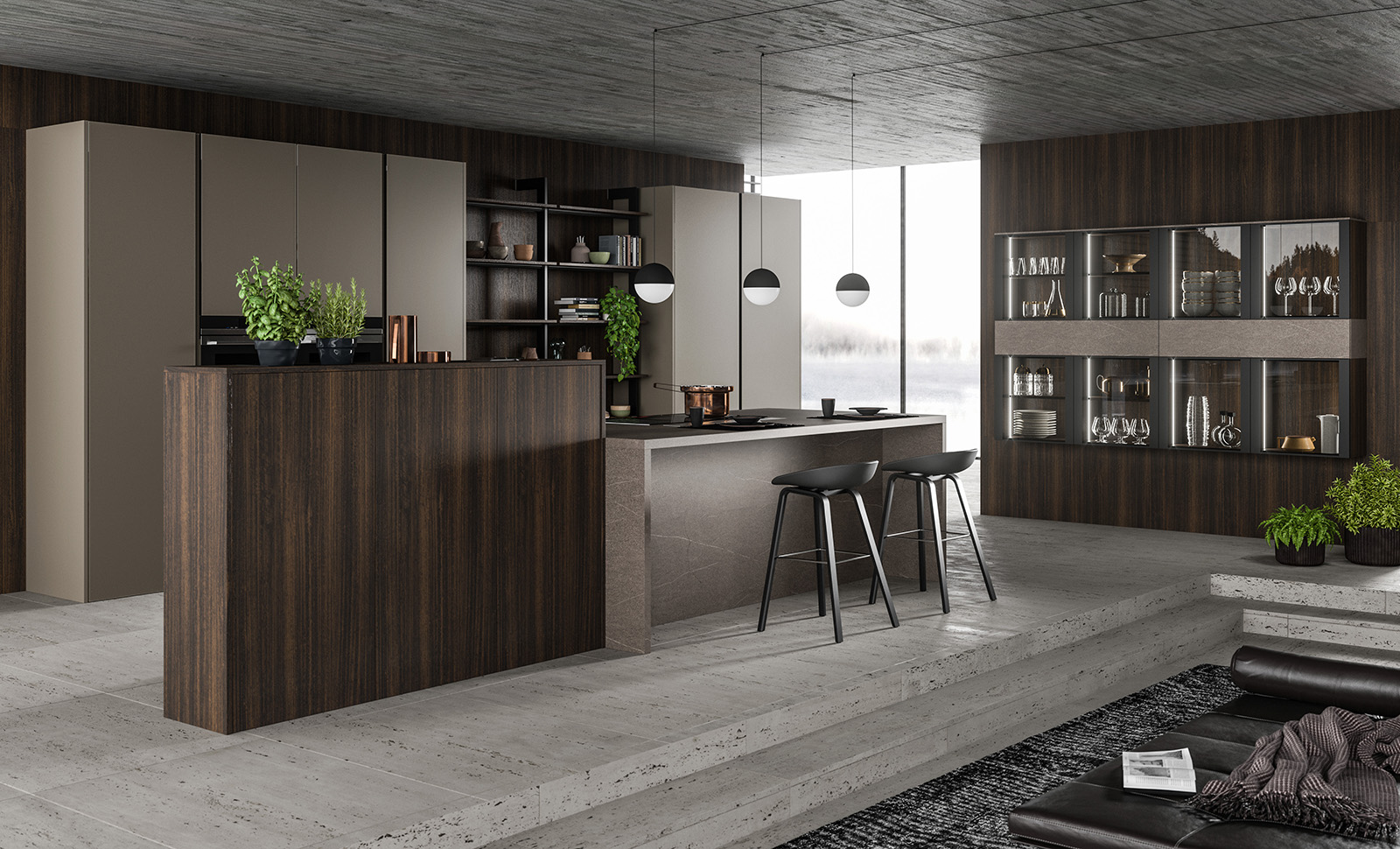 Being that your products are custom-designed and imported, what should customers anticipate in terms of lead time?
Because our furnishings are made-to-measure in Italy, the lead time is approximately three months.
Is there anything new on the horizon for MiaCucina fans?
We are constantly updating and changing our showrooms. It's fun to see past customers come by just to see what's new and enjoy an espresso while we catch up with one another.
Locations in Aventura, Design District and Coral Gables. 305.792.9494; miacucina.com; @miacucina
This story is from the Fall 2021 issue. Read the magazine here.