Beyond Closets: California Closets
Custom solutions for every room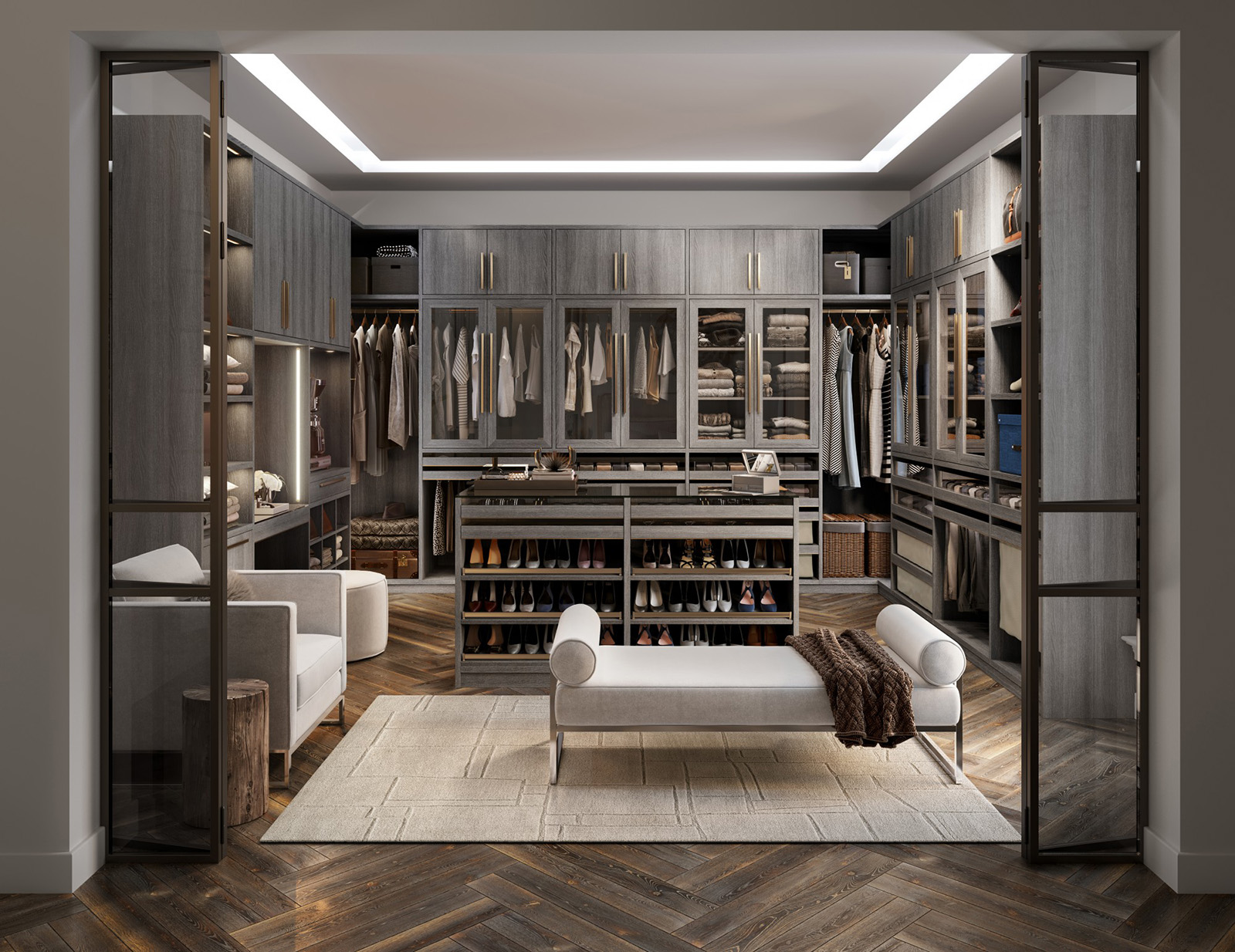 Beyond Closets: California Closets
Don't let the name mislead you—California Closets doesn't just deal in closets. With more than 120 showrooms across North America, including Miami Gardens, the company offers more than a place to hang your clothes and shelve your shoes. From wardrobes to wine rooms, libraries to laundry rooms, and so much more, they do it all.
"We are way beyond just closet storage," says Julie Shvedyuk, marketing and trade development manager. "We are the one-stop shop for all your home storage wants and needs."
California Closets has built its reputation as the leader in transforming spaces by providing top-quality products, offering luxury space management, and delivering outstanding service—and always with a focus on the customer's distinct needs.
"Throughout the whole process, we treat our customers with respect, patience and honesty," Shvedyuk says.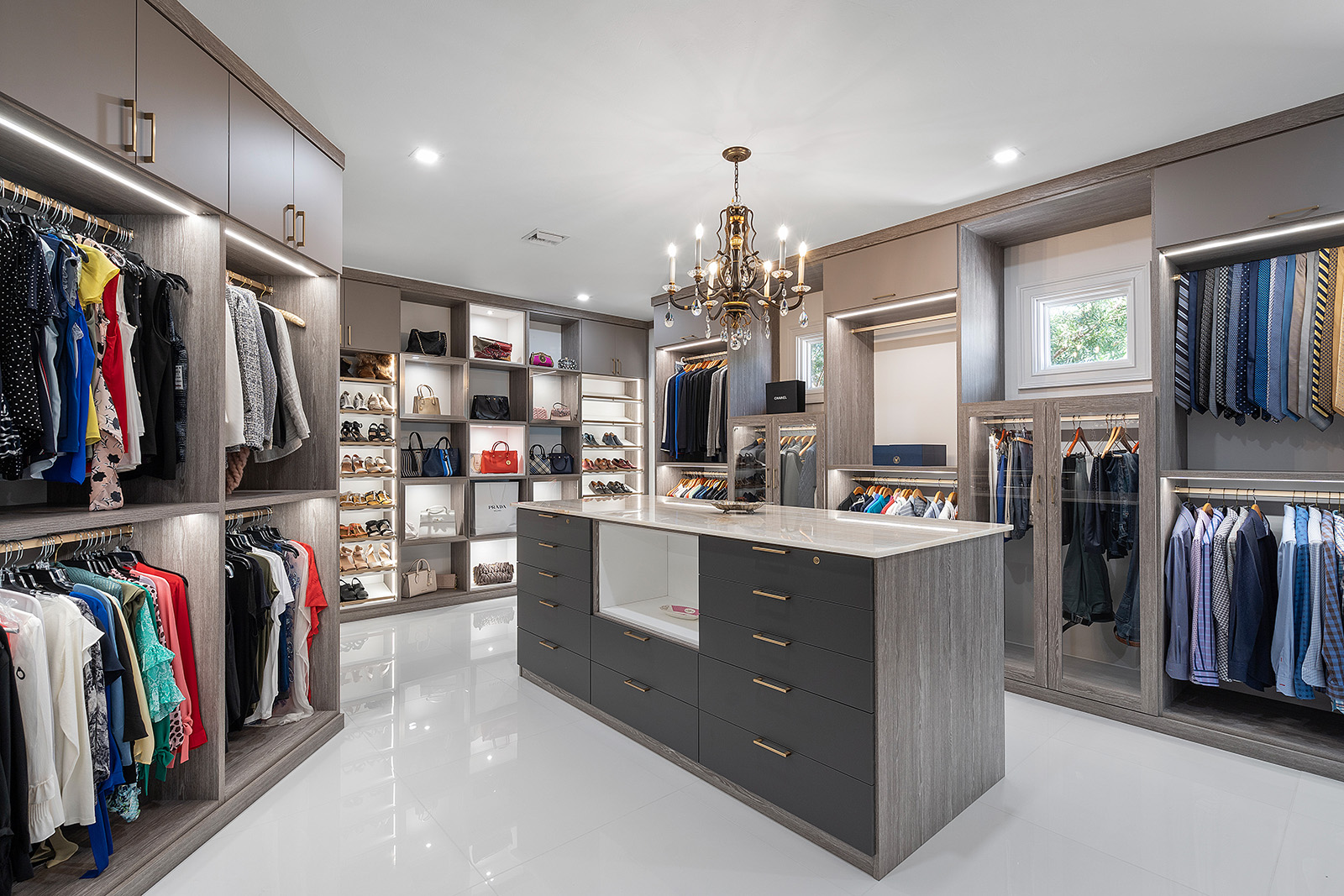 What makes California Closets standout? Our dedicated in-house teams of designers, production, engineers and installers all take such pride in their work. We all share a passion for what we do, and it shows. And our customer satisfaction and referrals attest to that. Our customer service at the Miami franchise is second to none.
How does an organized closet directly impact one's quality of life?
When things are organized, we have quick accessibility to our items, which is a time-saver. If you can reduce your time spent getting ready—even by five minutes—there's extra time for that cup of coffee, to catch up on news, beat the traffic and so on. How you start your morning often determines the mood for the entire day, so a space that promotes calm gets things off on the right foot.
How has the popularity of minimalism affected the organization industry?
Minimalism has always been tied to our industry, since we are about reducing clutter. But with minimalism comes certain restrictions—whether creatively or space-wise—and that's where we, the experts, come in. It's great to have everything hidden, but where do you hide it? We help you achieve minimalist design by giving you functional places to put all your stuff.
How does California Closets keep the process in budget?
We use our proprietary 3D CAD program in front of our clients, which generates the pricing as we are designing with them, so there are never any surprises. It's literally a three-step process. 1: Call us to design. 2: We produce. 3: We install. At California Closets, we offer convenient (and free!) at-home and virtual design consultations.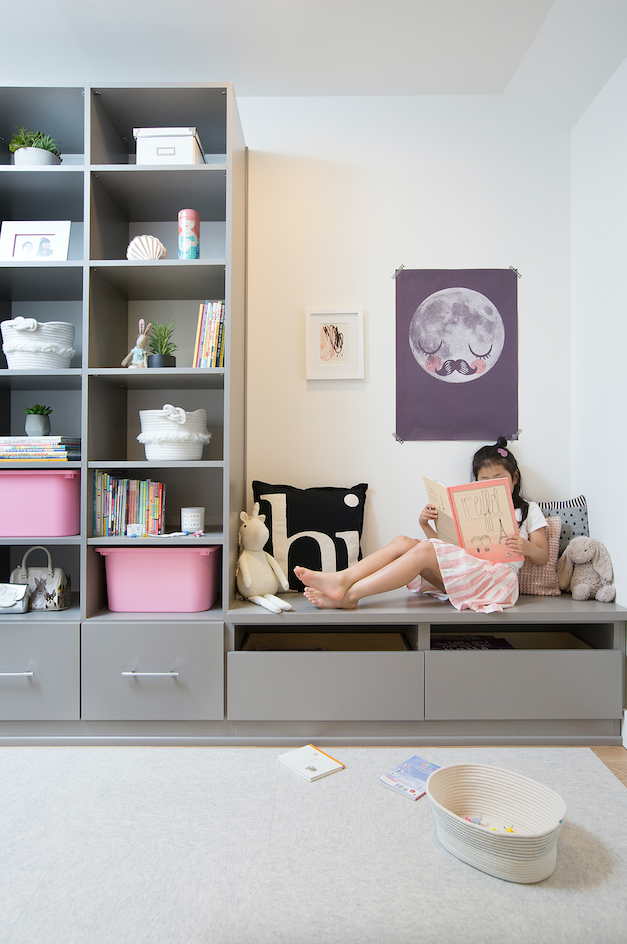 What trend are you seeing in terms of finish selection?
Miami design is drifting from your standard white furniture and décor to warmer neutrals with sandy and beachy tones.
And what are some of the "bells and whistles" available? Possibilities with us are endless! Sure, we have standard sizes and hardware for those who wish to be cost-conscious, but then again, we're happy to push the boundaries to satisfy our clients. Whether it is a hidden entry, light emitting from every corner, double murphy beds surrounded by workstations, or anything else you can dream up, we will not let you down. Your imagination is our creation!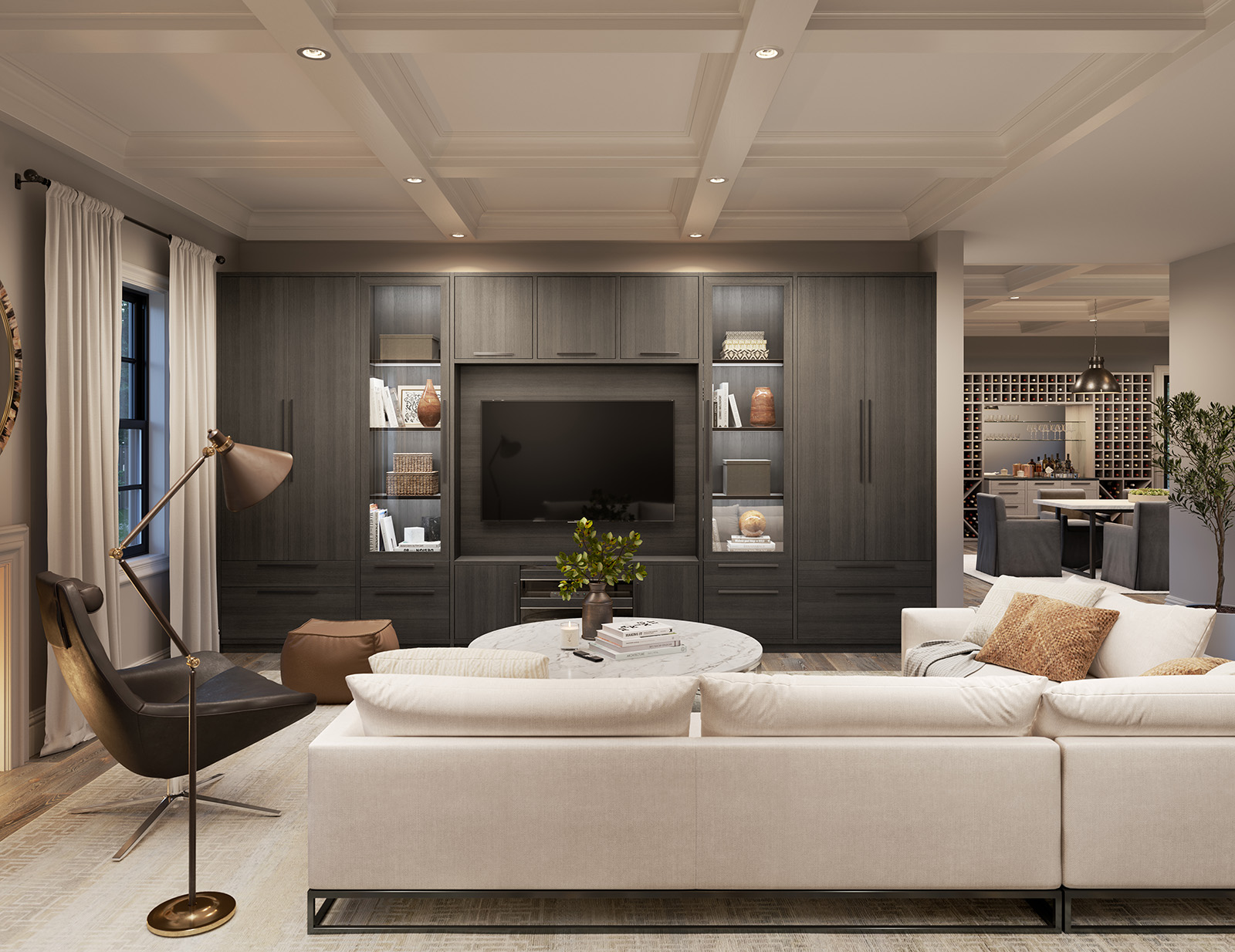 What other parts of the home can clients get that California Closet touch? We have expanded our home storage to fit all homes for all generations. Most popular in the recent months has been the addition of the Murphy bed system frequently paired with custom cabinets, lighting and shelving to put into any little nook! Additionally, with the extra time spent at home, garage expansion has been a big hit! Our garage package includes custom tile floors, slat walls and cabinets that will hold all of those heavy-duty objects, bikes on walls and more, creating additional space for fun activities.
Is there anything new on the horizon for California Closet fans?
If you are an existing client and refer us to a friend or family member, you will earn $250 off and they will earn $250 credit towards any existing or future purchase purchases. We are growing our team, so we are looking for more designers to come on board while we look for additional showroom and factory space.
California Closets, 900 Park Centre Blvd., Ste. 475, Miami Gardens; 305.623.8282; californiaclosets.com; @caliclosetsmiami
This story is from the Fall 2021 issue. Read the magazine here.