In the Studio With Kemo Duddle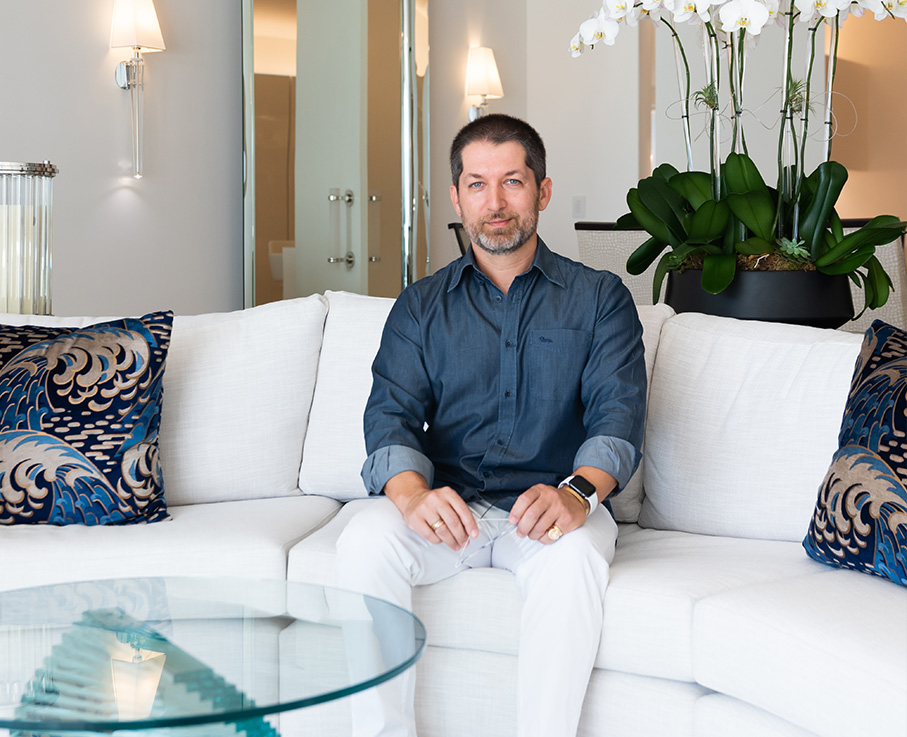 Kemo Duddle of Kemo International Design
Whether on land or sea, every project the esteemed design firm Kemo Design International undertakes is created with a sense of timelessness. Specialists in residential, commercial and yacht design, KDI has Kemo Duddle at its helm. Duddle, who graduated magna cum laude from the prestigious FIU College of Architecture, also studied cruise ship design in Genoa, Italy, and has consulted Royal Caribbean on the design and space planning of its vessels. Never to be swayed by passing fads, he always plays the long game.
"All of our projects are tailored to the clients' lifestyles, but with continuity and a lasting value," he says.
Duddle is joined by Sir Alan Duddle, KC, who has served as creative director for such prestigious international brands as Cartier, Jaeger and Ritz hotels.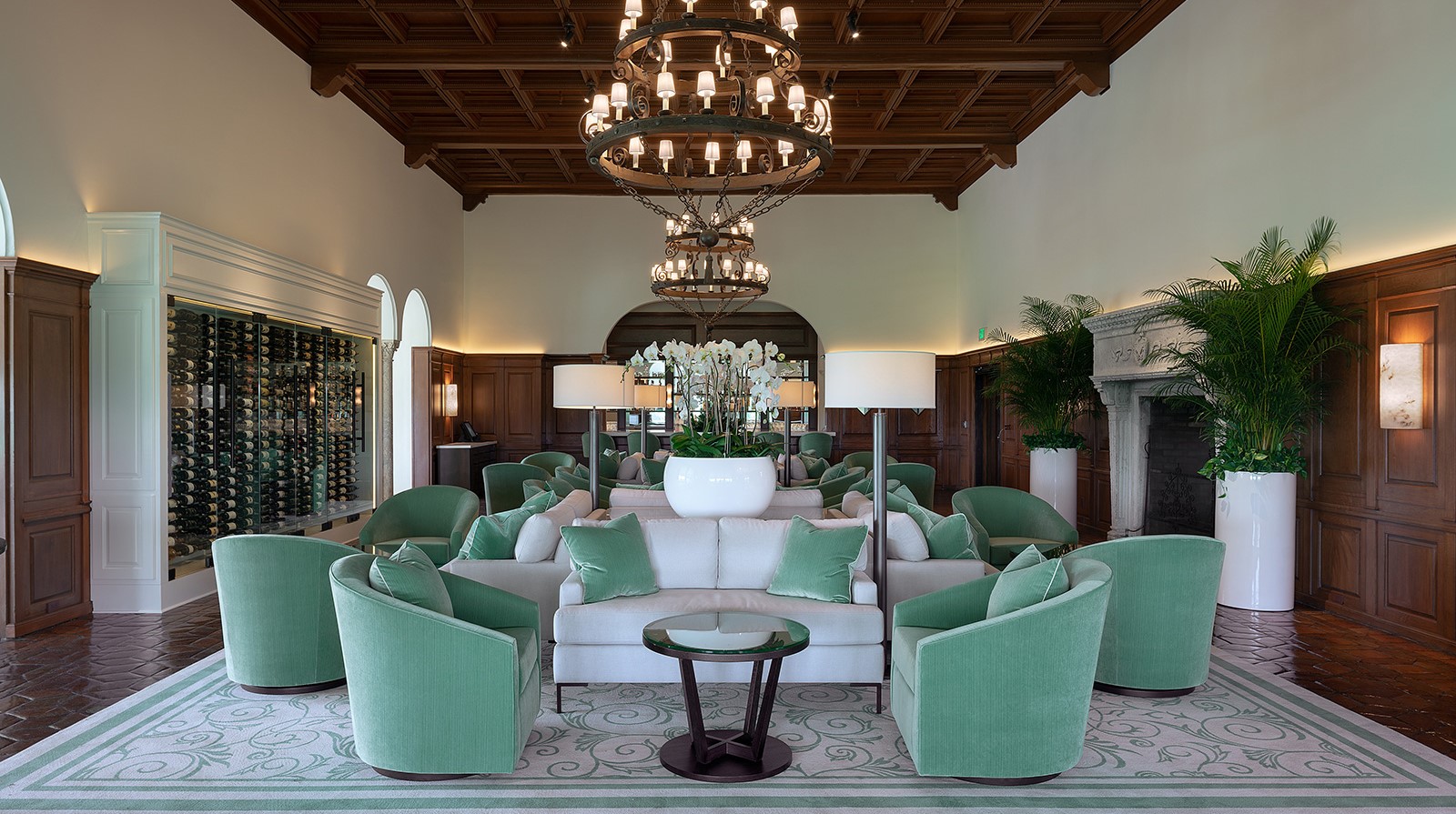 What remains constant throughout your body of work?
Whatever the project, KDI is dedicated to elegant, graceful and timeless luxury. We stick to clean lines and an understated aesthetic—there is fineness and sumptuousness in restraint. Our aim is to give every project its own distinct pedigree.
What's your stance regarding trends?
We often dismiss the latest rages that sweep the international furniture markets, rather, we focus on the tenure of our design concepts. We create with longevity in mind.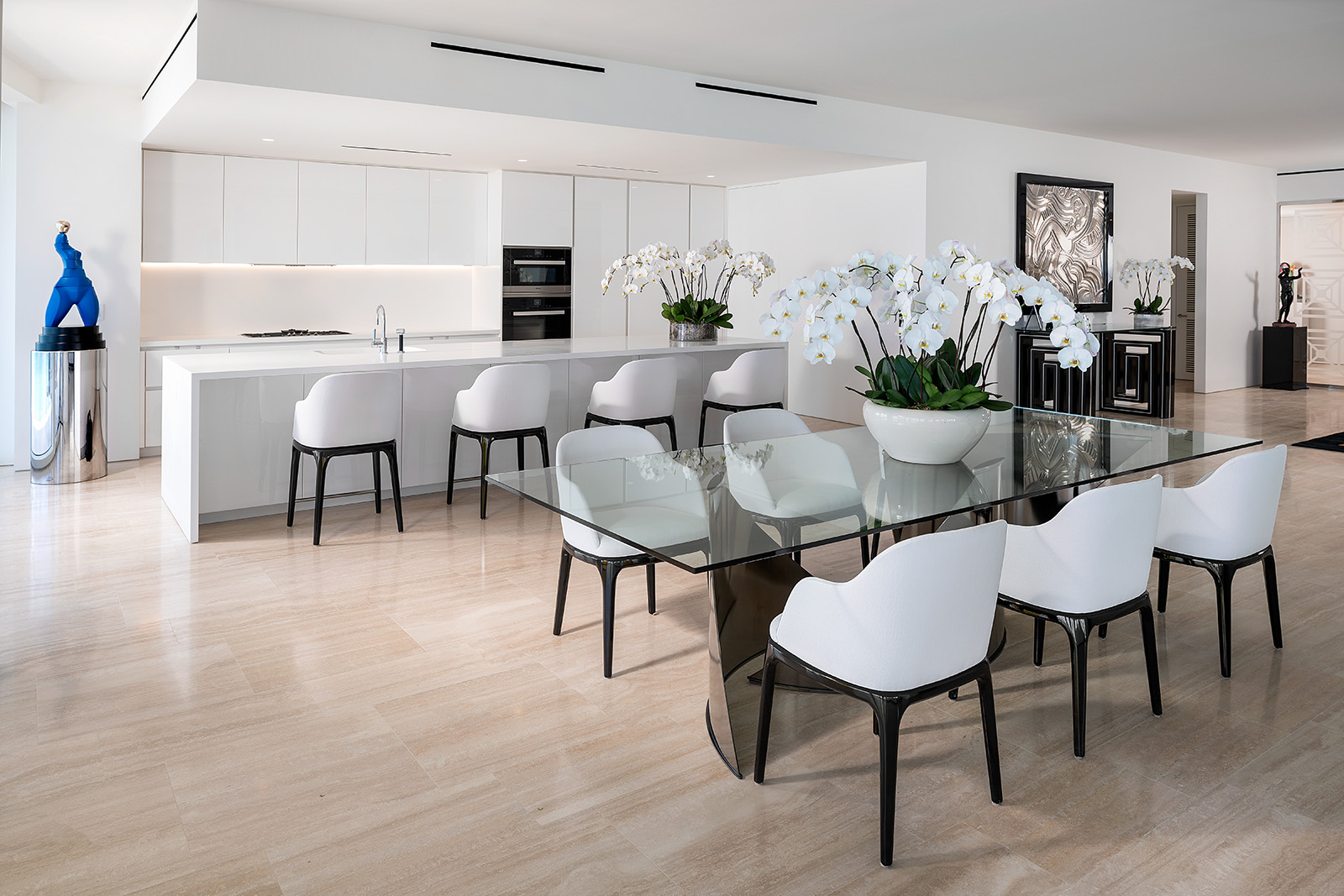 With such a diversity of projects, do you have a favorite category?
Among residential, commercial and yacht design, each has its own specific requirements and demands—for example, selecting fabrics appropriate for residential or commercial use as the scenario dictates or making size and scale adjustments as needed for a yacht. Each project is uniquely demanding and we enjoy every task and challenge. We have no favorites!
In what way can designing a private residence be compared to designing a yacht?
Space planning—which is one of our specialties— is always of great importance… regardless of whether the project is a home, a small or large yacht, or a suite in a posh hotel.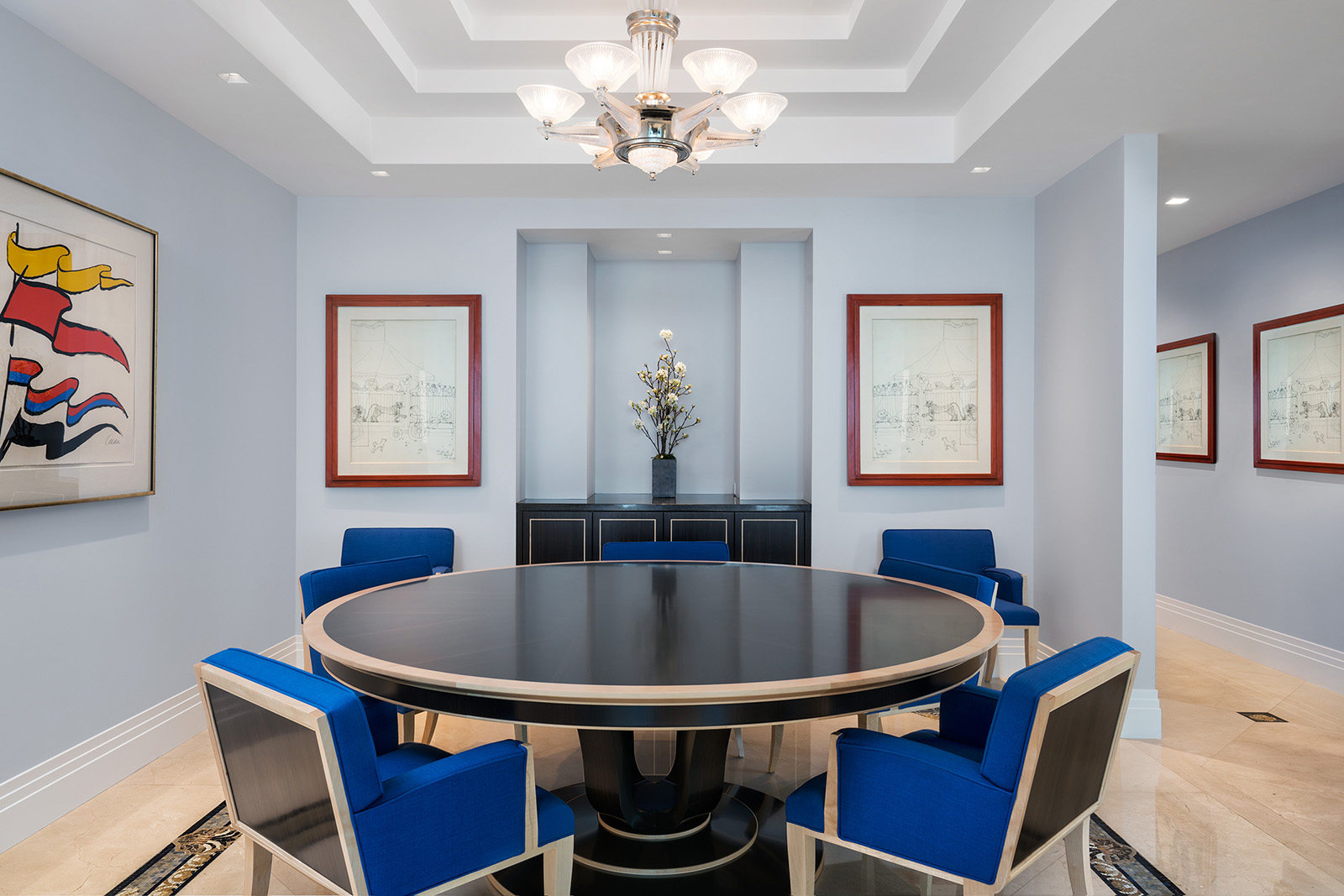 How do you determine your color palettes? This largely depends on the location of the project. The colors we employ for a project in an urban setting such as London or New York might contrast with the ones selected for a sun-filled environment in Florida. Similarly, the tones used for a country club's decor are likely to differ from those meant to evoke a "vacation feel" on a cruise ship.
What are some of your go-to furniture and décor stores/ showrooms?
In Florida, we work with many wonderful, specialized dealers, including Jerry Pair, J Nelson, Stark carpets and Anima Domus. In London, we adore Tim Gosling, a talented custom furniture maker. And in Germany, our appreciation of the Art Deco influence takes us to Cygal.
What do you find most gratifying about the work you do?
There is nothing that means more to us than the long-standing relationships we've built, and the fact that so many of our client relationships have evolved into meaningful, enduring friendships.
Kemo Design International; 954.552.6635; kemodesigninternational.com @kemodesignint
This story is from the Fall 2021 issue. Read the magazine here.