First Look: Artefacto Drops Alcheme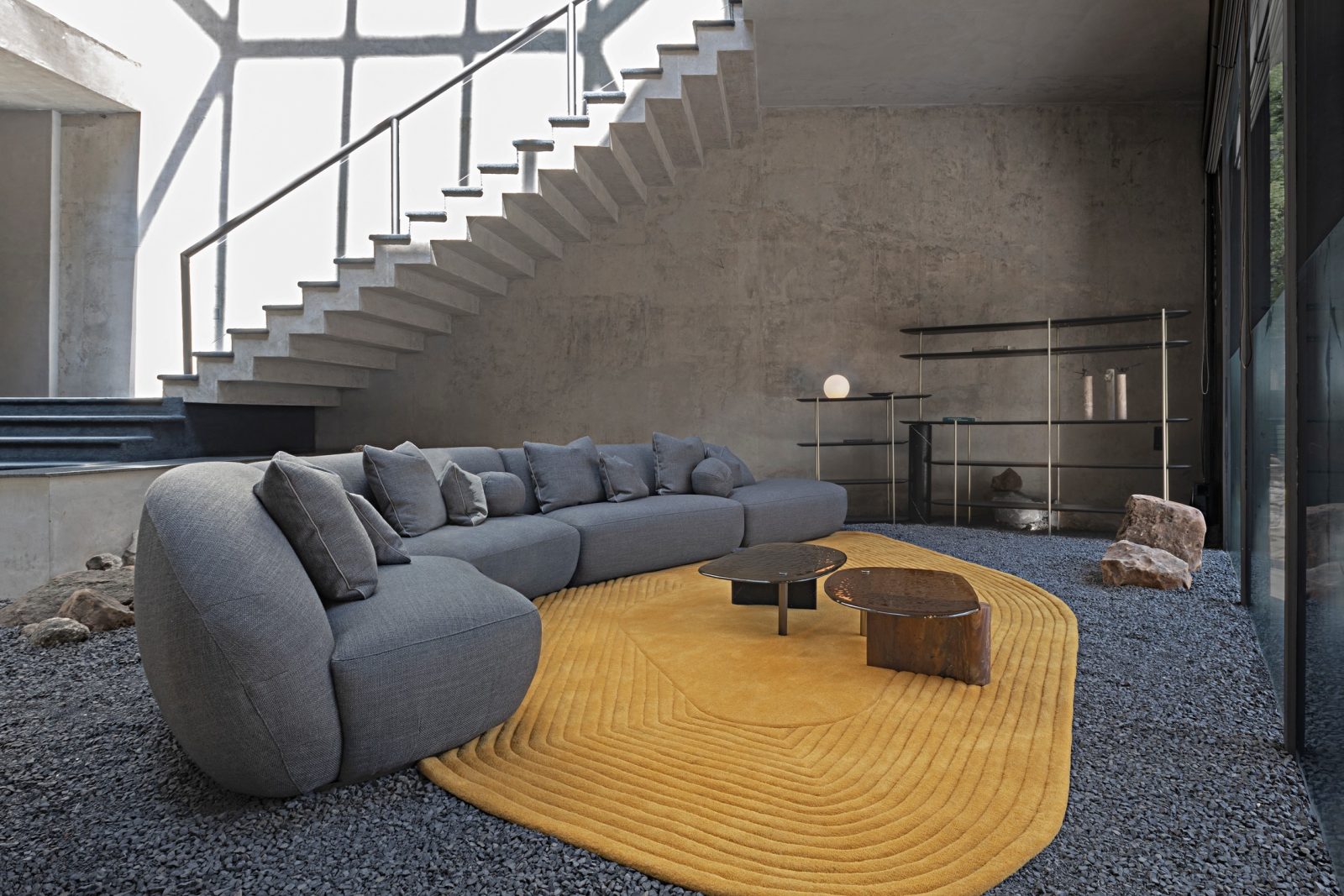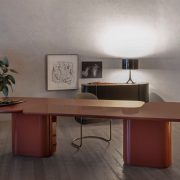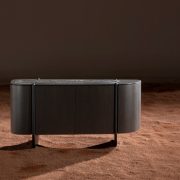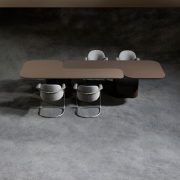 View Gallery
Renowned furniture brand Artefacto has just dropped its latest collection, delivering luxury and timeless pieces that we are swooning over. Alcheme by Patricia Anastassiadis offers eight pieces born from the excellence of Artefacto's half-century of sophistication – a contemporary look at traditional Brazilian aesthetics, boasting the award-winning understated style meticulously handmade by Artefacto. Inspired by legacy and evolution, Alcheme represents the conversion of one element into another.
"I always try to provide a sense of continuity to my work," says Anastassiadis. "One collection never overlaps the other. On the contrary, it expands our range of possibilities."
Designed for the most varied environments in harmony with people and the planet, Alcheme extends pleasure and possibility – from soft-to-touch upholstery and seamless material migration, to fused surfaces. Capable of serving multiple purposes and still able to navigate with ease through the most varied domestic, corporate or mixed spaces. A modular sectional sofa of "a la carte" dimensions, to an armchair with a stool. A shelf with no defined configuration, to a set of tables with hinged tops. 
"Thinking about innovation and longevity through the generations is who we are, not only as a brand, but as a family moving into the third generation," says Artefacto owner and CEO Paulo Bacchi, whose sons Pietro and Bruno now hold senior positions in the company.
Paulo started building his legacy at 18 when he joined the company founded by his father Albino in São Paulo in 1976. He tripled Artefacto's business in the '90s and took over as CEO a decade later, expanding to the US in 2002.  Artefacto is internationally recognized for creating the most captivating residences in the most desirable addresses and architectural towers.