Make your dad smile according to his taste!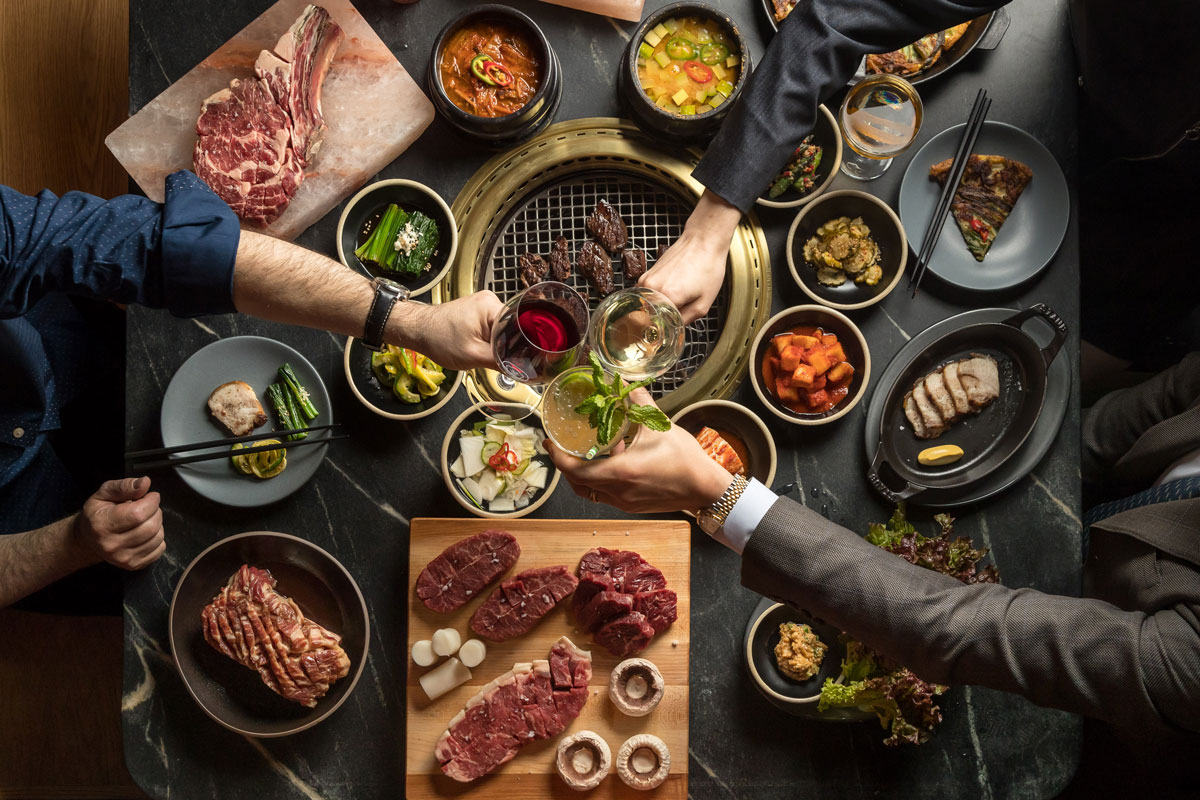 Butcher's Feast at COTE (Photo by Gary He)
BEER-LOVER DAD
Lost City Brewery – Culturally inspired beers, a huge tasting room and a beautiful garden offer the perfect locale for a craft beer expedition. 12207 NE 13th Court, North Miami; 305.456.0318; lostcitybrewing.com
SPORTS FAN DAD
Champions – This 35,000-square-foot sports complex and bar lets you eat, drink, watch and play all in one space. 1360 NW 88th Ave., Doral; 786.431.1489; champions.com
WINE-LOVER DAD
Vinos in the Grove – Happy Hour is best enjoyed with fi ne wines, flavorful cheeses and tapas. 2889 McFarlane Road, Coconut Grove; 305.400.8191; vinoswinebars.com
CLASSIC STYLE DAD
Stubborn Seed – Top Chef season 13 winner Chef Jeremy Ford brings "unrelenting passion with an unapologetic approach" to create elegant dishes with honest ingredients. 101 Washington Ave., Miami Beach; 786.372.6596; stubbornseed.com
MODERN DAD
COTE – Proprietor Simon Kim marries irresistible Korean barbecue with the classic American steakhouse to create a fine dining experience in the Design District. 3900 NE 2nd Ave., Miami; 305.434.4668; cotemiami.com
This story is from the Summer 2021 issue. Read the whole magazine here.