Boca Raton-based Basis Industrial Closes on $11 Million Construction Loan for Self-Storage Facility in Melbourne, Florida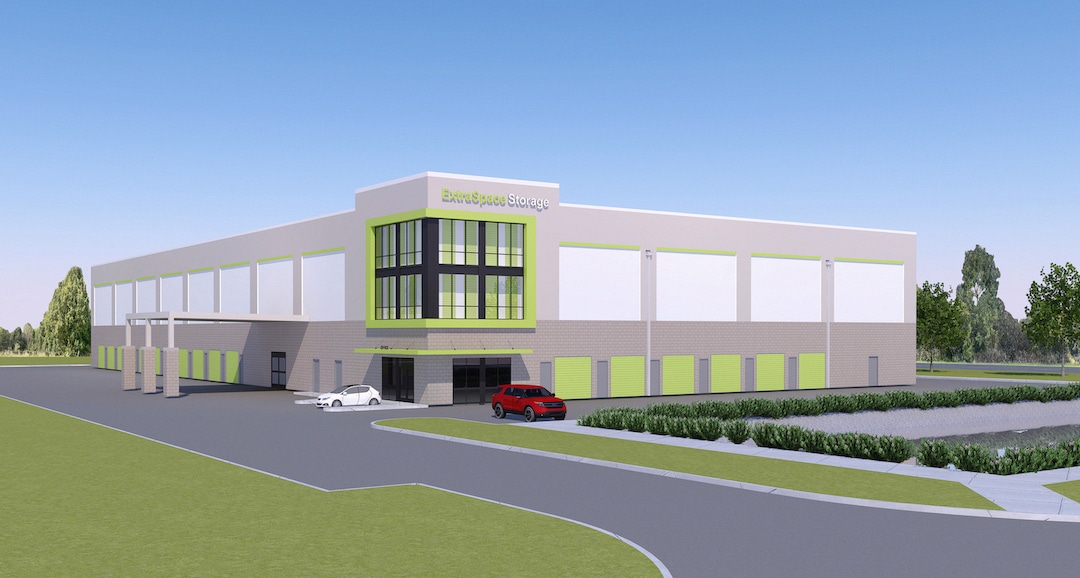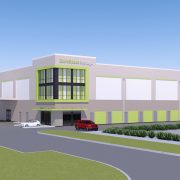 View Gallery
Basis Industrial, a privately held and vertically integrated real estate owner and operator based in Boca Raton, Florida, closed on an $11 million construction loan on Nov. 14, 2023, for a self-storage facility located at 2560 Aurora Road, Melbourne, FL 32935. Basis Industrial acquired the land on which the storage facility is being built in November 2022.
Berkadia sourced the construction loan from American Momentum Bank. On July, 15, 2023, Basis Industrial broke ground on the 126,741-square-foot, state-of-the-art self-storage facility featuring 955 climate-controlled units, advanced security systems, and other amenities. Construction is expected to be completed in fall 2024. Basis Industrial plans to have a third party, Extra Space Storage, manage the facility upon completion.
Located in a high-earning and high growth area with high rents, this is a prime location and market for a self-storage facility. Basis acquired the development site along with the 250,000-square-foot Space Coast Small Bay Portfolio in November 2022 for $30 million. Anthony Scavo, president of Basis Industrial, represented the buyer, Basis Industrial, in the land transaction. Ken "Wild Man" Hobson represented the seller, James Boozer.
Basis Industrial, which is expanding its portfolio of industrial and commercial properties across the U.S., currently has 15 storage projects at varying stages of completion throughout the U.S.
"We continue to be selective and seek out the best markets to develop self-storage facilities, and Melbourne is a great market that meets our strict criteria. We see a lot of great growth data hidden in the numbers here," said Scavo. "We had a vision when we purchased the land in 2022, and we're excited to see it come to fruition."