ADRIANA HOYOS Celebrates the Grand Opening of its New Design Atelier in Coral Gables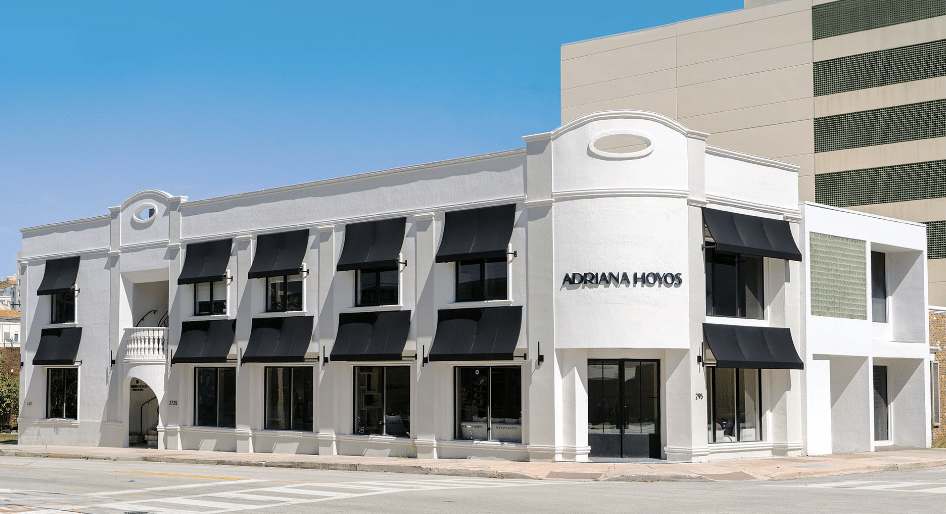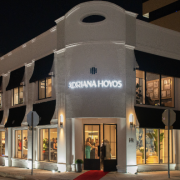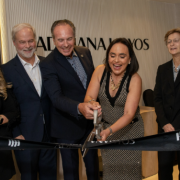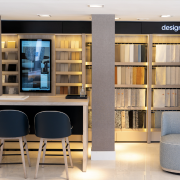 View Gallery
ADRIANA HOYOS Celebrates the Grand Opening of its New Design Atelier in Coral Gables 
ADRIANA HOYOS Celebrates the Grand Opening of its New Design Atelier in Coral Gables 
Interior design icon ADRIANA HOYOS, celebrated the grand opening of its new DESIGN ATELIER in the heart of Miami's upscale suburb of Coral Gables on Wednesday, November 8, where Eduardo Perez, president and CEO of AHC Group and Adriana Hoyos, principal and head designer of ADRIANA HOYOS, were joined by City of Coral Gables Mayor Vince Lago and other community leaders to commemorate this important expansion. The newest location in the ADRIANA HOYOS portfolio joins dealers and showrooms in 17 countries, including the United States, Qatar, UAE, Saudi Arabia, Panama, the Dominican Republic and Peru, among others. 
The 2,500 square-foot design atelier, the brand's first in South Florida, doubles as a showroom and design studio, giving clients a new way to experience the ADRIANA HOYOS brand. Clients will have direct access to ADRIANA HOYOS' 14 luxurious furniture collections and accessories, including its latest collection, LUA, inspired by the phases, shapes, textures and colors of the moon. The new location offers fully customizable furniture selections, hospitality-driven service, and an innovative "Customizer Tool," a state-of-the-art technology that allows clients to work with in-house ADRIANA HOYOS Design Studio designers to tailor furniture pieces to any specification, fabric or finishing.
"This project has been long underway, and it means so much to see it come to fruition in the city we now call home," said Adriana Hoyos, principal and head designer of ADRIANA HOYOS. "I can't wait to introduce our new design atelier, which will grant clients access to our furniture collections and ADRIANA HOYOS Design Studios services, all under one roof for a seamless consumer experience with an unparalleled standard of service.
"Miami has evolved into a global hub," said Eduardo Perez, president and CEO of AHC Group. "Everything is happening here, and we are thrilled to be a part of it and the Coral Gables business community, offering clients a luxurious experience through our high-end, quality products – individually designed for them – while strengthening our commitment to the city." 
For more information, visit adrianahoyos.com.