Wynwood: four exciting projects set to open their doors soon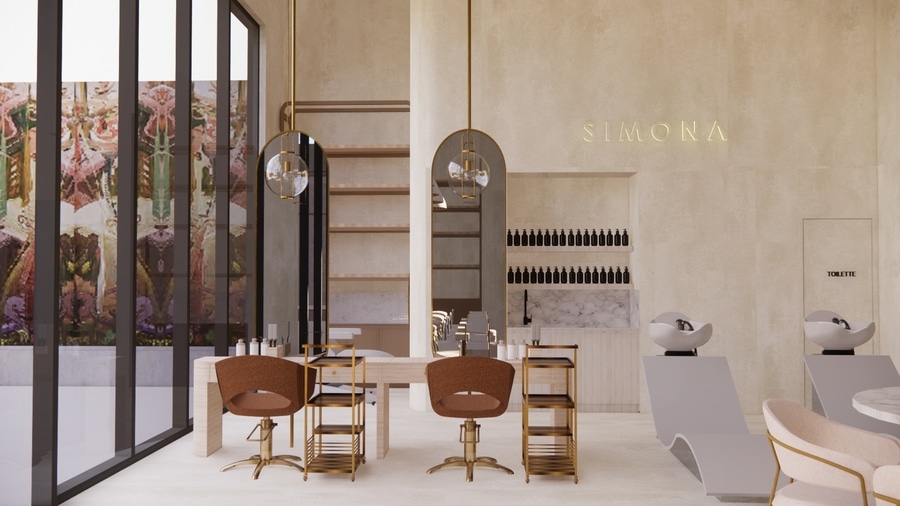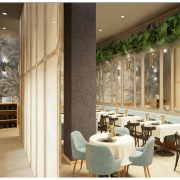 View Gallery
MIAMI, FL – In the heart of Wynwood, a neighborhood bursting with creativity, anticipation is building for four remarkable projects that are set to open this year. These ventures have been carefully crafted with the dedicated support of two firms based in Miami and specialized in commercial, hospitality, and retail development: Mico Design Studio, the company in charge of interior design and execution, and Sherpa Consultancy, a group of experts to develop and invest in new business. With over a decade of experience they have worked with more than 30 important projects in the city. These are some of the upcoming exciting openings in Wynwood:
Piegari, a taste of italian food

With a very well known restaurant in Buenos Aires (Argentina) and Santiago (Chile), Piegari is synonymous of exceptional Italian cuisine. Having garnered immense popularity in both South American cities is now set to bring its signature flavors to Wynwood. The restaurant promises an authentic Italian dining experience.
Simona, where fashion meets beauty

This experimental boutique, an innovative spot, combines the best of Argentine fashion brands with top-notch beauty services. Expect a curated selection of clothing from high-end brands such as El Camarin, Ginebra or Jazmin Chebar along with beauty offerings such as a nail bar. A new place that combines high end fashion with beauty in one location.
Skinny Louie, a smash'd burgers heaven

Get ready for the smash'd burger experience of a lifetime at Skinny Louie. This burger spot is set to elevate the Wynwood burger scene to new heights with its dedication to crafting the finest burgers in the area. Whether you're a burger aficionado or simply craving a delicious meal, Skinny Louie promises an unforgettable taste adventure.
Salitrada, sustainable swimwear
Originally from Buenos Aires, Argentina, this swimwear brand is making its debut in Miami for the first time. With a store in Wynwood, their designs, crafted from sustainable materials and handmade by skilled female seamstresses, aim to captivate a new audience with their high-quality creations.
Behind the scenes of these extraordinary ventures, Mico Design Studio is in charge of the interior design and execution, ensuring that each establishment reflects its unique identity and charm. Meanwhile, Sherpa Consultancy is providing comprehensive support, guiding the projects from inception to launch. Their expertise spans everything from securing ideal locations and permits to team training and beyond. The fusion of Mico Design Studio's creativity and Sherpa Consultancy's meticulous planning is set to create a synergy that will redefine hospitality and retail experiences in Wynwood.