Trending Cars: Drop the Top
Summer brings us the opportunity to unwind, relax and—most importantly—drop the top.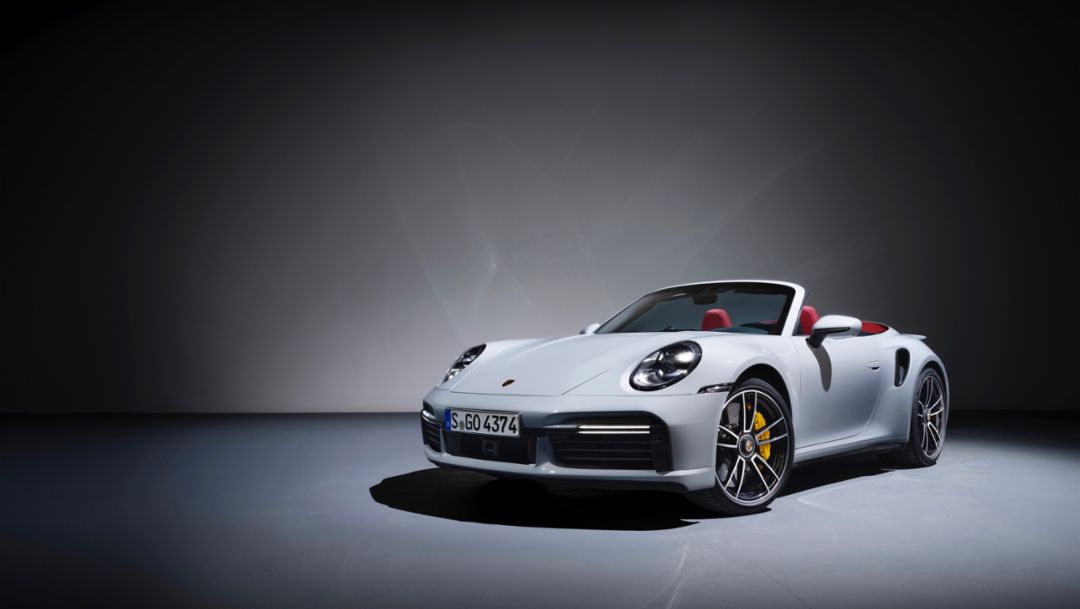 Porsche 911 Turbo S Cabriolet
SUMMER FUN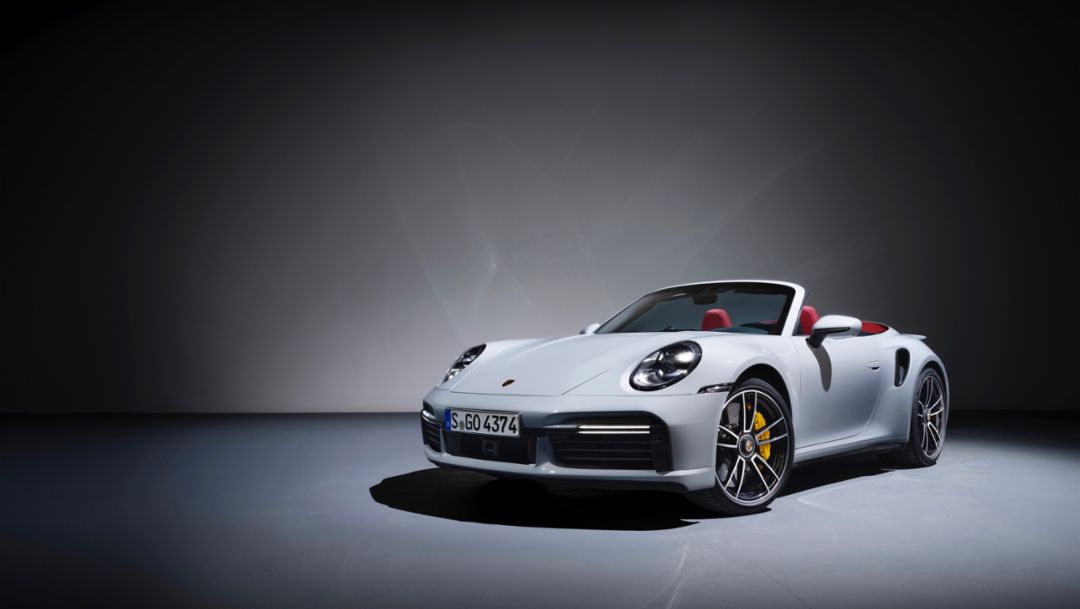 Everything about the Porsche 911 Turbo S Cabriolet is excessive: its power, speed, agility and, with the top down, its headroom, too. It's the German way, after all. Known around the globe as one of the fastest and best-performing supercars, the new-generation 911 Turbo features an even faster top speed and acceleration. It's truly a masterpiece of modern engineering, and drivers can enjoy it all with the soft cabriolet top neatly folded into its hunch. porsche.com
Engine: 3.8-liter twin-turbo flat-six
Horsepower: 640 0-60: 2.7 seconds
Top Speed: 205 MPH 
Price: $216,000
BRING THE OUTSIDE IN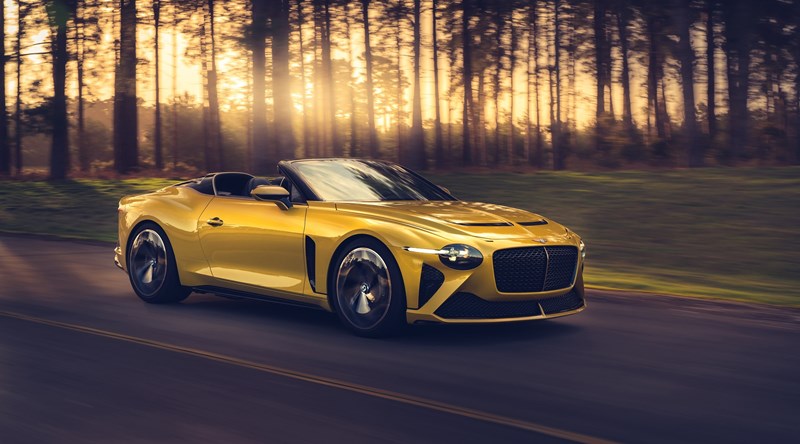 The Bentley Bacalar is the pinnacle of modern open-top grand tourers, designed to welcome the elements while delivering the highest expression of British luxury. Hand-built by Mulliner, the oldest coachbuilding company in the world, the Bacalar is cleverly named after a picturesque lagoon in the Mexican Caribbean, a place that's no stranger to sunshine, turquoise waters and untamable fauna. Limited to only 12 samples worldwide, every dramatically styled two-seater will be handcrafted to each customer's taste and sport a new wrap-around cockpit, retro cowl inspired by Bentley's vintage racers, and a special compartment for the matching bespoke Schedoni luggage. bentleymotors.com 
Engine: 6.0-liter twin-turbo V-12 
Horsepower: 650 0-60: 3.5 seconds est. 
Top Speed: 200+ MPH 
Price: $2,000,000 est.
LA DOLCE VITA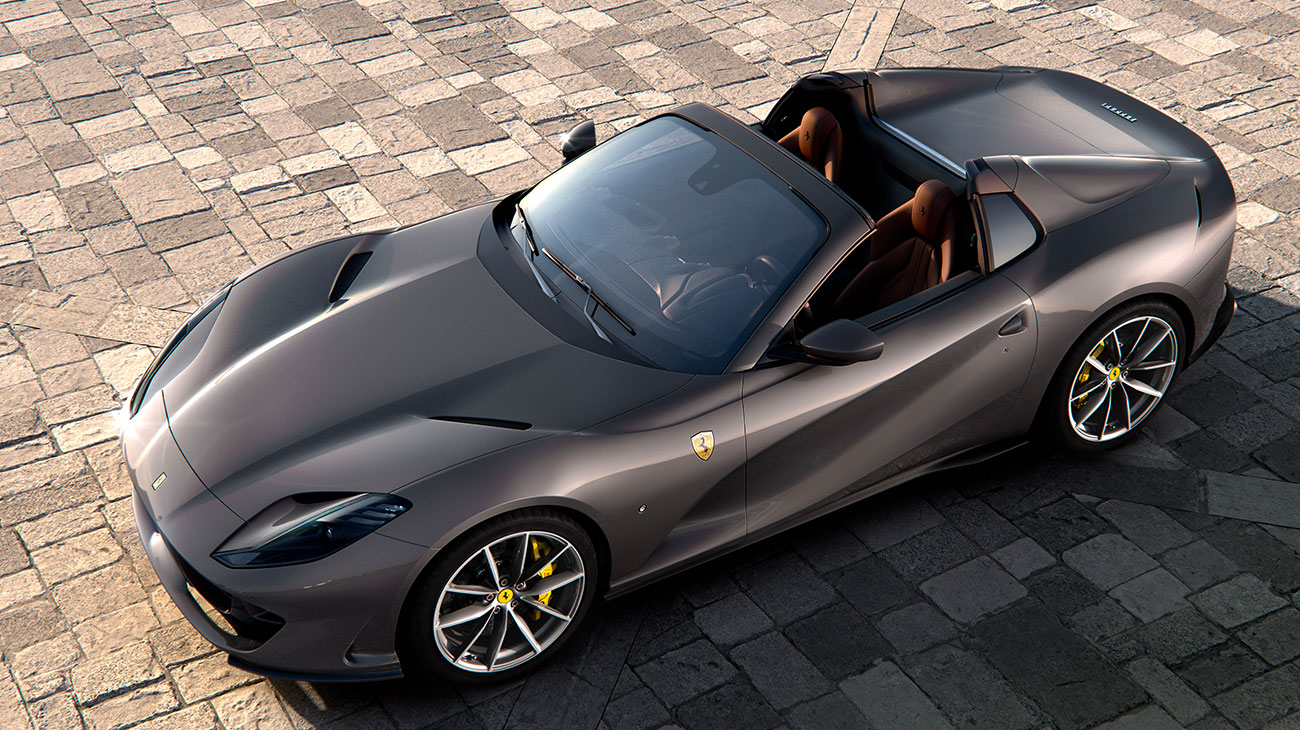 An Italian V-12, rear-wheel drive and convertible top: life simply doesn't get any better. The all-new Ferrari 812 GTS is that and then some, representing Maranello's first front-engine, V-12-powered convertible since the 1969 Daytona Spyder. Epitomized in Hollywood films of yore, oftentimes cruising the Italian countryside with Tinseltown's hottest playboys at the wheel and most seductive dames as companions, this 789-horsepower grand tourer is designed to solidify the belief that, in Italy, everything is sweeter—but especially the cars. ferrari.com 
Engine: 6.5-liter V-12 
Horsepower: 789 0-60: 3.0 seconds
Top Speed: 211 MPH 
Price: $400,000 est.
This story is from the Summer 2021 issue. Read the magazine here.