Toast of the Town: Unwind and Enrich This Winter in Broward, Boca and Palm Beach
From holiday celebrations to hidden gems around town, we know just the places to go and things to do.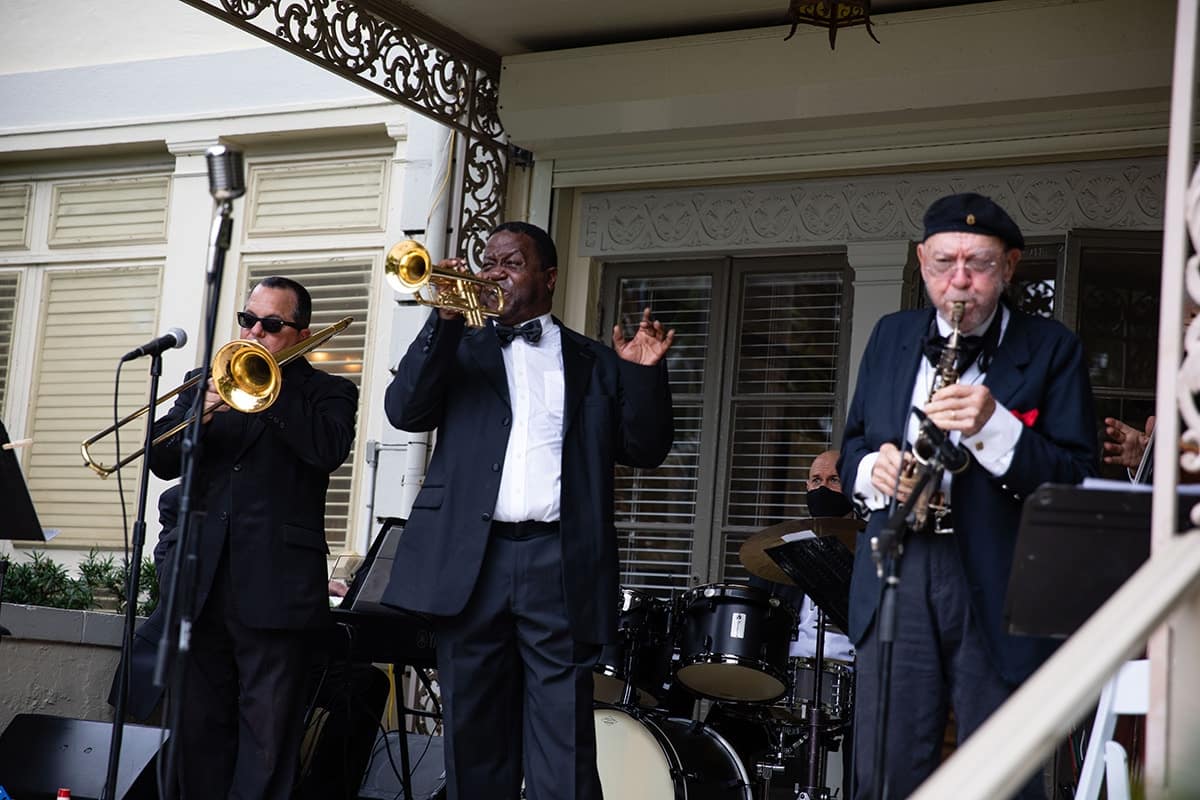 Troy Anderson and The Wonderful World Band (Photo by CAPEHART)
Stretch and Stay
The newly opened AC Hotel Fort Lauderdale Sawgrass Mills/Sunrise hosts monthly yoga and meditation sessions supported by lululemon and Yoga Joint. Every second Tuesday of the month, hotel guests and the public alike are invited to the hotel's rooftop for the relaxing class. 1870 Sawgrass Mills Circle, Sunrise; 954.846.0400; https://www.marriott.com/hotels/travel/fllaw-ac-hotel-fort-lauderdale-beach/marriott.com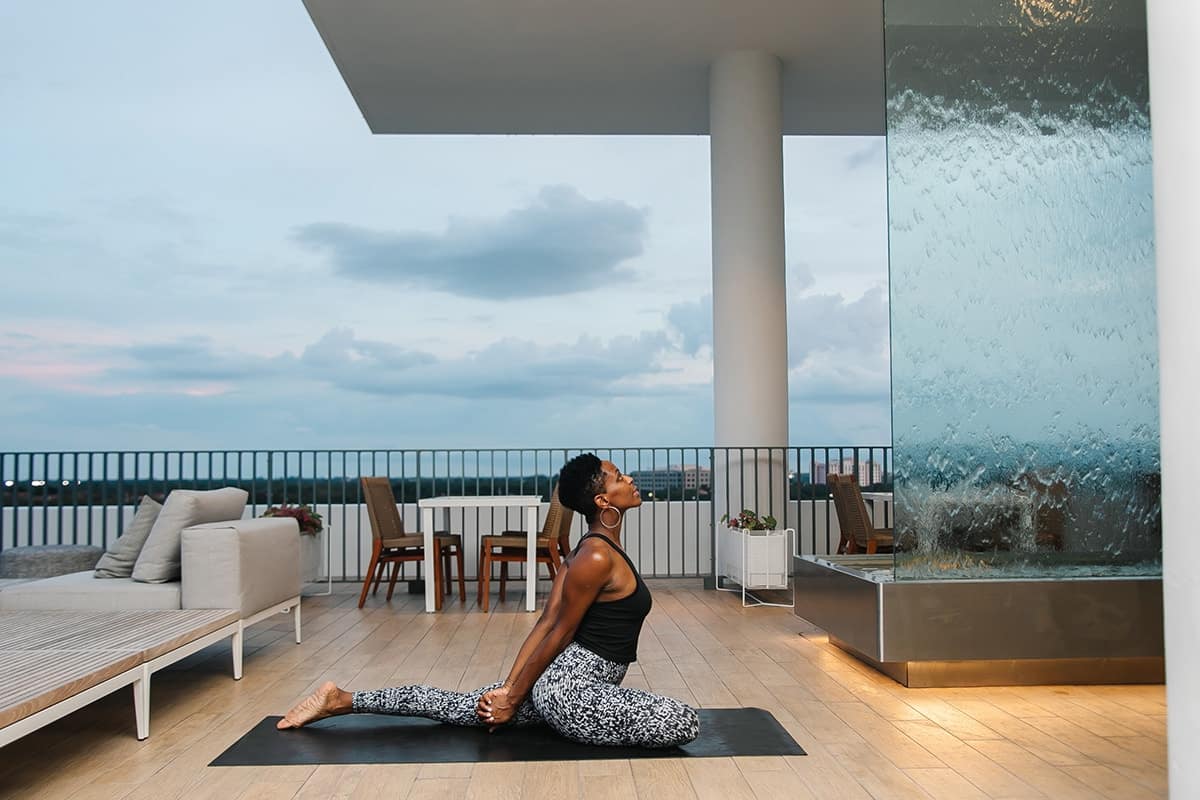 Learn Among the Flowers
The historic Bonnet House Museum and Gardens is hosting monthly educational workshops throughout January and February, including birding, watercolor, calligraphy and orchid classes.
900 N. Birch Road, Fort Lauderdale; 954.563.5393; bonnethouse.org
Shop 'Til You Drop
Fort Lauderdale's market scene is booming with the New River Open Air Market and Music & Makers. The former hosts local vendors and artisans every Sunday at History Fort Lauderdale along the Riverwalk (9 a.m. to 5 p.m.), while the latter takes place every Friday evening (6:30 to 9:30 p.m.) on Fort Lauderdale Beach as part of the Friday Night Sounds Waves concert series. 3000 E Las Olas Blvd., Fort Lauderdale; theloopflb.com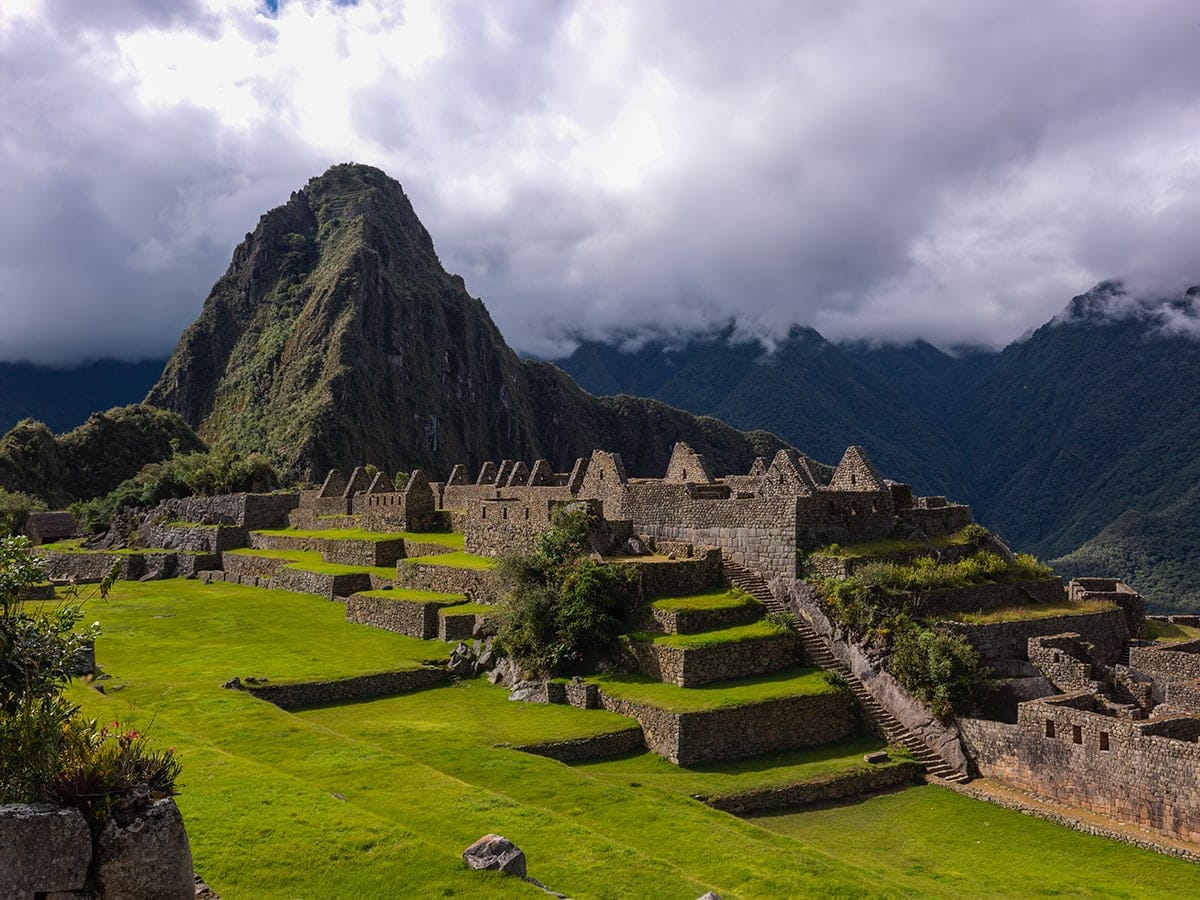 Incan Invasion
The world premiere of the Machu Picchu and the Golden Empires of Peru exhibition at the Boca Museum of Art will revive the majesty of this former civilization with an immersive experience. On display now through March 6, 2022. 501 Plaza Real, Boca Raton; 561.392.2500; bocamuseum.org
Pose and Repose
Grab your mat and head outdoors for this yoga class at Downtown Boca's Sanborn Square.
Saturdays at Sanborn Square is hosted by Yoga Journey and open to all levels. 72 N. Federal Highway, Boca Raton; downtownboca.org
These Boots Are Made for Walkin'
Round up your family or friends this holiday season and take them on a Downtown Boca Walking Tour. The city has created self-guided tours with accompanying maps for everything from lunchtime locations and dessert destinations to outdoor fun and the best stores for shopping. downtownboca.org/31/visit
Delray's History
Celebrate Black history all year-round with a tour of the Spady Cultural Heritage Museum in Delray Beach to learn about the African American history of Palm Beach County. The museum also hosts private historical tours for groups. 170 NW Fifth Ave., Delray Beach; 561.279.8883; spadymuseum.com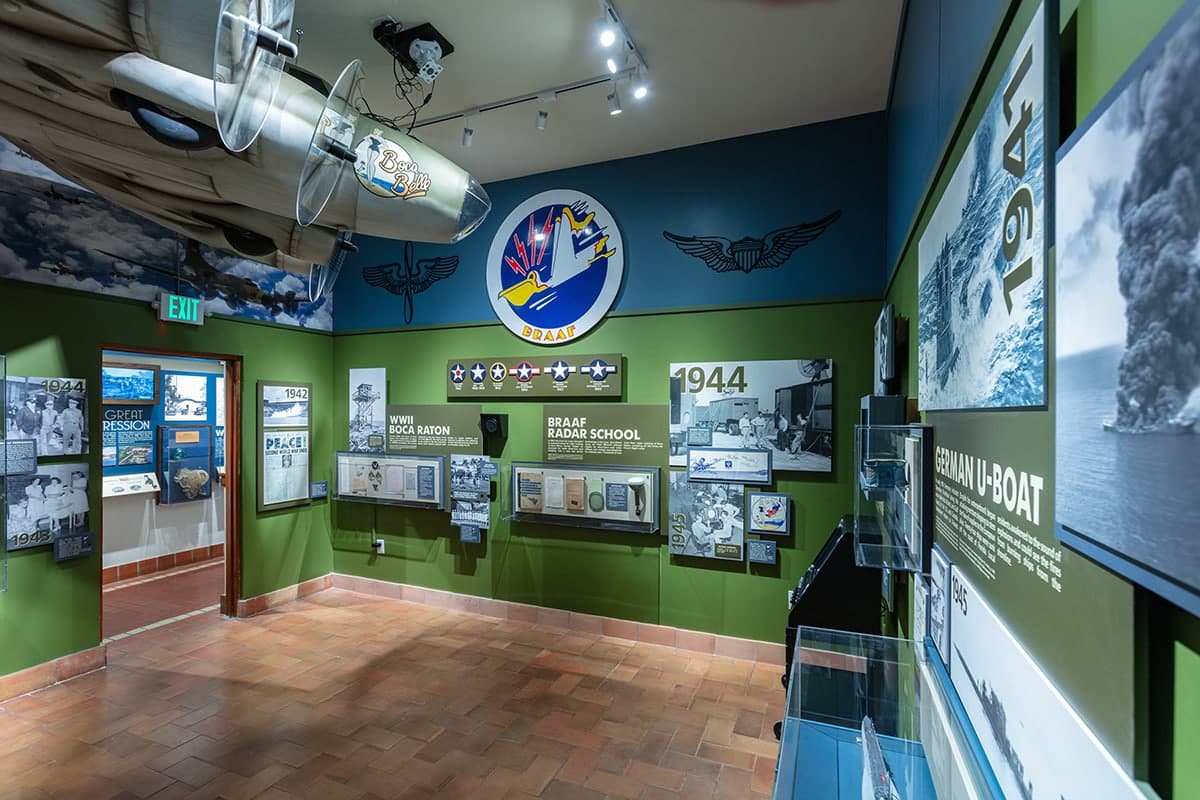 Boca Steps Back in Time
After a two-year renovation, The Schmidt Boca History Museum has reopened its doors with interactive exhibits showcasing the stories of the city. From Addison Mizner's desk and vintage photographs to the original computers created on the IBM campus, history comes alive here. 71 N. Federal Highway, Boca Raton; 561.395.6766; bocahistory.org
Frida Kahlo Has Arrived
The Norton Museum of Art is showcasing the celebrated Mexican artist's masterpieces alongside Diego Rivera in the largest collection of both artists' works that has ever been on display at the museum. The restaurant at the Norton will also be revamping its menu to honor their Mexican roots.
1450 S. Dixie Highway, West Palm Beach; 561.832.5196; norton.org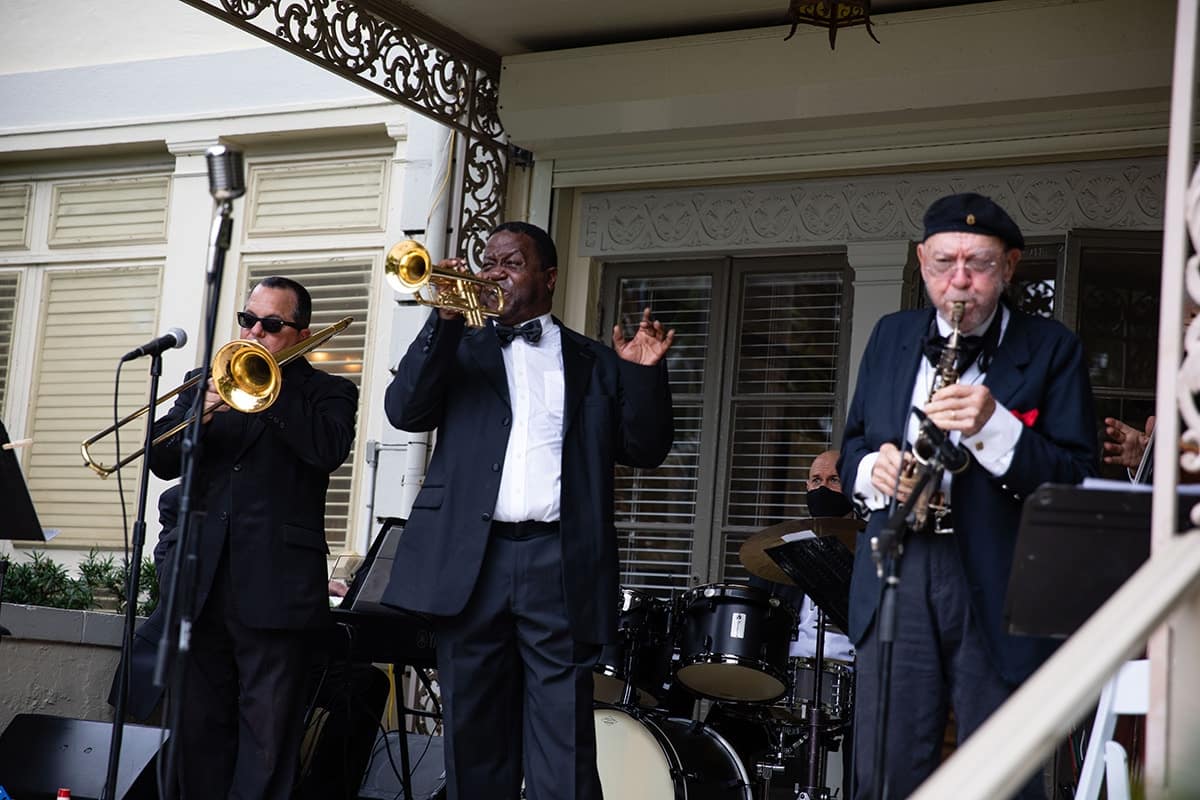 Music in the Gardens
Every Sunday in February, the Ann Norton Sculpture Gardens is hosting its annual jazz and gospel in the gardens series from 1 to 3 p.m. 253 Barcelona Road, West Palm Beach; 561.832.5328; ansg.org
This story is from our Winter 2021-2022 issue. Read more here.