Choose a fresh start by creating a new mindset in four key areas of your life—and watch the transformation!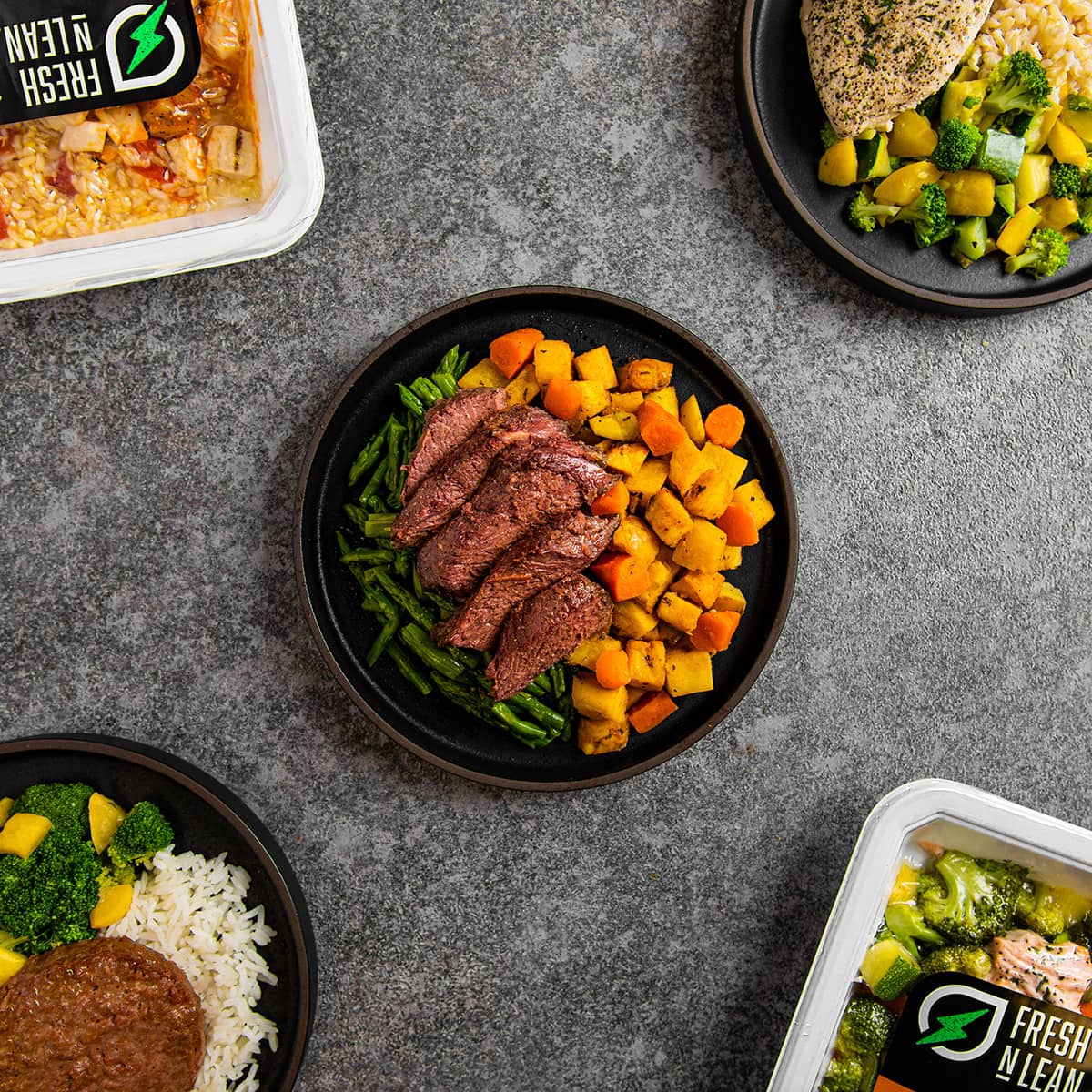 Fresh n' Lean
EATING:
Dr. William Li, internationally renowned physician and bestselling author of "Eat to Beat Disease," tells us, "It is not just about the food. It is about how your body's health defense systems can be activated by what you feed it so that it can heal you from the inside out." According to Dr. Li, these simple changes can make a big impact on your overall health:
Eat more whole plant-based foods such as kiwi, mangos and San Marzano tomatoes.
Stop drinking regular and diet sodas, which damage your health's defenses.
Eliminate trans fats, which are found in fast food and ultra-processed food.
Try This: Fresh n' Lean
The ready-to-eat meals from this delivery service require only three minutes in the microwave! Specializing in over 100 dishes (covering paleo, plant-based, clean keto and more), Fresh n' Lean meals are free of preservatives, gluten, hormones and added sugars. freshnlean.com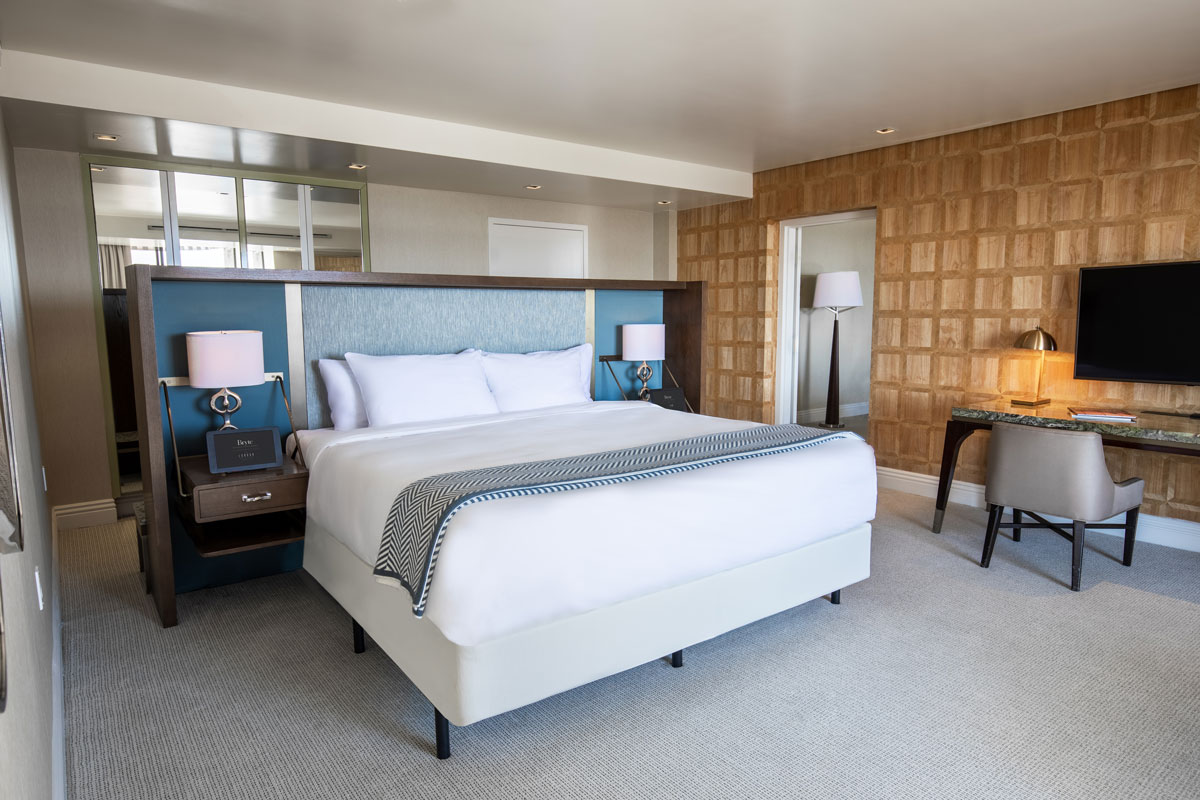 SLEEPING
Research continually suggests that clutter results in overstimulation of the nervous system, making it hard to relax. One of the most critical areas to reduce visual clutter is the bedroom—keep dirty laundry, papers and, yes, electronics out of sight to get a better night's sleep.
Try This: The Restorative Bed™ by Bryte
Developed with leading sleep scientists, The Restorative Bed™ by Bryte is an AI-powered bed that uses real-time technology and adjusts based on individual's needs, fine tuning settings such as temperature and firmness. bryte.com; $7,600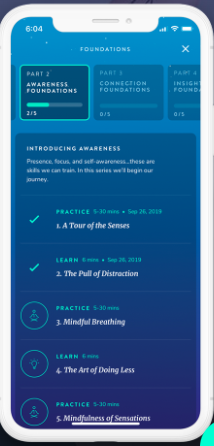 MEDITATION
Brain clutter—overloading the brain with tasks, information, technology and stimuli—can harm productivity and mental health. Practicing just 10 minutes of daily meditation improves productivity, memory, efficiency and decreases stress. Meditation doesn't have to be elaborate; simply get comfortable, focus on your breathing and find a simple mantra to repeat, such as "I am here."
Try This: Meditation App
The free meditation app from the Healthy Minds Program at the University of Wisconsin-Madison helps you navigate everyday life by using a unique framework to guide you through the four pillars of scientifically training the mind. hminnovations.org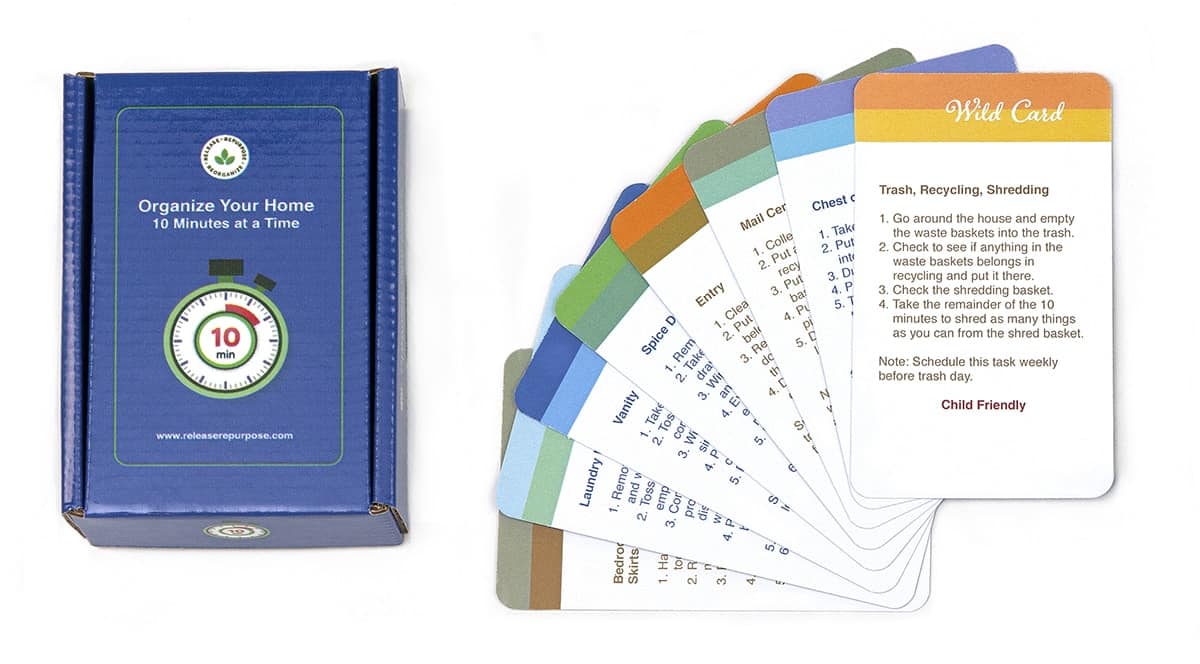 ORGANIZATION
Studies show that organization reduces levels of the stress hormone cortisol—but that's not all! Organization also leads to increased productivity, better sleep habits, creativity and more "me" time. Start with small actionable steps such as having a place for everything, no more than three tasks a day, and removing an item before buying something new.
Editor's Pick: Organize Your Home 10 Minutes at a Time Cards
A colorful deck of 52 cards outlines simple steps to organize, clean or clear a room. Tasks are broken down and explained step-by-step and can be accomplished in 10 minutes! amazon.com; $19.99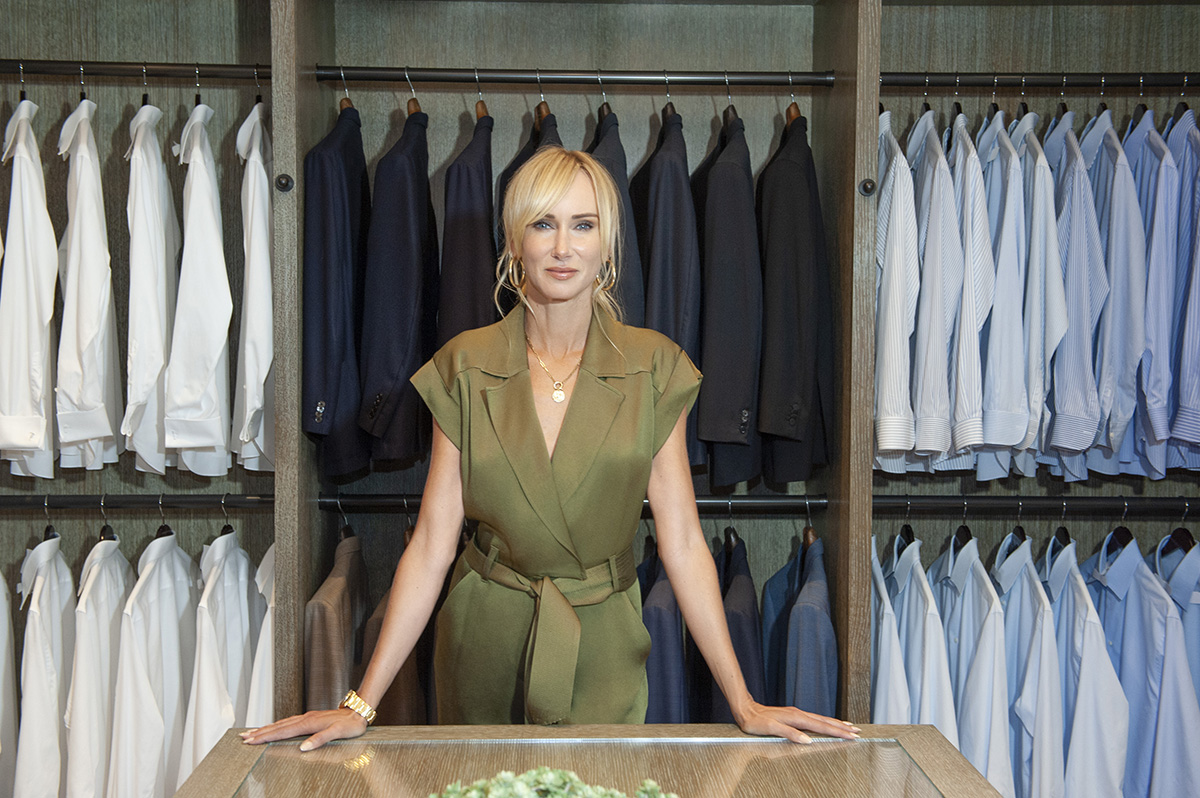 Organize Your Sanctuary
Kimberly Stewart, entrepreneur and daughter of Sir Rod Stewart, is the founder and CEO of The Realm by Kimberly Stewart, a luxury home organization and space curation company based in Palm Beach and Los Angeles. She tells us how an organized life can lead to wellness.
In your opinion, how does being organized affect wellness? Being organized gives a sense of calm and peace in your environment. It's also a good way to save time and be more efficient.
Organized spaces elicit tranquility. How does this increase overall productivity? When your space is organized, your mind is clear for you to focus on other things.
What is the most common reason that clients seek your organizational services? Most of my clients come to me because they feel overwhelmed, don't know where to start and don't have the time to get organized.
Any quick tips to share? Tidy up often, categorize and compartmentalize your belongings, and use labels for bins and boxes.
This story is from our Winter 2021-2022 issue. Read more here.