Support Your Local Restaurants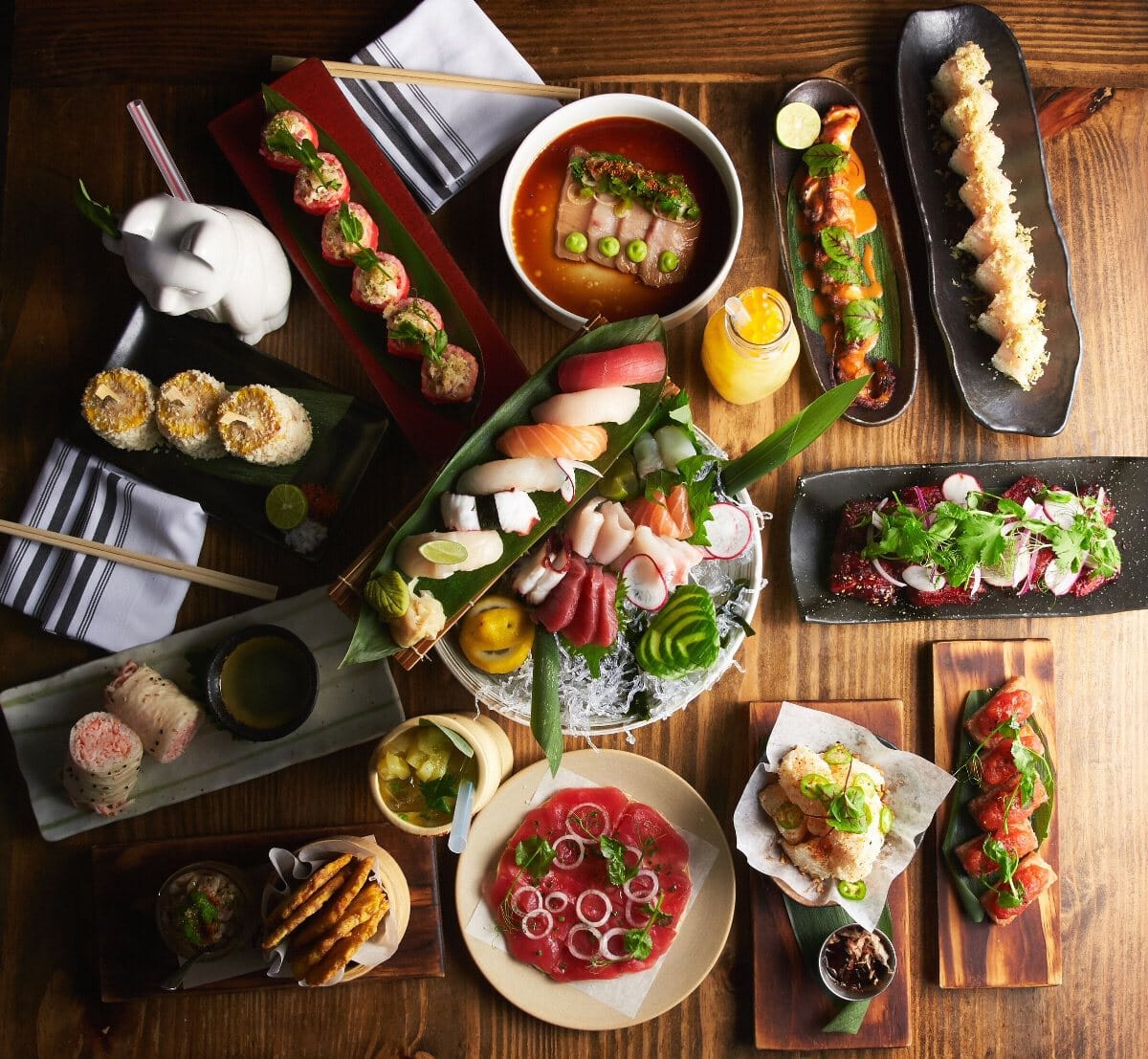 Pubbelly Sushi Offerings
While we can't dine out right now, we can still support our local restaurants. Below, we've listed some of our favorite South Florida eateries that are open for delivery and/or takeout. For a more complete list, the Greater Miami Convention & Visitors Bureau has launched a special Miami Eats program designed to help restaurants inform patrons about their various takeout and delivery offerings.
IF YOU'RE CRAVING SUSHI…
Try: Zuma Miami
A variety of sushi, sashimi, robata and sides, wine and sake are available for takeout and delivery from Downtown Miami hot spot Zuma. Orders can be placed by calling the restaurant or online here. PLUS, the restaurant is now offering a special at-home brunch boxes on Saturdays and Sundays from noon to 5 p.m. Call the restaurant to pre-order. 270 Biscayne Blvd. Way, Miami; 305.577.0277; zumarestaurant.com
Try: Pubbelly Sushi
Chef Jose Mendin and the Pubbelly team are encouraging the community to support local businesses by offering 10% off all orders placed directly from the restaurant by phone or online here. Free delivery is available within a 3- to 5-mile radius of each of its four locations. Plus, select wines are half off. Takeout and delivery are also available via UberEats and Postmates. Click here for locations and contact information.
IF YOU'RE CRAVING MEXICAN…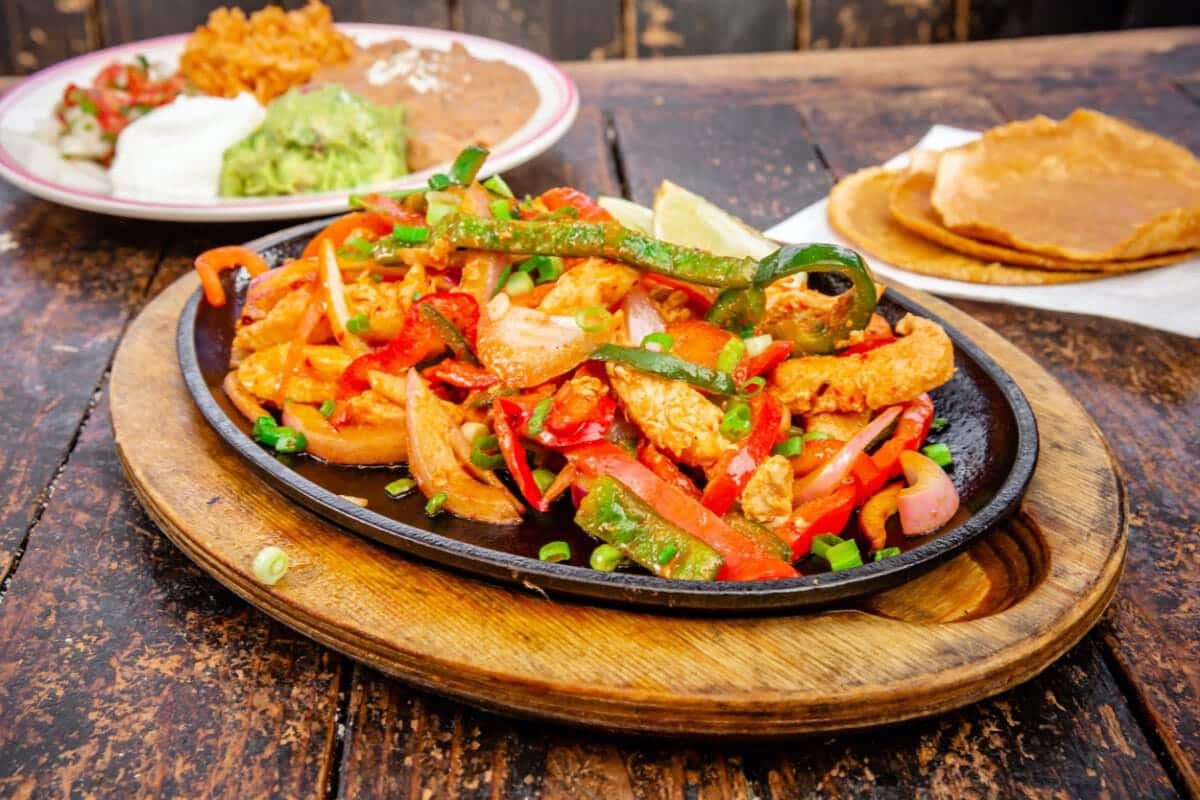 Try: Pink Taco
Miami Beach's new Mexican eatery, which touts its simplistic approach to food and drink and its use of fresh, homemade ingredients, is offering its full menu for both takeout and free delivery on all orders placed online here from 11 a.m. to 8 p.m. Plus, you can receive $10 off orders $35 or more. 1200 Ocean Drive, Miami Beach; 305.507.8980; pinktaco.com
Try: Bakan
Enjoy elevated Mexican cuisine at home thanks to Wynwood's Bakan, which is offering a special family-style takeout menu that includes tacos de carnitas, tacos de pollo al chipotle, tacos de carne de res al chipotle and more. Call 305.396.7080 to order between noon and 3 p.m. and 5 to 8 p.m. daily. Bakan is also preparing take-home meals for its more than 50 employees to share with their families and help feed them for a few days. 2801 NW Second Ave., Miami; 305.396.7080; bakanwynwood.com
IF YOU'RE CRAVING ITALIAN…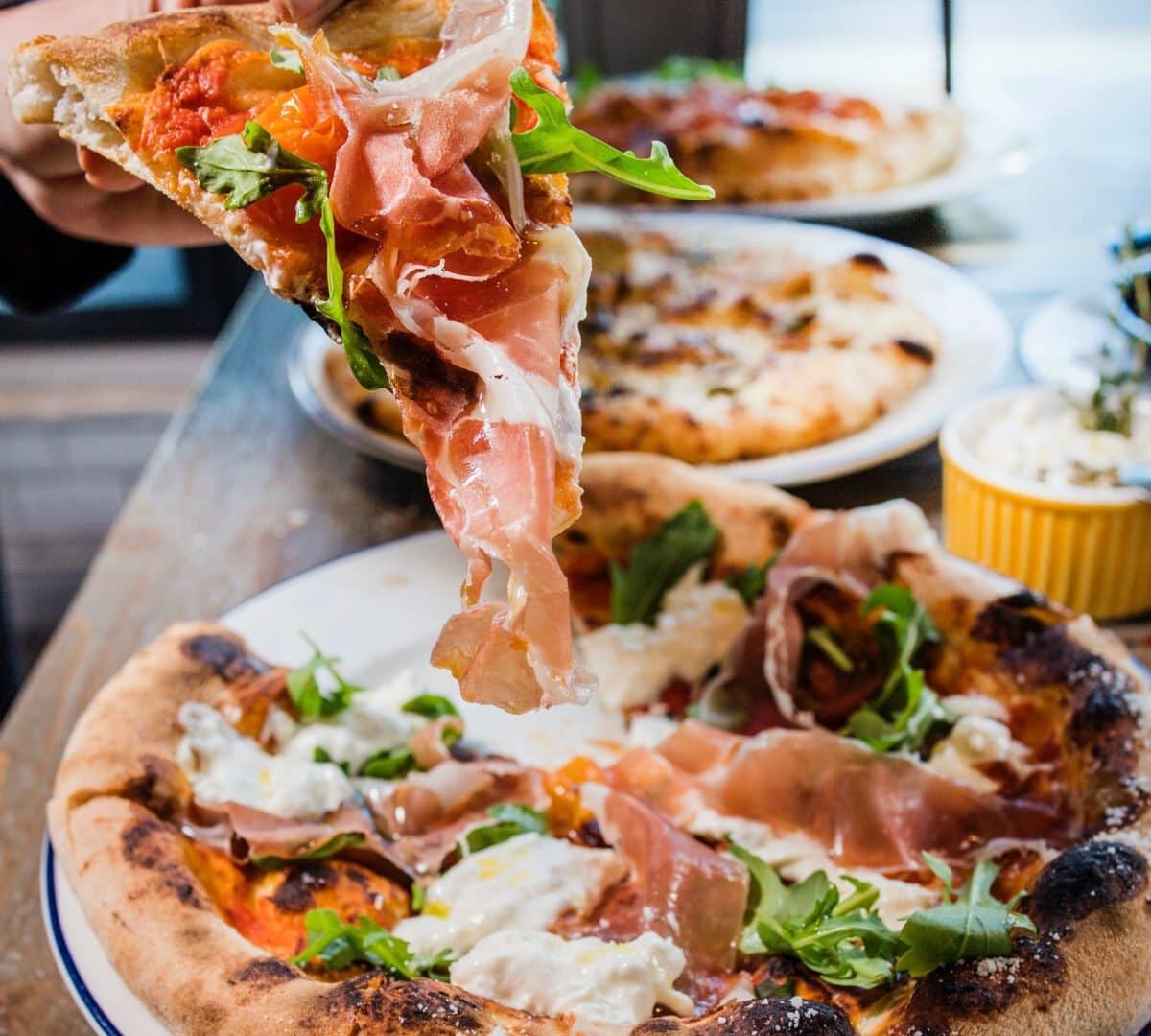 Try: Casa Tua Cucina
Locals can now order breakfast, lunch and dinner from any of Casa Tua Cucina's 10 gourmet food stations, offering an impressive selection of classic pizza, homemade pasta, fresh salads and juices, meats and fish from the grill, desserts and more. Those in the Brickell neighborhood can order takeout and delivery online here. Longer-range delivery is also available via Grubhub, Postmates and UberEats. 70 SW Seventh St., Miami; 305.755.0320
Try: Amare Ristorante
Miami Beach's Southern Italian–inspired eatery is offering a select menu for takeout and delivery orders featuring some of the restaurant's top menu items, including its melanzane e zucchine appetizer, the burrata salad and the grilled branzino. Orders will be taken from 2-9 p.m.; pickup and delivery begin at 5 p.m. Call 305.731.6999 to order. 1 Collins Ave., Miami Beach; 305.731.6999; amareristorante.com
Try: Angelo Elia
Casa D'Angelo, Angelo Elia Pizza, Bar & Tapas and Angelo Elia the Bakery Bar are offering curbside pickup and delivery for all orders, which can be placed by directly calling your location of choice (Casa D'Angelo, 2 to 9 p.m.; Angelo Elia, 4 p.m. to close). The company will also be donating 100% of sales from gift cards (which are now 20% off) to their employees. Gift cards can be purchased in-store or ordered via phone to be mailed to you directly. Click here for locations and contact information.
IF YOU'RE CRAVING STEAK…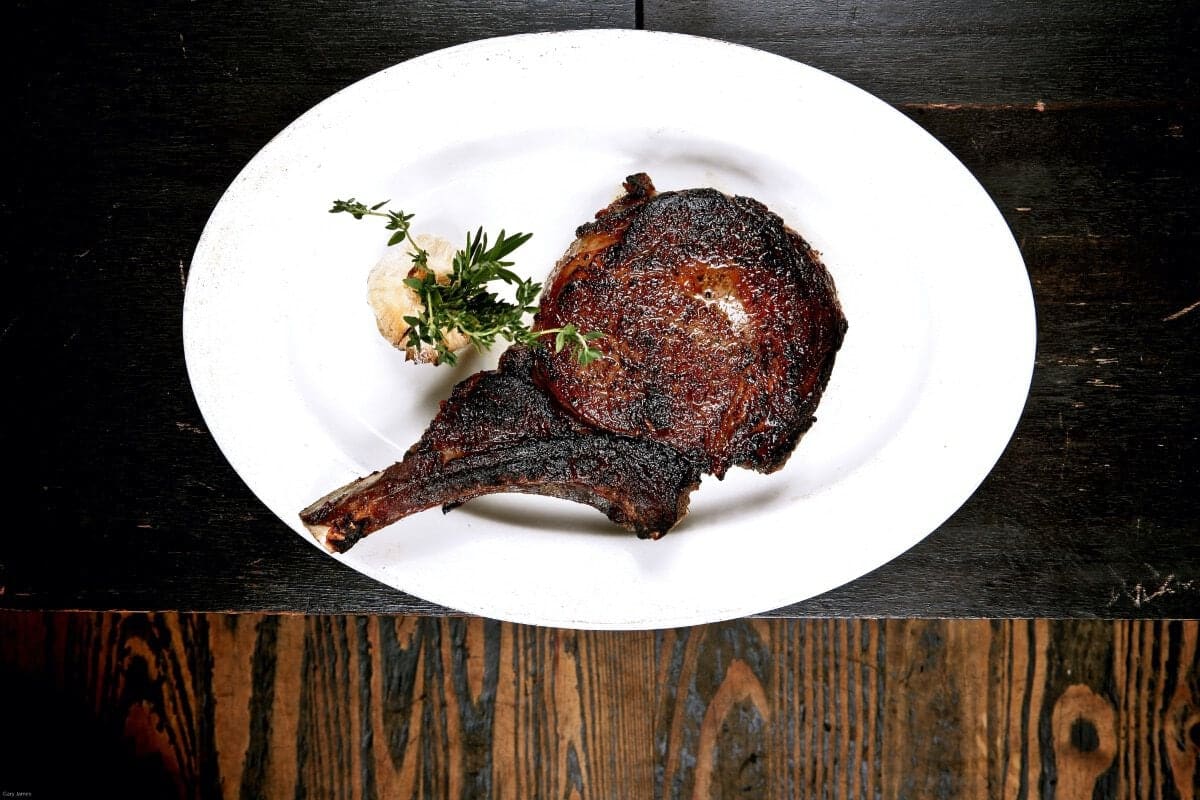 Try: Prime 112
Myles Chefetz's famed steakhouse's full menu is available for free delivery from 5 to 11 p.m. daily when you order by calling the restaurant at 305.532.8112. Takeout is available daily starting at noon. The steakhouse will also be selling its quality steaks, meats and fish at wholesale for diners to cook at home. Its sister restaurant Prime Italian is also offering its complete menu for takeout and delivery by calling 305.695.8484. Both are also available to order via Postmates. mylesrestaurantgroup.com
IF YOU'RE CRAVING LATIN CUISINE…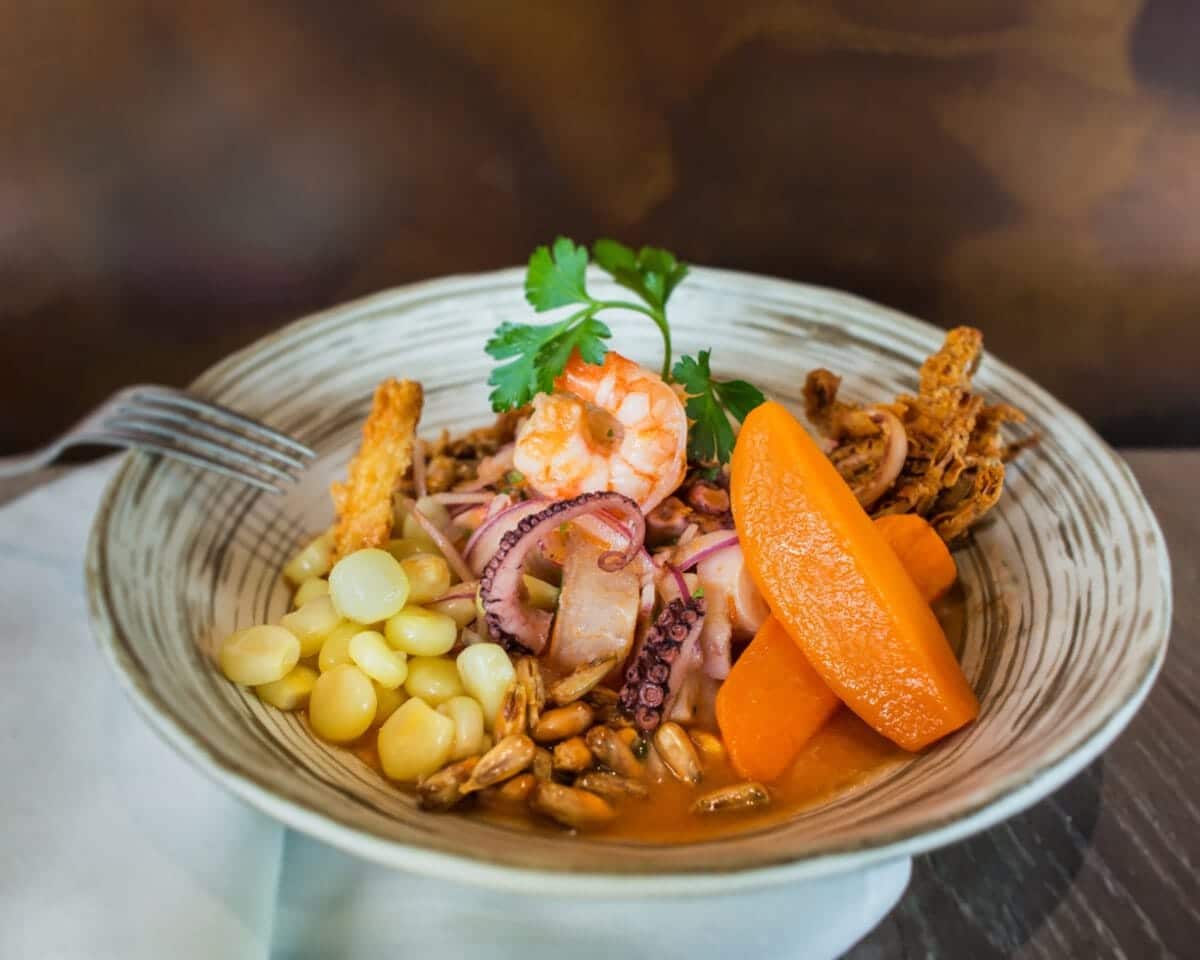 Try: Pisco y Nazca Ceviche Gastrobar
Inspired by Peru's top eateries, this Miami restaurant serves the perfect mix between new and traditional flavors with its delicious ceviches, chaufas and lomo saltado. Take 35% off your entire bill when you place your takeout or delivery order by calling your local restaurant directly (Kendall: 305.630.3844 | Doral: 786.535.9154). You can also enjoy free delivery when you order online here.
IF YOU'RE CRAVING BARBECUE (& MORE)…
Try: AlterQ by Brad Kilgore
Chef Brad Kilgore is turning his celebrated Wynwood restaurant Alter into AlterQ, which is offering specialty sandwiches, appetizers, snacks, butcher shop meats, cooked meats, batched cocktail mixers, dry goods, household items and wine, beer and liquor for curbside takeout and delivery. Curbside takeout and delivery are available daily from noon to 9 p.m. by calling 305.573.5996 to order. 223 NW 23rd St., Miami; 305.573.5996; altermiami.com
IF YOU'RE CRAVING SEAFOOD…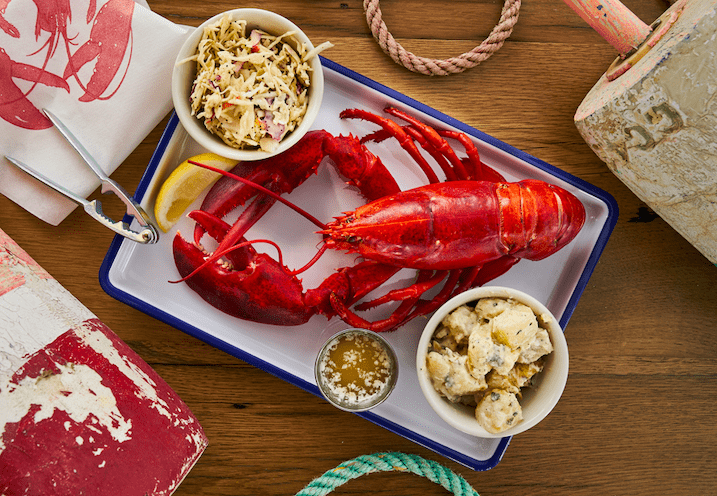 Try: Luke's Lobster
Brickell City Centre's Luke's Lobster has launched its new e-commerce platform to deliver fresh, premium, sustainable seafood — including live Maine lobsters — right to your door. Order online here.
IF YOU'RE CRAVING CHINESE FOOD…
Try: Mr Chow
W South Beach's famed Chinese restaurant is open for takeout daily from 5 to 10 p.m. Simply call to place your order, then call once you are there to pick it up. Champagne, wine, sake and beer are also available for purchase. Delivery is available when you order online here.
*The information above is subject to change. Please contact the restaurants directly for most up-to-date hours and takeout/delivery options.
OTHER WAYS TO HELP
Chefs Brad Kilgore, Michael Schwartz, Michelle Bernstein, Zak H Stern and others have created a Miami Restaurant Employee Relief Fund to support those from the South Florida restaurant industry who have been impacted by closures. 100% of donations will go directly to those who are dependent on wages plus tips to cover basic living expenses and provide for their families. Click here to donate.
Hands for Hospitality Fort Lauderdale is raising money to provide financial support specifically to hourly employees from some of the city's most popular restaurants who have no income during the citywide shutdown. 100% of donations will go to these restaurant's staff.  Click here to donate.