Pacific & Orient Properties, LLC Celebrates Construction Milestones for 7918 West Drive in Miami's North Bay Village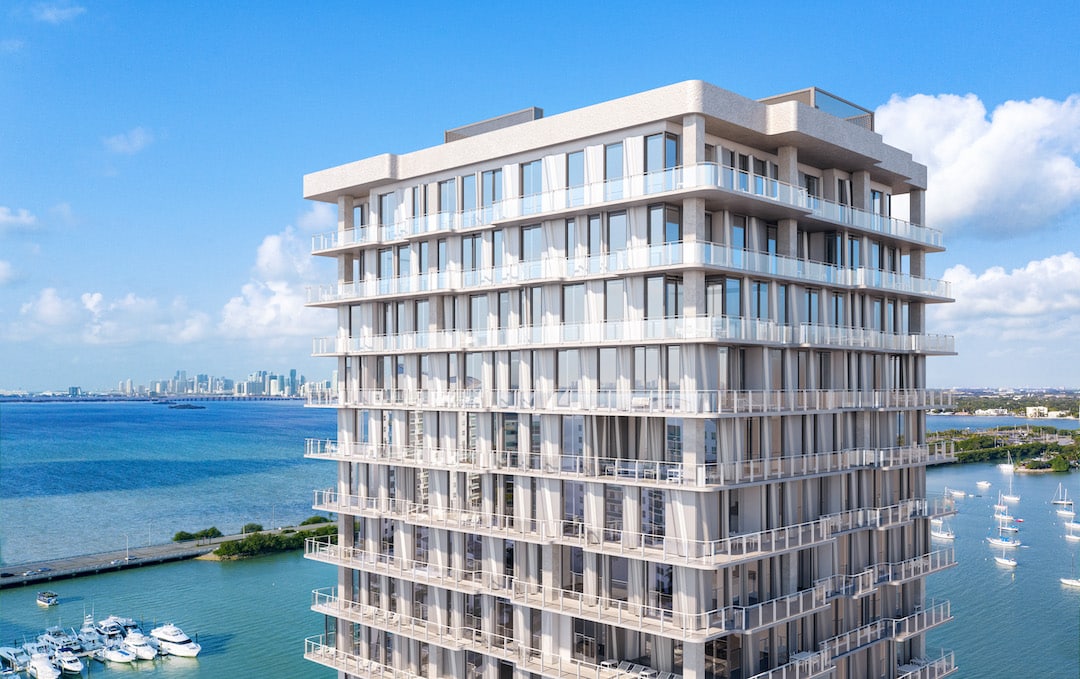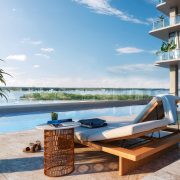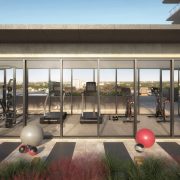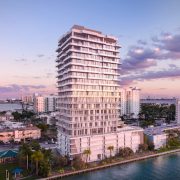 View Gallery
Pacific & Orient Properties, LLC Celebrates Construction Milestones for 7918 West Drive in Miami's North Bay Village
Pacific & Orient Properties, LLC Celebrates Construction Milestones for 7918 West Drive in Miami's North Bay Village
Pacific & Orient Properties, LLC announced another significant achievement in the development of 7918 West Drive, a 21-story, 54-residence waterfront condominium development in Miami's North Bay Village. The last component of the building's foundation and the 3rd level of the tower have been completed. Additionally, concrete has been poured on the 4th level as well as the verticals (columns and shear walls) to the 5th level. They are working to pour the 5th level in early June. The foundation for the south section of the parking garage is completed as well. The estimated completion date for the development is the first half of 2025.
"The meticulous planning and execution of the construction process have been instrumental in achieving this milestone," said Mr. Chan, CEO and Managing Director of Pacific & Orient Properties, LLC. "We are excited to be a part of the rediscovery that is happening in North Bay Village and to redefine the standards of waterfront living in North Bay Village."
Thornton Residential is the general contractor, and Juan Azulay, founder and director of MTTR mgmt, is the project architect. The building's lobby features the design of ONE DESIGNS Co. Ltd, a Tokyo-based multidisciplinary architectural design firm. For those seeking a home that simply redefines attention to detail, the firm includes architectural designers and first-class certified architects who bring the expertise of Japanese construction and interior design.
The first new residential project to break ground in North Bay Village in ten years, 7918 West Drive is uniquely designed and will offer cutting-edge technology throughout. Since its groundbreaking ceremony in February 2023, the development has been making impressive strides, solidifying its position as a symbol of architectural excellence in South Florida due to its exceptional design and meticulous attention to detail.
7918 West Drive is a collection of dramatic residences, where east meets west. Aerial views show the distinctive architecture and landscape elements that define every floor plan and each unit, respectively. Its combination of Japanese-inspired culture, spectacular design and modern, high-tech living sets the project apart from the rest. The community offers a Zen Garden, yoga space and water elements to create an indoor-outdoor feel.
Kitchens will feature modern cabinetry by SieMatic, premium countertops and surfaces by Cosentino, and quality Miele appliances. Residences will also feature Hansgrohe and Kohler plumbing fixtures. In addition, 7918 West Drive's advanced technology will include customized software automatization for the latest in privacy, security and convenience.
Situated on a 33,600-square-foot lot on the Intracoastal Waterway, 7918 West Drive will feature 15,224 square feet of common areas, 148 parking spaces and 16 storage units.
With prices from $2 million to over $17 million and units ranging from 1,677-7,086 square feet total, each residence will feature a minimum of two bedrooms, with at least two view exposures to Biscayne Bay. With only four units per floor, all residences are corner units with each balcony having an irregular shape and irregular ceiling shape, providing partially shaded and partially sunny areas.
The combination of a thriving neighborhood, proximity to major cities, and serene waterfront living make North Bay Village and 7918 West Drive a highly desirable location for those seeking a luxury condo in South Florida.
Pacific & Orient Properties, LLC