New Sunday Brunch at Azzurro Italian Restaurant & Bar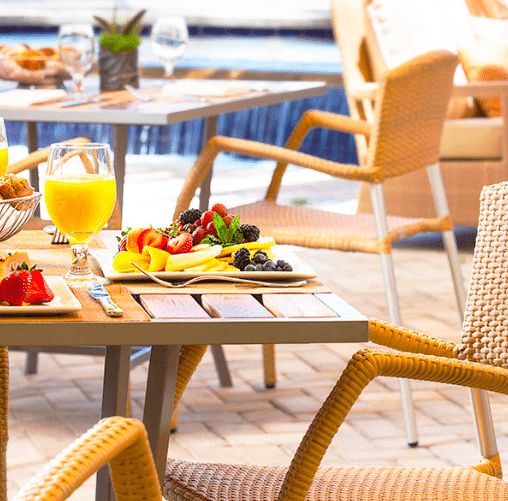 Indulge in a delightful array of breakfast favorites including French toast, crispy bacon, savory sausages and perfectly cooked eggs. To further elevate the dining experience, a full selection of season indulgences including salads, entrees and tempting desserts are available, as well as bottomless Mimosas, Bloody Marys, and sparkling house wine. Live music and patio games will enliven the atmosphere, ensuring an unforgettable Sunday for families and friends.
Price: $40 per person (excluding tax and gratuity).
For more information or restaurant reservations, call (305) 692-5771 or email dining@trumpmiami.com.