Kick off Fall at POSH Art Gallery's Seasons of Change Exhibit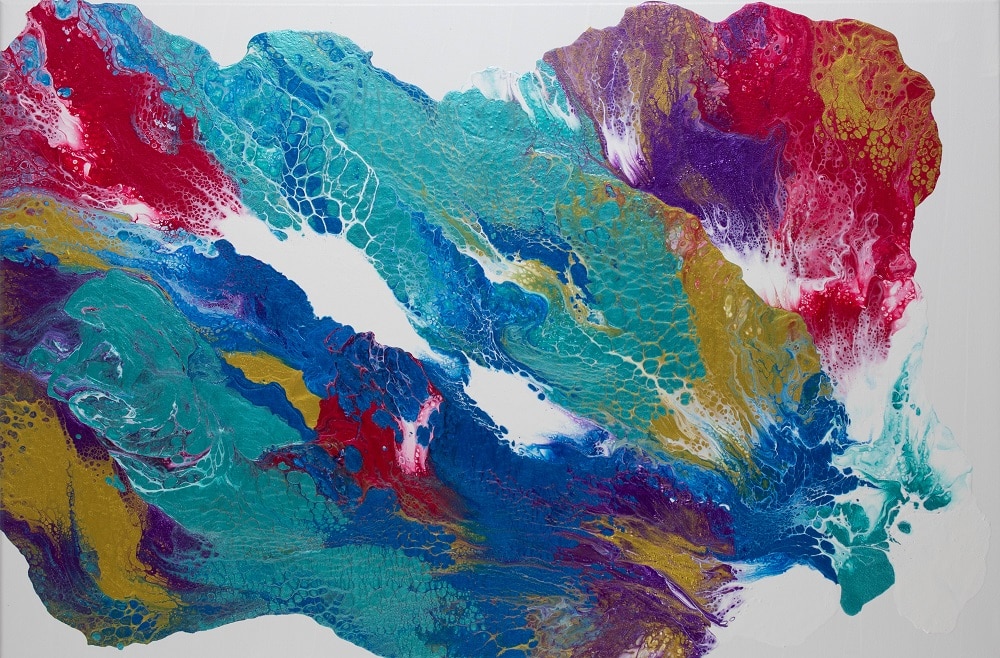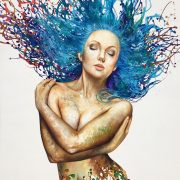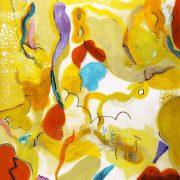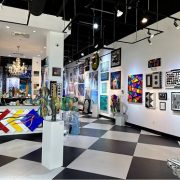 View Gallery
Kick off Fall at POSH Art Gallery's Seasons of Change Exhibit
POSH Art Gallery is thrilled to present its second annual "Season of Change" exhibition this fall.
The Season of Change exhibit will consist of a variety of art mediums that embody nature in colorful, whimsical, and contemporary art expressions. From photography to paintings to mixed media glass mosaics and sculptures, the featured artists have put together an exhibit that is a feast for the soul!
This exhibit is free to the public and will run from September to November. Local charities will also benefit from any sales proceeds of this exhibit. Seasons of change will be open every day until 7pm Monday to Saturday.
POSH Art Gallery is a contemporary art gallery located in Delray Beach that opened in 2021, and now represents over 50 emerging national and international artists. Kimberly Perry, artist, owner, and curator has worked tirelessly to create a space that reflects the up-beat, high energy, colorful and beautiful vibe of the modern art world. The 4,000 square foot gallery features a variety of art mediums including landscapes, abstracts, multi-media, photography, glass mosaics, blown glass bowls and sculptures, portraits, mixed media sculptures, home decor and unique one of a kind, handmade gift items. POSH Art Gallery is devoted to providing a space for artists to connect with the public to promote their work.
POSH Art Gallery is located at 9089 west Atlantic Avenue # 104 Delray Beach, FL.
POSH Art Gallery Presents "Seasons of Change" Fall Exhibit