In the Studio with Sherry Lee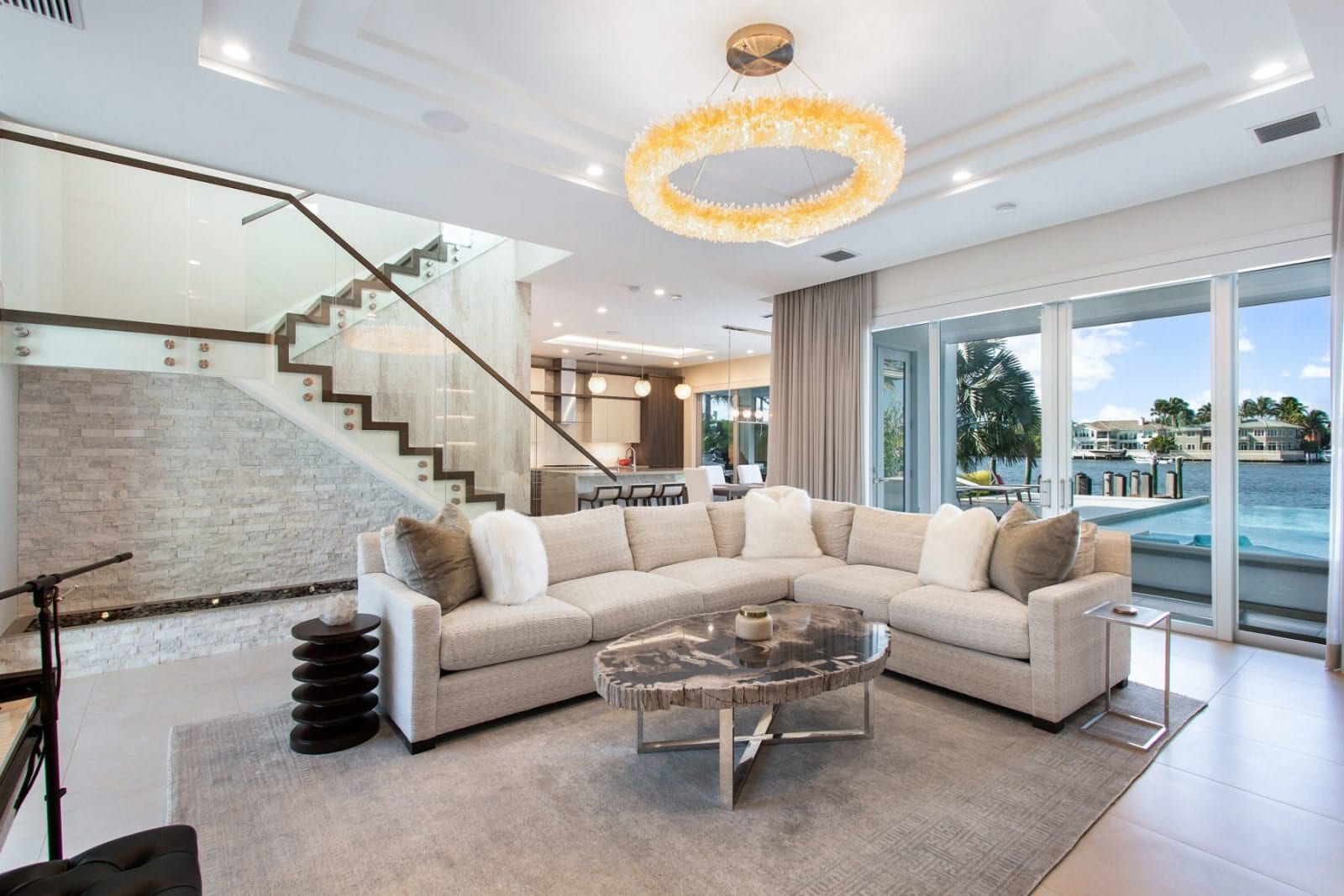 Living room by Rise + Design - Photo by Living Proof Real Estate Photography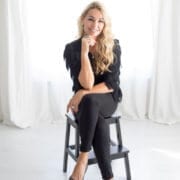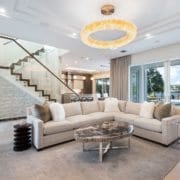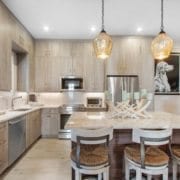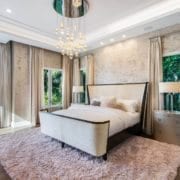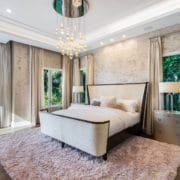 View Gallery
Long before she found her calling as an interior stylist, Sherry Lee was preparing to flourish in the industry. Formerly a professional fitness competitor and trainer, she is no stranger to personal dedication. "Coming from a background of helping clients design a better body, then moving into designing homes, really supports my notion of always striving to make things as beautiful as they can be," she says. The name of her firm, Rise + Design, holds special meaning to her: "I wake up my children each morning by saying, 'Rise and shine,'" she says. "Then I immediately start thinking about my design projects and what creativity the new day will bring."
How is your creative process unique? When I begin a project, it is imperative that I spend time quietly in the space. I sort of meditate, allowing the creativity to flow into my mind and out into the room. It allows me to get in touch with the area in a way that speaks to all the senses.
What projects are you currently working on? A longtime client came to me to update her kitchen; she has an African-themed home, so I uncovered African-inspired wallpaper patterned with deep green foliage and bright pink flowers. I chose green glass cabinet pulls and a gorgeous, handblown Viz Art Glass chandelier. I am also working on a complete modern farmhouse remodel in Boca Raton.
What excites you most about design? Choosing lighting is what I do best and sets my projects apart. I'm obsessed with oversized lighting, especially that which incorporates selenite or agate, such as Kelly Wearstler's "Halcyon" sconce or John-Richard's "Agate" chandelier. I'm in the process of hanging a pair of 5-foot Moravian star pendant lights in a living room with 20-foot-high ceilings.
Vivid colors or white-on-white? Currently, I am more about creating peace and comfort than making a loud statement. I love soft neutrals. That said, if a client calls for color, I'm all in.
Can you share one of your tricks of the trade? I like to incorporate a musical instrument into each of my projects—anything from a lacquered grand piano to an electric guitar. After all, who doesn't love music?
What is the most gratifying part about your profession? It is the opportunity to use my natural given talent and passion to make others happy. Seeing smiles on people's faces—knowing that I've created a warm and welcoming home that will give them happiness every day—brings joy to my life.
Rise + Design, 561.702.3504; riseanddesignhome.com