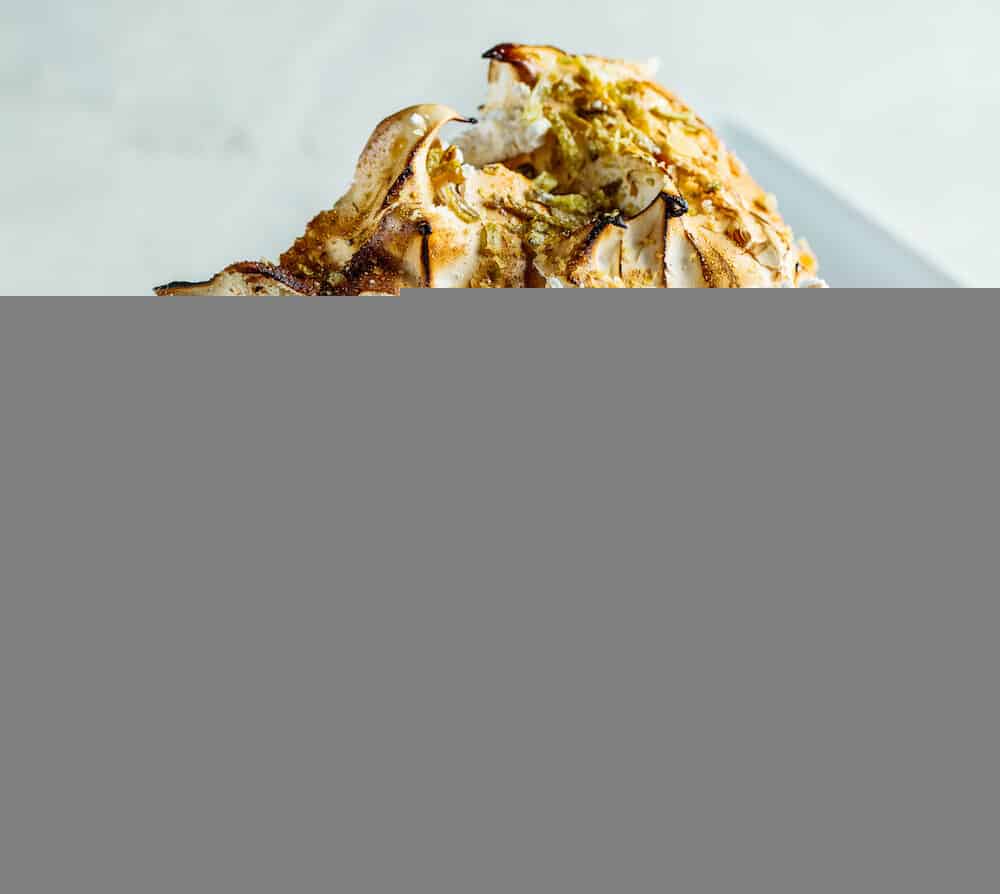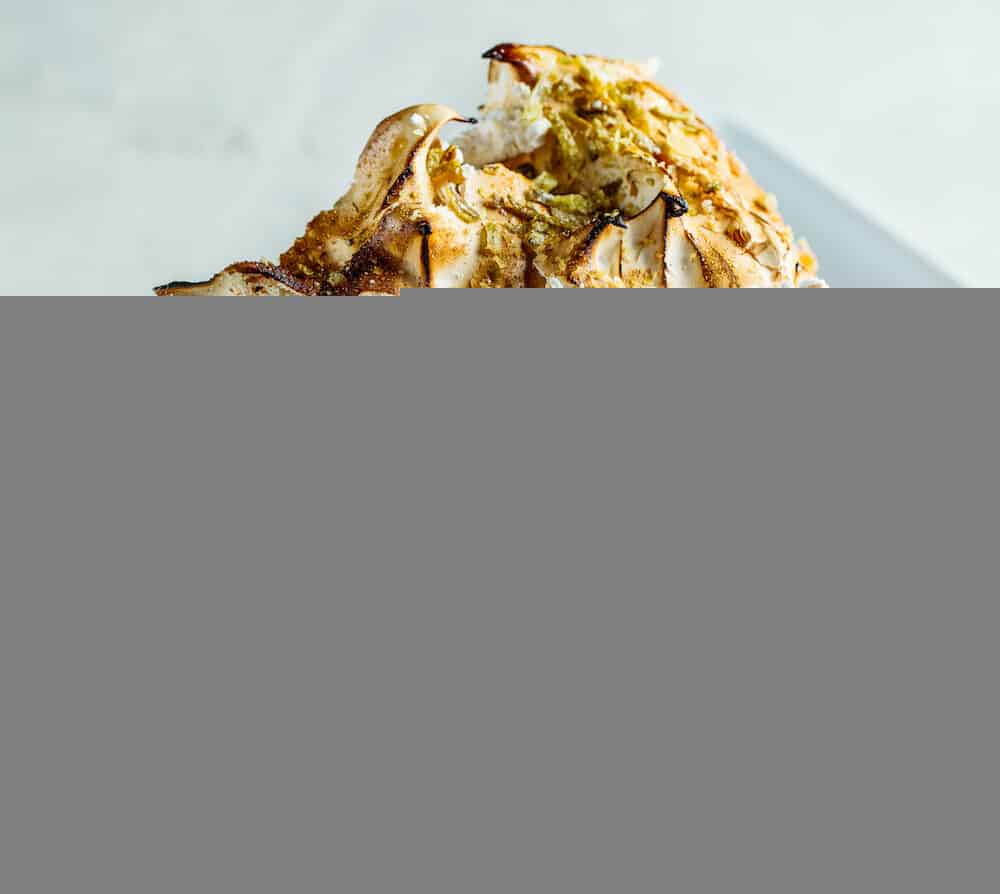 III Forks' Key Lime Pie
Palm Beach's premier steakhouse III Forks is known for its juicy slabs of beef. But its dessert menu is also worth noting. "Growing up in Florida, Key lime pie was a staple in our house—instead of a birthday cake, it was a birthday Key lime pie!" says Tommy Nevill, III Forks proprietor and executive chef. "This is a tribute to my grandmother's original recipe, passed down to my father and now me." 
RECIPE
For the Crust:
2¼ cups graham cracker crumbs
3 tbsp sugar
1 cup unsalted butter
Combine ingredients and evenly press against a springform pan. Bake at 350 F for 15 minutes.
For the Filling:
9 egg yolks
3 cans sweetened condensed milk
1 tbsp vanilla bean
1 cup Key lime juice
In a large bowl, whisk yolks until pale and thick. Whisk in vanilla and condensed milk. Slowly whisk in the lime juice to combine thoroughly. Pour mixture over graham cracker crust. Set aside.
For the Meringue:
9 egg whites
2¼ cups sugar
¾ tsp cream of tartar
In a large mixing bowl, add egg whites. Whisk on medium speed until soft peaks form. Add cream of tartar and slowly add sugar. Once sugar and tartar have incorporated, whisk on high for 12-15 minutes until stiff peaks form. Add this meringue mixture on top of the filling and bake in a 350 F preheated oven for 25 minutes. Refrigerate overnight and enjoy the next day.
4645 PGA Blvd., Palm Beach Gardens; 561.630.3660; 3forks.com