Fiola Miami Launches Vegetarian Tasting Menu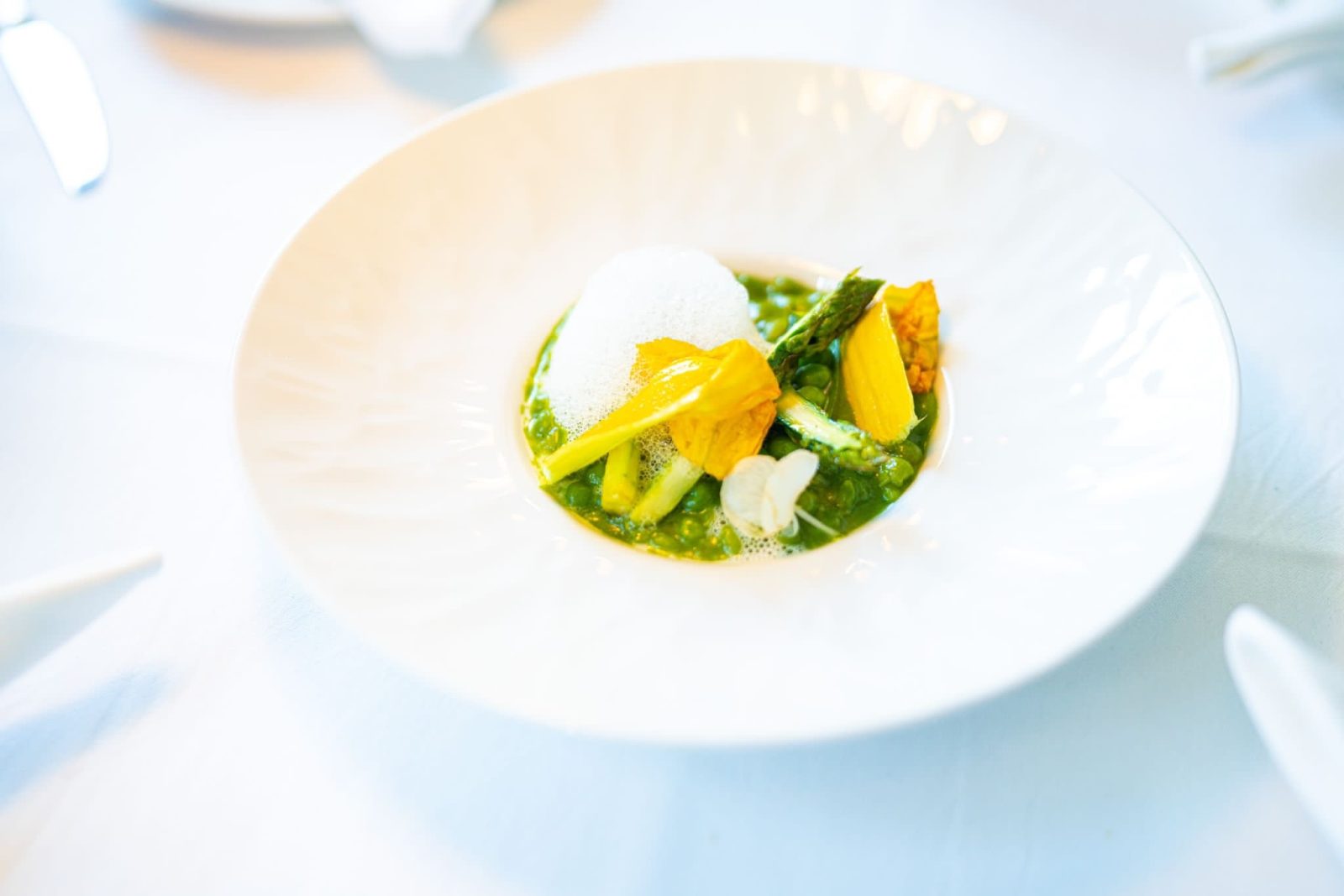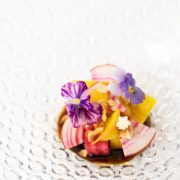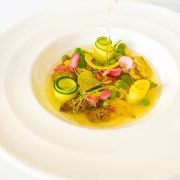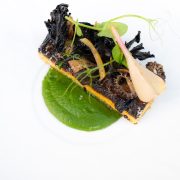 View Gallery
Coral Gables dining gem Fiola Miami, the third location of the brand ideated by Chef-Owner Fabio Trabocchi, is proud to announce the launch of Degustazione Di Verdura, a new vegetarian tasting menu that is sure to tantalize vegetarians and carnivores alike.
Masterfully crafted by Executive Chef Daniel Ganem, this new menu showcases his artistic culinary skills and passion for locally sourced produce. The five-course menu will feature seasonal vegetables, with each dish showcasing a variety of textures and flavors to create an unforgettable dining experience.
Each course showcases Florida's unique bounty and the fresh flavors of the Spring season. Menu highlights include White Asparagus Carpaccio, a work of art featuring thin slices of white asparagus that are delicately plated and drizzled with Agrumato (lemon olive oil), and finished with Ricotta Crème Fraiche and fresh Basil; Pasta e Verdura, triangular green ravioli with artichoke, flageolet beans, and zucchini blossoms served in a light tomato water brodo; and a vibrant English Pea Acquerello Risotto made with Acquerello rice known for its quality, texture, and ability to blend perfectly with other ingredients. The dish is served with a mint-basil crema, Sorrels and Vacche Rose espuma. Also included is a Canape, Amuse, Intermezzo and a delectable Panna Cotta for dessert.
Fiola Miami's Degustazione Di Verdura tasting menu is priced at $145 per person with an optional wine pairing for $95. The menu is available during dinner service. Fiola Miami is located at 1500 San Ignacio Ave, Coral Gables.