DuBlasé Whiskey Debuts New Bourbon No. 9 and Signature Cocktail Perfect for Spring Rooftop Soirees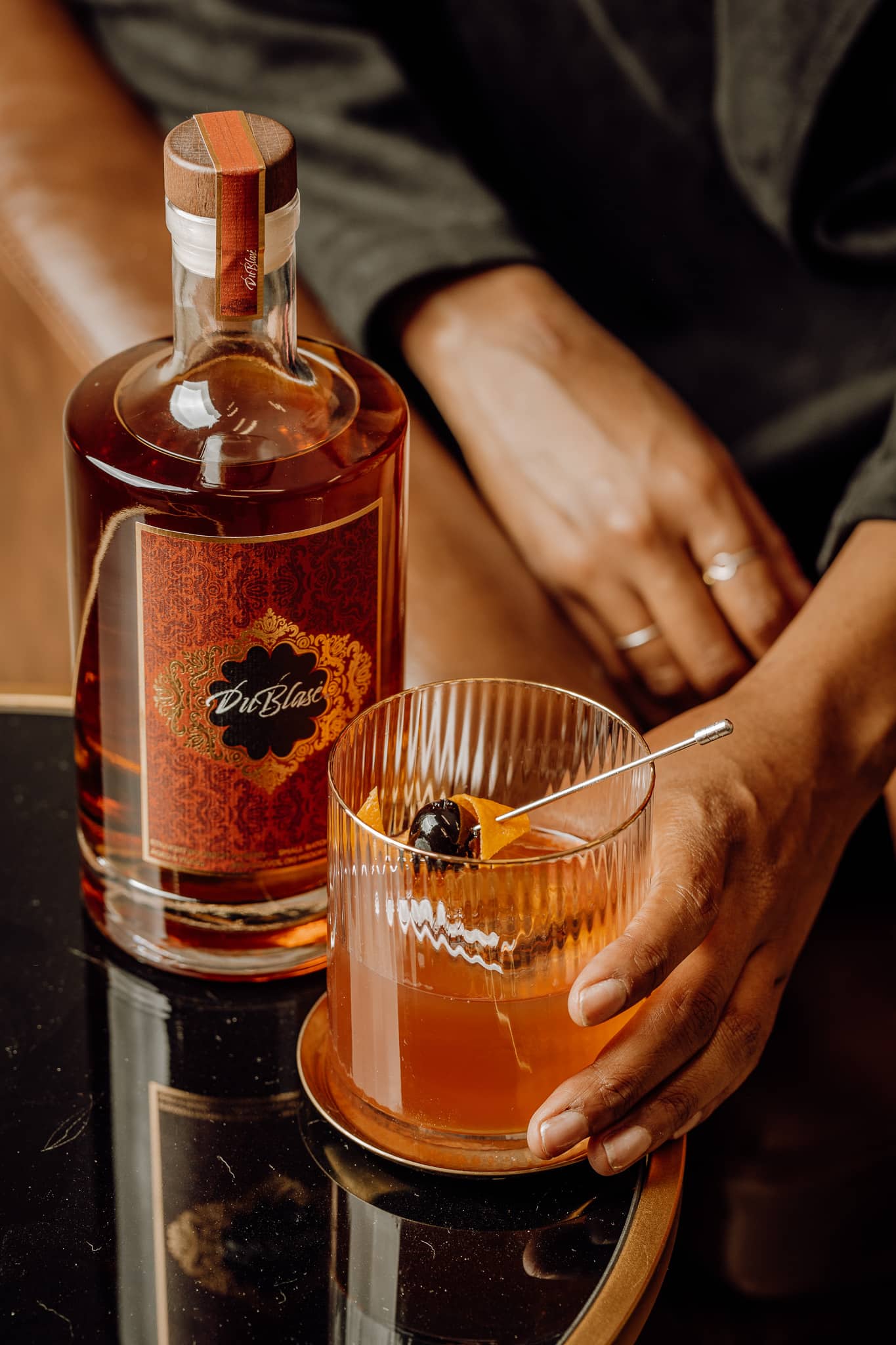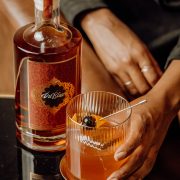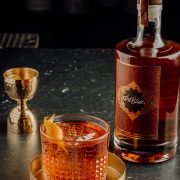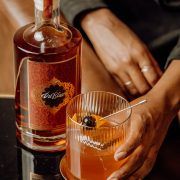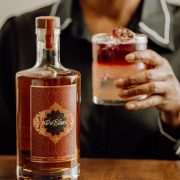 View Gallery
Just in time for the Spring season, DuBlasé Whiskey is pleased to announce it is expanding its spirits line with a new straight bourbon whiskey labeled No. 9, which is the brand's first multi-grained product. It is also the first of its signature whiskey series, offering a bold flavor profile with notes of dried fruit and rich spices for a uniquely classic finish.
From rooftop soirees to weekend brunches, DuBlasé Whiskey offers two signature whiskies that compliment a variety of DuBlasé Whiskey signature cocktails that ladies and gentlemen alike can truly enjoy with friends in a fabulous social gathering. DuBlasé Whiskey's expansion into the bourbon spirits market is another major step in the U.S. spirits world, helping their successful journey flourish and expand. "We're excited to launch this highly anticipated bourbon. It's a small batch, 90 proof, straight bourbon whiskey that was aged for four years. Its mash bill includes three grains: corn, rye and barley malt, for a unique twist," said DuBlasé founder & CEO, Darrin Eakins.
Coming off the success of expanding into national retailers including Sam's Club, Total Wine, and ABC Fine Wine & Spirits, DuBlasé has seen strong growth and is thrilled to continue offering more premium products throughout the U.S. "Understanding bourbon culture was key in creating DuBlasé bourbon No.9. We worked diligently to develop this undeniably smooth bourbon," Eakins said.
DuBlasé is available for purchase online in 32 states and in retailers throughout Florida, Georgia and California.
DuBlasé was developed to celebrate life's special moments with a toast of a glass. As such, bourbon enthusiasts will be able to celebrate this launch on April 9, 2023 at Jacksonville's award-winning speakeasy, The Volstead, from 5 p.m. to 8 p.m. Attendees can connect and enjoy music and signature DuBlasé cocktails.
DuBlasé is an award-winning, premium whiskey brand headquartered in Jacksonville, Fla. DuBlasé's signature recipes are hand-crafted with precision and feature all natural ingredients. Perfect for enjoying neat, as a cocktail or on the rocks. As one of the leading Florida-made and Black-owned whiskey brands in Florida, the brand is known for leading the culture and setting trends when it comes to spirits, nightlife and lifestyle.
Spring cocktails including the DuBlase Spring Bliss Spritz Signature Cocktail is a must-try this season. Adults can make it at home or at a variety of nightlife venues throughout Southern, Central and Northern Florida.
DuBlasé is available for purchase online to adults of the legal drinking age in 32 states – please visit www.DuBlase.comto learn more and to place an order. Be sure to follow DuBlasé on Twitter, Facebook, Instagram and LinkedIn for the latest news.
DuBlasé Spring Bliss Spritz Recipe
⁃ 1 ½  ounces DuBlasé
⁃ ½ ounce St. Germain
⁃ 2 ounces Prosecco
⁃ 1 teaspoon Lemon Juice
⁃ 1 teaspoon Light Agave