Curated Dining – Sunday Brunch
Close the weekend with brunch cocktails and comforting eats.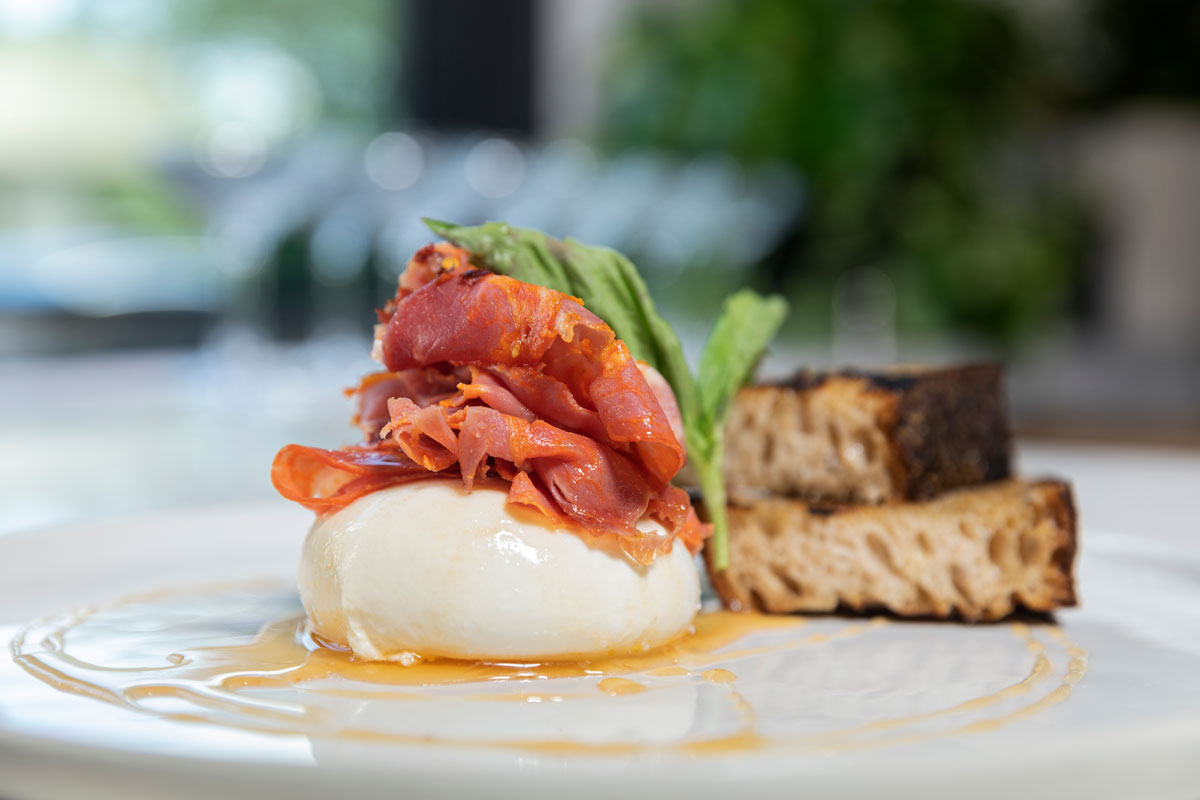 Cracked Burrata Mozzarella at Cracked
Every day is Sunday Brunch at MiMo's Baywood Local Eatery, where the all-day brunch menu allows you to snooze that alarm as many times as you want (though you'll want to wake up early for those bottomless tequila sunrise mimosas and Nutella waffles). 7010 Biscayne Blvd., Miami; 786.362.5108; baywoodmiami.com
Come to R House for Chef Rocco Carulli's Latin-inspired menu, stay for the wildly entertaining drag brunch show hosted by Athena Dion. Add in bottomless mimosas and it's the most fun you'll ever have at Sunday breakfast. 2727 NW 2nd Ave., Miami; 305.576.0201; rhousewynwood.com
A melting pot of flavors from the Middle East, North Africa and Europe combine at Abbalé Telavivian Kitchen, taking your brunch to new heights with the likes of Jerusalem bagels and pitas, and more. 864 Commerce St., Miami Beach; 305.902.3477; abbatlvkitchen.com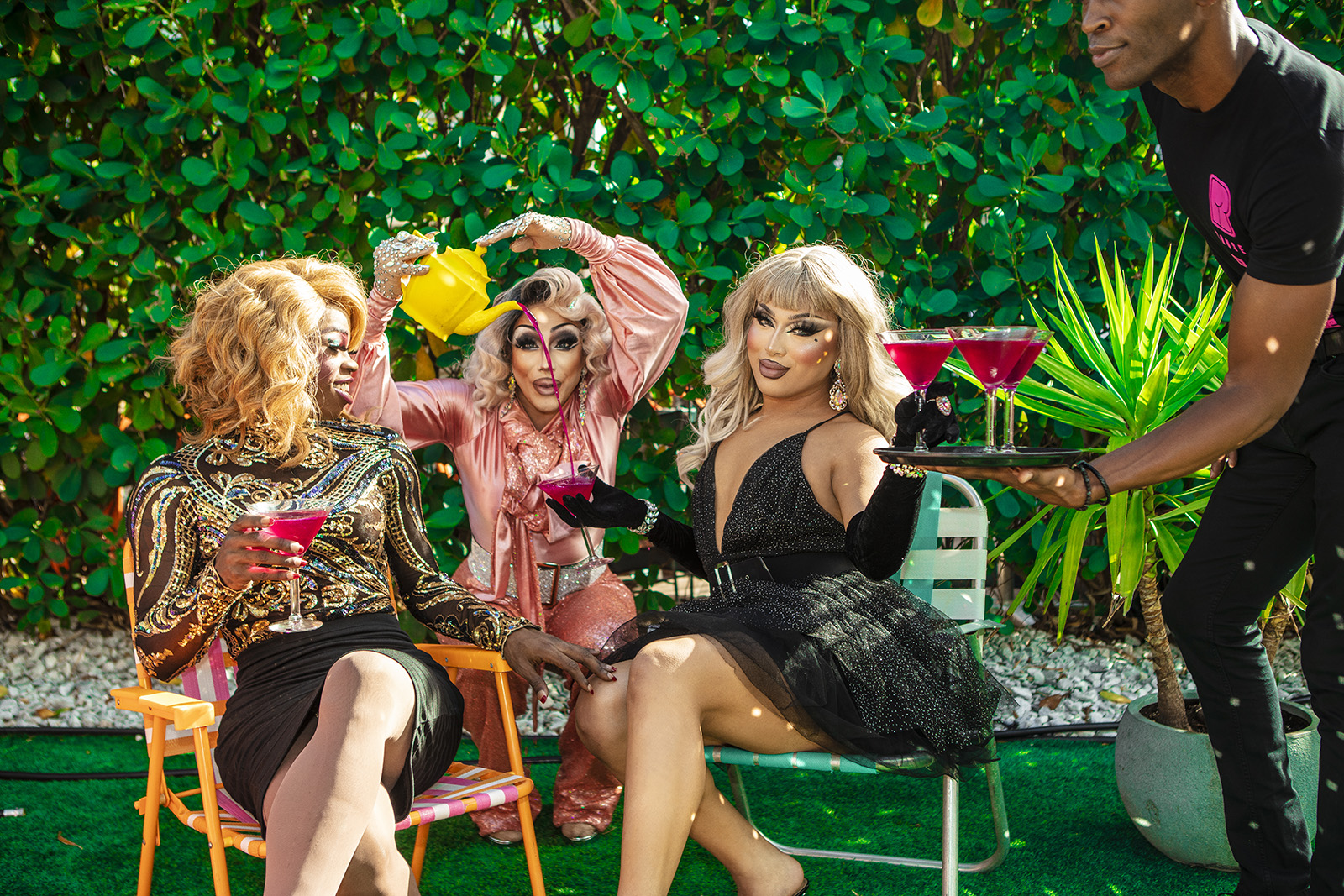 The English-inspired Little Hen offers a dreamy ambience composed of soft pastel colors, homely accents and luxe details. With high-quality and freshly sourced ingredients, afternoon tea is always a must at this breakfast and brunch spot. 3451 NE 1st Ave.; 305.677.0584; little-hen.com
Swan is a foliage-filled indoor/outdoor dining destination that recently dropped a completely new menu centered around seasonal ingredients. 90 NE 39th St.; 305.704.0994; swanbevy.com
Chef Adrianne Calvo's vegan-friendly menu at Cracked is made entirely of free-range and organic ingredients, so you can feel good about your sustainable choices. 7400 SW 57th Court; 305-665-5820; igotcracked.com
This story comes from the Summer 2021 issue – Read the magazine here and the Fall 2021 issue. Read the magazine here.