Elisabetta's Spiedini of Shrimp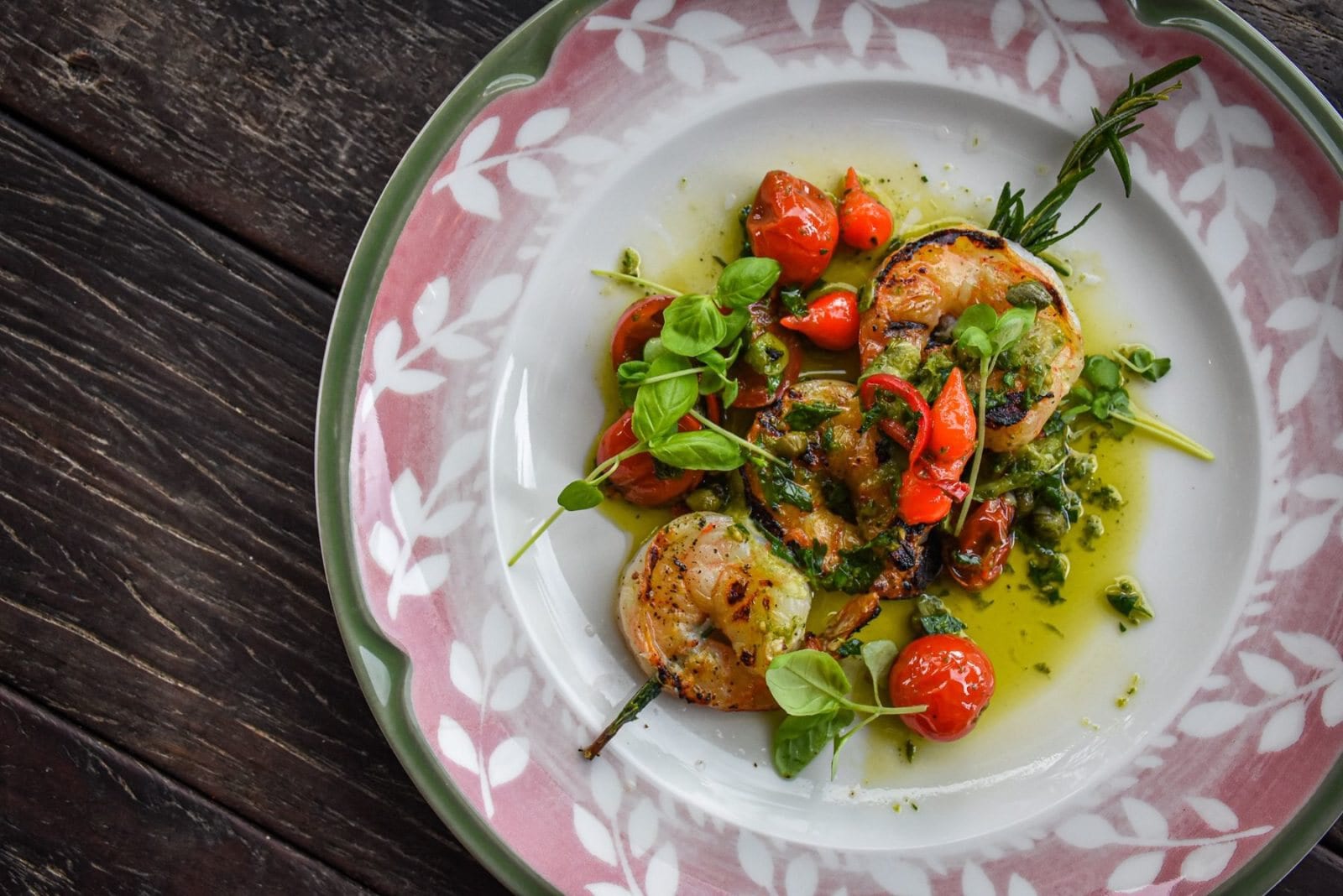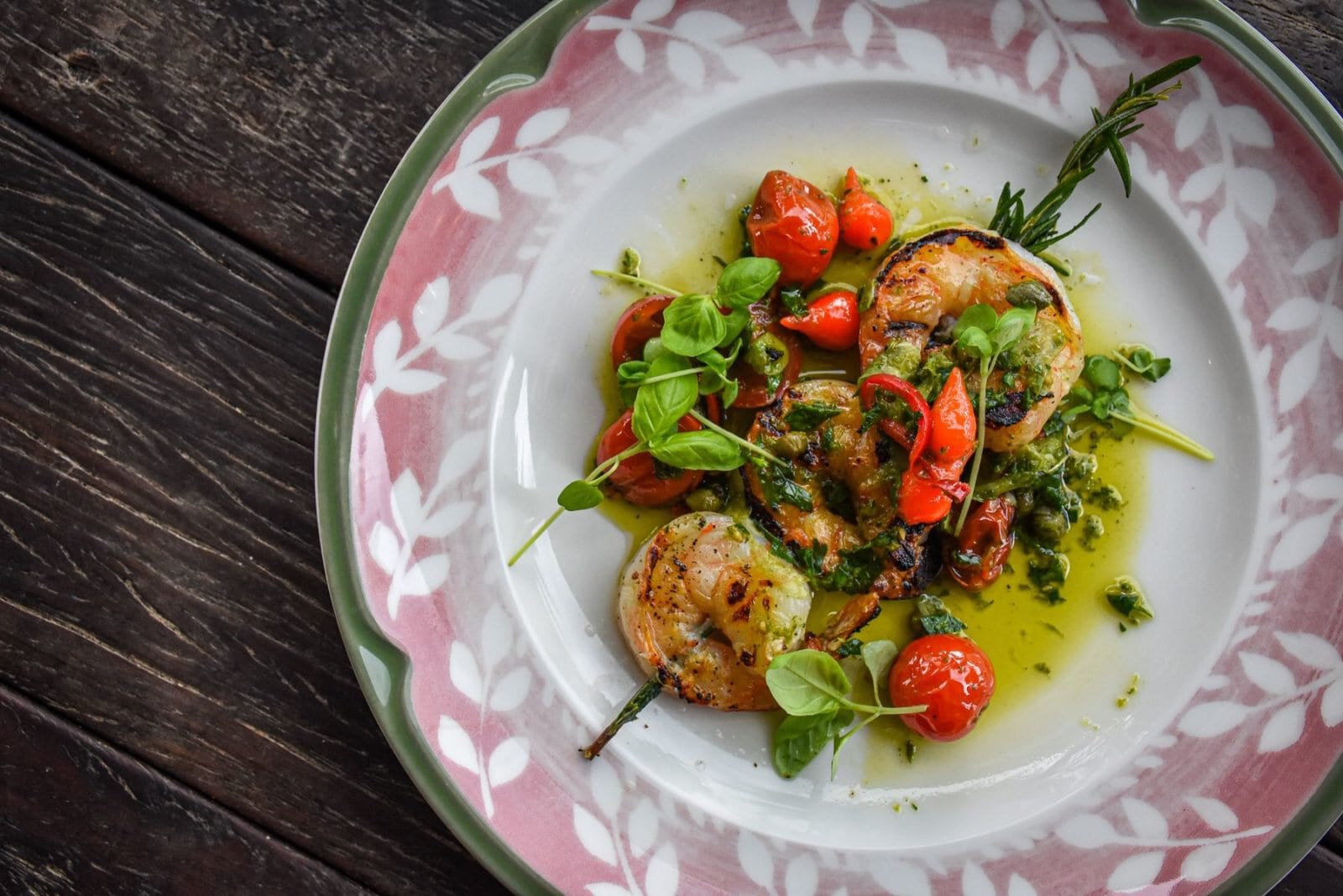 Elisabetta's Spiedini of Shrimp - Photo by Christopher Summa
Elisabetta's Ristorante, Bar and Pizzeria, Louie Bossi's new sister restaurant on Atlantic Avenue, is bursting with flavorful dishes. The spiedini of shrimp with salsa rosa is one of Chef Lisabet Summa's favorites.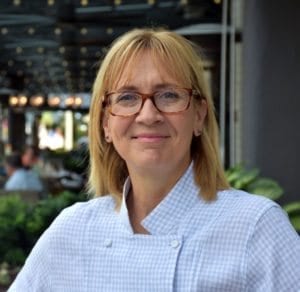 For the Salsa Rosa:
6 cherry tomatoes, cut into quarters
4 tbsp Peppadews or chopped sweet pickled red peppers
4 tbsp roasted red peppers, chopped
½ tsp dry red pepper flakes
2 tbsp parsley, stemmed and chopped
2 tsp capers
4 cloves garlic, slivered very thin
1 large stem basil or 8 leaves torn small
Salt and pepper to taste
Extra-virgin olive oil to taste
Combine all ingredients. Stir together lightly. It should be colorful and seasoned with salt like a vinaigrette.
For the Shrimp:
12 jumbo shrimp, peeled and deveined
Salsa rosa (see above)
Salt and pepper to taste
4 rosemary skewers
1 lemon
Thread 3 pieces of shrimp on each rosemary branch. Season with salt and pepper and brush lightly with oil. Grill shrimp on barbecue until cooked. Place skewers on warm platter. Spoon salsa rosa over the skewers. Squeeze lemon juice. Serve warm with toasted artisan bread.
Elisabetta's Ristorante, Bar and Pizzeria, 32 E. Atlantic Ave., Delray Beach; 561.560.6699; elisabettas.com